Business Video Roundup: Marketing Shifts, Brain Surveillance, Banking Turmoil & More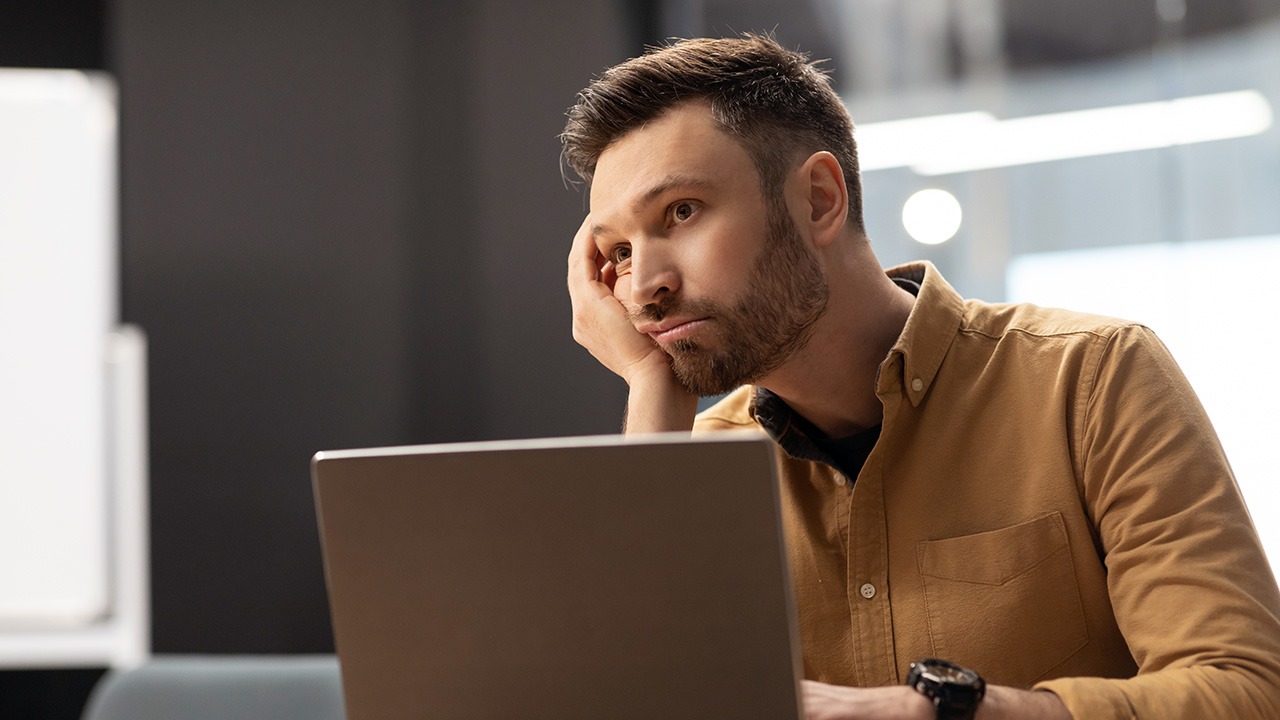 Image: Prostock-studio / Envato Elements
"People really connect with a mission," says Immigrant Food co-founder Téa Ivanovic. In this week's business video roundup, she reveals how a strong mission has helped her business gain media attention, connect with customers, and retain employees. Also on deck: Gary Vaynerchuk talks about the massive marketing shift happening right now, Harvard Business Review takes a look at brain surveillance technology that will allow businesses to see when employees' focus is waning, and Steve Forbes gives his thoughts on the recent collapse of Silicon Valley Bank and why he believes there may be more trouble ahead. Plus, CNBC looks into retail theft and loss prevention. If you own or operate a retail business, what precautions should you take?
GaryVee: Is Marketing Going Through Its Biggest Shift?
Gary Vaynerchuk's keynote speech at Sonic Automotive Houston condensed to five minutes. He discusses the seismic shift happening with business marketing today and lays down what you need to know if you hope to keep up and stay relevant.
Harvard Business Review: Brain Wearables Will Know When Workers Are Losing Focus
Technology that once seemed confined to the realm of science fiction is here and advancing at a pretty quick pace. There are still some obvious ethical concerns about using brain surveillance in the workplace, but if you could monitor your employees' brains to know when they're most engaged or when their attention is flagging, would you do it?
Bad News for Banking: Why More Trouble Is Coming Following SVB Collapse
The recent collapse of Silicon Valley Bank, Signature Bank, and others sent shockwaves through the banking sector. Now that things have settled, are businesses that use regional banks safe? Steve Forbes thinks there may be more rough waters ahead.
Restaurant Influencers: Téa Ivanovic of Immigrant Food on the Cause-Casual Mission
A mission can be a powerful thing. It can bring people together in support of a cause, inspiring them to work hard and reach goals. When it comes to business, Immigrant Food co-founder Téa Ivanovic learned that a mission can be instrumental in getting customers to connect, gaining media attention, and ensuring quality employees stick around. In this 42-minute Restaurant Influencers interview, Ivanovic talks about her experience leading a "cause-casual" restaurant, sharing lots of insights and wisdom along the way.
CNBC: Why Retailers Are Spending Billions on Anti-Theft Technology
Is retail theft overblown? If you operate a retail business, you might want to give this video a look. CNBC investigates retail crime, which some say is on the rise and has caused major companies like Home Depot and Target to invest billions in loss prevention. But is there another side to this story? And should you be worried about theft's potential impact on your business?
READ MORE FROM AMERICAN COMMERCIAL CAPITAL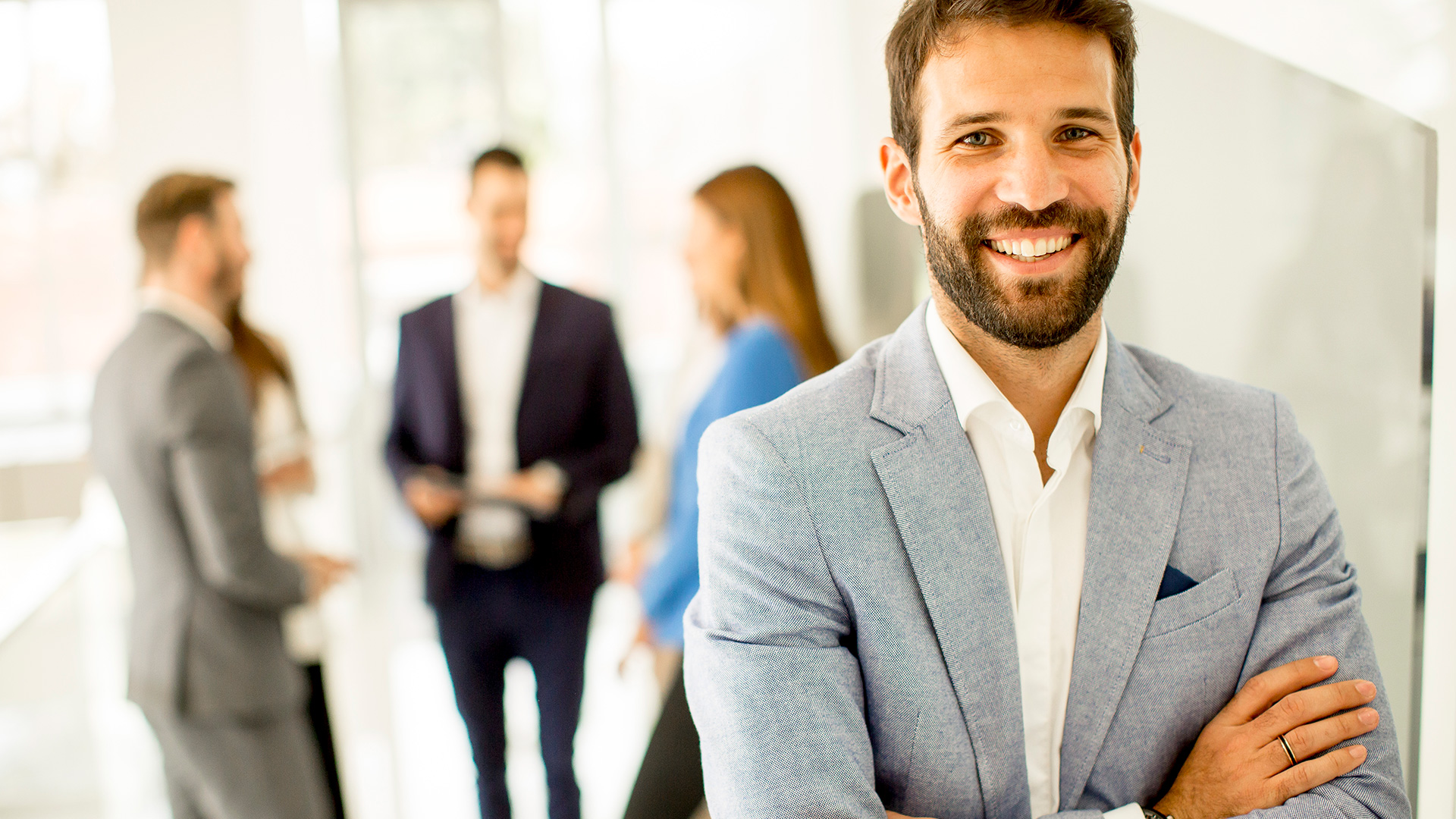 Image: BGStock72 / Envato Elements
"Business is community, and how we relate to whatever comes our way and how thoughtful and principled we are," says Dov Seidman, founder of The HOW Institute for Society. In this week's business video roundup, he discusses what it means to be a moral leader, exploring various facets of the topic, and even dives into why humanity in leadership will become more…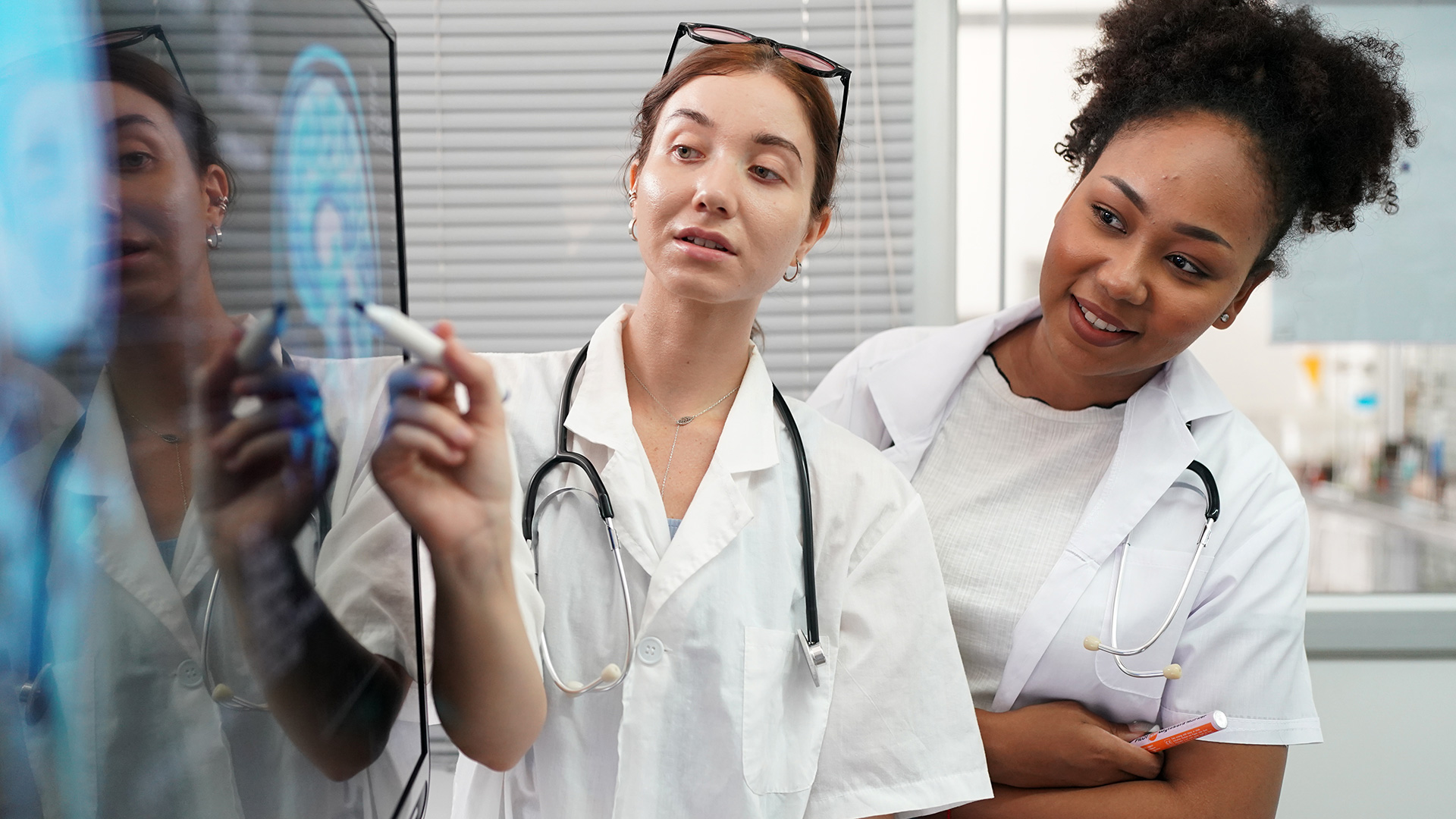 Image: FoToArtist_1 / Envato Elements
In this week's business video roundup, Gary Vaynerchuk reveals why you're indecisive (and how to stop that indecisiveness!), Arthur C. Brooks and Oprah Winfrey engage in a lively, enlightening conversation about the art and science of getting happier, and Fast Company's Brand Hit or Miss of the Week hammers home why you should never use 9/11 as part of a brand promotion. Plus,…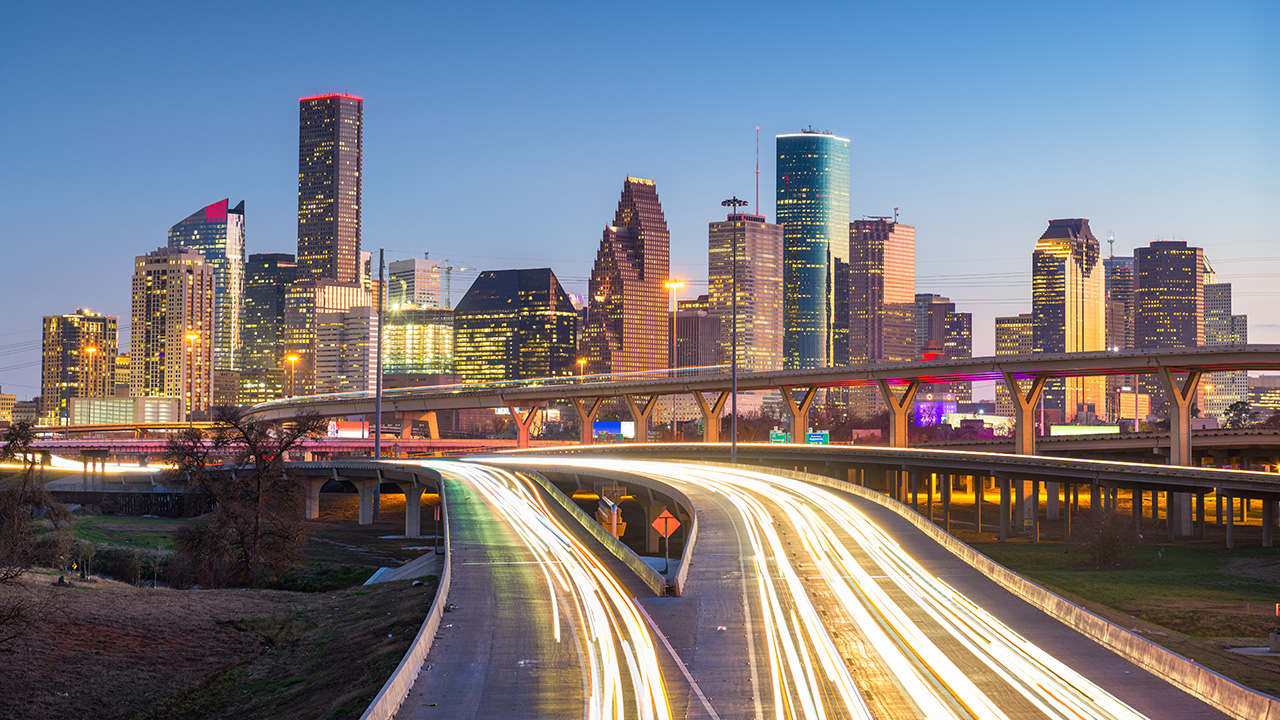 Image: SeanPavonePhoto / Envato ElementsIf you are a Houston-based entrepreneur who has been searching for ways to improve your business cash flow and get the capital you need to grow, chances are you've come across a dozen Houston factoring companies who all claim to be the answer to all your problems. Invoice factoring is when a business sells its accounts receivable (invoices) to a third-party company at a…
Back