Business Video Roundup: Marketing Fundamentals, Motivation Tips & More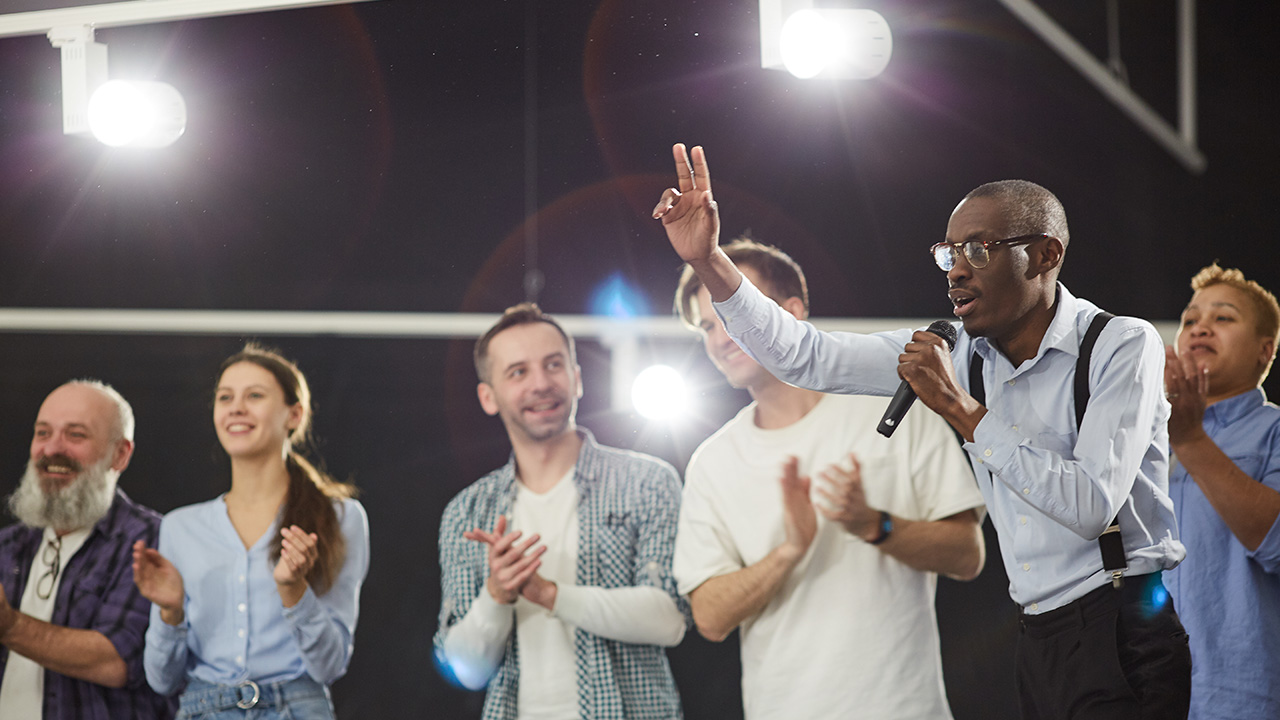 Image: seventyfourimages / Envato Elements
In this week's roundup of great videos for entrepreneurs and business owners, Brian Tracy offers up a few tips for getting motivated quickly, Evan Carmichael and Genius Network's Joe Polish talk about the fundamentals of marketing, and Rebecca Minkoff gives advice about growing a company without the luxury of VC funding. Plus, CNBC explores why Starbucks failed in South Africa (good lessons within about knowing your market) and Entrepreneur Elevator Pitch returns with an enlightening new episode.
Brian Tracy: Morning Motivation – Get Motivated in 60 Seconds
Need to get motivated quickly? Watch this six-minute video from Brian Tracy.
Evan Carmichael & Joe Polish: The Fundamentals of Marketing
In this 87-minute video, Evan Carmichael talks with Joe Polish, the founder of Genius Network, which aims to bring together industry transformers and leaders to help business owners gain relevant information and strategies to grow their businesses. Polish shares his unique marketing expertise that has helped everyone from small family-owned businesses to large corporations.
Inc.: Rebecca Minkoff's Best Advice for Growing a Company Without VC Funding
In this four-minute video, Rebecca Minkoff, co-founder of the global fashion brand of the same name, shares her thoughts about growing a business without venture capital funding.
Entrepreneur Elevator Pitch: You're Going to Destroy This Entire Opportunity
The latest 22-minute episode of Entrepreneur Elevator Pitch gives another round of business owners the opportunity to change it all. It's like a YouTube-exclusive version of Shark Tank.
CNBC: Why Starbucks Is Struggling in South Africa
The story of Starbuck's failure in South Africa contains important lessons about knowing your market and pricing your products accordingly. CNBC explores why Starbucks failed and how they plan to get things back on track in the South African market.
READ MORE FROM AMERICAN COMMERCIAL CAPITAL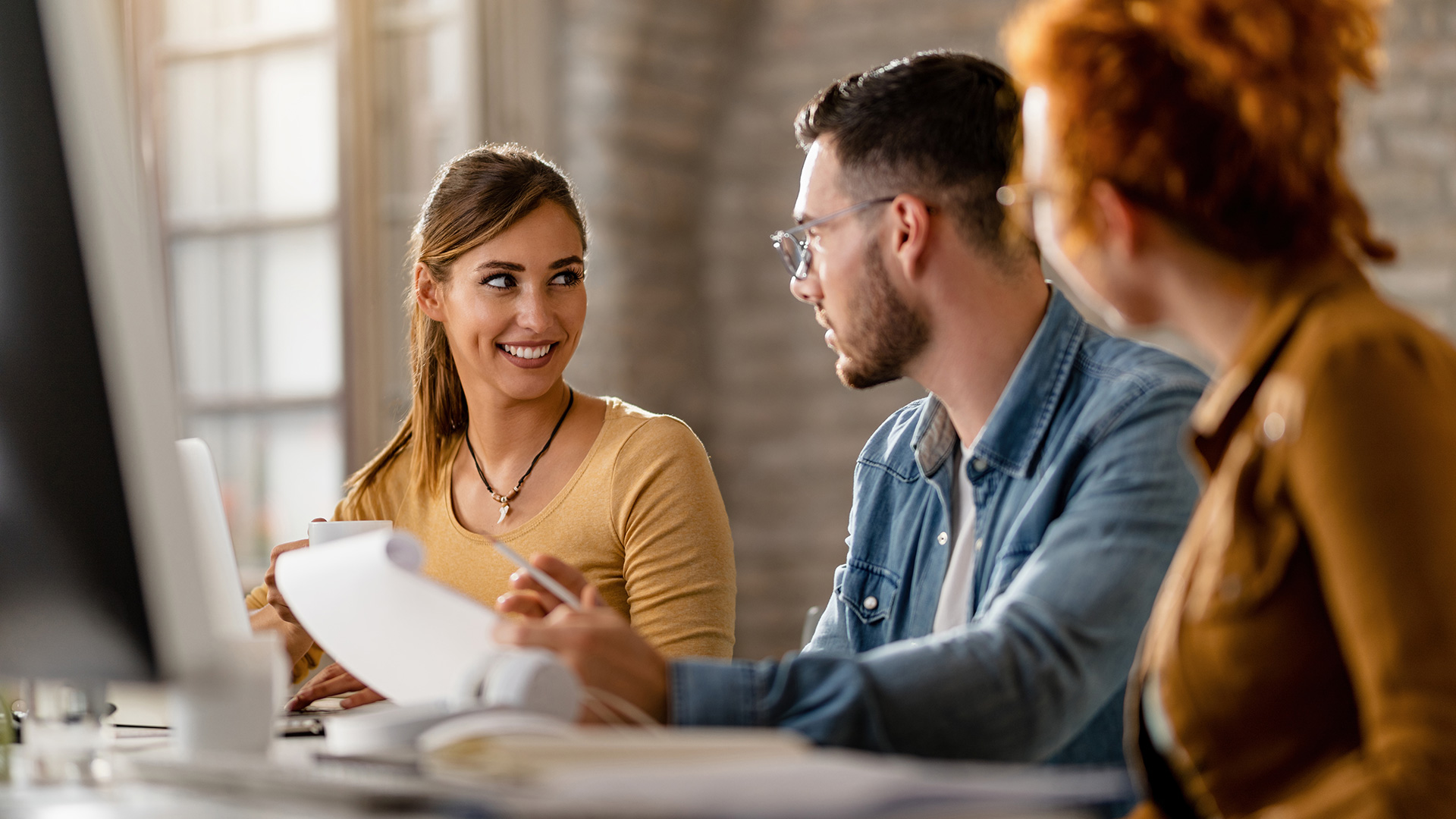 Image: drazenphoto / Envato Elements
In this week's roundup of great videos for entrepreneurs and business owners, Gary Vaynerchuk discusses the reason most people fail in business (it's not what you think), Steve Forbes discloses his predictions for the Federal Reserve's meeting next week and how it will affect the economy, and the latest episode of Entrepreneur Elevator Pitch features Netflix co-founder Marc Randolph making a surprise move…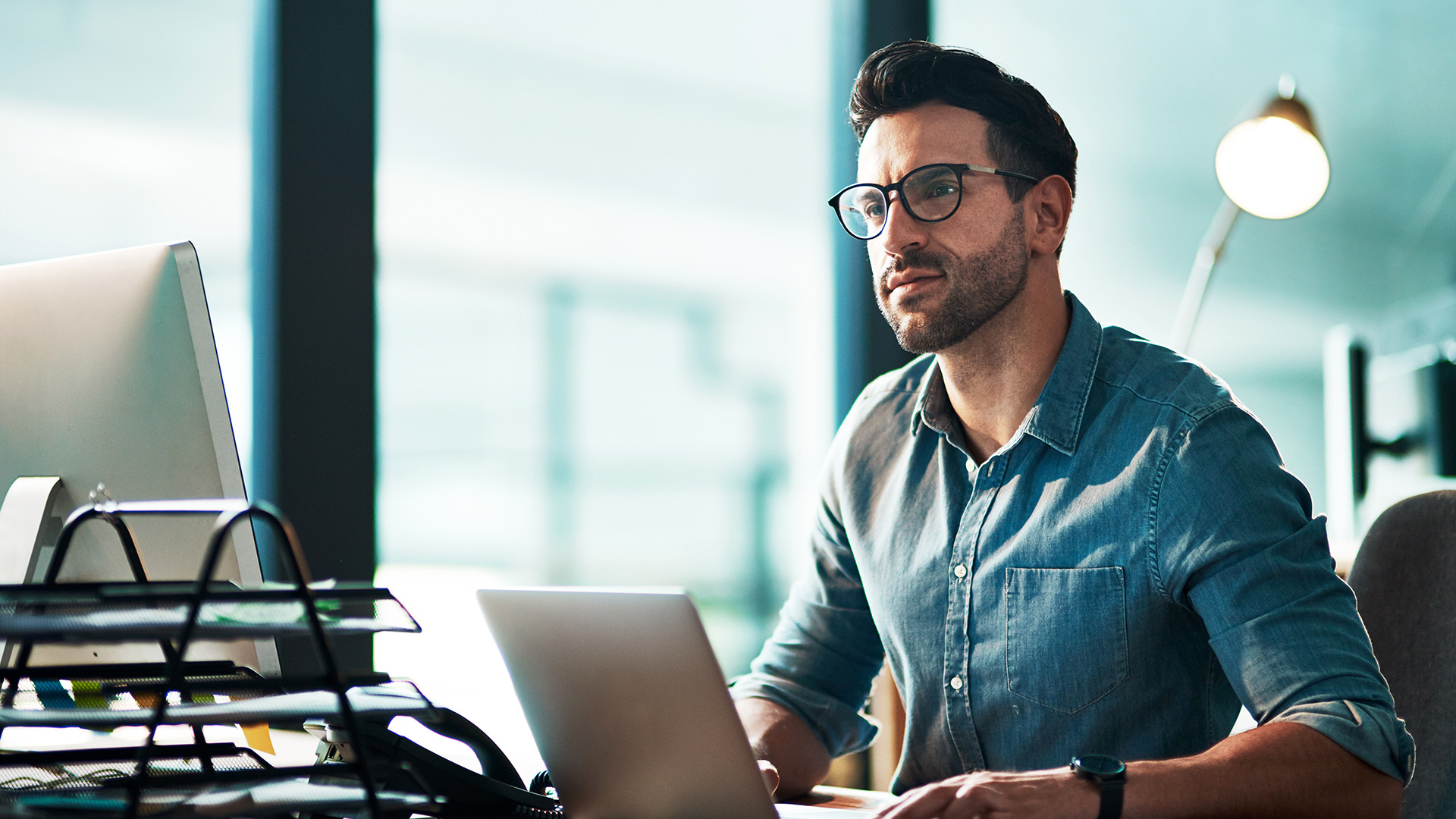 Image: YuriArcursPeopleimages / Envato Elements
"You have to build something that's sustainable long-term," Daring CEO Ross Mackay said at the recent Forbes 30 Under 30 conference in Cleveland, Ohio. In this week's business video roundup, he talks about finding success early on and the tactics he has used to maintain that success. No matter how good it gets, it's always at risk of going away. Also on deck:…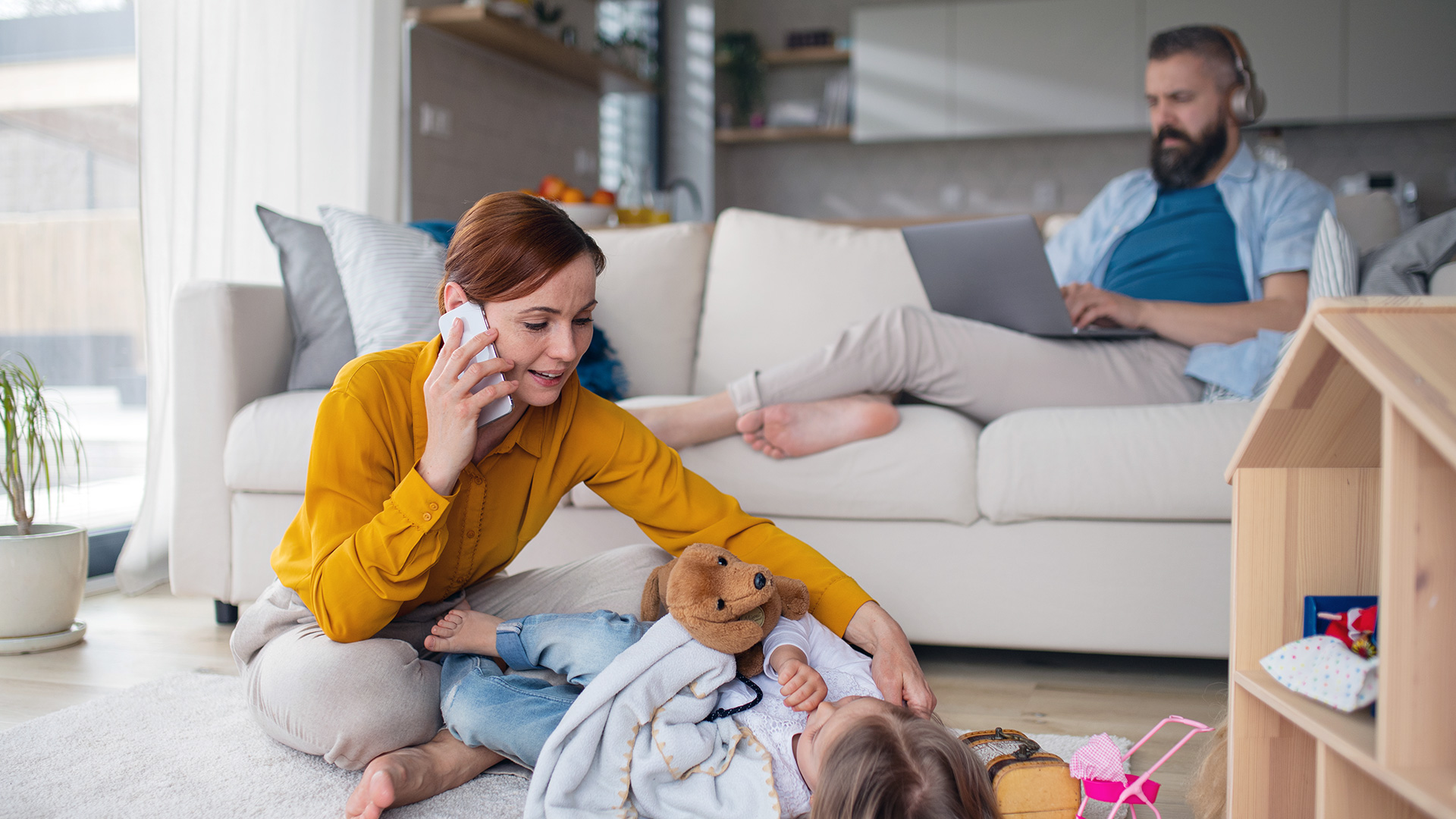 Image: halfpoint / Envato Elements
In today's fast-paced, always-on business culture, finding a balance between professional pursuits and other aspects of our lives can be daunting challenge. The constant demands of running a business often lead to long work hours, high stress levels, and neglect of personal life. That said, achieving some kind of work-life balance is important for long-term success and mental and emotional well-being. The optimal…
Back