Business Video Roundup: Mark Cuban's 10 Rules for Success, Promoting Your Business & More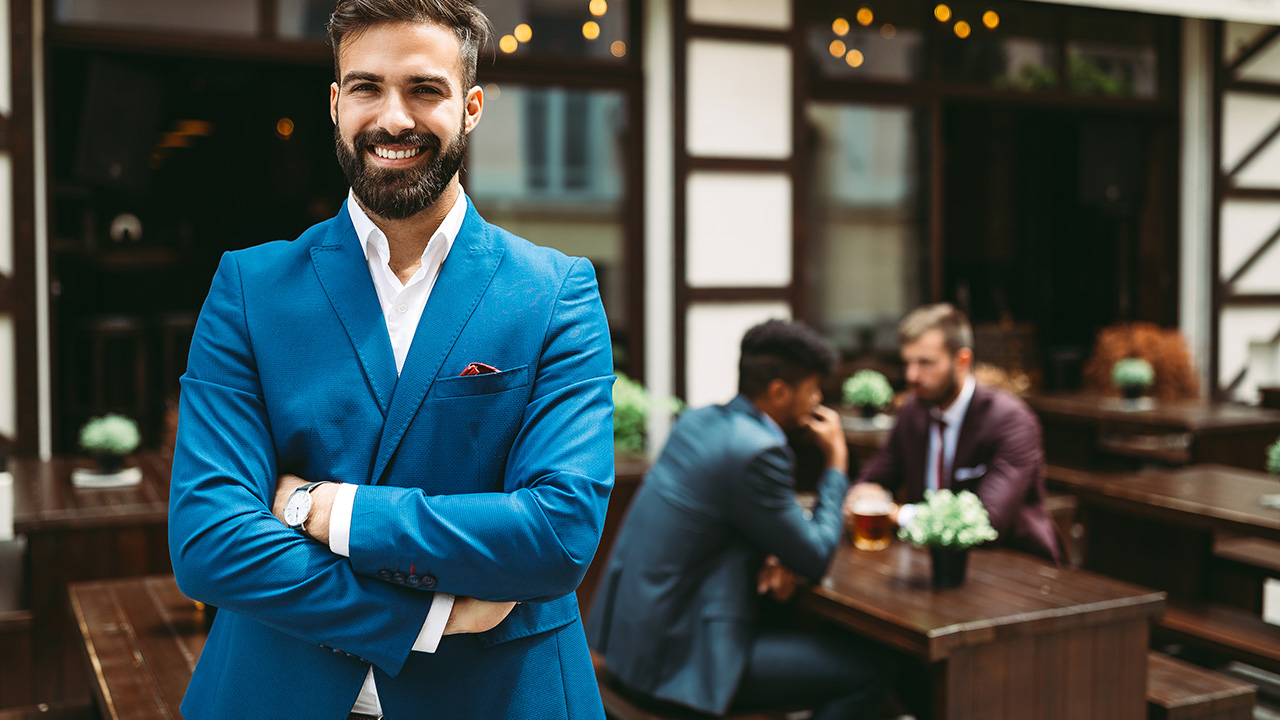 Image: nd3000 / Envato Elements
"If you can't sell, you're not going to make it," Mark Cuban says. It's a hard truth that many entrepreneurs and business owners will have to face at some point. In this week's business video roundup, Evan Carmichael presents Cuban's Top 10 Rules for Success, filled with advice and insights gleaned from years of failure and success, trials and triumphs. Also on deck: Patrick Bet-David candidly talks about 15 mistakes he has made as a CEO (and how you can save your company money by avoiding them!) and Marie Forleo offers up advice on how to get out of your comfort zone to promote your business with confidence.
Patrick Bet-David: 15 Mistakes I Made as a CEO
In this 24-minute video, Patrick Bet-David shares 15 mistakes he has made as a CEO. Avoiding these same mistakes could save you and your business thousands or even millions of dollars in the long run.
Marie Forleo: How to Get Outside Your Comfort Zone & Promote Your Business
In this 28-minute MarieTV call-in show, Marie Forleo answers questions and advises three entrepreneurs on how to step outside their comfort zones to promote their businesses. Not everyone has that innate confidence and Forleo gives some tips to get around that and push your business towards long-term success with intention and confidence.
Evan Carmichael: Mark Cuban's Top 10 Rules for Success
Evan Carmichael presents the Top 10 Rules for Success of Mark Cuban, who went from selling garbage bags door to door as a teenager to becoming one of America's most successful entrepreneurs.
READ MORE FROM AMERICAN COMMERCIAL CAPITAL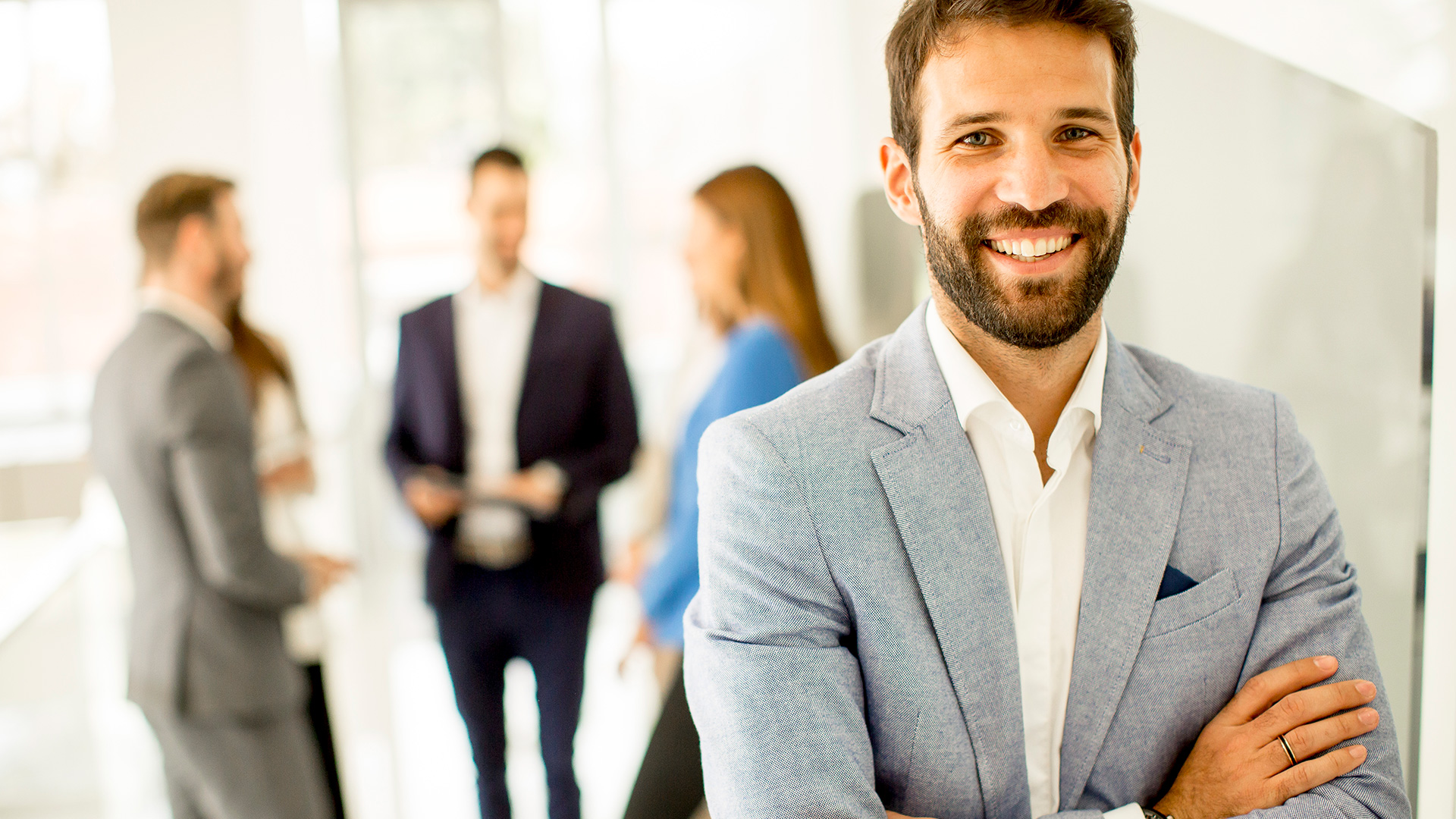 Image: BGStock72 / Envato Elements
"Business is community, and how we relate to whatever comes our way and how thoughtful and principled we are," says Dov Seidman, founder of The HOW Institute for Society. In this week's business video roundup, he discusses what it means to be a moral leader, exploring various facets of the topic, and even dives into why humanity in leadership will become more…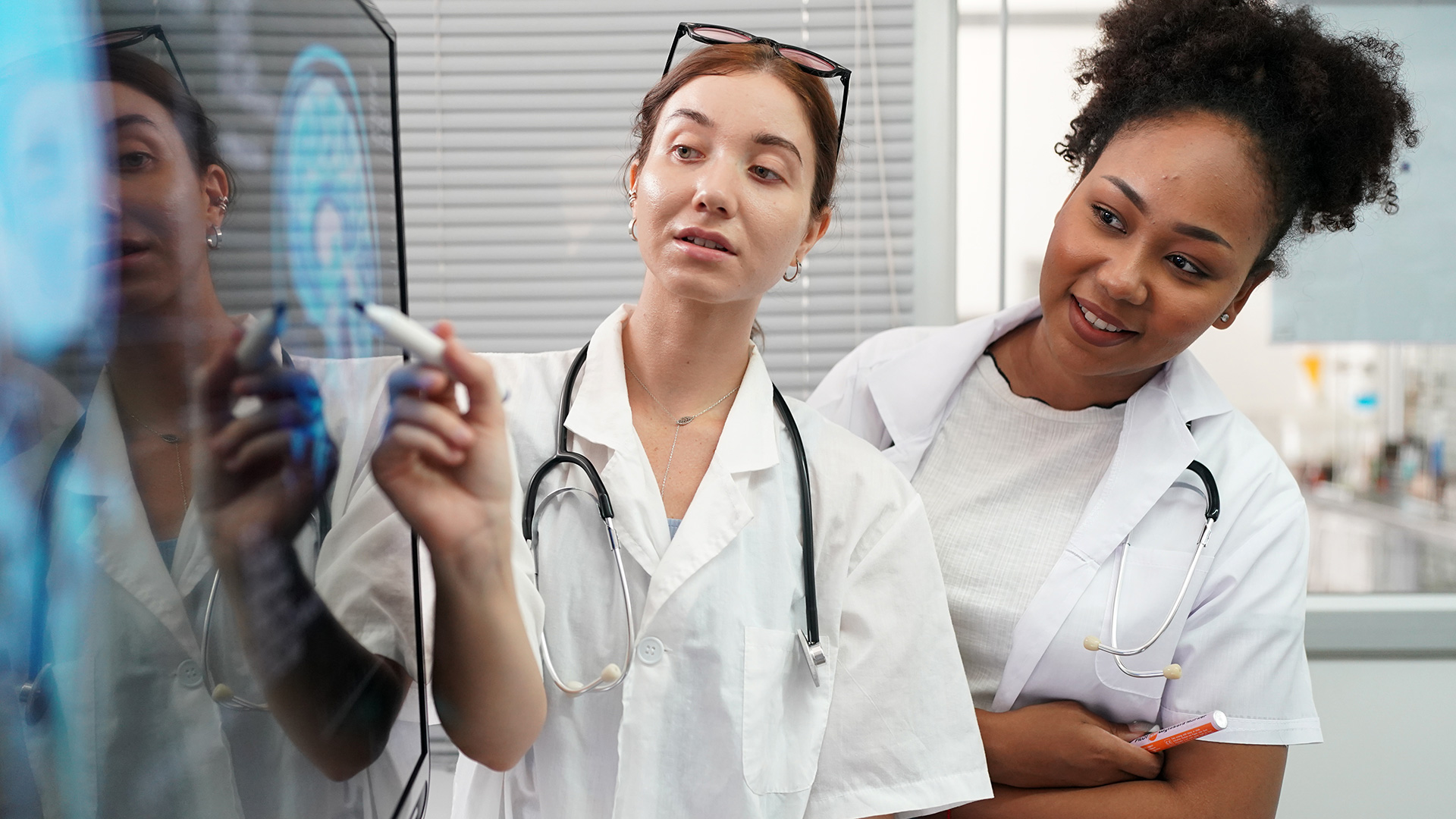 Image: FoToArtist_1 / Envato Elements
In this week's business video roundup, Gary Vaynerchuk reveals why you're indecisive (and how to stop that indecisiveness!), Arthur C. Brooks and Oprah Winfrey engage in a lively, enlightening conversation about the art and science of getting happier, and Fast Company's Brand Hit or Miss of the Week hammers home why you should never use 9/11 as part of a brand promotion. Plus,…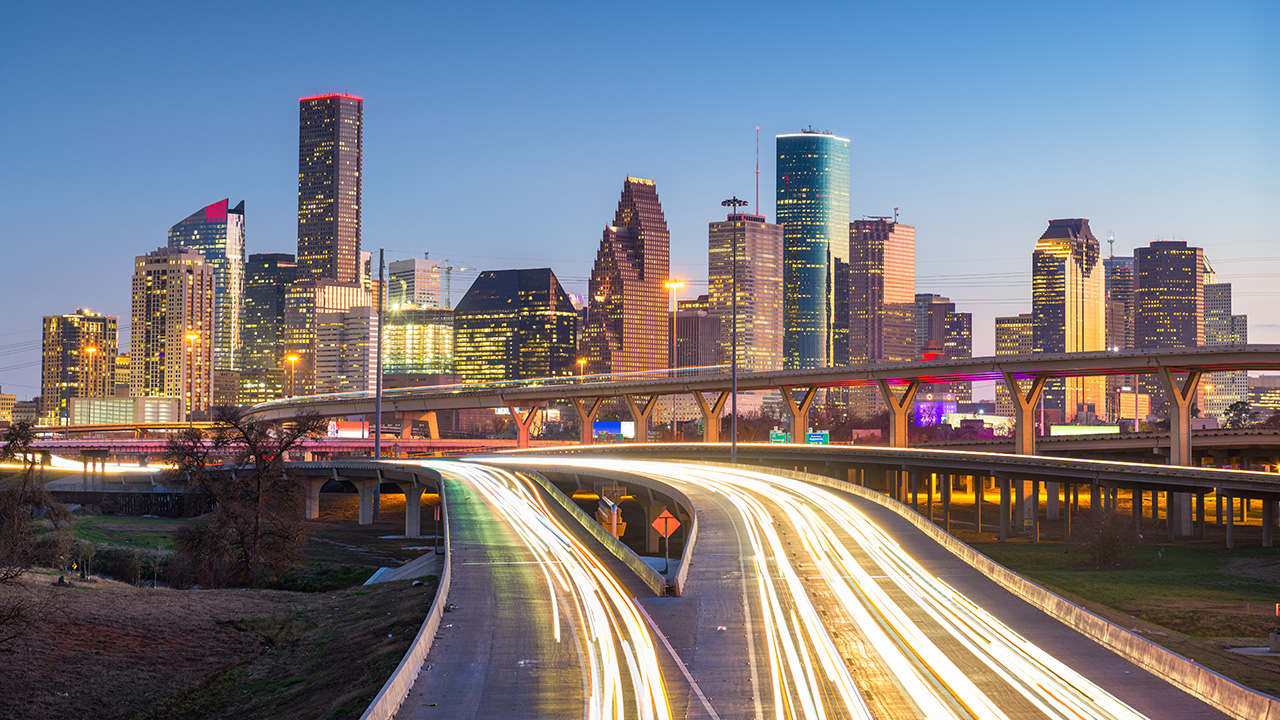 Image: SeanPavonePhoto / Envato ElementsIf you are a Houston-based entrepreneur who has been searching for ways to improve your business cash flow and get the capital you need to grow, chances are you've come across a dozen Houston factoring companies who all claim to be the answer to all your problems. Invoice factoring is when a business sells its accounts receivable (invoices) to a third-party company at a…
Back