Business Video Roundup: Managing a Sales Team, Company Culture & High Performance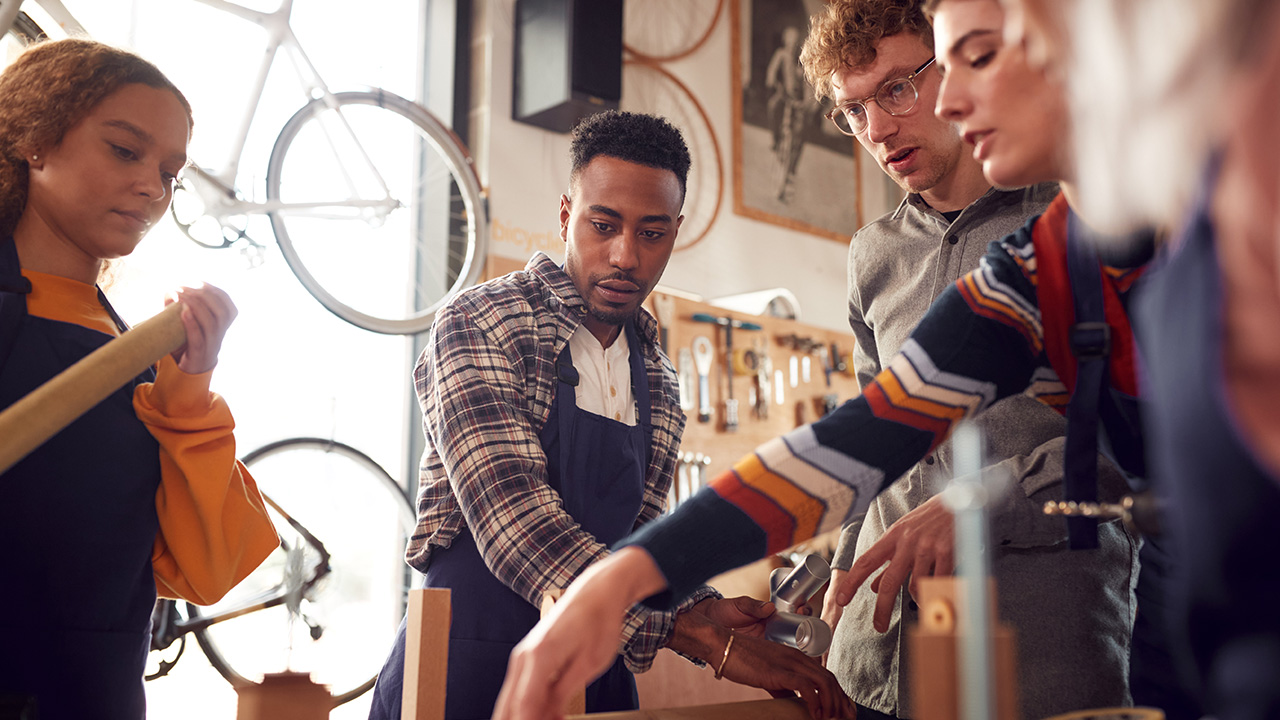 Image: monkeybusiness / Envato Elements
This week we have two hour-long videos from Stanford Graduate School of Business—one focusing on the intricacies of managing an efficient sales force, the other delving into the areas of team building and company culture. Don't worry, we also have some shorter videos for those of you who are pressed for time. There's Brendon Burchard with some high-performance tips, Sallie Krawcheck of Ellevest with some company-building stories, and Patrick Bet-David with the one thing he believes all business comes down to. All just a few minutes each.
Brendon Burchard: High Performance Habits in 5 Minutes
Here's a quick burst of motivation in just five minutes. Brendon Burchard gives a few tips to help get you on your way to developing high-performance habits that can supercharge your productivity.
Entrepreneur Stories: Sallie Krawcheck of Ellevest
In this eight-minute video from Entrepreneur, Sallie Krawcheck discusses how and why she started Ellevest, her new investment platform for women, which recently raised $34 million in funding.
Stanford Graduate School of Business: Mechanics of Managing a Sales Force
In this 56-minute presentation from the Stanford GSB, Kirk Bowman and Lucas Braun talk about how business owners and managers can get the most from their sales teams. Lots of great information and advice in this hour-long discussion.
Stanford Graduate School of Business: Team and Culture—A Foundation for Success
The team behind the highly successful insurance agency Asurion shares stories from the company's early days and offer thoughts on developing company culture and building a strong, efficient team. It's a 47-minute discussion, so be sure to grab some popcorn.
Patrick Bet-David: The Game of Business Comes Down to ONE Thing
"Always fear the biggest thinker," Patrick Bet-David advises in this quick motivational video. "They never stop."
READ MORE FROM AMERICAN COMMERCIAL CAPITAL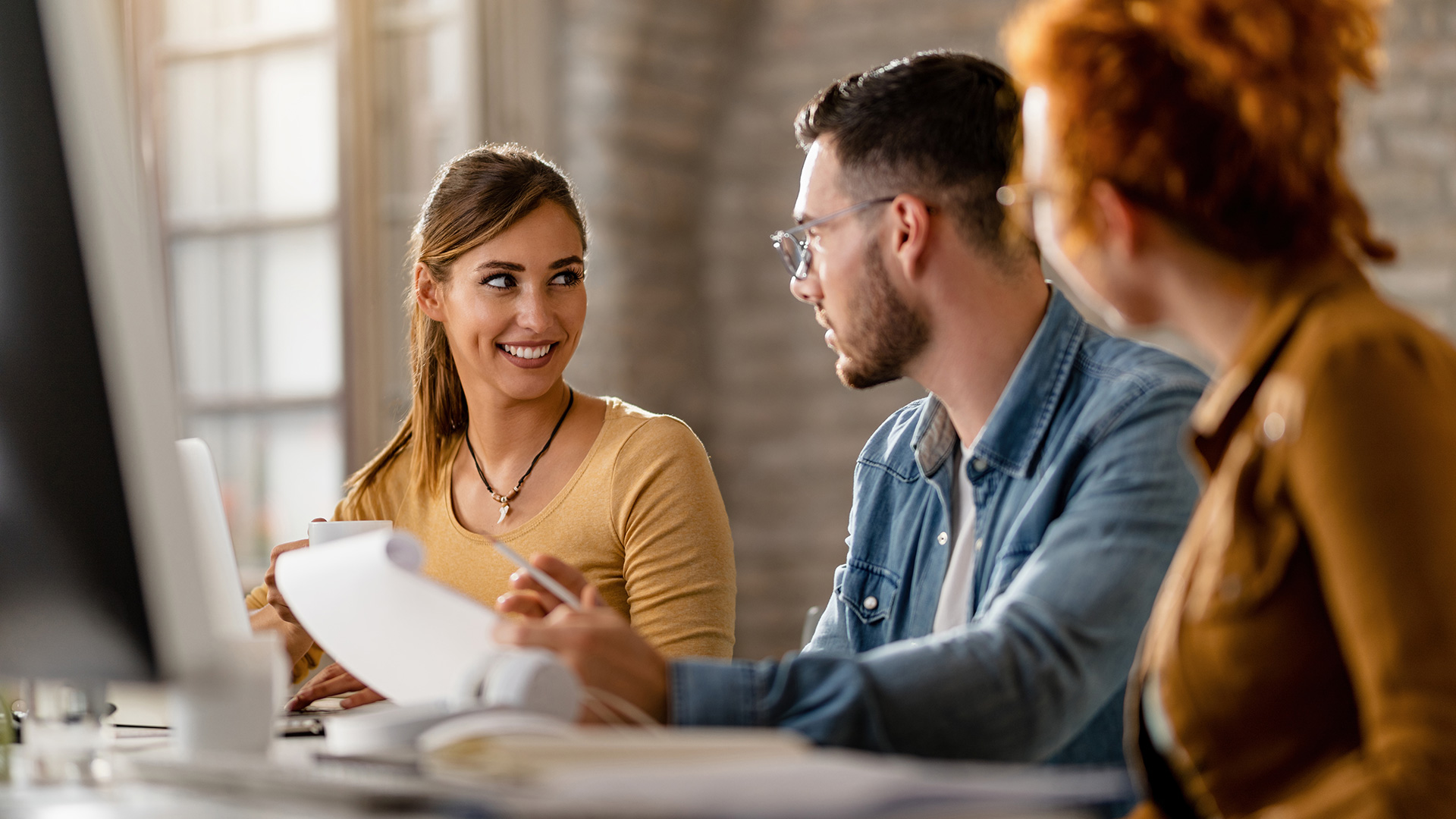 Image: drazenphoto / Envato Elements
In this week's roundup of great videos for entrepreneurs and business owners, Gary Vaynerchuk discusses the reason most people fail in business (it's not what you think), Steve Forbes discloses his predictions for the Federal Reserve's meeting next week and how it will affect the economy, and the latest episode of Entrepreneur Elevator Pitch features Netflix co-founder Marc Randolph making a surprise move…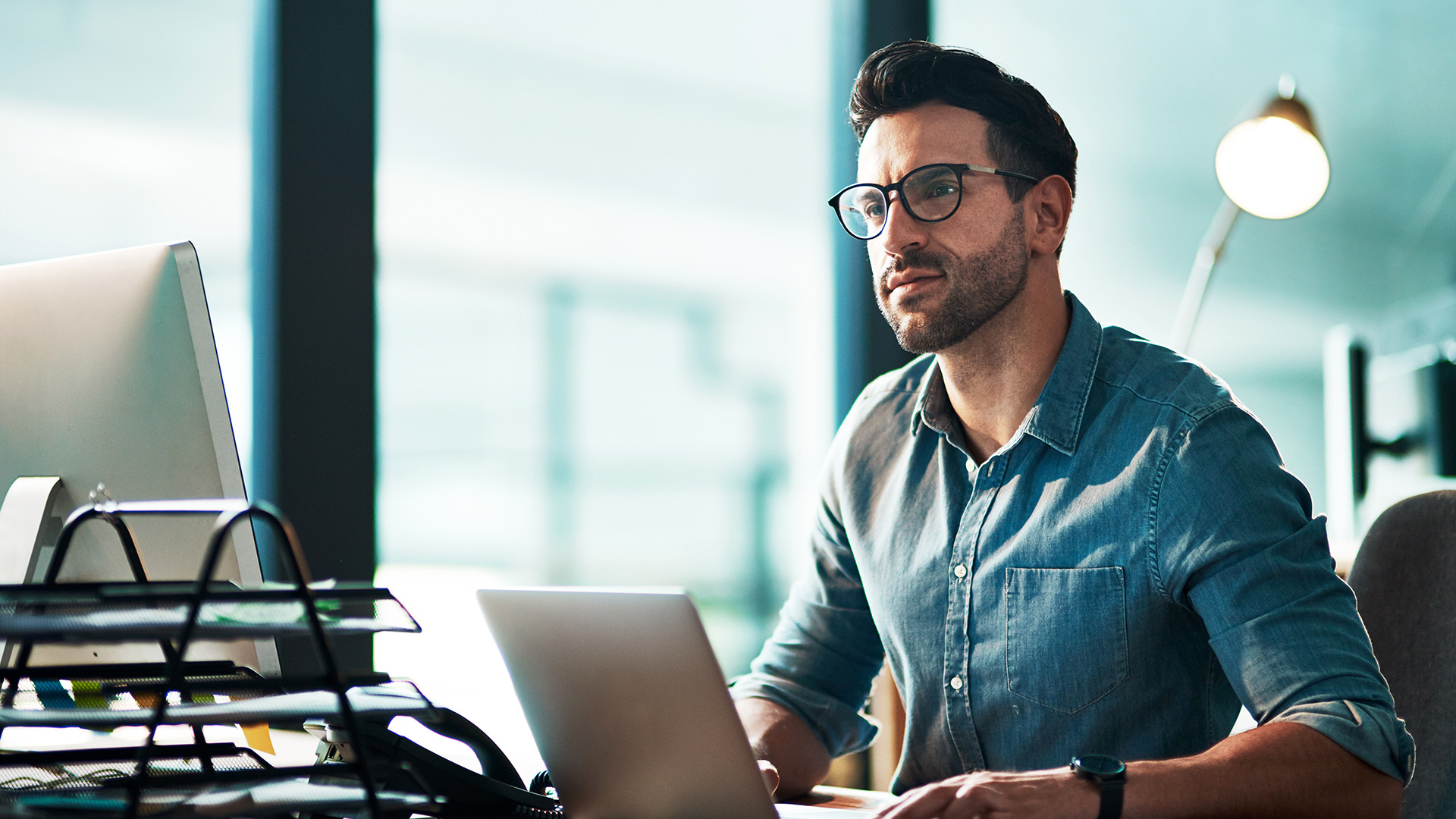 Image: YuriArcursPeopleimages / Envato Elements
"You have to build something that's sustainable long-term," Daring CEO Ross Mackay said at the recent Forbes 30 Under 30 conference in Cleveland, Ohio. In this week's business video roundup, he talks about finding success early on and the tactics he has used to maintain that success. No matter how good it gets, it's always at risk of going away. Also on deck:…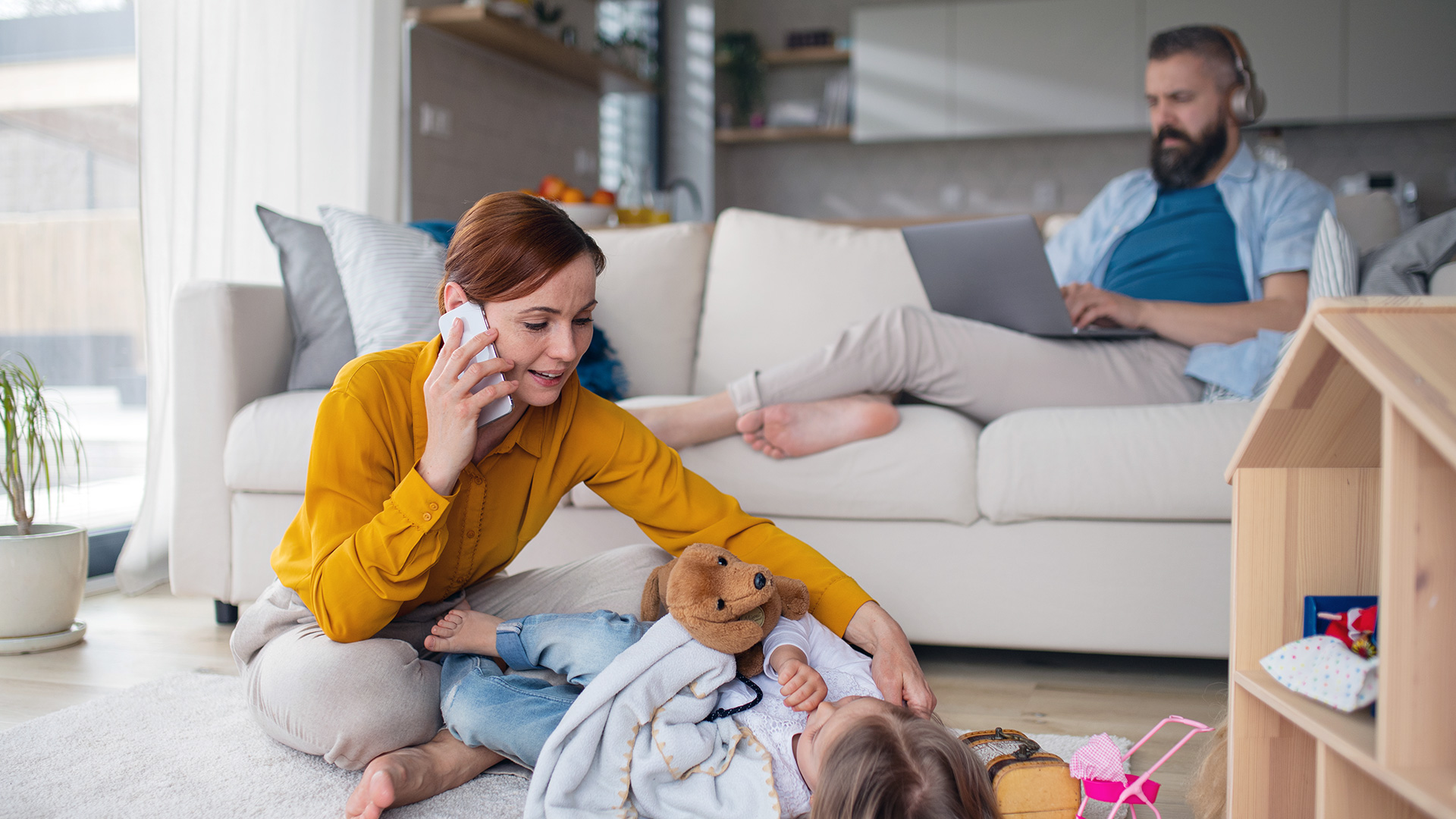 Image: halfpoint / Envato Elements
In today's fast-paced, always-on business culture, finding a balance between professional pursuits and other aspects of our lives can be daunting challenge. The constant demands of running a business often lead to long work hours, high stress levels, and neglect of personal life. That said, achieving some kind of work-life balance is important for long-term success and mental and emotional well-being. The optimal…
Back