Business Video Roundup: Managing a Remote Team, Leading in a Time of Crisis & More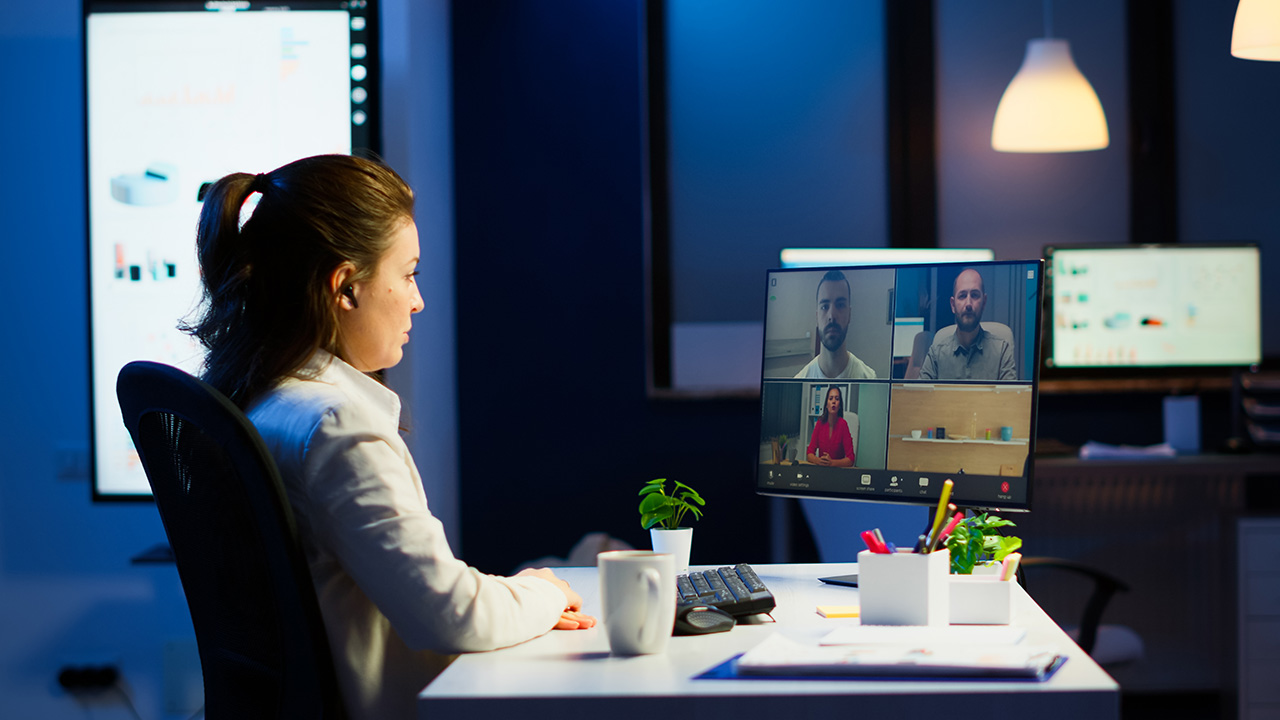 Image: DC_Studio / Envato Elements
In this week's business video roundup, Small Business, Big Heart features Tim Jobe and Bettina Shultz-Jobe, co-owners of Liberty, Texas-based Natural Lifemanship; Columbia Business School talks with Best Buy Executive Chairman Hubert Joly about purposeful leadership in a time of crisis; and Forbes explores how COVID-19 is affecting America's food supply chain. Plus, Basecamp CEO Jason Fried gives excellent advice and actionable tips on remote team management and CNBC looks into how Amazon gently persuaded its customers to buy less so that they could catch up to the sudden increase in demand.
Small Business, Big Heart: Natural Lifemanship (Liberty Hill, Texas)
This episode of Small Business, Big Heart (one of several this week) features Tim Jobe and Bettina Shultz-Jobe, co-founders of Natural Lifemanship in Liberty Hill, Texas. Their company offers training to mental health professionals in the field of equine-assisted therapy. In light of the pandemic, Natural Lifemanship has implemented a "pay what you can" program for training.
Columbia Business School: Purposeful Leadership in a Time of Crisis
In this 76-minute conversation, Dean of Columbia Business School, Costis Maglaras, talks with Hubert Joly, Executive Chairman of Best Buy, about leading a business with purpose and humanity during times of crisis.
Forbes: Inside America's Food Supply Chain Under COVID-19
Forbes takes a look at how the COVID-19 pandemic is shaking up America's food supply chain. Relying primarily on human labor, the supply chain is especially vulnerable because its workers are at risk.
Basecamp CEO Jason Fried: How to Successfully Manage a Remote Team
Inc. editor Tom Foster interviews Basecamp CEO (and remote work expert) Jason Fried about how to effectively manage a remote workforce. Over the course of an hour, Fried shares lots of great insights and tips and also answers viewer questions.
CNBC: How Amazon Tried to Get Shoppers to Buy Less So It Could Catch Up
Once coronavirus panic hit a few months ago, Amazon became so overwhelmed with orders that they had to find ways to slow down the sudden increase in business and catch up with the surge in demand. "They didn't have a choice but to slow down traffic, to turn off a lot of the features that were driving additional revenue and sales so that they could do their best to supply families in need right now with these essential goods," says Jason Boyce, founder of Avenue7Media.
READ MORE FROM AMERICAN COMMERCIAL CAPITAL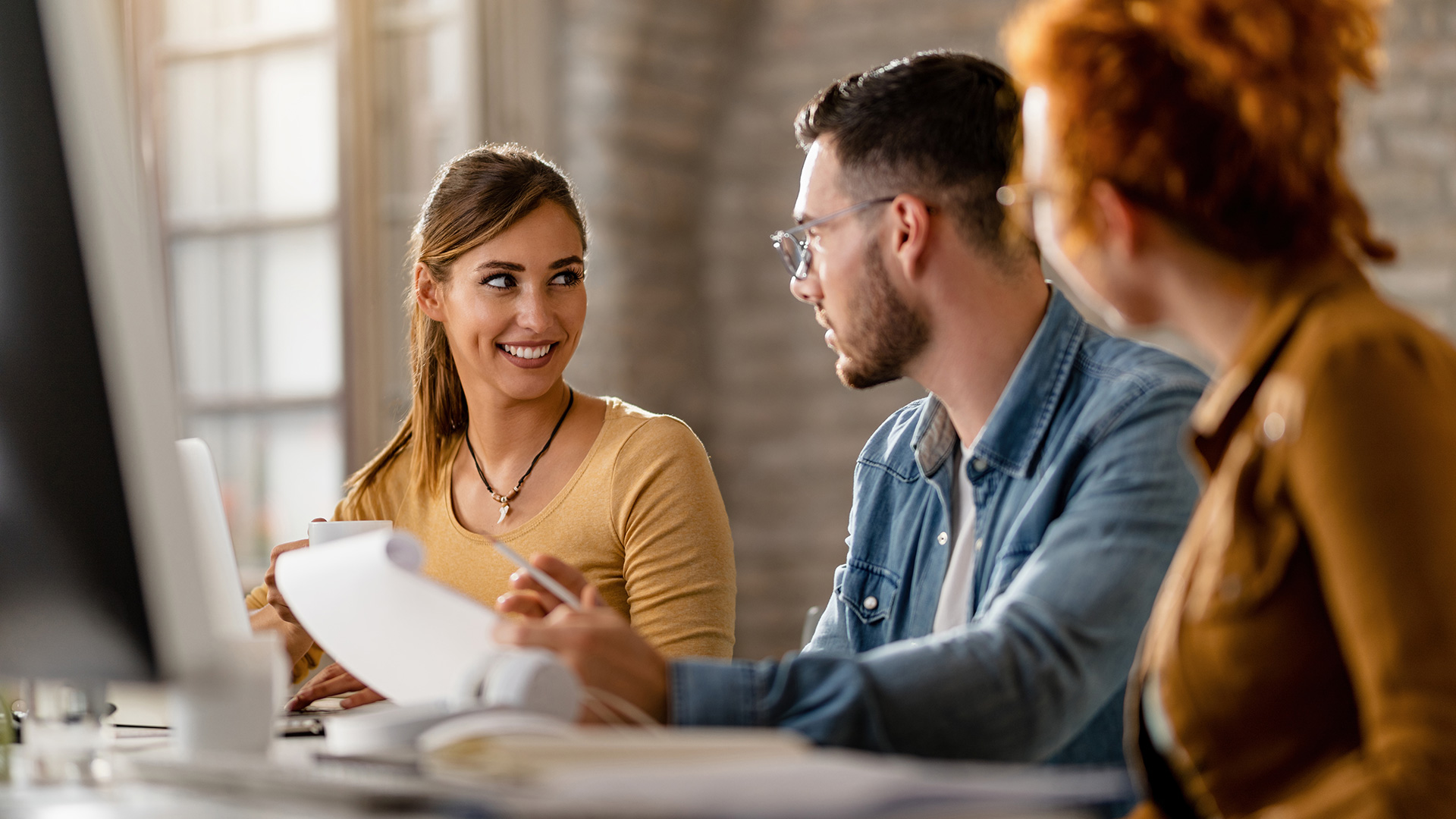 Image: drazenphoto / Envato Elements
In this week's roundup of great videos for entrepreneurs and business owners, Gary Vaynerchuk discusses the reason most people fail in business (it's not what you think), Steve Forbes discloses his predictions for the Federal Reserve's meeting next week and how it will affect the economy, and the latest episode of Entrepreneur Elevator Pitch features Netflix co-founder Marc Randolph making a surprise move…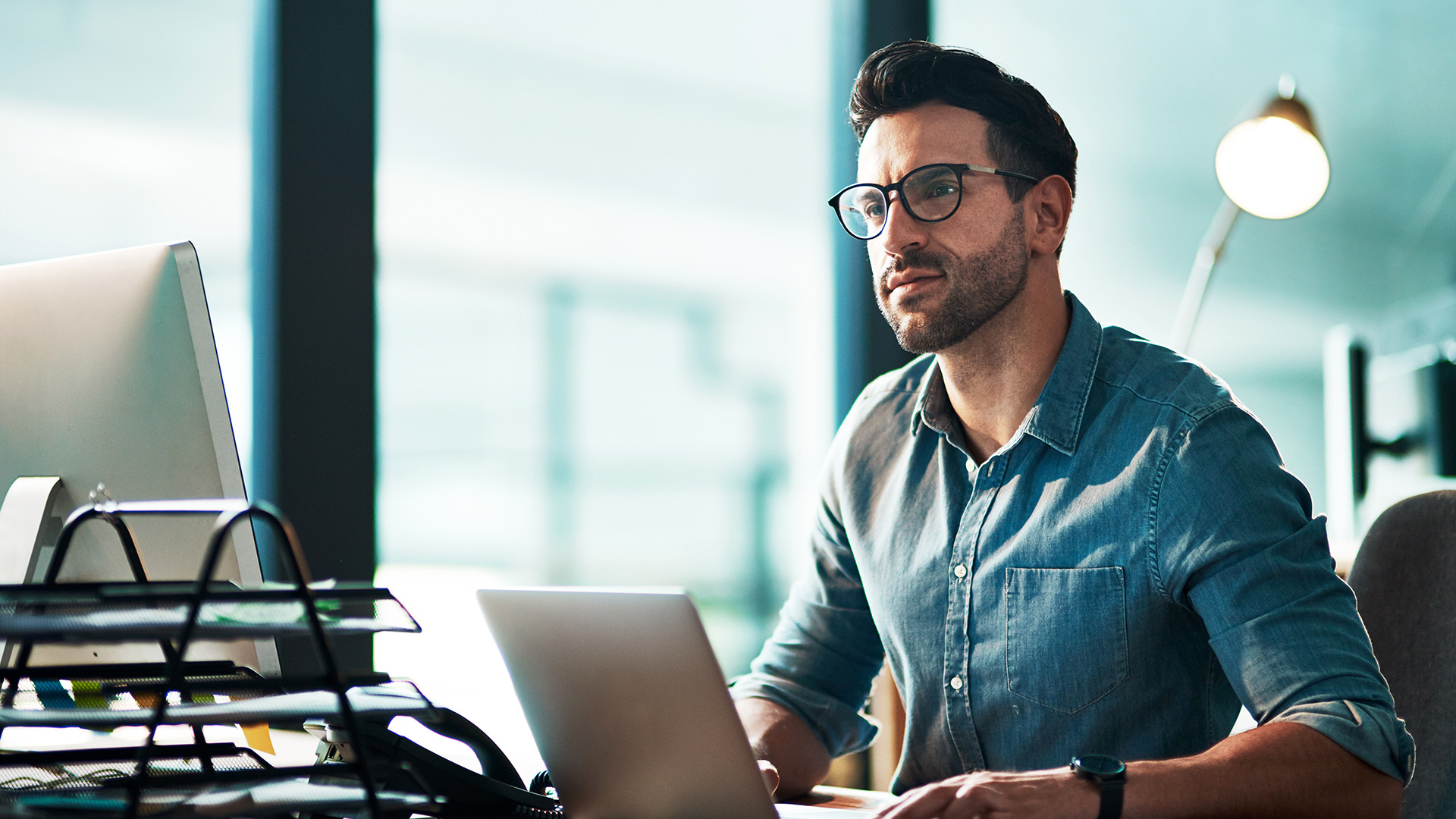 Image: YuriArcursPeopleimages / Envato Elements
"You have to build something that's sustainable long-term," Daring CEO Ross Mackay said at the recent Forbes 30 Under 30 conference in Cleveland, Ohio. In this week's business video roundup, he talks about finding success early on and the tactics he has used to maintain that success. No matter how good it gets, it's always at risk of going away. Also on deck:…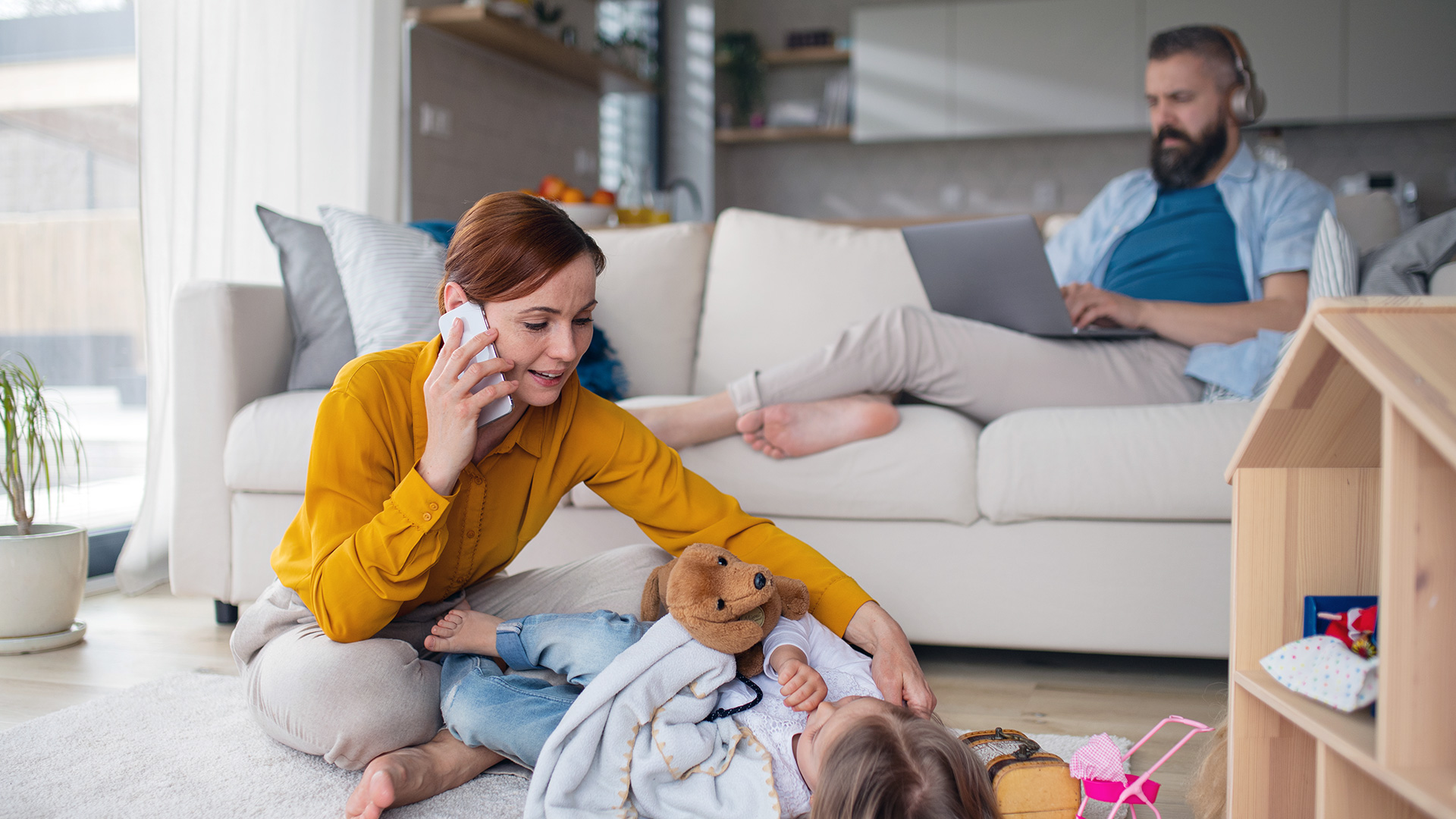 Image: halfpoint / Envato Elements
In today's fast-paced, always-on business culture, finding a balance between professional pursuits and other aspects of our lives can be daunting challenge. The constant demands of running a business often lead to long work hours, high stress levels, and neglect of personal life. That said, achieving some kind of work-life balance is important for long-term success and mental and emotional well-being. The optimal…
Back