Business Video Roundup: Make Time for Creative Goals, Avoid These Leadership Pitfalls & More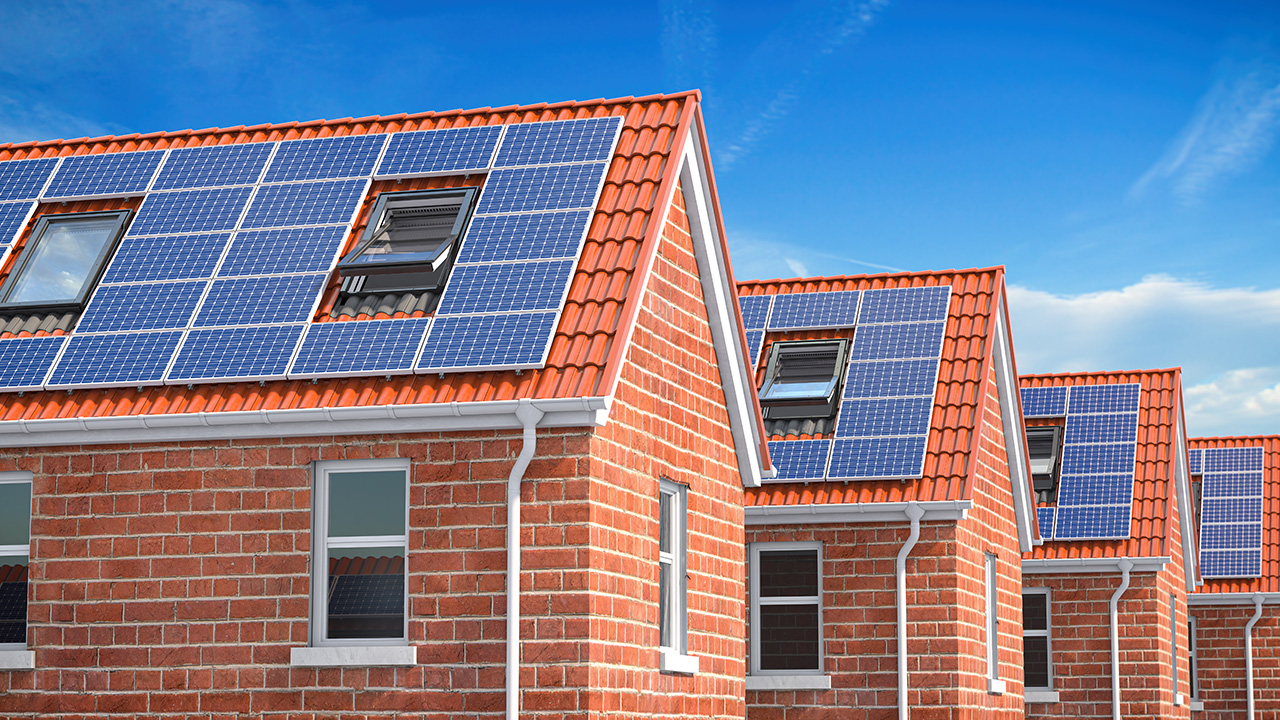 Image: maxxyustas / Envato Elements
In this week's roundup of great videos for entrepreneurs and business owners, Marie Forleo offers some terrific advice on how to make time for your creative pursuits (even with a full-time job or while running a business), Forbes documents the rise and fall of Better.com's controversial CEO (a lesson in what not to do as a leader), and CNBC takes a look at the roofing company that aims to beat Tesla in the solar panel market. Plus, Business Insider's Still Standing series spotlights India's papermaking industry, which has been crafting paper by hand, sheet by sheet, for 500 years. And finally, Prerna Gupta talks with billionaire tech investor Ron Conway about his journey, what he looks for in business founders, and why nice people succeed.
Marie Forleo: The #1 Schedule Tweak to Make Time for Your Creative Goals
As a business owner, you know what it means to be strapped for time—it can often seem like the work never ends. So much so that you're never able to get around to your creative goals and dreams outside of your day gig—whether it's writing a book, painting, or making music. Well, Marie Forleo has an excellent tip that could help you make time for your creative passions.
Forbes: The Rise and Fall of Better.com's Controversial CEO
In early December, Better.com CEO Vishal Garg fired about 900 employees over Zoom, stirring up quite a bit of negative publicity in the process. But this wasn't the first time Garg has been in hot water due to his leadership style, as Forbes explores in this quick rundown on his rise and fall. His failures as a business leader offer plenty of lessons to learn.
CNBC: How This Roofing Company Is Taking on Tesla's Solar Roof
This 15-minute video from CNBC offers an illuminating look into how one roofing company is looking to compete with Tesla's solar panels with its cost-competitive product that's ready for the market. This market segment is primed to take off in the coming years.
Business Insider: How One Town Keeps India's 500-Year-Old Papermaking Industry Alive
Business Insider's Still Standing presents this fascinating look at the papermaking industry in India, which has been crafting paper the old-fashioned way—handmade, sheet by sheet—since the 16th century.
Fast Company: Why Billionaire Tech Investor Ron Conway Believes Nice People Win
Prerna Gupta interviews billionaire tech investor Ron Conway for her Hero's Journey series. Dubbed the Godfather of Silicon Valley, Conway talks about how he got started, what qualities he looks for in business founders, and why he believes nice people win.
READ MORE FROM AMERICAN COMMERCIAL CAPITAL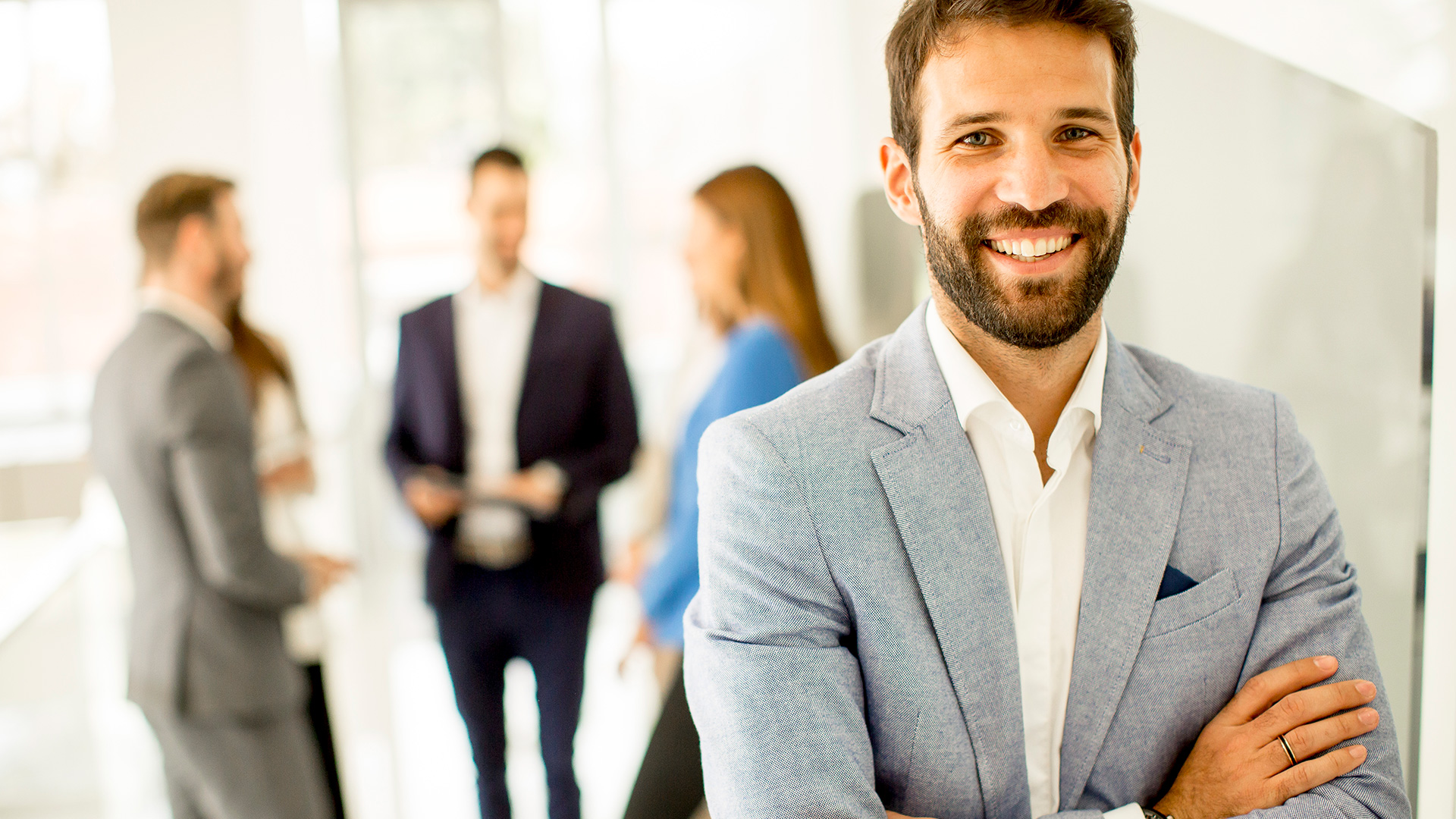 Image: BGStock72 / Envato Elements
"Business is community, and how we relate to whatever comes our way and how thoughtful and principled we are," says Dov Seidman, founder of The HOW Institute for Society. In this week's business video roundup, he discusses what it means to be a moral leader, exploring various facets of the topic, and even dives into why humanity in leadership will become more…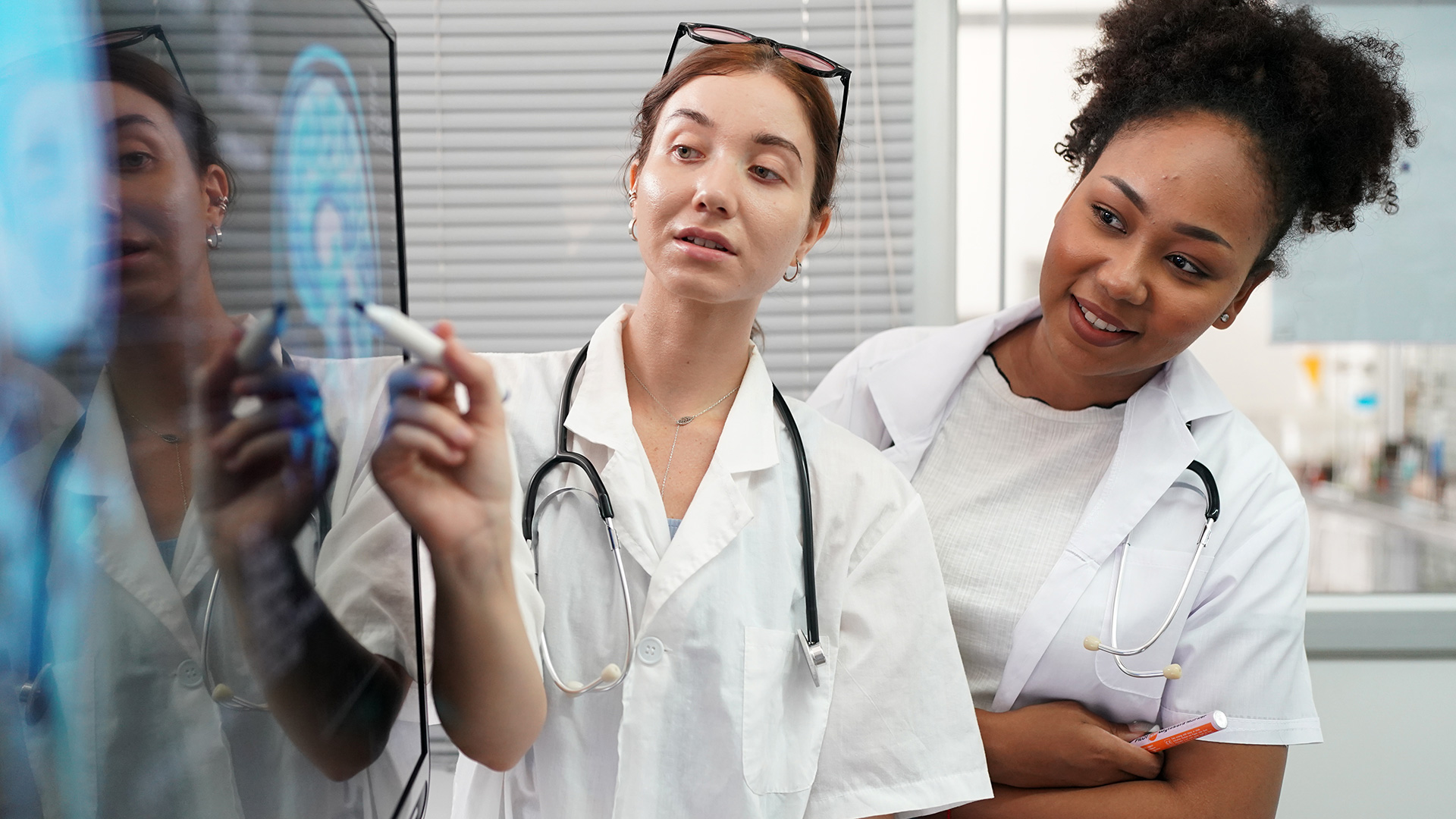 Image: FoToArtist_1 / Envato Elements
In this week's business video roundup, Gary Vaynerchuk reveals why you're indecisive (and how to stop that indecisiveness!), Arthur C. Brooks and Oprah Winfrey engage in a lively, enlightening conversation about the art and science of getting happier, and Fast Company's Brand Hit or Miss of the Week hammers home why you should never use 9/11 as part of a brand promotion. Plus,…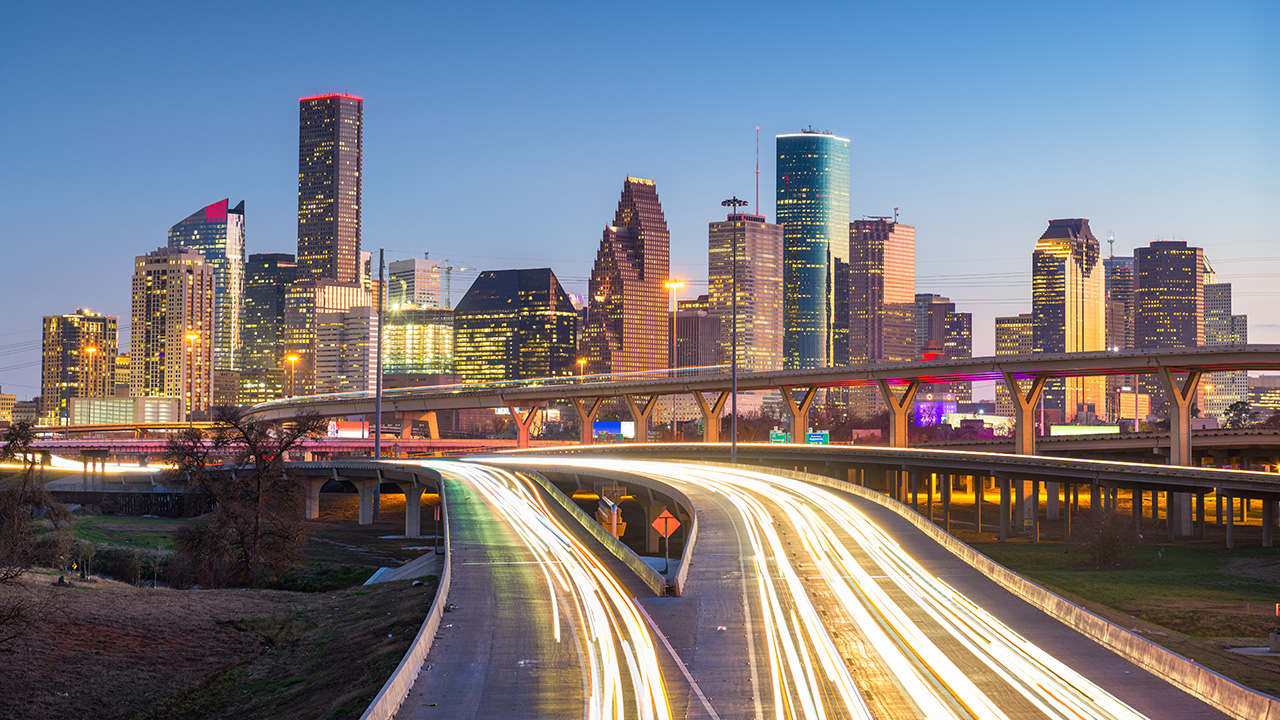 Image: SeanPavonePhoto / Envato ElementsIf you are a Houston-based entrepreneur who has been searching for ways to improve your business cash flow and get the capital you need to grow, chances are you've come across a dozen Houston factoring companies who all claim to be the answer to all your problems. Invoice factoring is when a business sells its accounts receivable (invoices) to a third-party company at a…
Back