Business Video Roundup: Make More Sales, Watch Out for New Taxes & Other Business Insights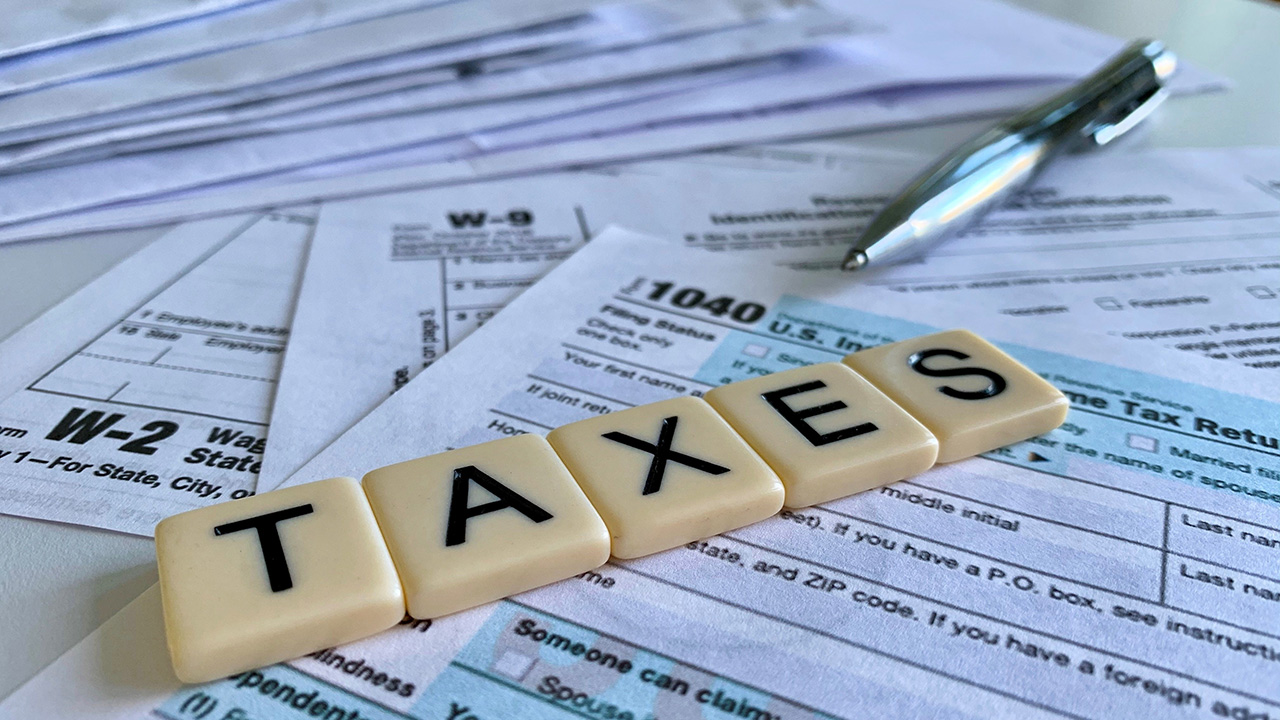 Image: twenty20photos / Envato Elements
In this week's business video roundup, StockX CMO Deena Bahri tells Gary Vaynerchuk how her company managed to score record sales during a pandemic, Los Angeles Mayor Eric Garcetti talks about life and leadership in a Stanford GSB View from the Top talk, and Steve Forbes advises business owners to watch out for two new taxes. Plus, the cofounders of Vineyard Vines share entrepreneurial lessons and insights, while two healthcare founders share their thoughts on the state of the industry and offer up their best advice for new entrepreneurs.
GaryVee: The StockX Insight That Can Help Your Business Make More Sales
In this 15-minute video, Gary Vaynerchuk talks with the Chief Marketing Officer at StockX, Deena Bahri, who managed to score record sales even in the midst of a pandemic. The key? Knowing how to effectively capitalize on cultural trends and nostalgia.
Stanford GSB: Eric Garcetti, Mayor of Los Angeles
"Always innovate, accelerate, and collaborate—and always elevate other people's voices," advises Eric Garcetti, Mayor of Los Angeles, in this View from the Top talk from Stanford GSB. Over the course of 36 minutes, he discusses his life, leadership, and a variety of other topics. He even shares a few terrific time management tips.
Forbes: New Taxes Your Business Should Be Aware Of
Steve Forbes talks about two new taxes that business owners should watch out for.
Forbes: Entrepreneurial Lessons with Vineyard Cofounders
The story of Vineyard Vines is an interesting one. In this nine-minute interview, cofounders Shep and Ian Murray share crucial insights about risk, reward, brand values, and growing a company even in a world of uncertainty.
Inc.: 2 Healthcare Founders Share Their Best Advice for New Entrepreneurs
In this six-minute video, two healthcare founders—Toyin Ajayi of Cityblock Health and Iman Abuzeid of Incredible Health—talk about the current outlook for their industry and offer up some excellent advice for new entrepreneurs.
READ MORE FROM AMERICAN COMMERCIAL CAPITAL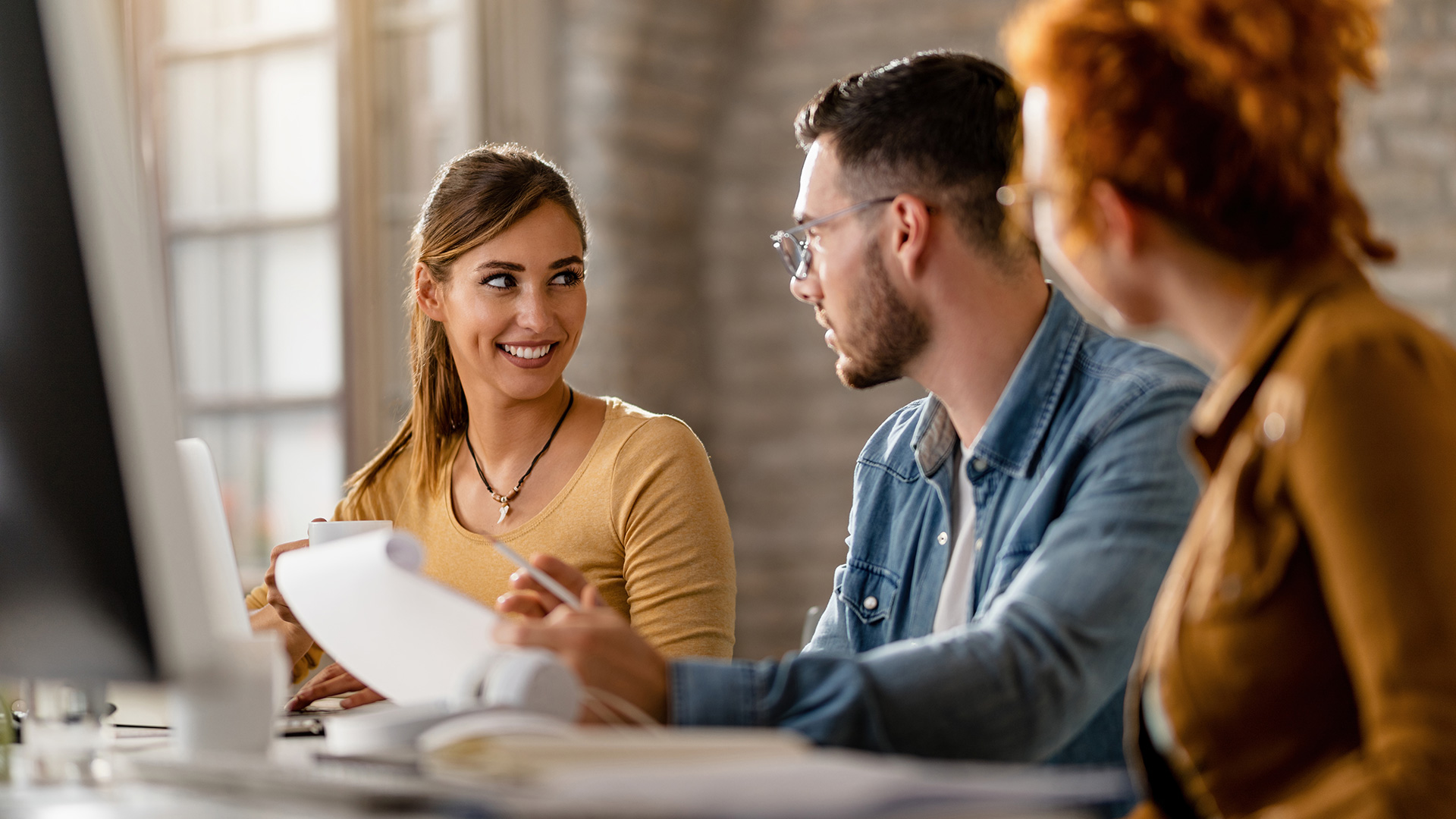 Image: drazenphoto / Envato Elements
In this week's roundup of great videos for entrepreneurs and business owners, Gary Vaynerchuk discusses the reason most people fail in business (it's not what you think), Steve Forbes discloses his predictions for the Federal Reserve's meeting next week and how it will affect the economy, and the latest episode of Entrepreneur Elevator Pitch features Netflix co-founder Marc Randolph making a surprise move…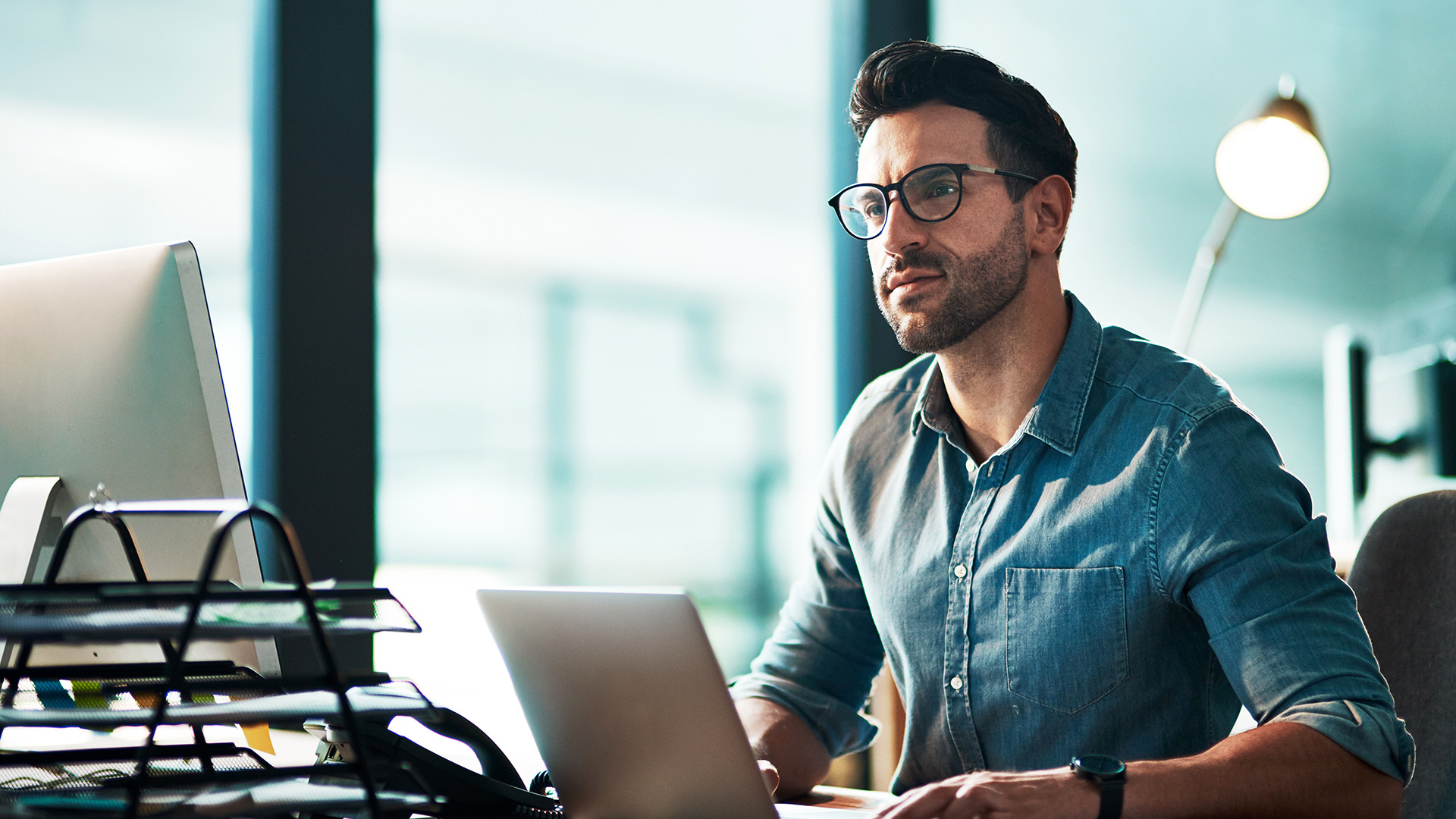 Image: YuriArcursPeopleimages / Envato Elements
"You have to build something that's sustainable long-term," Daring CEO Ross Mackay said at the recent Forbes 30 Under 30 conference in Cleveland, Ohio. In this week's business video roundup, he talks about finding success early on and the tactics he has used to maintain that success. No matter how good it gets, it's always at risk of going away. Also on deck:…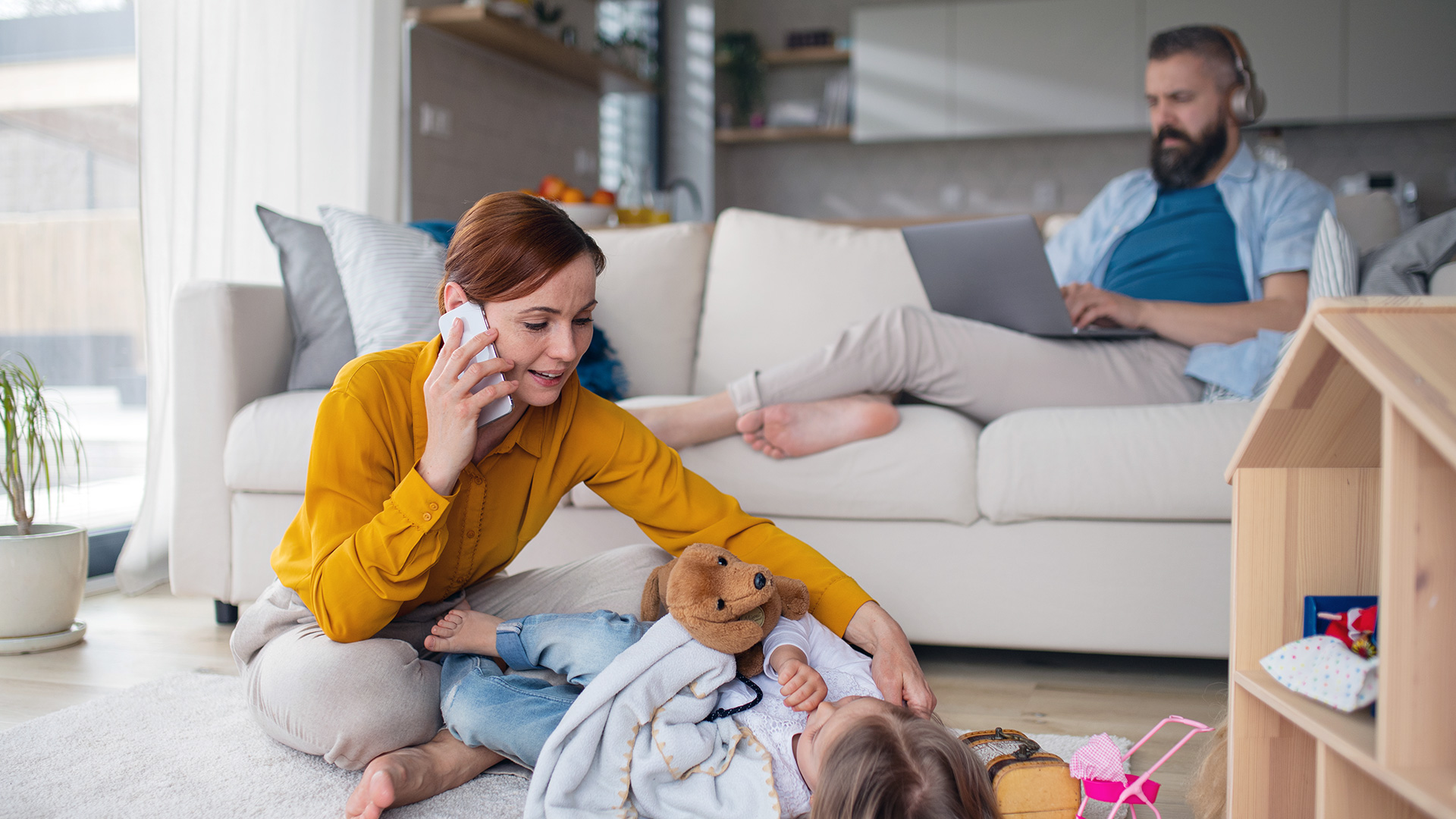 Image: halfpoint / Envato Elements
In today's fast-paced, always-on business culture, finding a balance between professional pursuits and other aspects of our lives can be daunting challenge. The constant demands of running a business often lead to long work hours, high stress levels, and neglect of personal life. That said, achieving some kind of work-life balance is important for long-term success and mental and emotional well-being. The optimal…
Back