Business Video Roundup: Make More Sales, Watch Out for New Taxes & Other Business Insights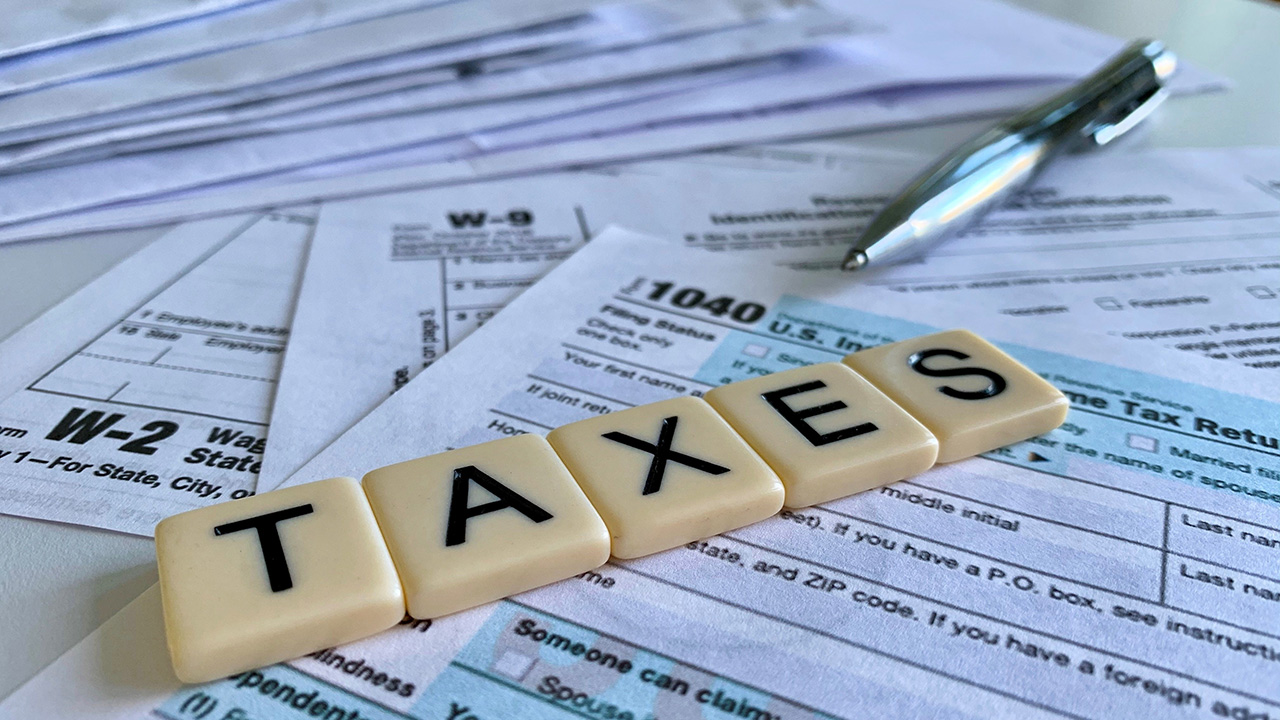 Image: twenty20photos / Envato Elements
In this week's business video roundup, StockX CMO Deena Bahri tells Gary Vaynerchuk how her company managed to score record sales during a pandemic, Los Angeles Mayor Eric Garcetti talks about life and leadership in a Stanford GSB View from the Top talk, and Steve Forbes advises business owners to watch out for two new taxes. Plus, the cofounders of Vineyard Vines share entrepreneurial lessons and insights, while two healthcare founders share their thoughts on the state of the industry and offer up their best advice for new entrepreneurs.
GaryVee: The StockX Insight That Can Help Your Business Make More Sales
In this 15-minute video, Gary Vaynerchuk talks with the Chief Marketing Officer at StockX, Deena Bahri, who managed to score record sales even in the midst of a pandemic. The key? Knowing how to effectively capitalize on cultural trends and nostalgia.
Stanford GSB: Eric Garcetti, Mayor of Los Angeles
"Always innovate, accelerate, and collaborate—and always elevate other people's voices," advises Eric Garcetti, Mayor of Los Angeles, in this View from the Top talk from Stanford GSB. Over the course of 36 minutes, he discusses his life, leadership, and a variety of other topics. He even shares a few terrific time management tips.
Forbes: New Taxes Your Business Should Be Aware Of
Steve Forbes talks about two new taxes that business owners should watch out for.
Forbes: Entrepreneurial Lessons with Vineyard Cofounders
The story of Vineyard Vines is an interesting one. In this nine-minute interview, cofounders Shep and Ian Murray share crucial insights about risk, reward, brand values, and growing a company even in a world of uncertainty.
Inc.: 2 Healthcare Founders Share Their Best Advice for New Entrepreneurs
In this six-minute video, two healthcare founders—Toyin Ajayi of Cityblock Health and Iman Abuzeid of Incredible Health—talk about the current outlook for their industry and offer up some excellent advice for new entrepreneurs.
READ MORE FROM AMERICAN COMMERCIAL CAPITAL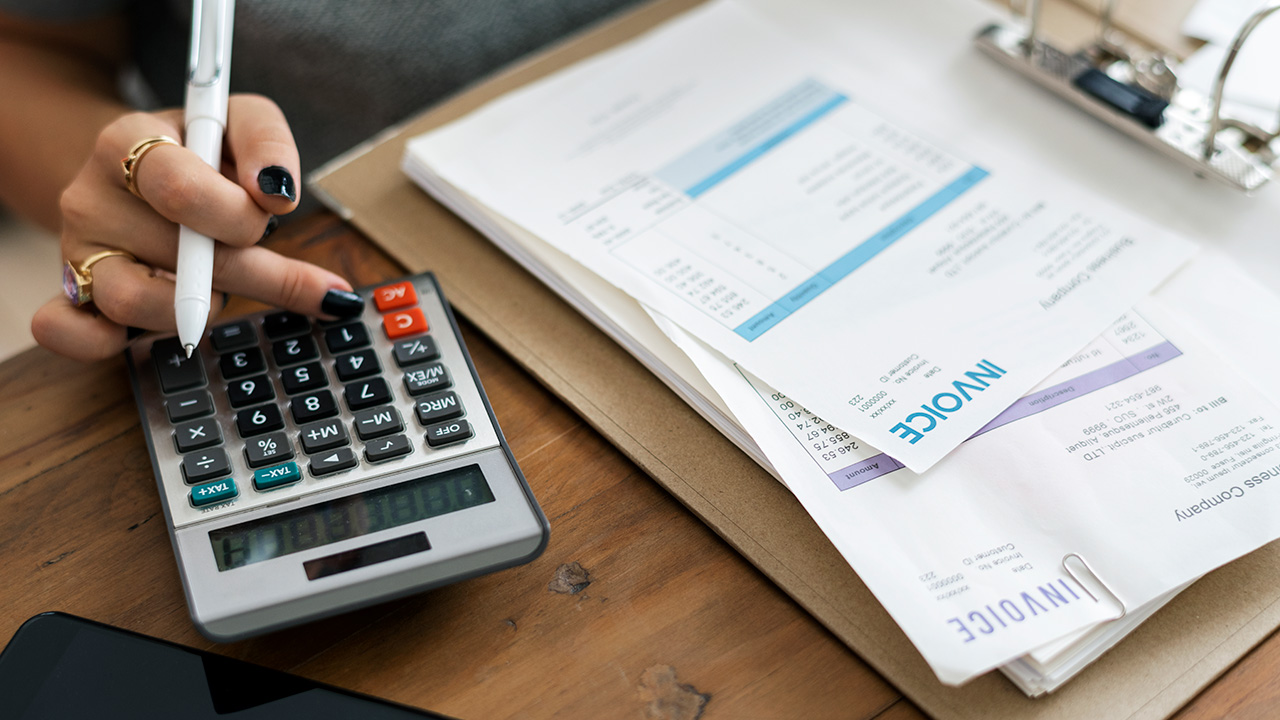 Image: Rawpixel / Envato Elements
Invoice factoring is a type of business financing unfamiliar to many small business owners. It provides a business with working capital and solves cash-flow problems, but it's not like a bank loan or credit. So let's break down invoice factoring and explain exactly what it is and how it can benefit your business.
So, what the heck is invoice factoring?
Invoice factoring is when…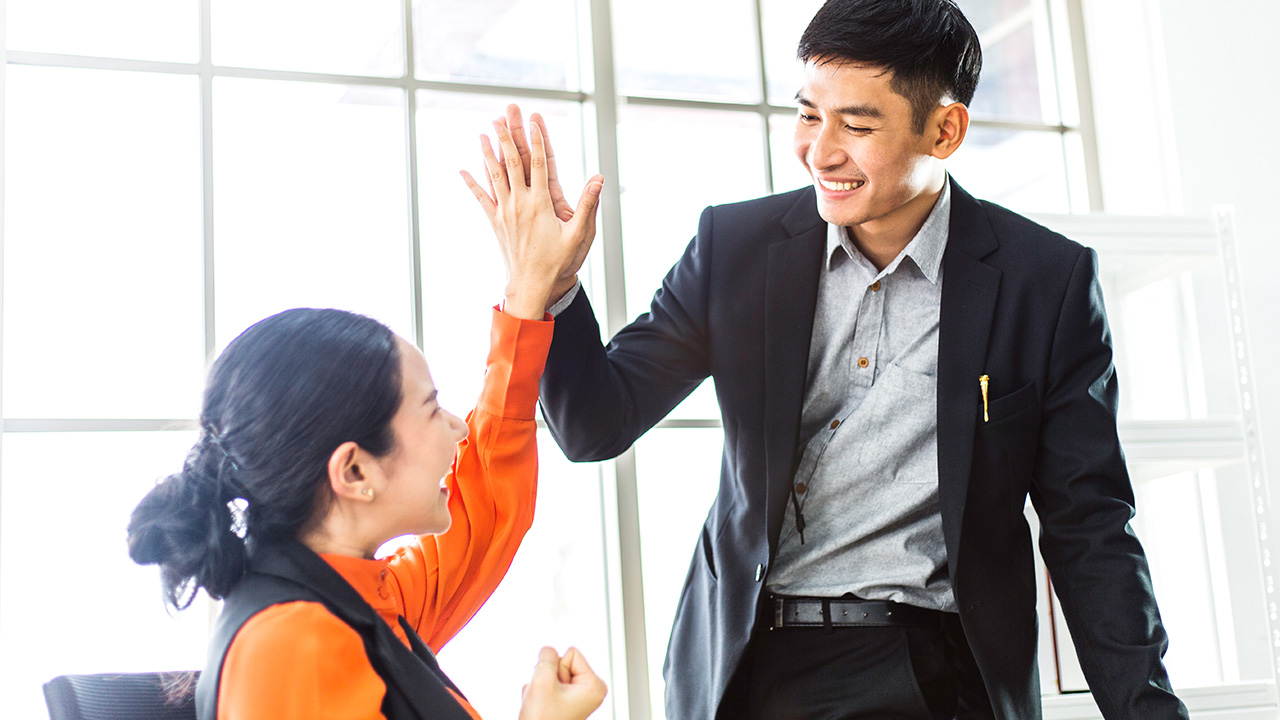 Image: winnievinzence / Envato Elements
In this week's business video roundup, Gary Vaynerchuk asks the leaders behind major companies like Logitech and McDonald's how they stay close to culture, Brian Tracy reveals how to get started developing successful habits that will help you achieve your goals, and Marie Forleo talks entrepreneurship with Floret Farm's Erin Benzakein, who has successfully guided her business from garage startup to global distribution. Plus,…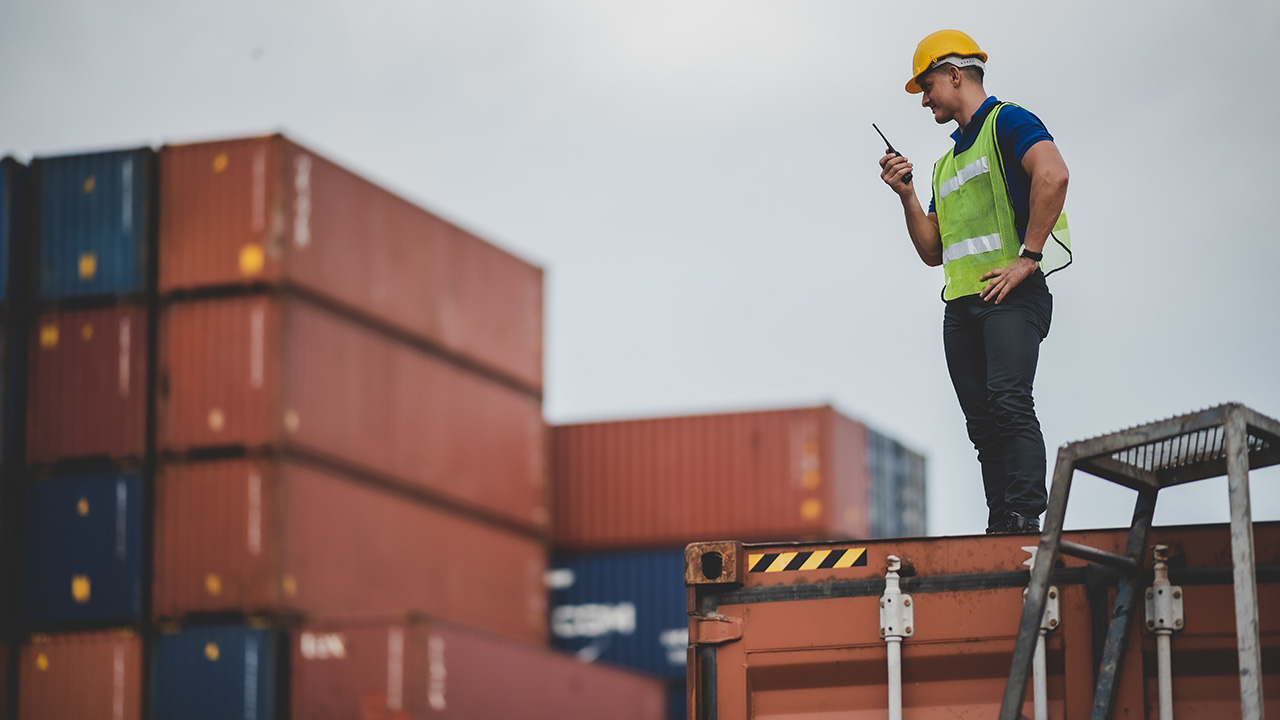 Image: ckstockphoto / Envato Elements
In this week's roundup of great videos for entrepreneurs and business owners, Gary Vaynerchuk talks about why hyper-focus can lead to missed opportunities, Marie Forleo reveals how to stay motivated when you're being pulled in multiple directions at once, and Brendon Burchard explains five practices that every great leader must implement. Plus, five leadership lessons from Apple CEO Tim Cook and CNBC's incisive look…
Back