Business Video Roundup: Maintain Momentum & Capture Consumer Attention in 2023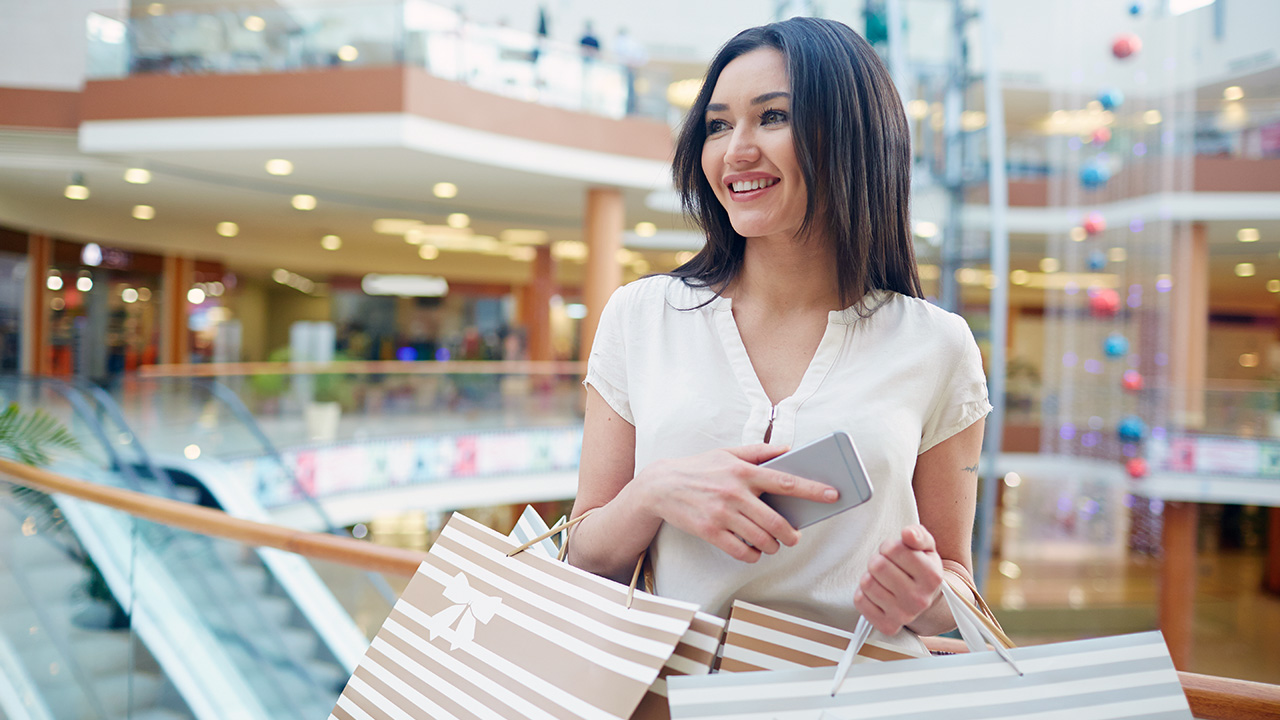 Image: Pressmaster / Envato Elements
"Do you pay attention to where attention is?" Gary Vaynerchuk asks the audience during a recent keynote. It's a question that could change your entire approach to marketing, especially after you hear what he has to say about it. Also in this week's roundup of great videos for entrepreneurs and business owners, Patrick Bet-David reveals why the time from Thanksgiving to New Year's is a great opportunity that most don't take, and Chubby Cattle founder David Zhao talks about enduring three years with no salary before his business became profitable. Plus, the latest episode of Entrepreneur Elevator Pitch features a surprising $100K investment, while LegalZoom gives a quick overview of the difference between an S-Corp. and a C-Corp.
Patrick Bet-David: The 6 Weeks That Destroy All The Momentum of Your Year
The time between Thanksgiving and New Year's is generally a time for family and reflection, with so many holiday get-togethers and obligations that work and business often takes a back seat. Patrick Bet-David says these six weeks are actually an opportunity.
GaryVee: How to Capture Consumer Attention in 2023
During this 40-minute Las Vegas keynote, Gary Vaynerchuk dives into his introduction to marketing as a child: figuring out where to put the sign for the garage sale based on where drivers at the intersection were looking. He also touches on the "TikTok-ification" of social media, how ego is often just a mask for insecurity, and a few things you should know heading into 2023.
Restaurant Influencers: David Zhao of Chubby Cattle on Sacrificing Everything to Succeed
It took restaurateur David Zhao and his business partner Haibin Yang three years before Chubby Cattle became a profitable business. They persevered (with no salaries) because they trusted each other and believed in what they were doing. "I think that's one key to our success—having the same vision," he says. In this 40-minute interview with Restaurant Influencers, Zhao tells their story, including how they made it to the Forbes 30 Under 30 in 2022, offering up plenty of lessons and insights along the way.
Entrepreneur Elevator Pitch: A Surprise Move Lands a $100K Investment
The latest episode of Entrepreneur Elevator Pitch includes magnesium and CBD-infused skincare remedies (Dope Minerals), AI-powered construction software (Togal.AI), leather bags and accessories ethically made in Ethiopia (UnoEth), an automated digital investing platform (Autopilot), and high-protein instant oat milk (Upright). Who gets the $100K investment?
LegalZoom: S-Corp. vs. C-Corp. – What's the Difference?
LegalZoom gives a quick primer on the difference between an S-Corp. and a C-Corp., including a few things you'll need to consider when starting a corporation. Even if you aren't quite there yet, this is still good information to know.
READ MORE FROM AMERICAN COMMERCIAL CAPITAL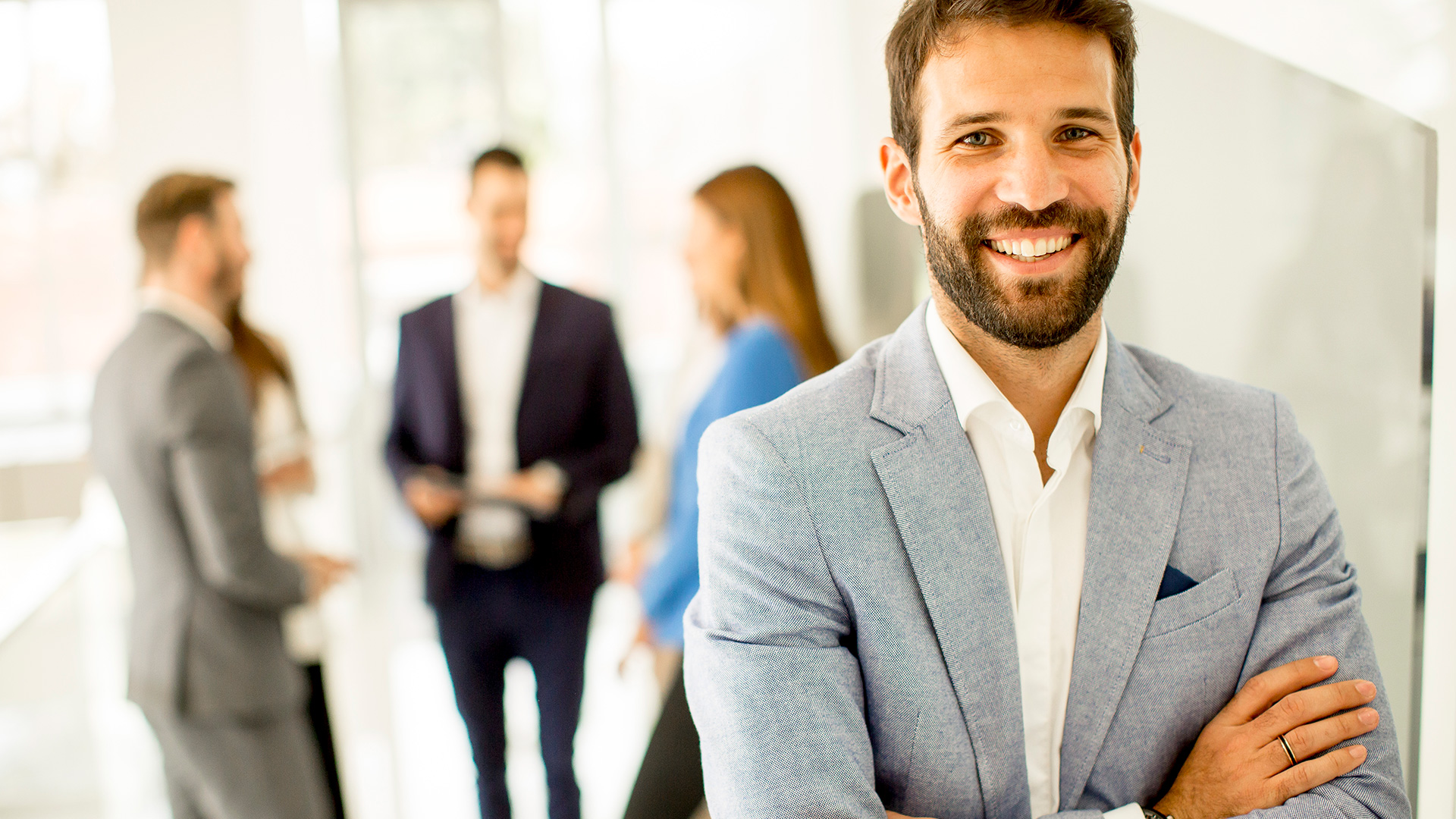 Image: BGStock72 / Envato Elements
"Business is community, and how we relate to whatever comes our way and how thoughtful and principled we are," says Dov Seidman, founder of The HOW Institute for Society. In this week's business video roundup, he discusses what it means to be a moral leader, exploring various facets of the topic, and even dives into why humanity in leadership will become more…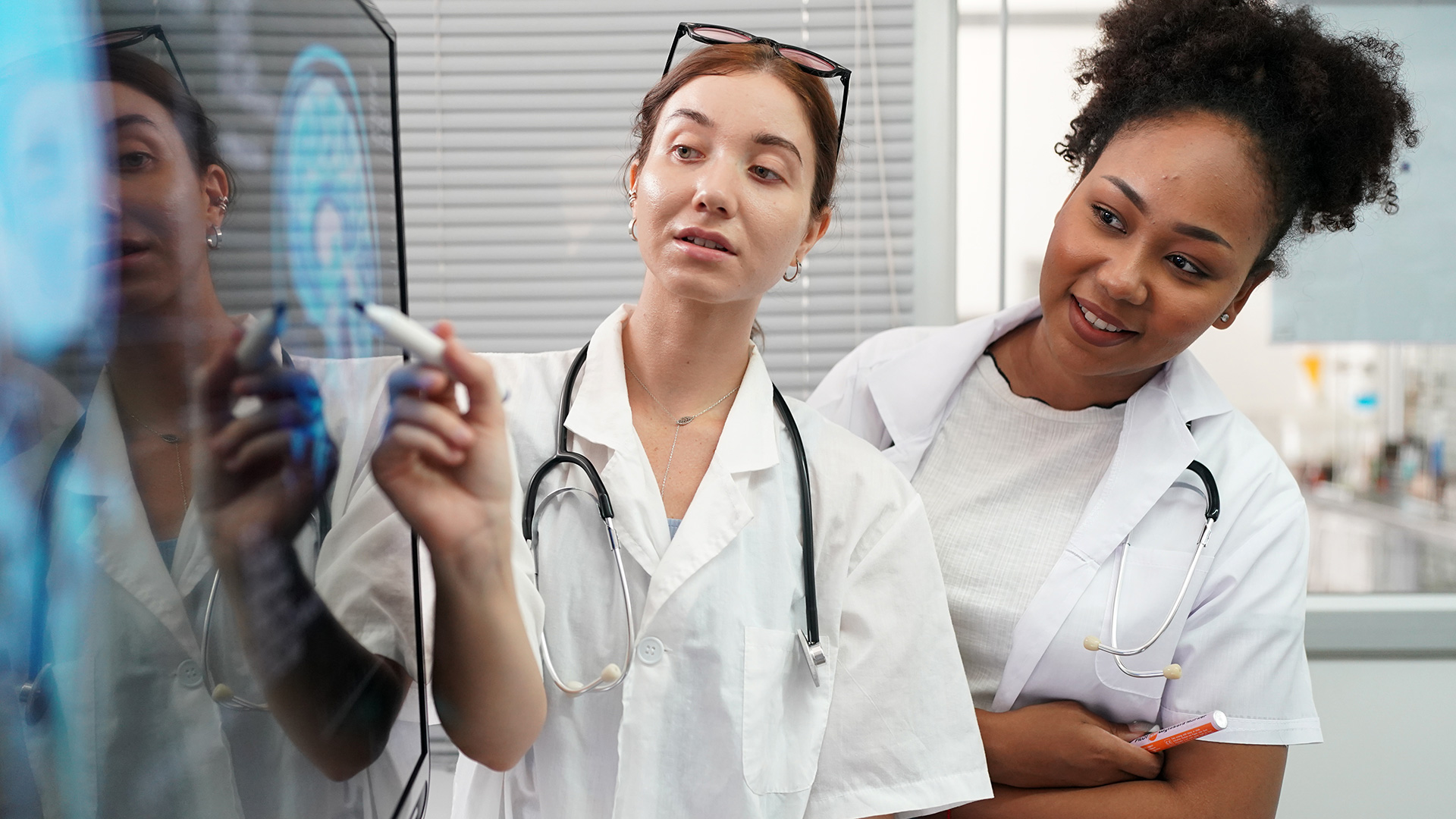 Image: FoToArtist_1 / Envato Elements
In this week's business video roundup, Gary Vaynerchuk reveals why you're indecisive (and how to stop that indecisiveness!), Arthur C. Brooks and Oprah Winfrey engage in a lively, enlightening conversation about the art and science of getting happier, and Fast Company's Brand Hit or Miss of the Week hammers home why you should never use 9/11 as part of a brand promotion. Plus,…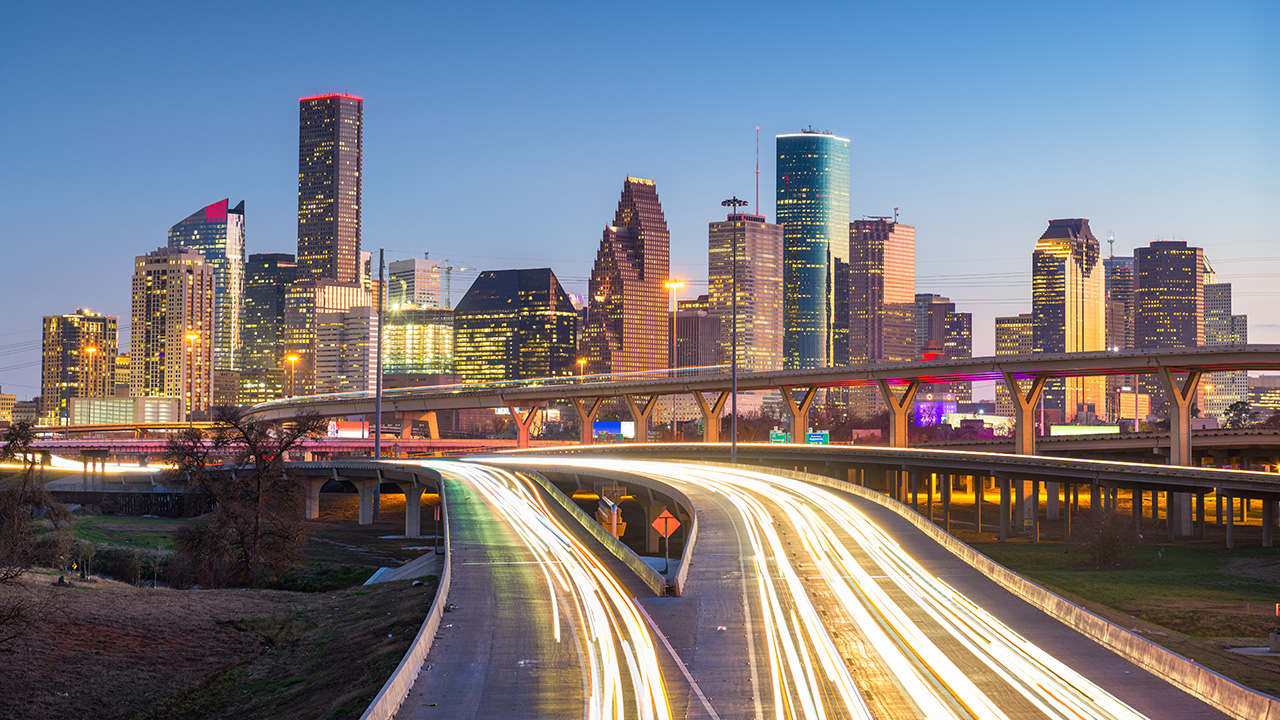 Image: SeanPavonePhoto / Envato ElementsIf you are a Houston-based entrepreneur who has been searching for ways to improve your business cash flow and get the capital you need to grow, chances are you've come across a dozen Houston factoring companies who all claim to be the answer to all your problems. Invoice factoring is when a business sells its accounts receivable (invoices) to a third-party company at a…
Back