Business Video Roundup: Longevity, Nutrition, Tax Season Tips & More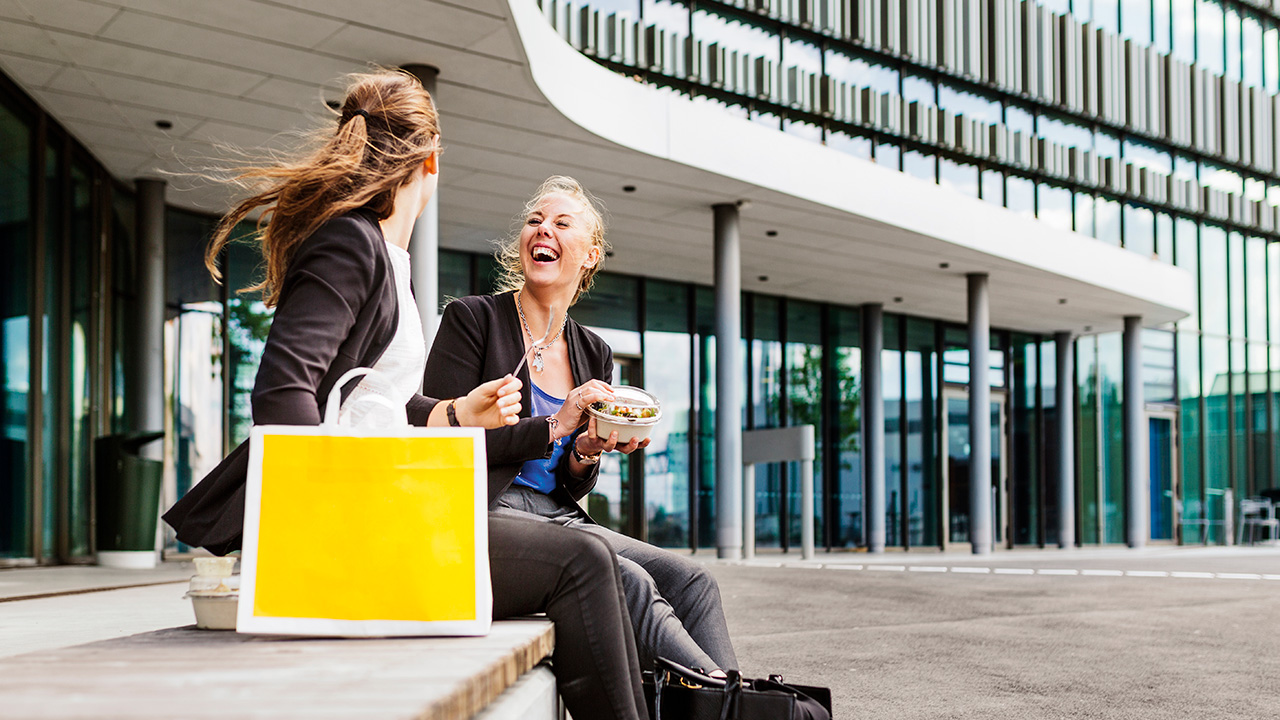 Image: astrakanimages / Envato Elements
In this week's roundup of great videos for entrepreneurs and business owners, Gary Vaynerchuk talks to Dr. Valter Longo about longevity and nutrition, Fast Company's Brand Hit+Miss examines McDonald's response to Russia's invasion of Ukraine, and CPA Mark J. Kohler offers up some last-minute small-biz tax tips. Plus, seasoned entrepreneur Carey Smith (Unorthodox Ventures) sits down for a terrific Q&A session at South by Southwest, while Restaurant Influencers puts the spotlight on chef Dave Critchley (Lu Ban), who discusses how he uses his platform to spread awareness about mental health in the restaurant industry.
GaryVee: The Secrets of Longevity and Nutrition with Valter Longo Ph.D
In this 28-minute video, Gary Vaynerchuk talks with Dr. Valter Longo (Director of the Longevity Institute) about entrepreneurship, nutrition, and wellbeing. It's a positive, refreshing conversation that just might have you examining a few things in your life.
Fast Company: McDonald's Responds to the Russian Invasion of Ukraine
Fast Company's Brand Hit+Miss takes a look at McDonald's response to the Russian invasion of Ukraine. The corporation closed down all of its stores in Russia (roughly 850 of them!) but pledged to continue paying its 62,000 employees in Russia and keep its Ronald McDonald House Charities in the country running—a move that will cost McDonald's $50 million per month.
Entrepreneur: Mark J. Kohler – Tax Season Live Q&A
Entrepreneur hosted this 45-minute live Q&A on March 15 with CPA and attorney Mark J. Kohler giving advice and answering a host of questions from viewers about small business taxes. If you haven't filed yet, this is a good watch as tax season winds to a close.
Inc.: LIVE AT SXSW | The Fixer – Carey Smith Has All the Answers
From South by Southwest in Austin, Texas, Inc.'s Tom Foster talks to Carey Smith, the seasoned entrepreneur behind Big Ass Fans. Over 42 minutes, they discuss a range of business topics—from exit strategies to employee retention and a lot of stuff in between.
Restaurant Influencers: Chef Dave Critchley of Lu Ban on Authentic Social Media
Restaurant Influencers host Shawn Walchef interviews Dave Critchley, executive head chef at Lu Ban in Liverpool, UK. The restauranter reveals how he uses his platform on social media to talk about mental health in the restaurant industry and other topics that are important to him—while always being true to himself. He also believes in the four-day workweek. "That enables us to do all of our stuff," he says. "To have the proper rest time, downtime, and also have a life outside of work."
READ MORE FROM AMERICAN COMMERCIAL CAPITAL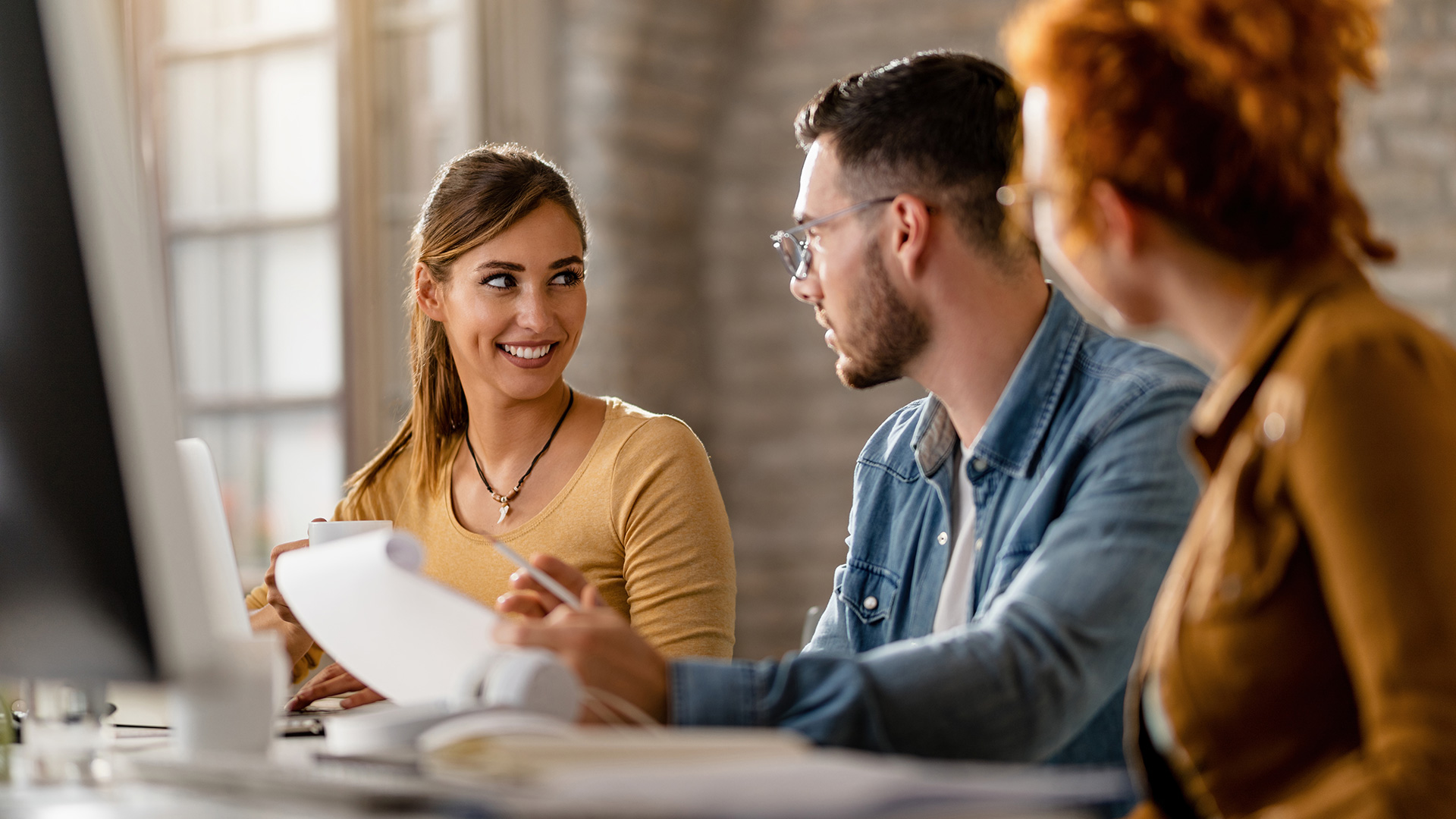 Image: drazenphoto / Envato Elements
In this week's roundup of great videos for entrepreneurs and business owners, Gary Vaynerchuk discusses the reason most people fail in business (it's not what you think), Steve Forbes discloses his predictions for the Federal Reserve's meeting next week and how it will affect the economy, and the latest episode of Entrepreneur Elevator Pitch features Netflix co-founder Marc Randolph making a surprise move…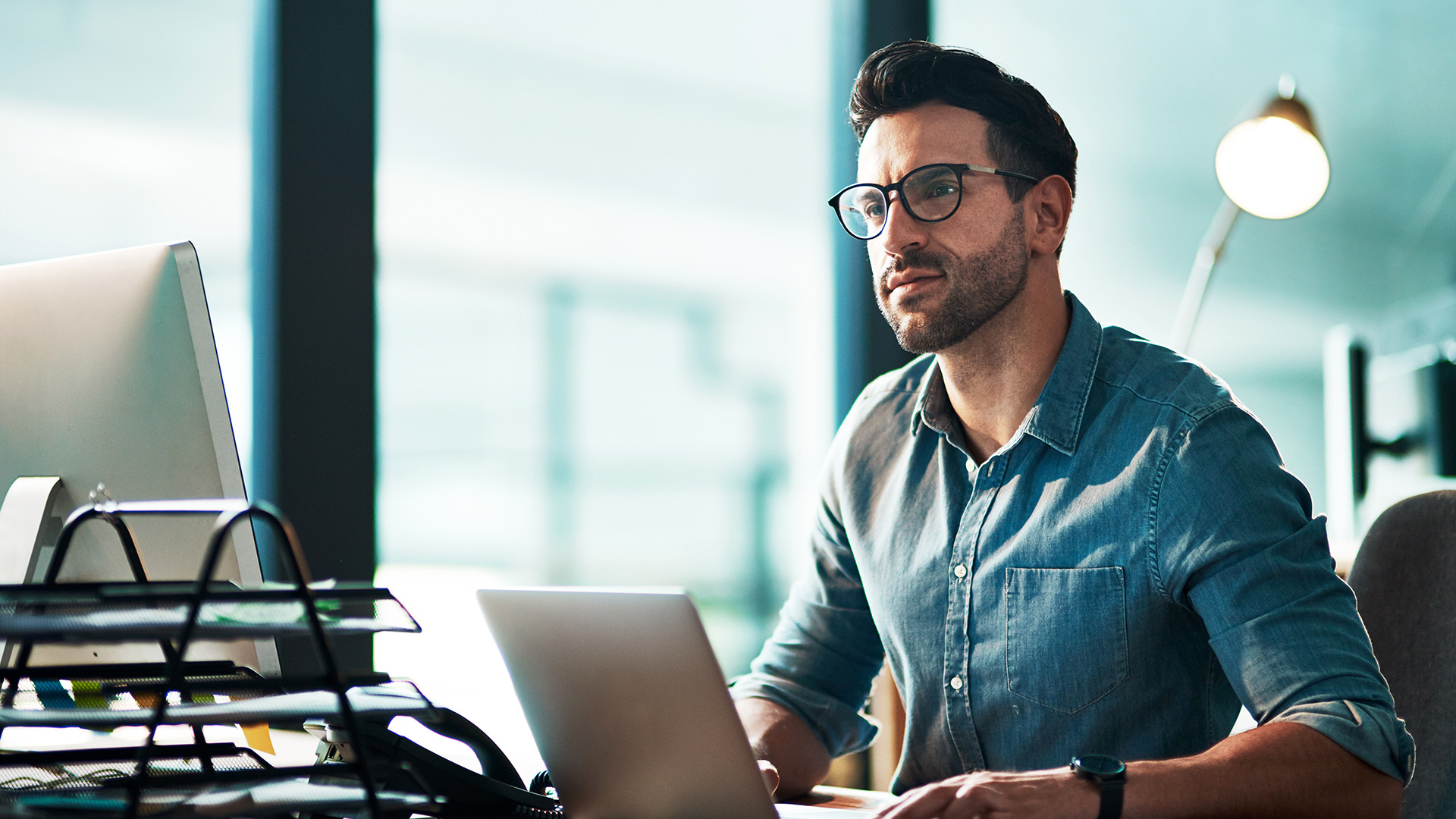 Image: YuriArcursPeopleimages / Envato Elements
"You have to build something that's sustainable long-term," Daring CEO Ross Mackay said at the recent Forbes 30 Under 30 conference in Cleveland, Ohio. In this week's business video roundup, he talks about finding success early on and the tactics he has used to maintain that success. No matter how good it gets, it's always at risk of going away. Also on deck:…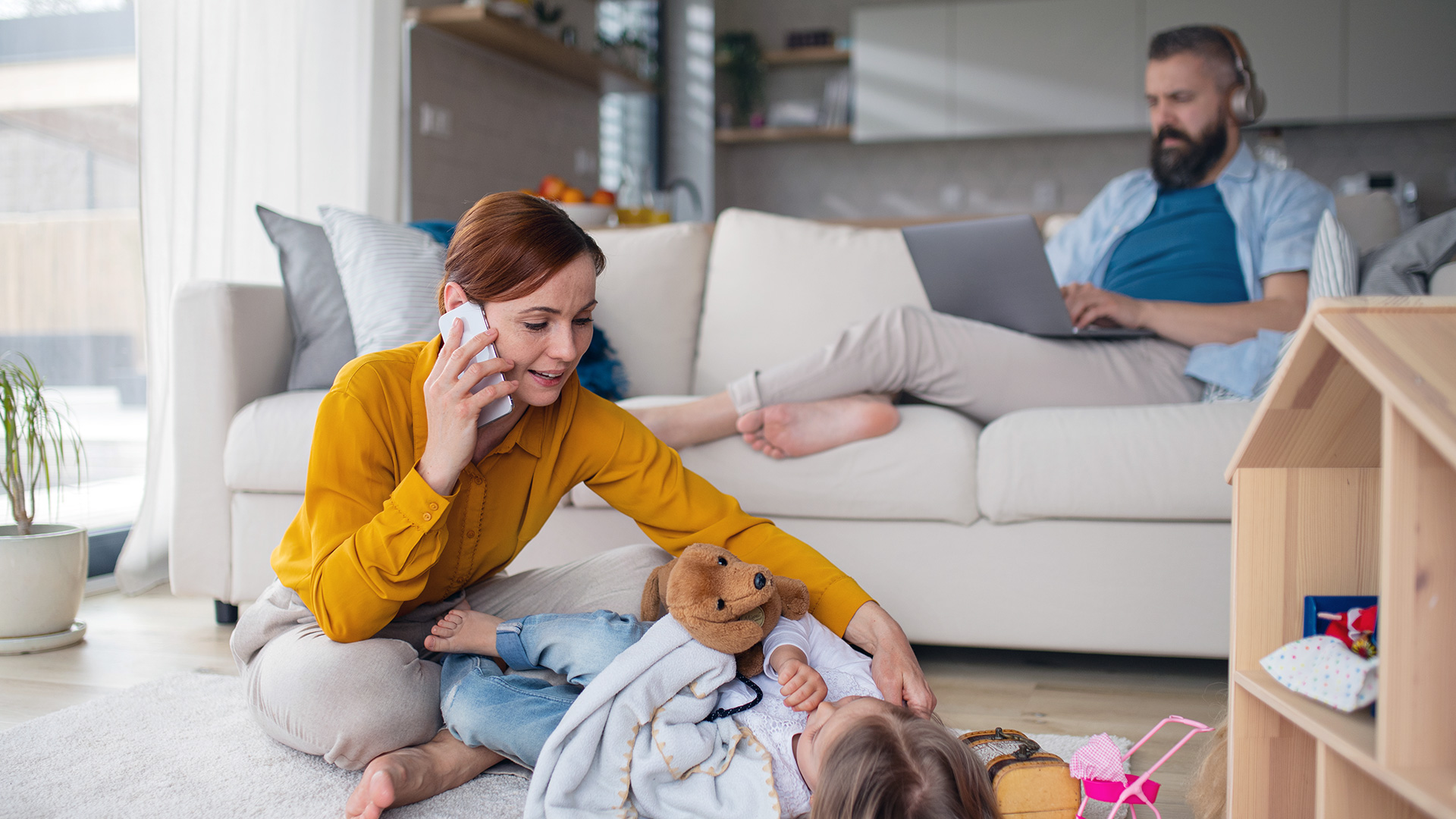 Image: halfpoint / Envato Elements
In today's fast-paced, always-on business culture, finding a balance between professional pursuits and other aspects of our lives can be daunting challenge. The constant demands of running a business often lead to long work hours, high stress levels, and neglect of personal life. That said, achieving some kind of work-life balance is important for long-term success and mental and emotional well-being. The optimal…
Back