Business Video Roundup: Logo Tips, Tea with GaryVee & a Conversation with Daymond John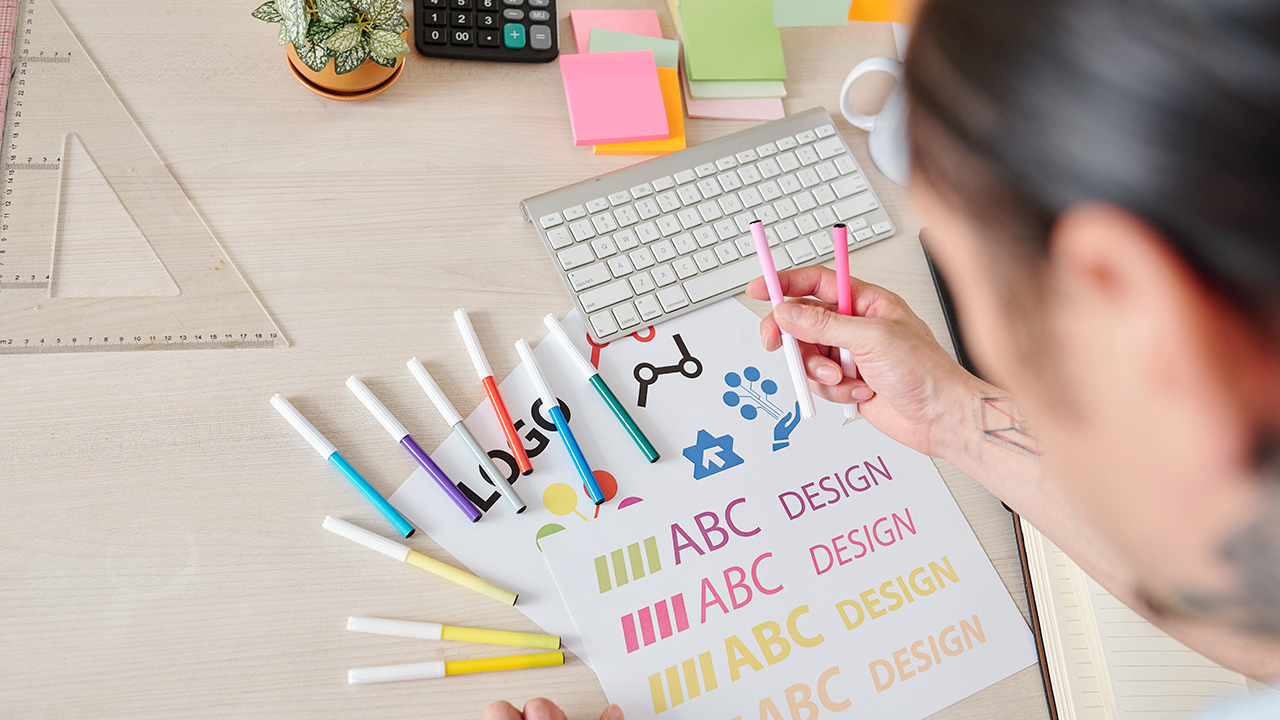 Image: DragonImages / Envato Elements
In our latest business video roundup, The Small Business Revolution offers some quick tips on logo design and brand identity, Gary Vaynerchuk talks shop and answers questions from viewers in the latest livestream of Tea with GaryVee, and LearnVest CEO Alexa von Tobel goes over the first things you should do when launching a new company. Plus, Forbes drops some expert tips on giving strong virtual presentations, while Inc. presents an hour-long conversation with heavyweight entrepreneur and Shark Tank investor Daymond John. "Focus on what you can control," he says, and make the most of "a remote and ready audience."
The Small Business Revolution: Use a Logo That's Consistent, Scalable, and Producible
There are some good tips regarding logo design and brand identity in this two-minute video from The Small Business Revolution. Once you got the logo basics down, you can think about generating a new revenue stream with promotional products.
GaryVee: Tea with GaryVee
The latest episode of Tea with GaryVee contains lots of entertaining, insightful discussion about business, life, and the current state of commerce and the economy. As with most GaryVee videos, just a word of warning about potential strong language.
Alexa von Tobel: The First Things You Should Do When You Launch a Company
Serial entrepreneur and investor Alexa von Tobel (CEO of LearnVest.com and founder of Inspired Capital) explains the first few things you should do when launching a new business. Step one is predictable but often neglected: write a business plan.
Forbes: How to Ace a Virtual Presentation
From Forbes, five common mistakes to avoid when doing a virtual presentation.
Daymond John: How Businesses Should Move Forward Now
In the latest Inc. Real Talk Business Reboot discussion, Inc. editor-in-chief Scott Omelianuk interviews serial entrepreneur and Shark Tank investor Daymond John. Over the course of their 60-minute conversation, John offers his advice for revitalizing your business during tough times, focusing on what you can control and delivering the best you can for your customers. "Listen to your team," he says, and don't be afraid to take advantage of "a remote and ready audience."
READ MORE FROM AMERICAN COMMERCIAL CAPITAL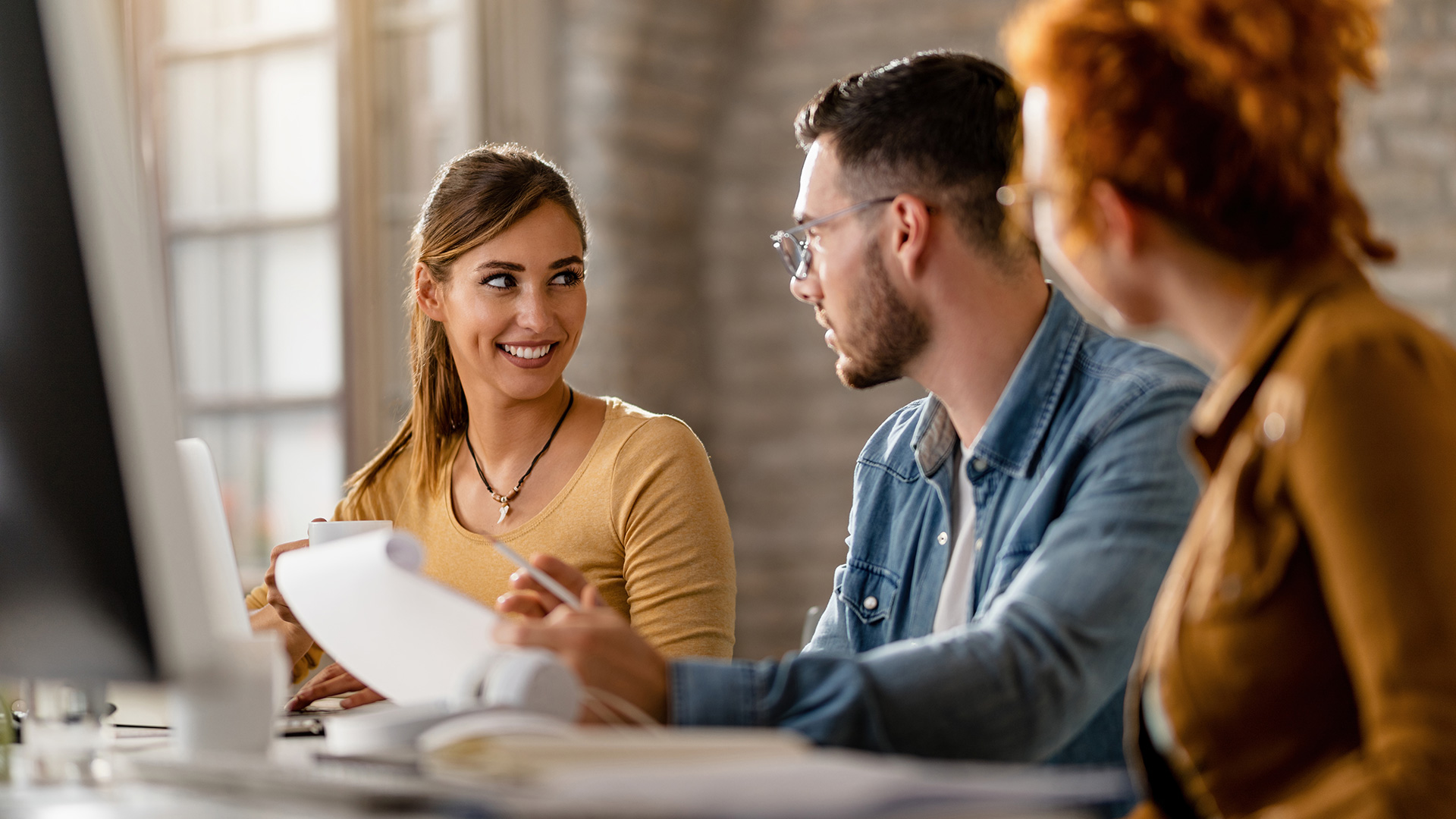 Image: drazenphoto / Envato Elements
In this week's roundup of great videos for entrepreneurs and business owners, Gary Vaynerchuk discusses the reason most people fail in business (it's not what you think), Steve Forbes discloses his predictions for the Federal Reserve's meeting next week and how it will affect the economy, and the latest episode of Entrepreneur Elevator Pitch features Netflix co-founder Marc Randolph making a surprise move…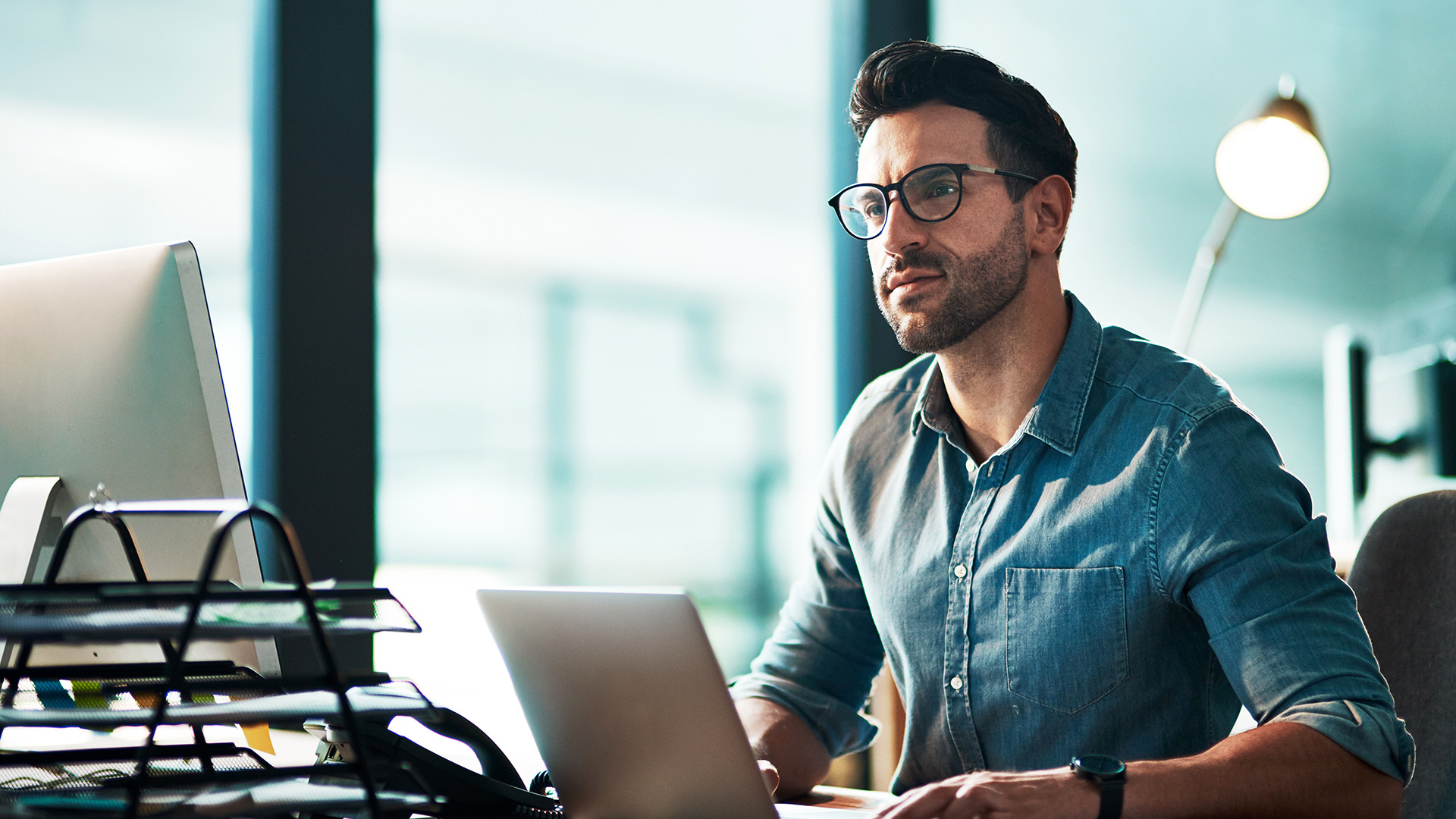 Image: YuriArcursPeopleimages / Envato Elements
"You have to build something that's sustainable long-term," Daring CEO Ross Mackay said at the recent Forbes 30 Under 30 conference in Cleveland, Ohio. In this week's business video roundup, he talks about finding success early on and the tactics he has used to maintain that success. No matter how good it gets, it's always at risk of going away. Also on deck:…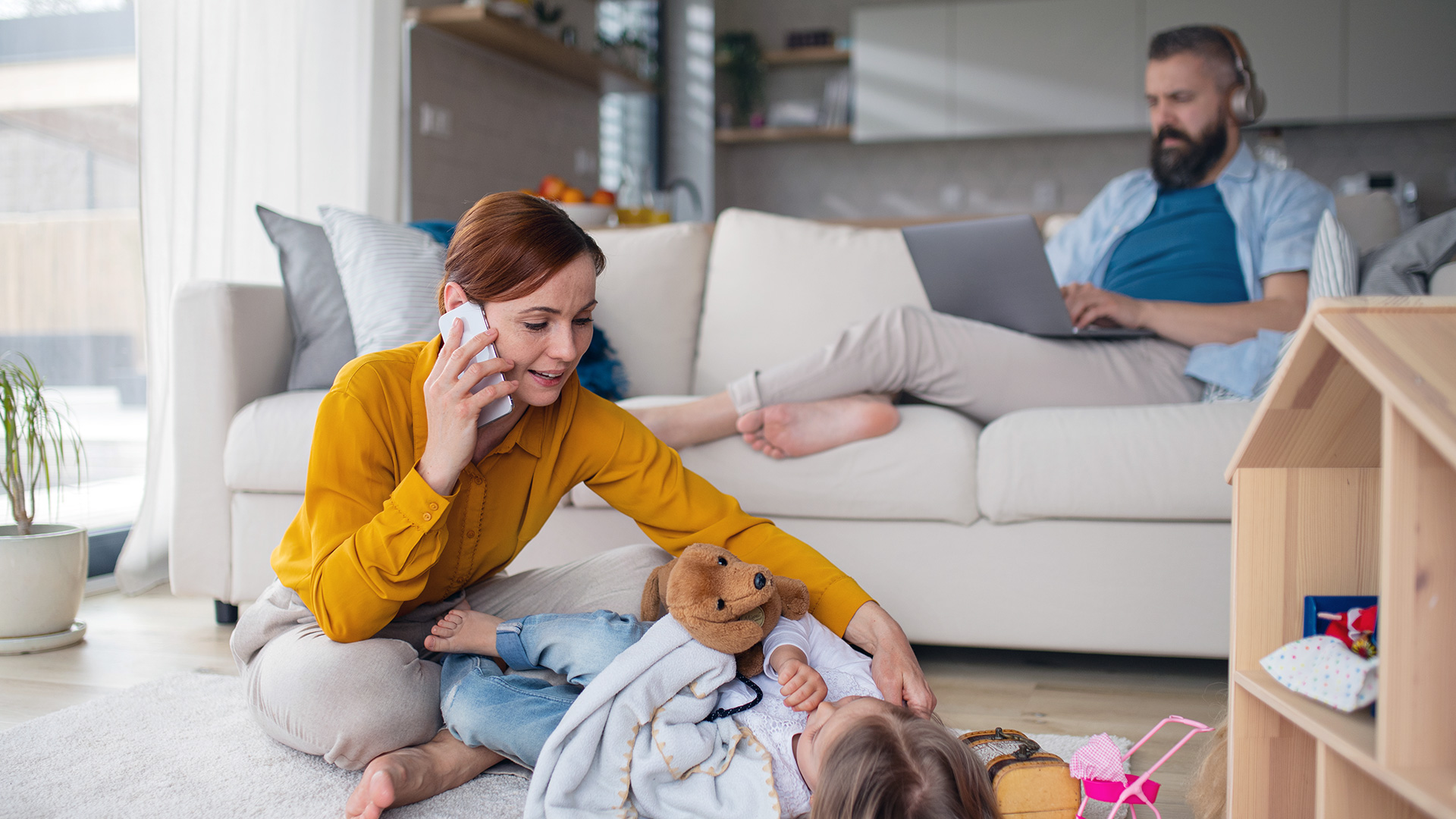 Image: halfpoint / Envato Elements
In today's fast-paced, always-on business culture, finding a balance between professional pursuits and other aspects of our lives can be daunting challenge. The constant demands of running a business often lead to long work hours, high stress levels, and neglect of personal life. That said, achieving some kind of work-life balance is important for long-term success and mental and emotional well-being. The optimal…
Back