Business Video Roundup: Logo Tips, Tea with GaryVee & a Conversation with Daymond John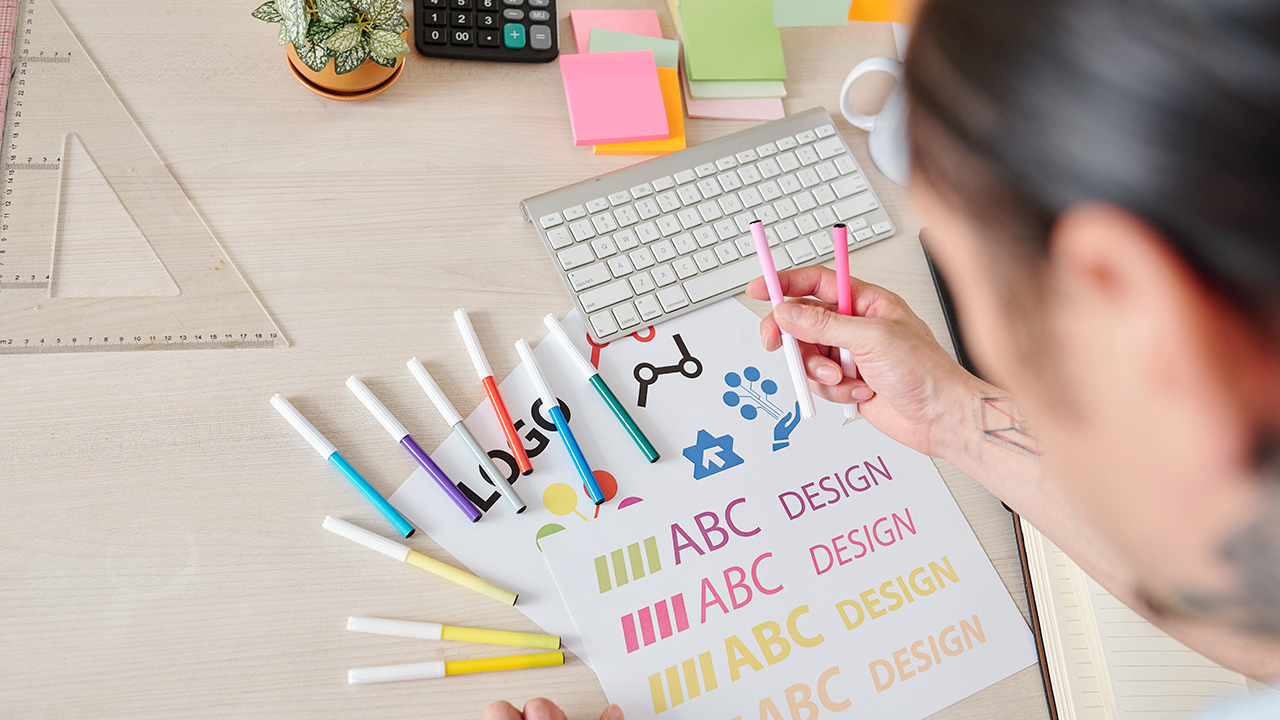 Image: DragonImages / Envato Elements
In our latest business video roundup, The Small Business Revolution offers some quick tips on logo design and brand identity, Gary Vaynerchuk talks shop and answers questions from viewers in the latest livestream of Tea with GaryVee, and LearnVest CEO Alexa von Tobel goes over the first things you should do when launching a new company. Plus, Forbes drops some expert tips on giving strong virtual presentations, while Inc. presents an hour-long conversation with heavyweight entrepreneur and Shark Tank investor Daymond John. "Focus on what you can control," he says, and make the most of "a remote and ready audience."
The Small Business Revolution: Use a Logo That's Consistent, Scalable, and Producible
There are some good tips regarding logo design and brand identity in this two-minute video from The Small Business Revolution. Once you got the logo basics down, you can think about generating a new revenue stream with promotional products.
GaryVee: Tea with GaryVee
The latest episode of Tea with GaryVee contains lots of entertaining, insightful discussion about business, life, and the current state of commerce and the economy. As with most GaryVee videos, just a word of warning about potential strong language.
Alexa von Tobel: The First Things You Should Do When You Launch a Company
Serial entrepreneur and investor Alexa von Tobel (CEO of LearnVest.com and founder of Inspired Capital) explains the first few things you should do when launching a new business. Step one is predictable but often neglected: write a business plan.
Forbes: How to Ace a Virtual Presentation
From Forbes, five common mistakes to avoid when doing a virtual presentation.
Daymond John: How Businesses Should Move Forward Now
In the latest Inc. Real Talk Business Reboot discussion, Inc. editor-in-chief Scott Omelianuk interviews serial entrepreneur and Shark Tank investor Daymond John. Over the course of their 60-minute conversation, John offers his advice for revitalizing your business during tough times, focusing on what you can control and delivering the best you can for your customers. "Listen to your team," he says, and don't be afraid to take advantage of "a remote and ready audience."
READ MORE FROM AMERICAN COMMERCIAL CAPITAL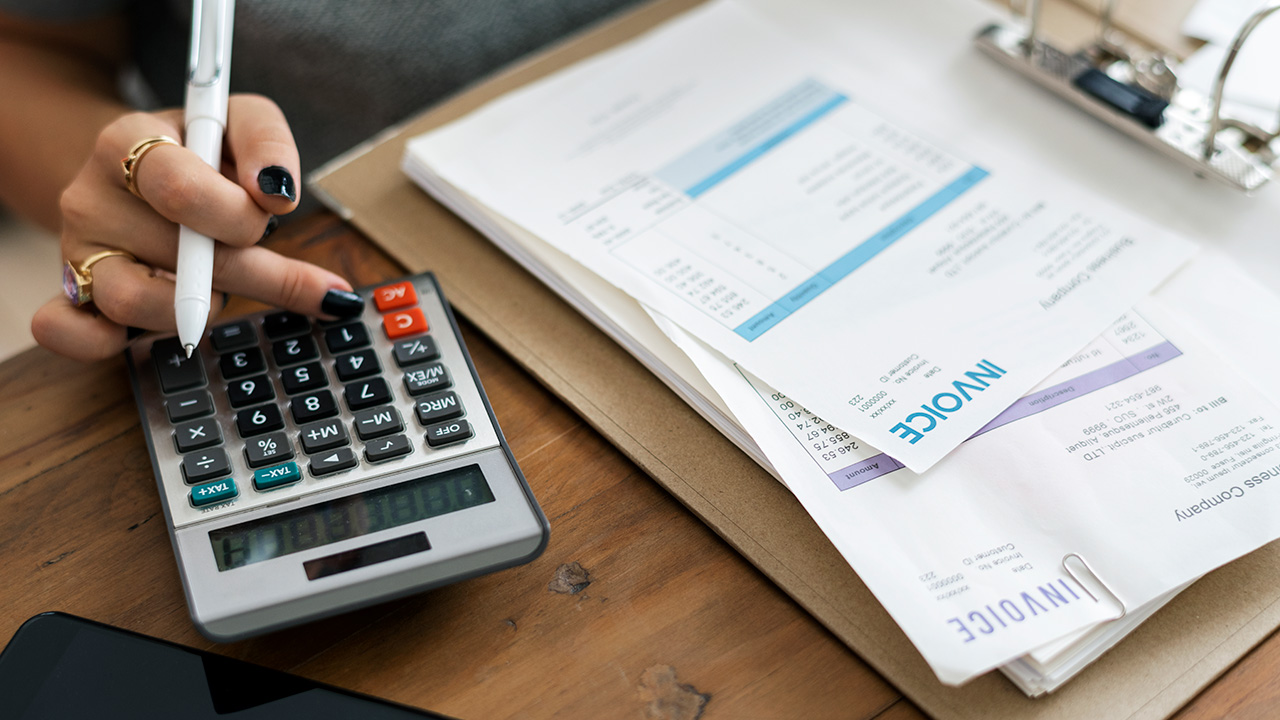 Image: Rawpixel / Envato Elements
Invoice factoring is a type of business financing unfamiliar to many small business owners. It provides a business with working capital and solves cash-flow problems, but it's not like a bank loan or credit. So let's break down invoice factoring and explain exactly what it is and how it can benefit your business.
So, what the heck is invoice factoring?
Invoice factoring is when…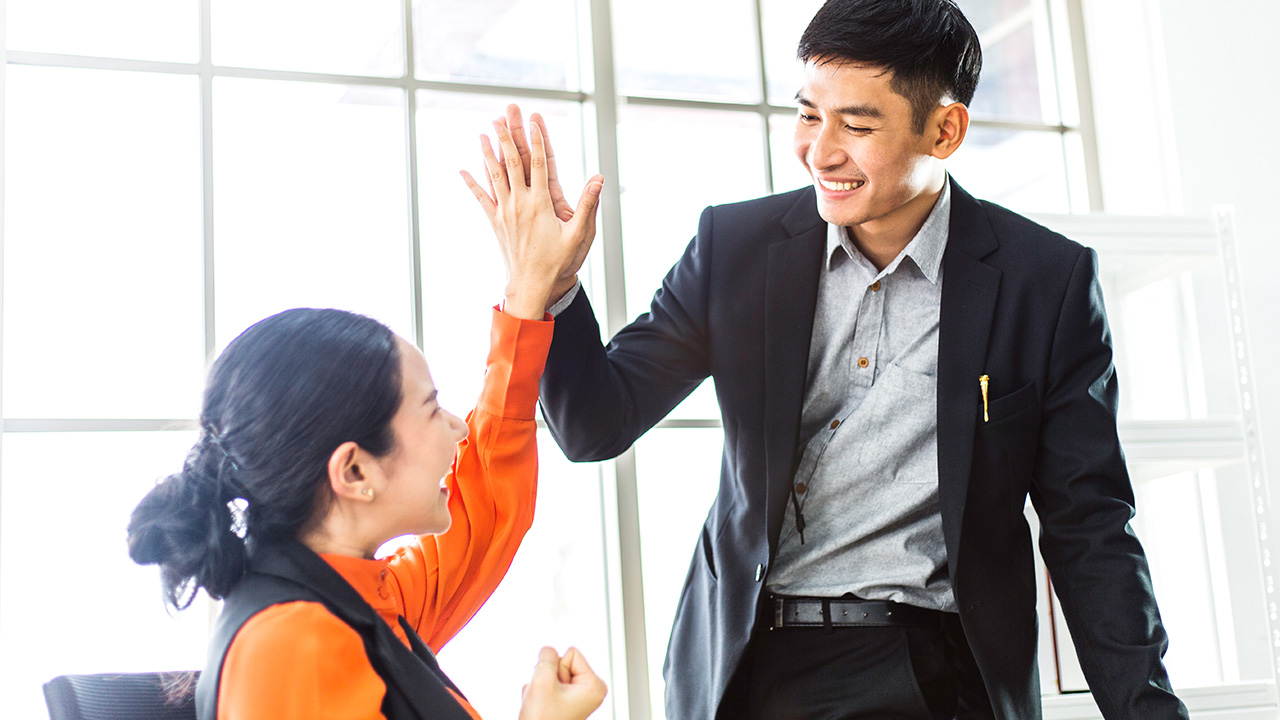 Image: winnievinzence / Envato Elements
In this week's business video roundup, Gary Vaynerchuk asks the leaders behind major companies like Logitech and McDonald's how they stay close to culture, Brian Tracy reveals how to get started developing successful habits that will help you achieve your goals, and Marie Forleo talks entrepreneurship with Floret Farm's Erin Benzakein, who has successfully guided her business from garage startup to global distribution. Plus,…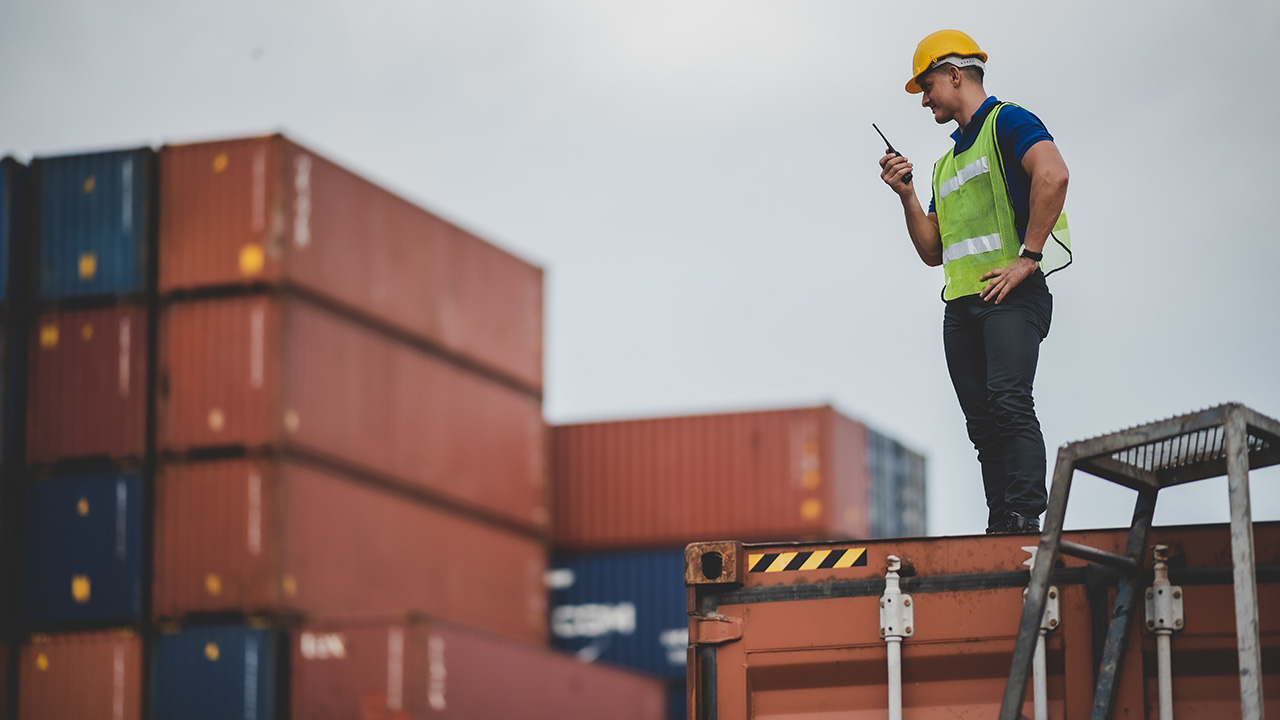 Image: ckstockphoto / Envato Elements
In this week's roundup of great videos for entrepreneurs and business owners, Gary Vaynerchuk talks about why hyper-focus can lead to missed opportunities, Marie Forleo reveals how to stay motivated when you're being pulled in multiple directions at once, and Brendon Burchard explains five practices that every great leader must implement. Plus, five leadership lessons from Apple CEO Tim Cook and CNBC's incisive look…
Back