Business Video Roundup: Lessons from DoorDash, Nestlé, Inspired Capital & More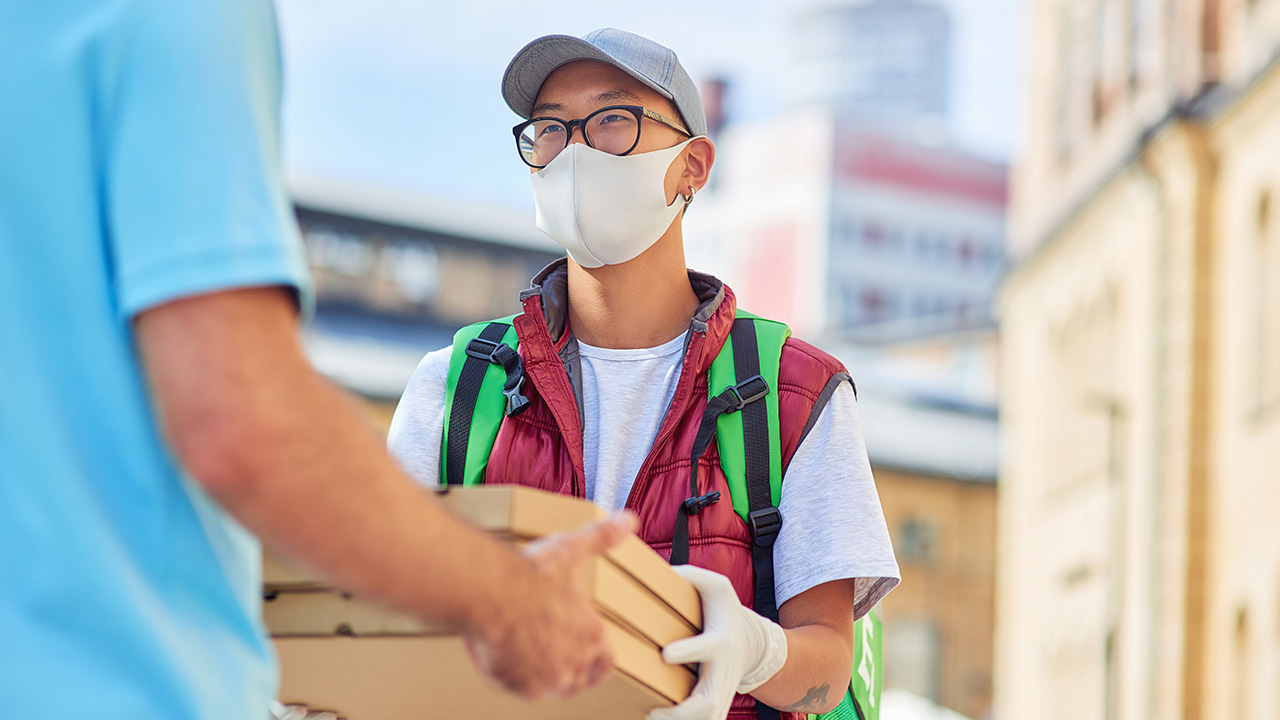 Image: friends_stock / Envato Elements
It's been a rough week for most of us in Texas. We hope you and your family and loved ones are staying warm and have electricity, running water, and other necessities. If you need a little break and some terrific business insights and advice, look no further. In this week's business video roundup, Fast Company's Pavithra Mohan points out some time-management misconceptions that could be hindering your flow, Stanford GSB hosts an enlightening conversation with DoorDash CEO Tony Xu, and Columbia Business School heads a great talk with Nestlé's Mark Schneider (CEO) and Leanne Geale (EVP and General Counsel). Plus, two new interviews from the Inc. 5000 Vision Conference—one with Non-Obvious Company's Rohit Bhargava and the other with Inspired Capital's Alexa von Tobel and Lucy Deland, who have some great insights into building a recession-proof business. Stay safe, everyone.
Fast Company: 3 Time Management Misconceptions
A few quick tips on avoiding some common time-management missteps.
Stanford GSB: Tony Xu, Cofounder and CEO of DoorDash
In this 47-minute View from the Top interview, DoorDash CEO Tony Xu talks about his journey, gives advice on how to deal with various obstacles as an entrepreneur, and reveals how to be an efficient leader in tumultuous times.
Columbia Business School: CEO-GC Conversation Series with Nestlé
In this hour-long conversation from Columbia Business School, Mark Schneider, CEO of Nestlé, and Leanne Geale, EVP and General Counsel of Nestlé, talk about their roles within the company, getting into topics like organizational leadership, company culture, sustainability, and business operations during a pandemic.
Inc.: How Futurist Rohit Bhargava Identifies New Trends Through Non-Obvious Thinking
From the Inc. 5000 Vision Conference, Rohit Bhargava talks about how his Non-Obvious Company identifies trends and stays ahead of the competition—and how your business can do the same.
Inc.: How to Recession-Proof Your Business with Alexa Von Tobel & Lucy Deland
As seasoned entrepreneurs who started their first companies during 2008's Great Recession, Inspired Capital's Alexa von Tobel and Lucy Deland are uniquely positioned to share advice on building a successful business that lasts, even if its trajectory is hit by a crushing recession. And that's just one of the topics they touch upon in this 46-minute discussion.
READ MORE FROM AMERICAN COMMERCIAL CAPITAL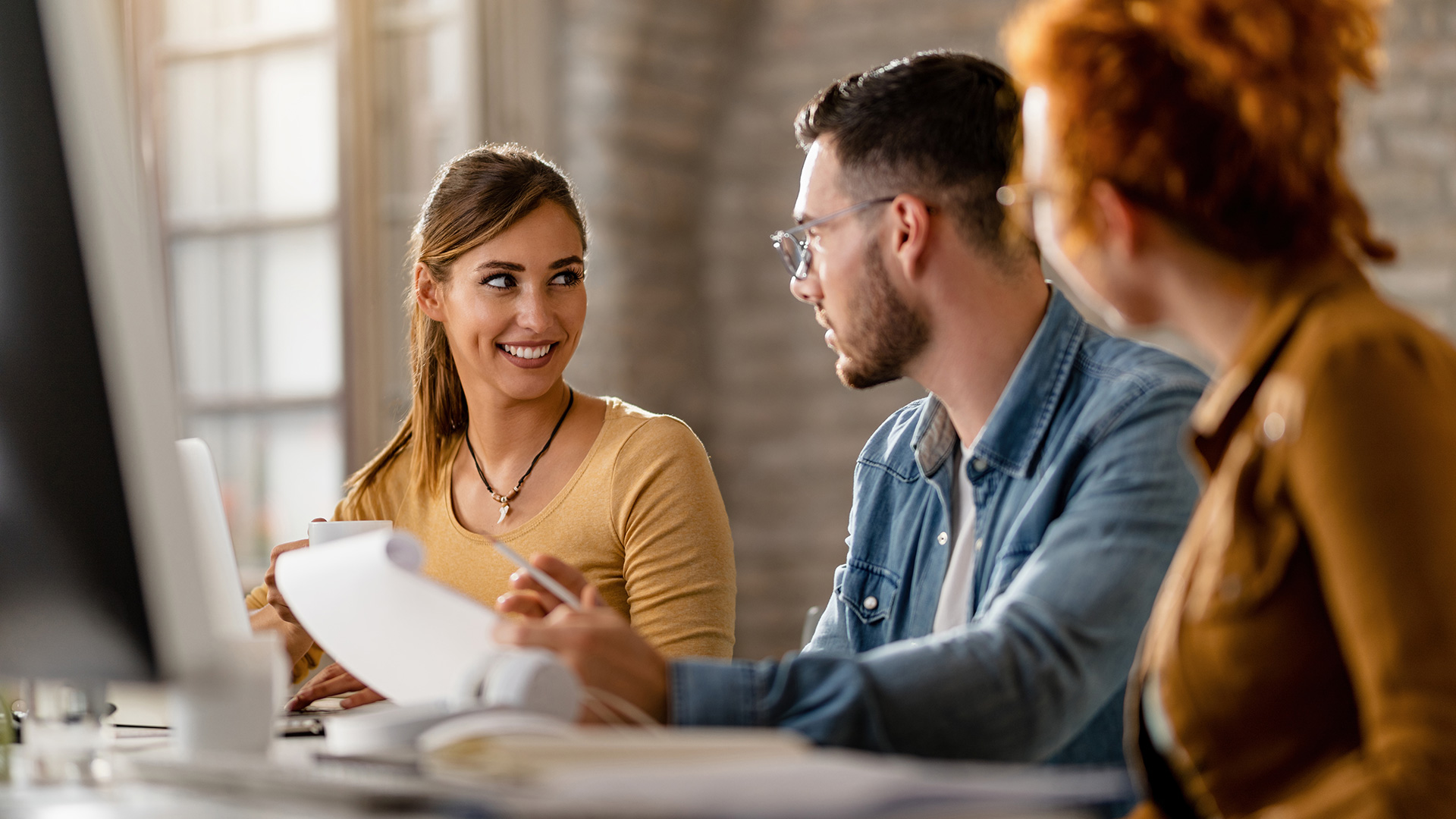 Image: drazenphoto / Envato Elements
In this week's roundup of great videos for entrepreneurs and business owners, Gary Vaynerchuk discusses the reason most people fail in business (it's not what you think), Steve Forbes discloses his predictions for the Federal Reserve's meeting next week and how it will affect the economy, and the latest episode of Entrepreneur Elevator Pitch features Netflix co-founder Marc Randolph making a surprise move…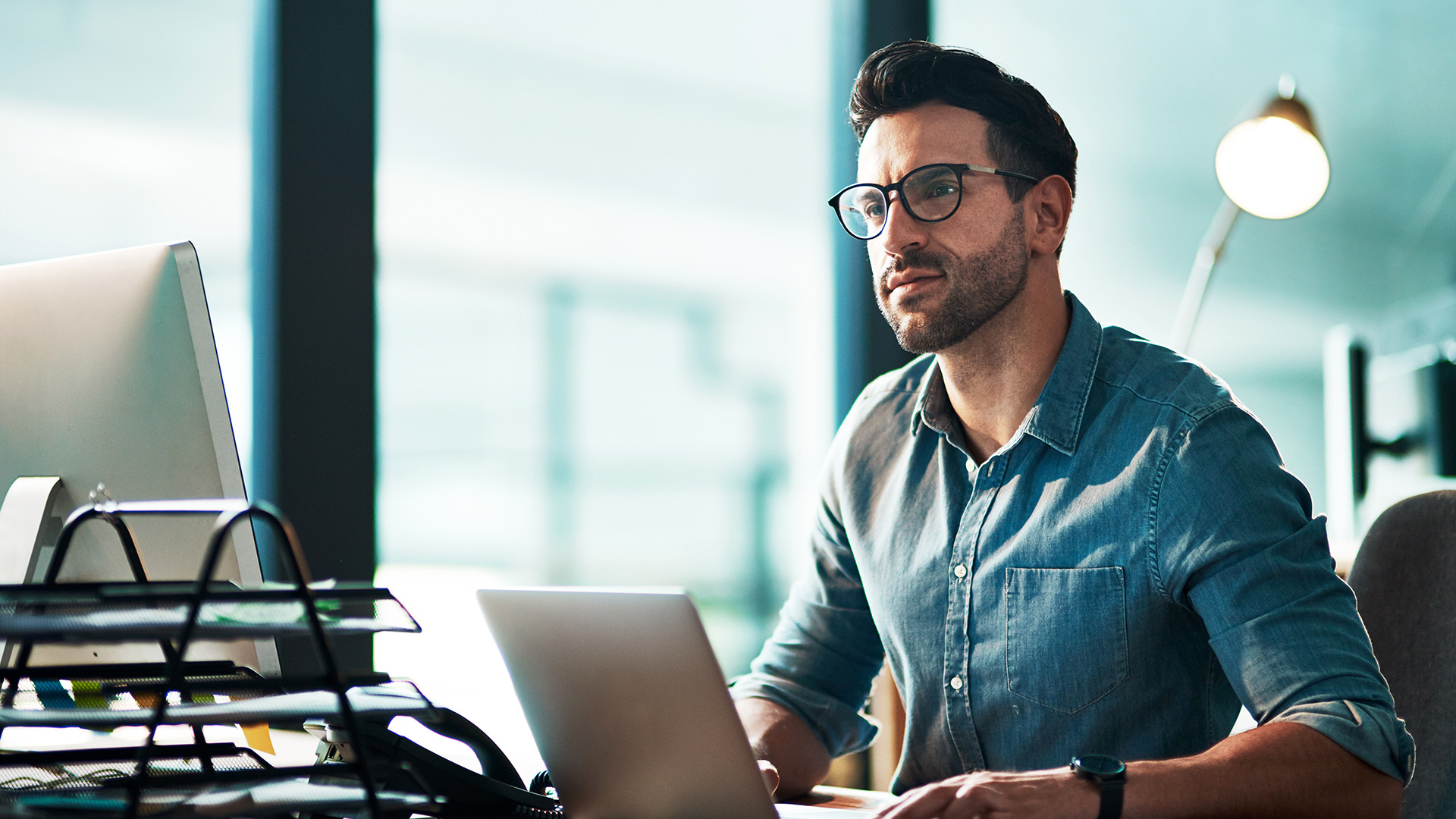 Image: YuriArcursPeopleimages / Envato Elements
"You have to build something that's sustainable long-term," Daring CEO Ross Mackay said at the recent Forbes 30 Under 30 conference in Cleveland, Ohio. In this week's business video roundup, he talks about finding success early on and the tactics he has used to maintain that success. No matter how good it gets, it's always at risk of going away. Also on deck:…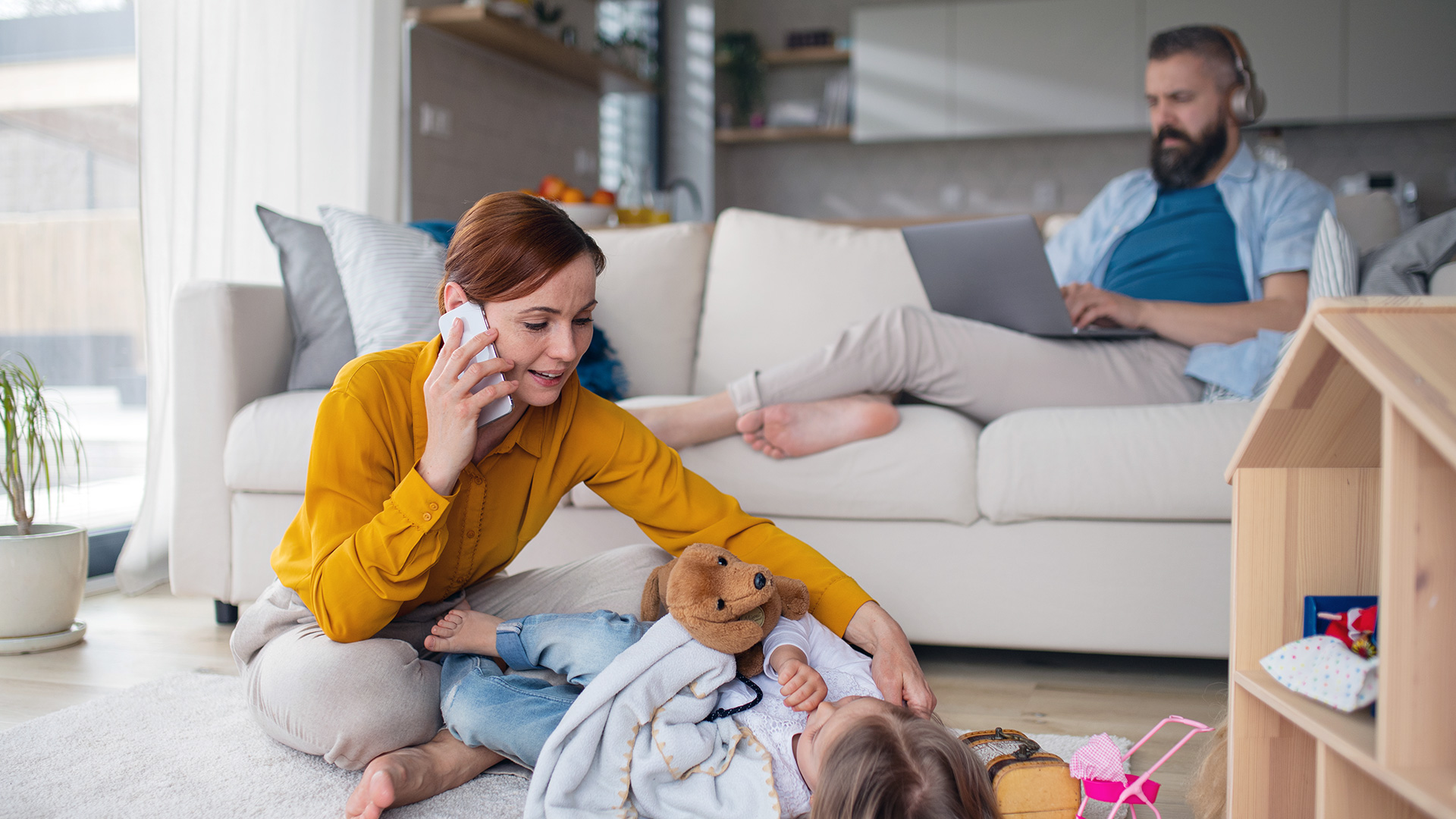 Image: halfpoint / Envato Elements
In today's fast-paced, always-on business culture, finding a balance between professional pursuits and other aspects of our lives can be daunting challenge. The constant demands of running a business often lead to long work hours, high stress levels, and neglect of personal life. That said, achieving some kind of work-life balance is important for long-term success and mental and emotional well-being. The optimal…
Back