Business Video Roundup: Lessons from Bumble CEO, Restaurant Strategy & the Future of Work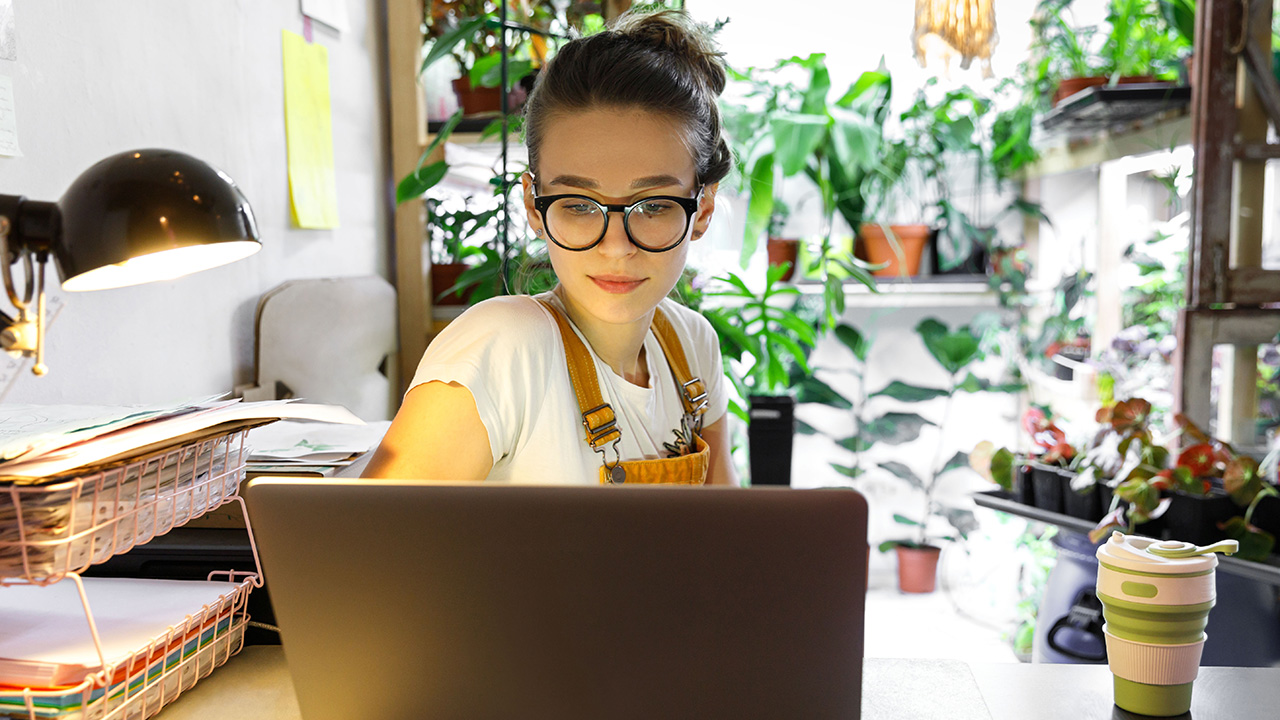 Image: varyapigu / Envato Elements
In this week's roundup of great videos for entrepreneurs and business owners, Bumble CEO Whitney Wolfe Herd shares her most valuable lessons for aspiring entrepreneurs, restaurateur Leticia "Skai" Young (LoLo's Seafood Shack) talks about telling stories and building community through food, and CNBC dives into what's causing businesses and billionaires to leave California for our humble state of Texas. Plus, Business Insider and Adobe present an in-depth video conference about the future of work, while Kate Lister of Global Workplace Analytics discusses why hybrid work is here to stay and suggests the steps businesses can take to successfully transition to a hybrid work environment. Of course, she cautions, hybrid work comes with its own distinct challenges.
Forbes: Business Lessons for Entrepreneurs from Bumble's Whitney Wolfe Herd
As the co-founder and CEO of Bumble, Whitney Wolfe Herd is the youngest self-made female billionaire in the world. In this five-minute video, she shares her best business lessons for up-and-coming entrepreneurs.
Restaurateur Leticia Skai Young (LoLo's Seafood Shack) on Building Community
In the latest episode of Restaurant Influencers, restaurateur Leticia "Skai" Young talks about how she and her husband (Chef Raymond Mohan) tell stories through food at their restaurant, LoLo's Seafood Shack in Harlem. The 20-minute conversation also delves into learning from others, navigating the pandemic, giving back to the community, and expanding the business.
CNBC: What's Reshaping Arizona, New York City, and Texas?
This 55-minute video from CNBC explores the reasons why so many people have been leaving NYC, why Arizona is becoming a hotbed for manufacturing and tech, and why businesses and billionaires are leaving California for none other than Texas.
Business Insider: Leading Into the Future of Work
Presented by Adobe, this 100-minute video conference from Business Insider tackles the massive changes occurring in business and the workplace as well as the specific impacts these changes may have on workers, employers, and society moving forward.
CNBC: Why the Great Resignation Means Hybrid Work Is Here for Good
In her ongoing coverage of the transformation of work post-pandemic, CNBC's Lindsey Jacobson talks to Kate Lister, president of Global Workplace Analytics. Lister offers her thoughts on the future of remote work, increasing productivity in hybrid remote/office settings, and how artificial intelligence will impact these new models. Perhaps most importantly for all the business owners out there, she lists the steps businesses can take to effectively transition to a hybrid work environment.
READ MORE FROM AMERICAN COMMERCIAL CAPITAL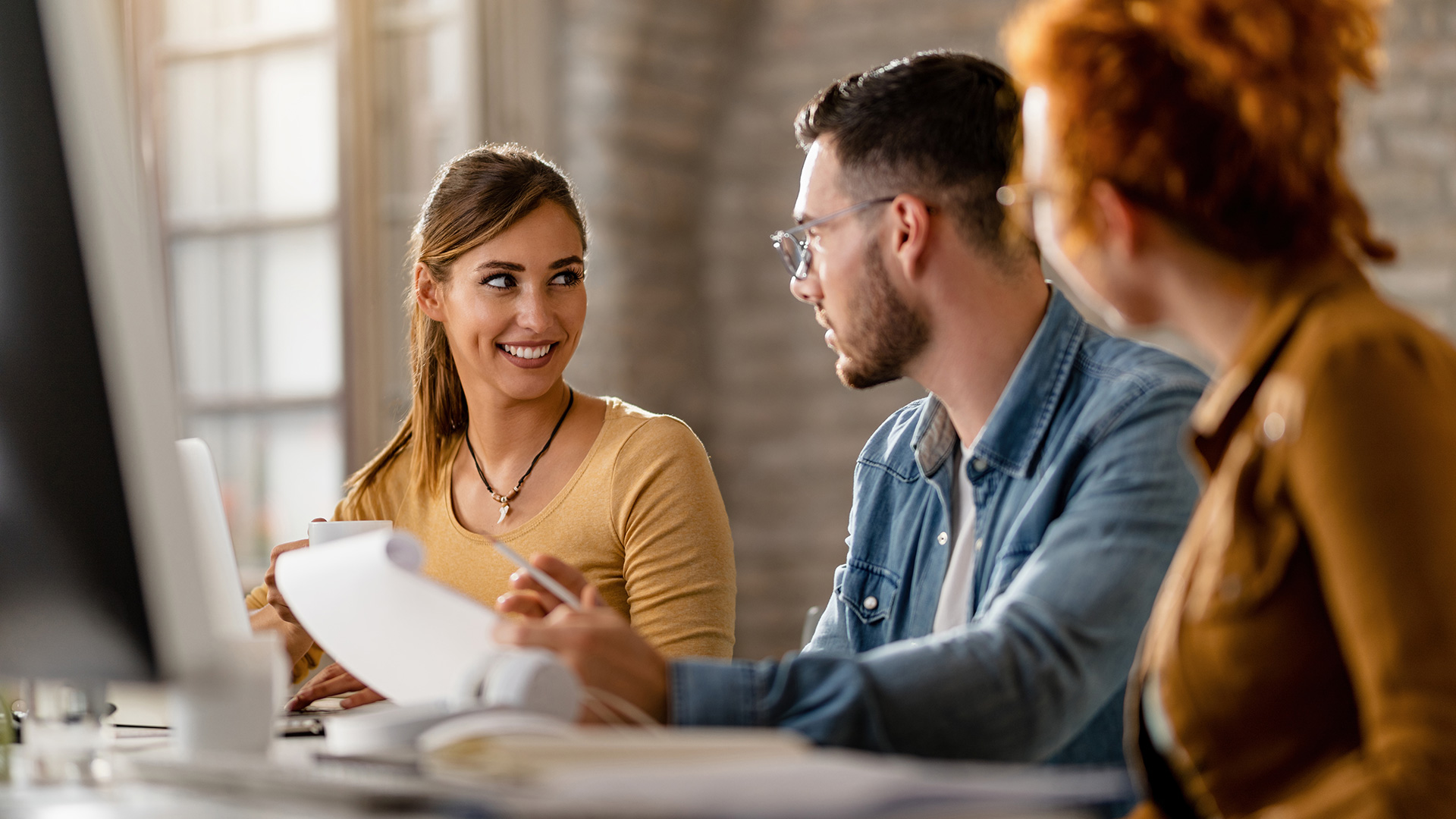 Image: drazenphoto / Envato Elements
In this week's roundup of great videos for entrepreneurs and business owners, Gary Vaynerchuk discusses the reason most people fail in business (it's not what you think), Steve Forbes discloses his predictions for the Federal Reserve's meeting next week and how it will affect the economy, and the latest episode of Entrepreneur Elevator Pitch features Netflix co-founder Marc Randolph making a surprise move…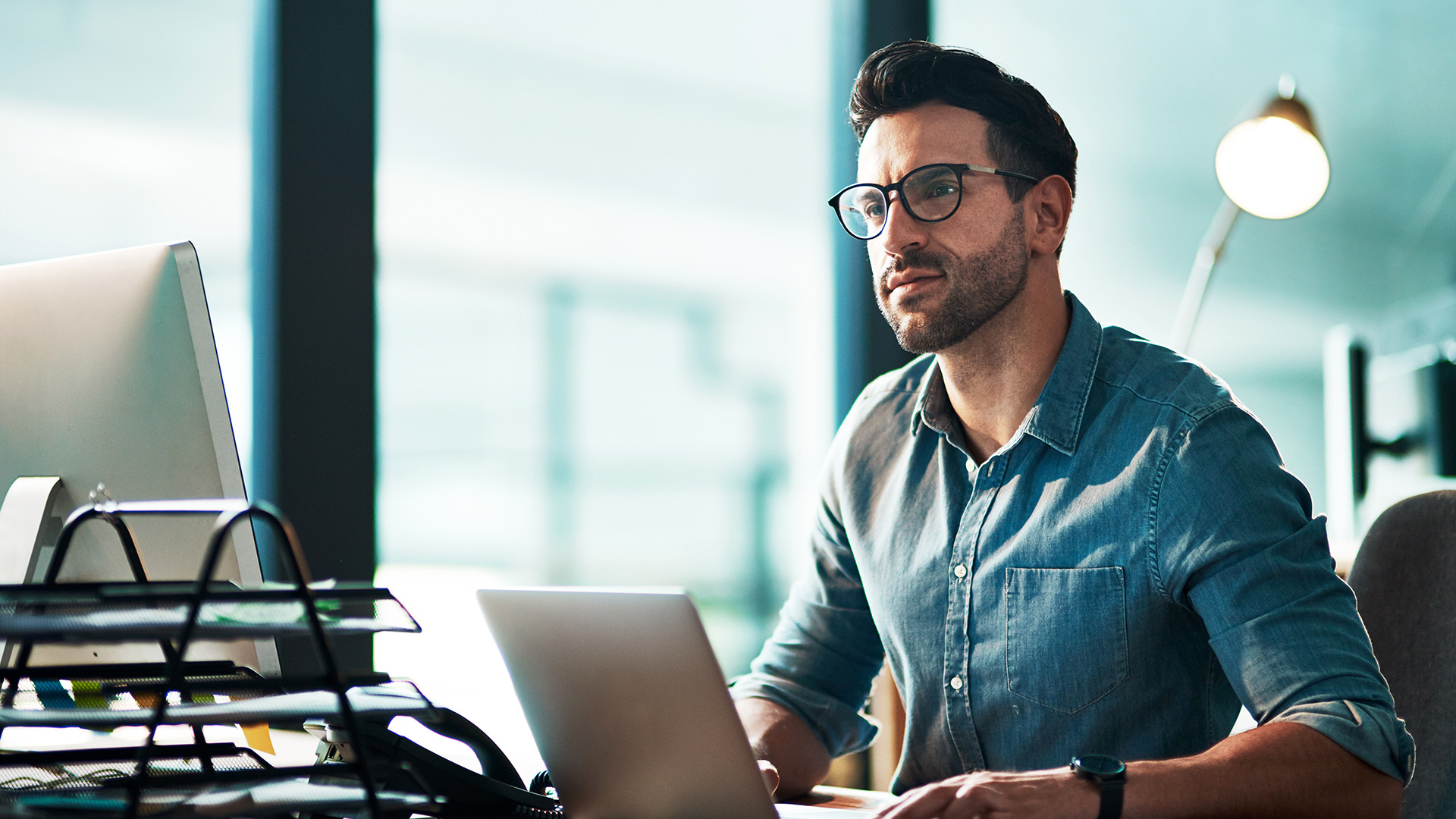 Image: YuriArcursPeopleimages / Envato Elements
"You have to build something that's sustainable long-term," Daring CEO Ross Mackay said at the recent Forbes 30 Under 30 conference in Cleveland, Ohio. In this week's business video roundup, he talks about finding success early on and the tactics he has used to maintain that success. No matter how good it gets, it's always at risk of going away. Also on deck:…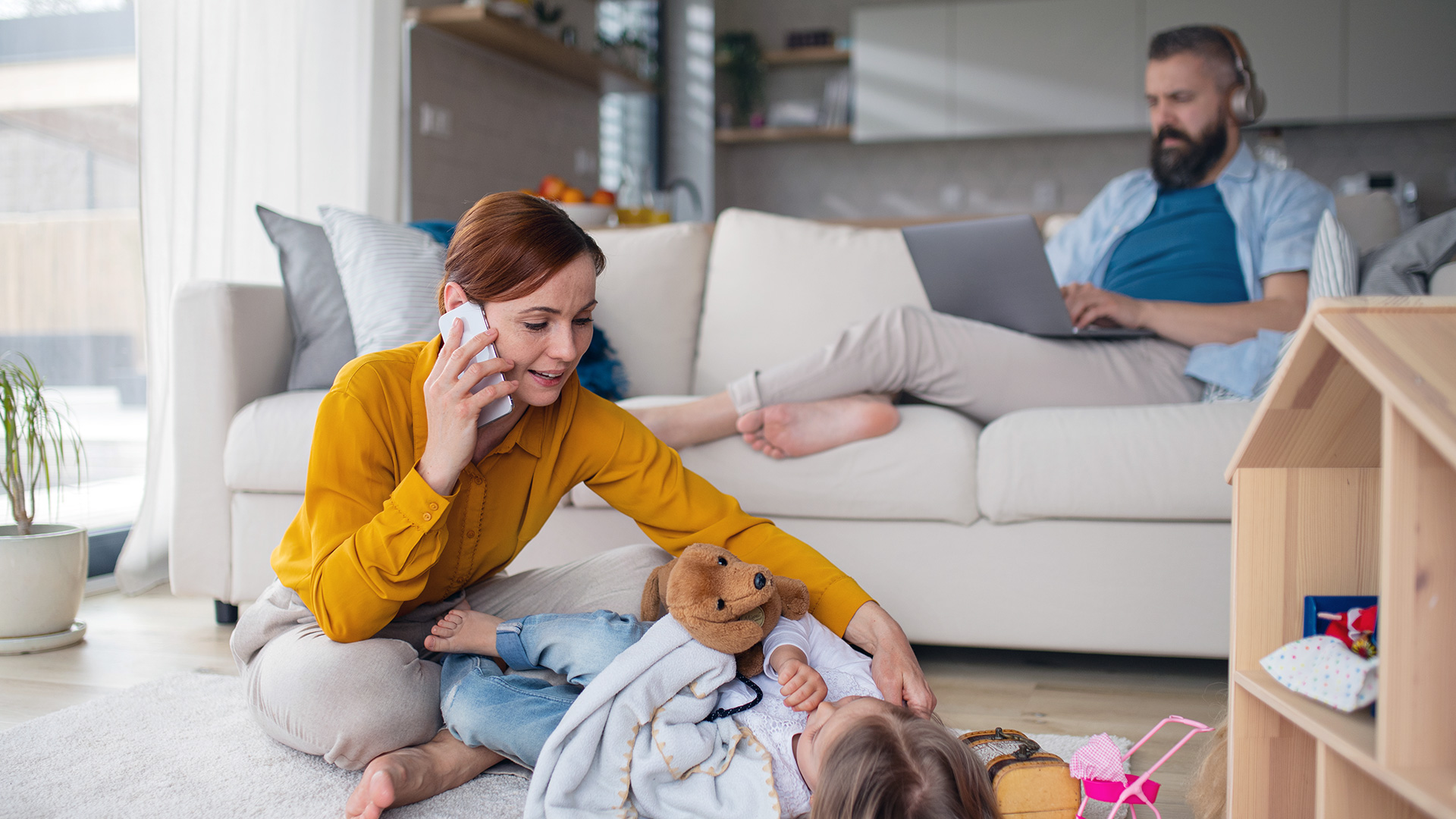 Image: halfpoint / Envato Elements
In today's fast-paced, always-on business culture, finding a balance between professional pursuits and other aspects of our lives can be daunting challenge. The constant demands of running a business often lead to long work hours, high stress levels, and neglect of personal life. That said, achieving some kind of work-life balance is important for long-term success and mental and emotional well-being. The optimal…
Back