Business Video Roundup: Learn to Delegate, Scale & Build an Unforgettable Brand
Image: Prostock-studio / Envato Elements
This week's business video roundup offers sage advice and information on a wide range of topics relevant to any entrepreneur or small-business owner. Marie Forleo gives a pep talk about building an unforgettable brand, using lessons from the marketing campaign behind the Muzzle app; Brian Tracy reveals five ways to sell anything, even if you haven't mastered the art of sales just yet; and Evan Carmichael presents advice on learning to delegate and scale your business from none other than Bill Gates. Plus, PulseTV.com CEO Jeffer Ali talks about the importance of relationships versus transactions and Patrick Bet-David goes over some life lessons from a diverse group of famous entrepreneurs that includes legends of both Wall Street and wrestling.
Patrick Bet-David: 4 Life Lessons for Every Entrepreneur
In this 22-minute video, Patrick Bet-David highlights key life lessons with entrepreneurs as diverse as comedian Kevin Hart, author Kris "Tanto" Paronto, "Wolf of Wall Street" Jordan Belfort, and wrestling legend Ric Flair. There's a lot to learn from their mistakes.
How to Build an Unforgettable Brand: 3 Lessons from Our Favorite Offensive Company
How do you build a brand with a distinct identity that people remember? That's what Marie Forleo looks at in this eight-minute video featuring lessons learned from the memorable and hilarious marketing of Muzzle, a simple app designed to silence embarrassing notifications while screensharing.
Brian Tracy: 5 Ways to Sell Anything
"In sales and business, the future belongs to the askers—the people who ask for what they want, over and over," Brian Tracy says. Being a strong salesperson can open up many opportunities for entrepreneurs and business owners, so it's important to hone your skills in this area, especially if you can't afford to hire high-quality salespeople just yet.
Bill Gates: Learn to Delegate and Scale Your Business
Learning how to effectively and confidently delegate important tasks is one of the most beneficial things an entrepreneur or business owner can learn. Bill Gates learned this early on with Microsoft. Presented by Evan Carmichael, this 15-minute video highlights some of Gates' lessons about delegation and how it can offer you the freedom to scale your business.
CEO Jeffer Ali Discusses the Importance of Relationships vs. Transactions
In this three-minute video, the founder and CEO of PulseTV.com talks about the challenges his company has faced in the ever-changing online retail environment. He also discusses the benefits of empowering every staff member to make smart business decisions.
READ MORE FROM AMERICAN COMMERCIAL CAPITAL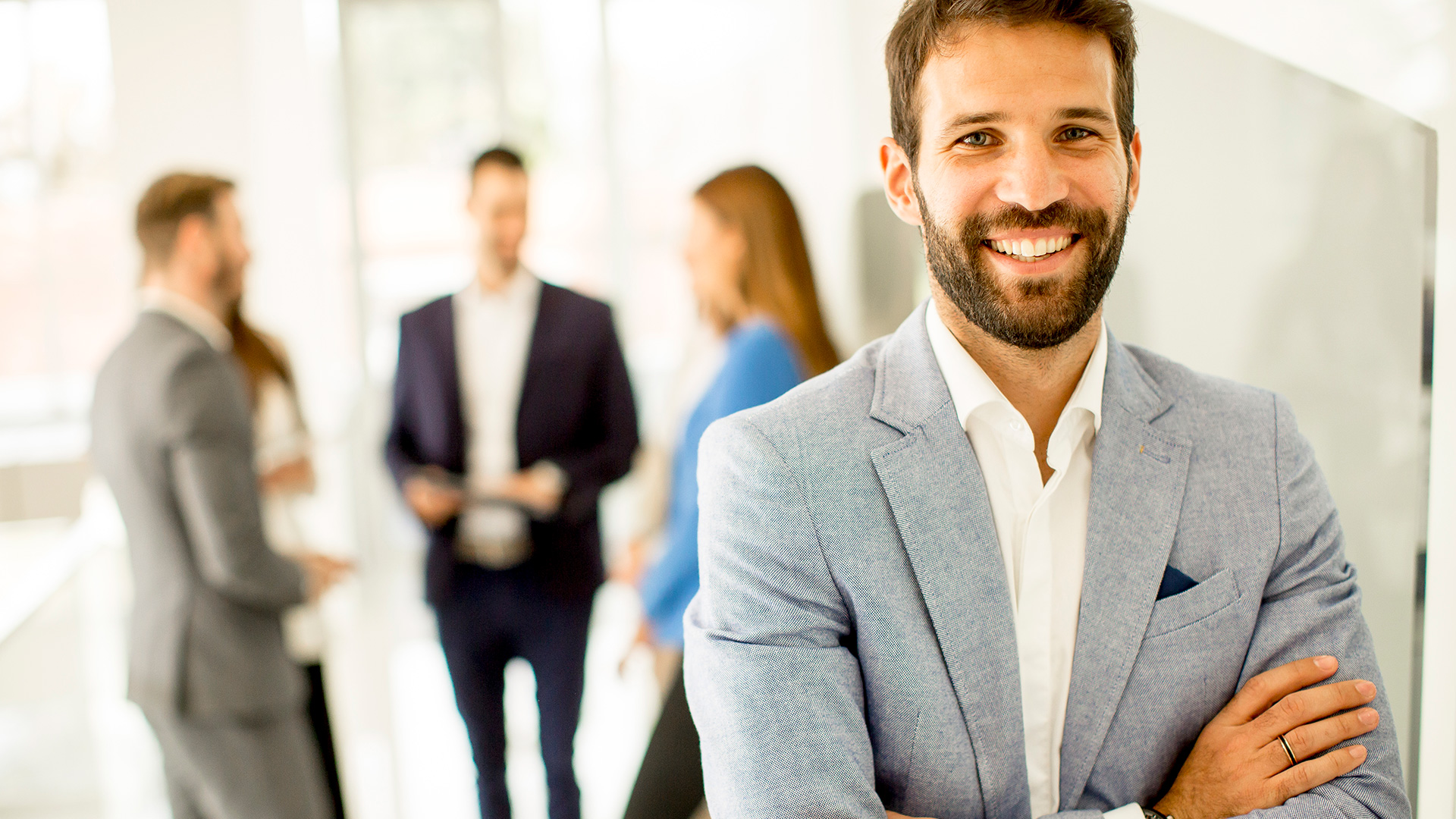 Image: BGStock72 / Envato Elements
"Business is community, and how we relate to whatever comes our way and how thoughtful and principled we are," says Dov Seidman, founder of The HOW Institute for Society. In this week's business video roundup, he discusses what it means to be a moral leader, exploring various facets of the topic, and even dives into why humanity in leadership will become more…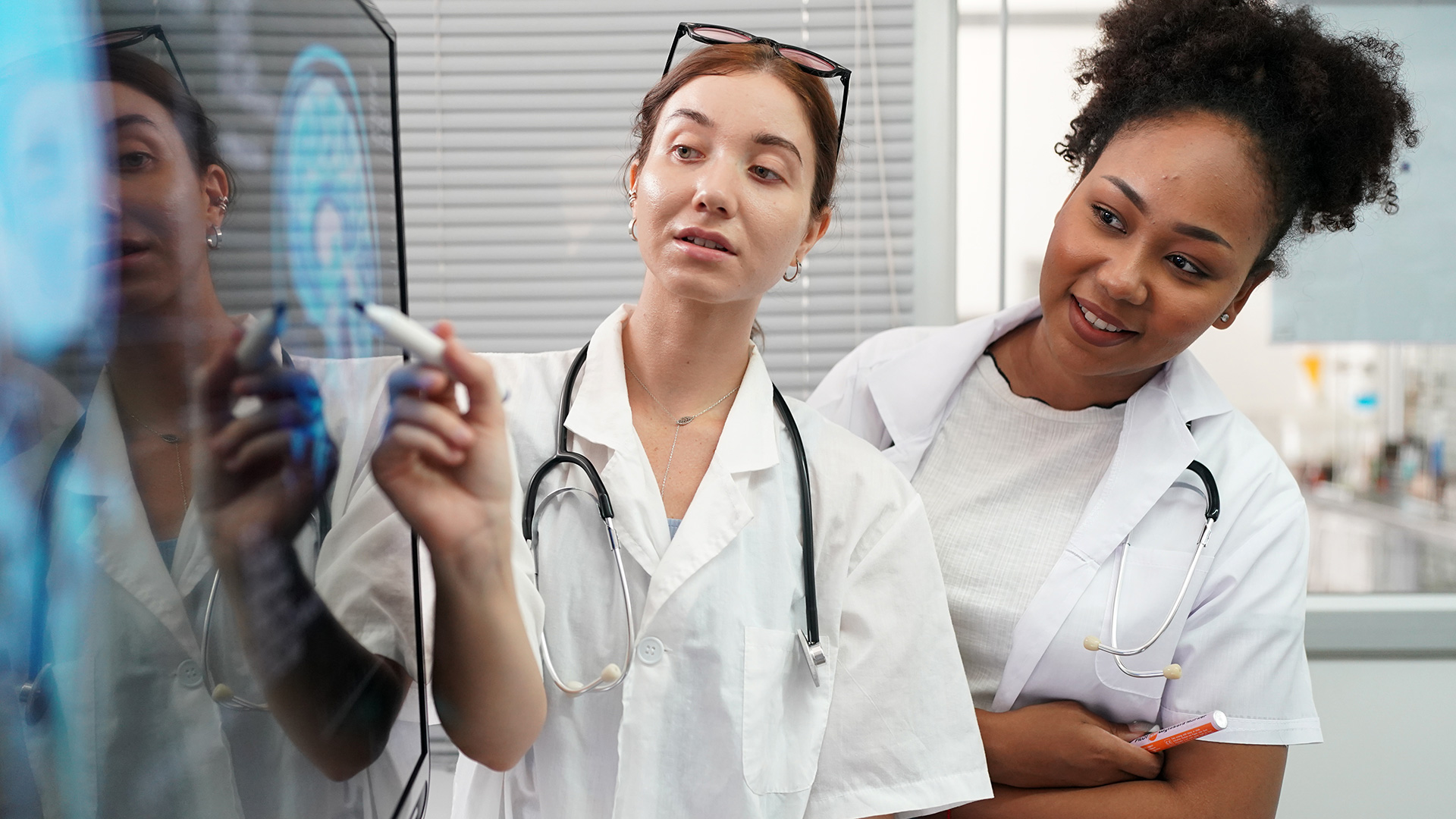 Image: FoToArtist_1 / Envato Elements
In this week's business video roundup, Gary Vaynerchuk reveals why you're indecisive (and how to stop that indecisiveness!), Arthur C. Brooks and Oprah Winfrey engage in a lively, enlightening conversation about the art and science of getting happier, and Fast Company's Brand Hit or Miss of the Week hammers home why you should never use 9/11 as part of a brand promotion. Plus,…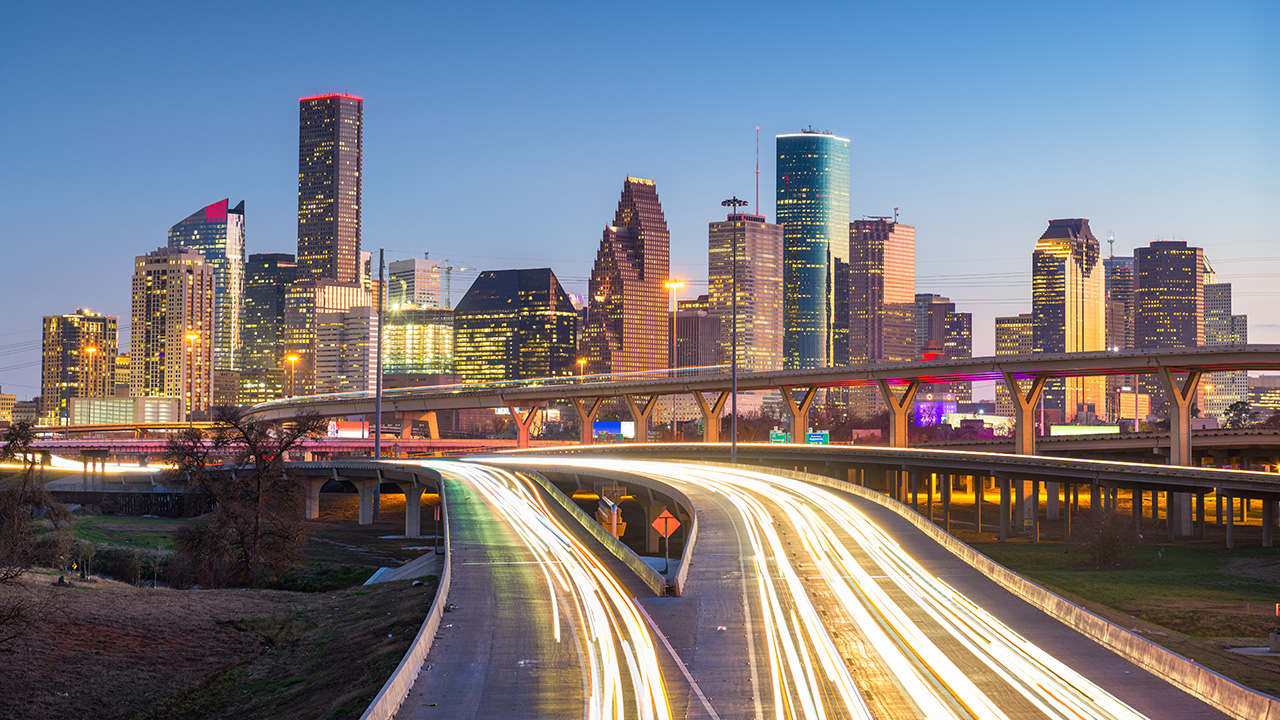 Image: SeanPavonePhoto / Envato ElementsIf you are a Houston-based entrepreneur who has been searching for ways to improve your business cash flow and get the capital you need to grow, chances are you've come across a dozen Houston factoring companies who all claim to be the answer to all your problems. Invoice factoring is when a business sells its accounts receivable (invoices) to a third-party company at a…
Back