Business Video Roundup: Lean Into Hard Problems, Strive for Excellence & More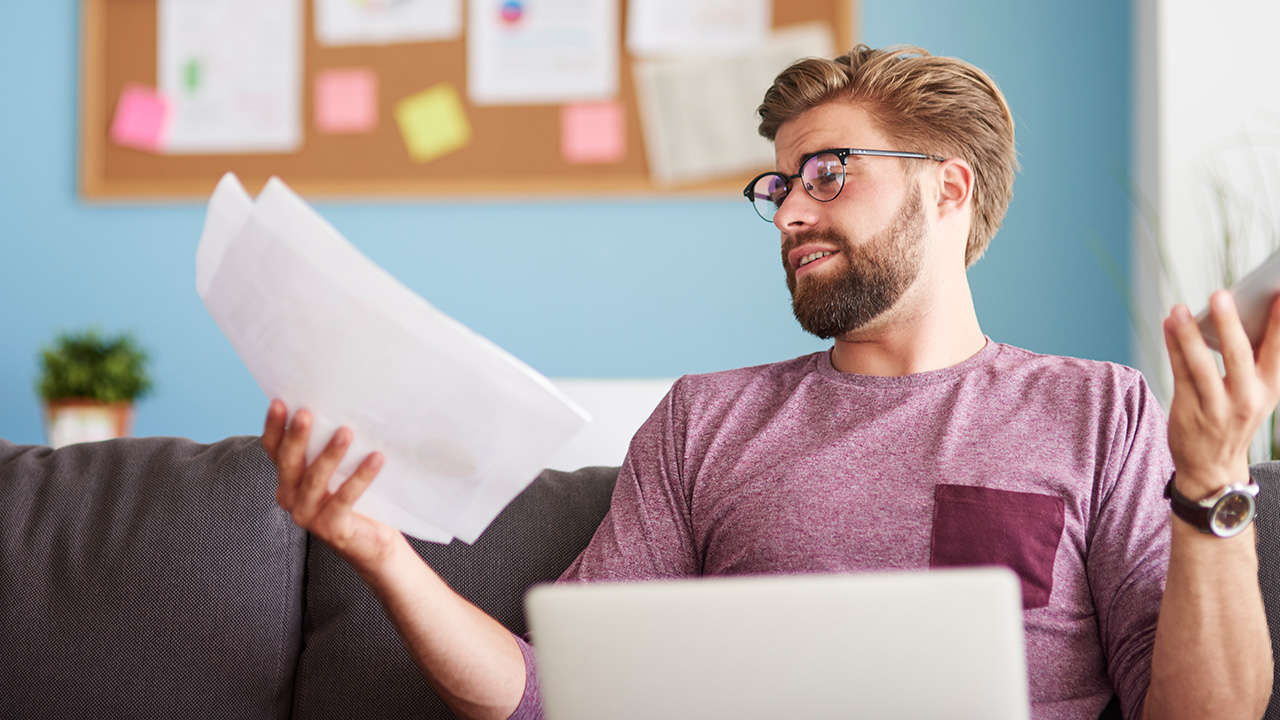 Image: gpointstudio / Envato Elements
In this week's business video roundup, Gary Vaynerchuk goes over the essential ingredients of a successful entrepreneur, thredUP CEO James Reinhart talks about why entrepreneurs need to lean into hard problems, and fine-dining hospitality guru Philip Camino delves into the importance of striving for excellence when it comes to service. Plus, Calendly CEO Tope Awotona shares his inspirational success story, while CNBC explores how major corporations like Amazon and Nike avoid federal taxes.
GaryVee: The Ingredients To Be a Successful Entrepreneur
In this 54-minute keynote, Gary Vaynerchuk and Michael Rubin (Executive Chairman of Fanatics) chat about a variety of topics, including the NFT market (and how NFTs work for those of us still puzzled by the whole thing!), the ingredients necessary to be a successful entrepreneur, and why humility is absolutely vital to learning and making progress.
Forbes: Entrepreneurs Need to Lean Into Hard Problems, Says thredUP CEO
James Reinhart, co-founder and CEO of the high-quality used-apparel marketplace thredUP, talks about the genesis of his business and offers some solid advice to up-and-coming entrepreneurs and business owners.
Restauranter Philip Camino on Striving for Hospitality Excellence
The latest episode of Restaurant Influencers focuses on Philip Camino of Camino Industries, who has quite a track record in the fine-dining hospitality business. In this 31-minute interview, Camino shares his story and offers advice to other entrepreneurs, whether it's adapting to a changing industry or remembering not to neglect personal wellness.
Calendly: The $3 Billion Scheduling Platform Quietly Taking the Business World by Storm
Forbes takes a quick look at how young entrepreneur Tope Awotona quit his job and poured his life savings into his business venture Calendly nine years ago—a choice that paid off handsomely. Today, his company has 10 million users (major corporations like Lyft among them), with revenue surpassing $100 million and projected to double again soon.
CNBC: How Companies Like Amazon, Nike, and FedEx Avoid Taxes
No matter where you stand on the issue, this is an interesting look into how some of the biggest companies in the U.S. manage to skirt federal corporate income tax—and even receive billions in tax rebates. But will policy revisions change things?
READ MORE FROM AMERICAN COMMERCIAL CAPITAL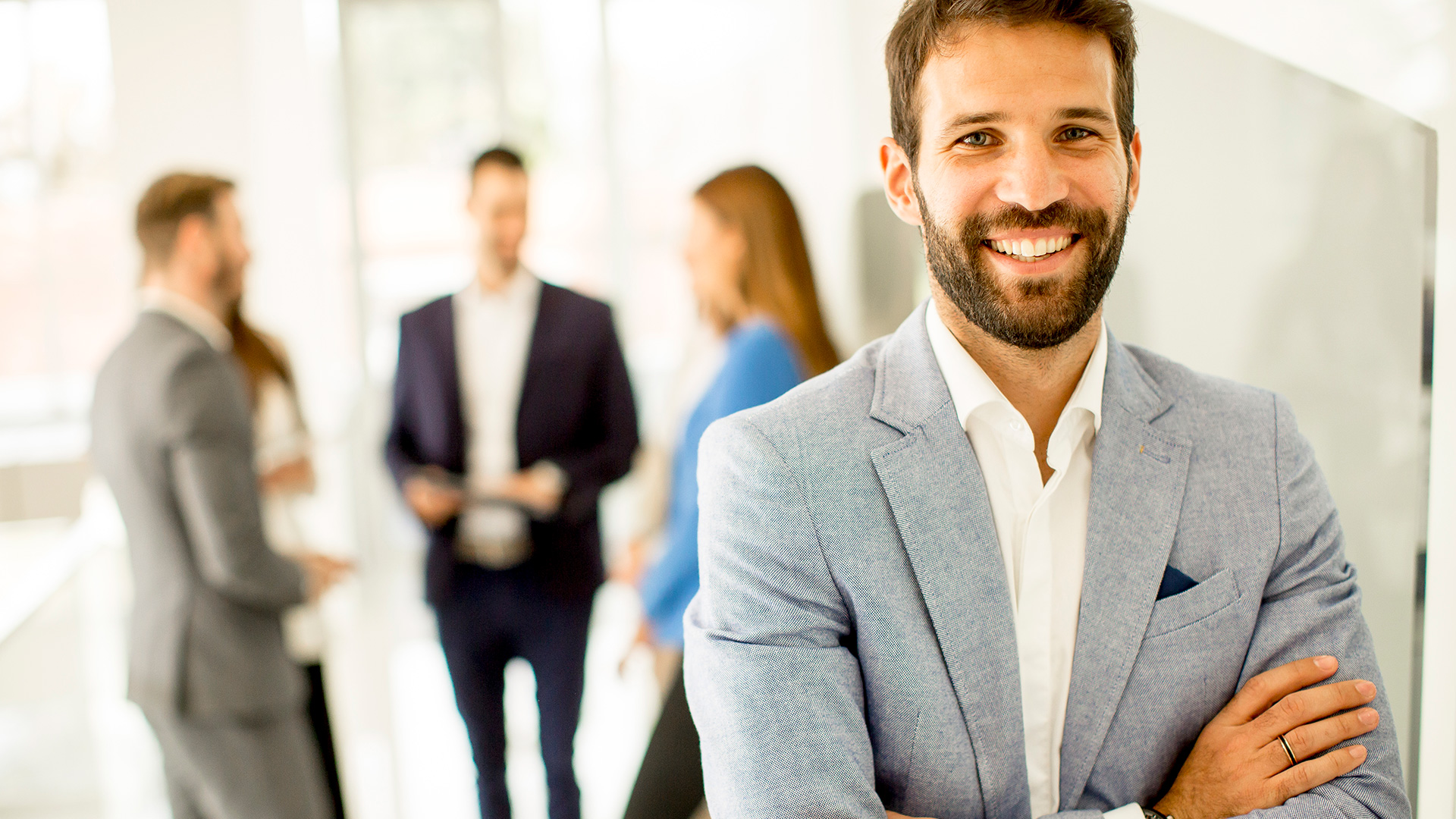 Image: BGStock72 / Envato Elements
"Business is community, and how we relate to whatever comes our way and how thoughtful and principled we are," says Dov Seidman, founder of The HOW Institute for Society. In this week's business video roundup, he discusses what it means to be a moral leader, exploring various facets of the topic, and even dives into why humanity in leadership will become more…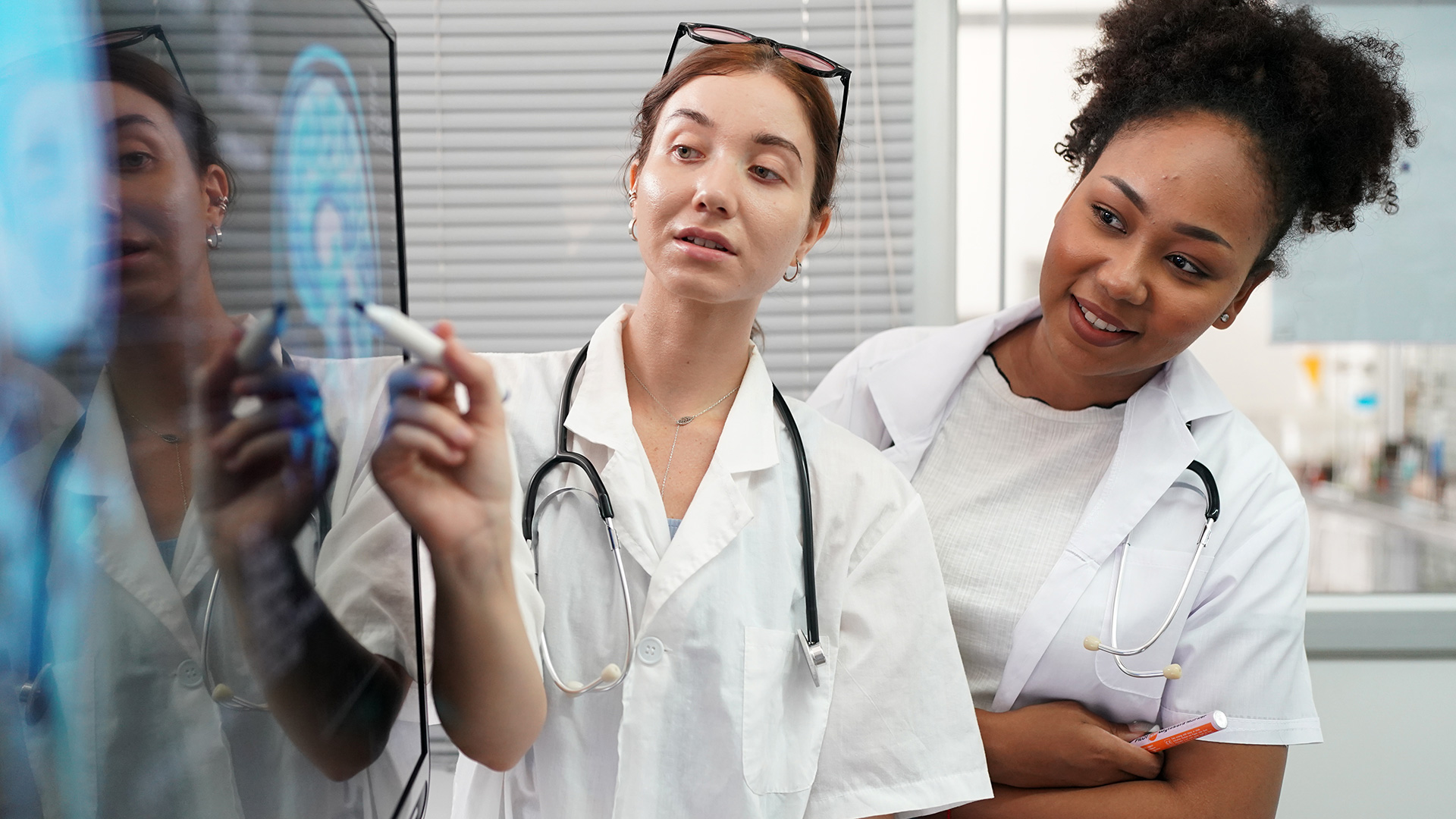 Image: FoToArtist_1 / Envato Elements
In this week's business video roundup, Gary Vaynerchuk reveals why you're indecisive (and how to stop that indecisiveness!), Arthur C. Brooks and Oprah Winfrey engage in a lively, enlightening conversation about the art and science of getting happier, and Fast Company's Brand Hit or Miss of the Week hammers home why you should never use 9/11 as part of a brand promotion. Plus,…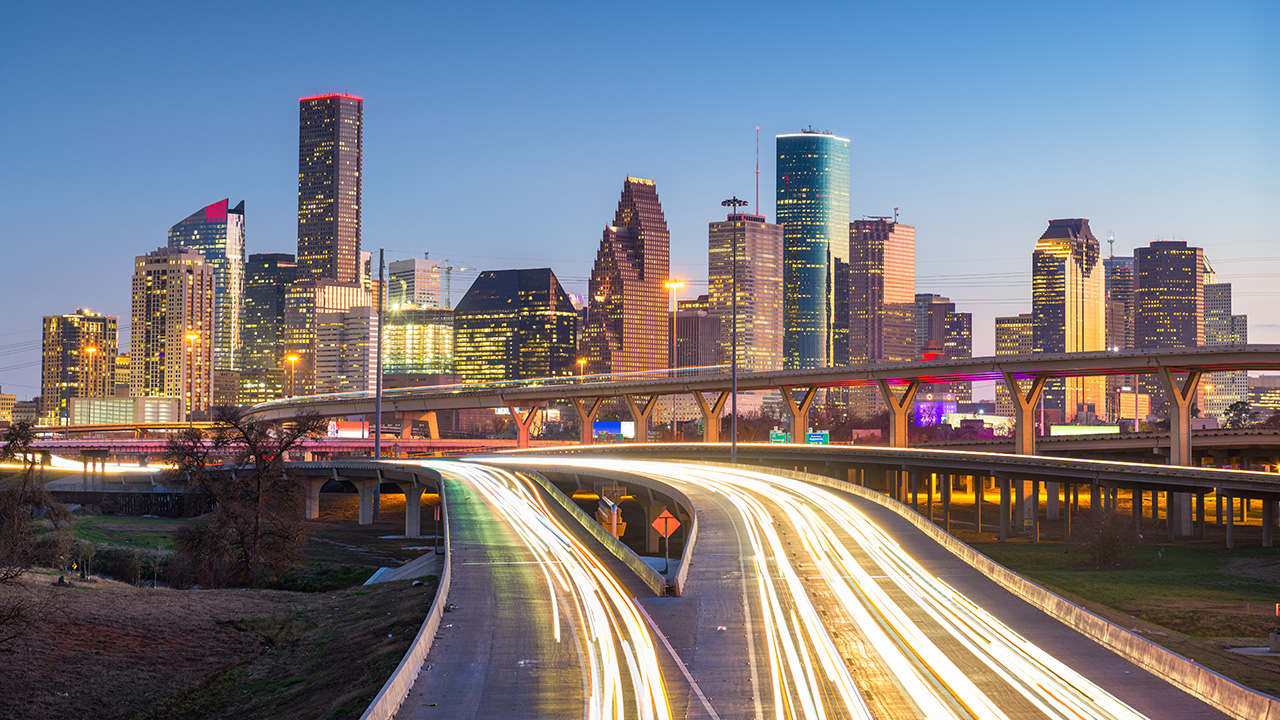 Image: SeanPavonePhoto / Envato ElementsIf you are a Houston-based entrepreneur who has been searching for ways to improve your business cash flow and get the capital you need to grow, chances are you've come across a dozen Houston factoring companies who all claim to be the answer to all your problems. Invoice factoring is when a business sells its accounts receivable (invoices) to a third-party company at a…
Back