Business Video Roundup: Leadership, Teamwork & Productivity Hacks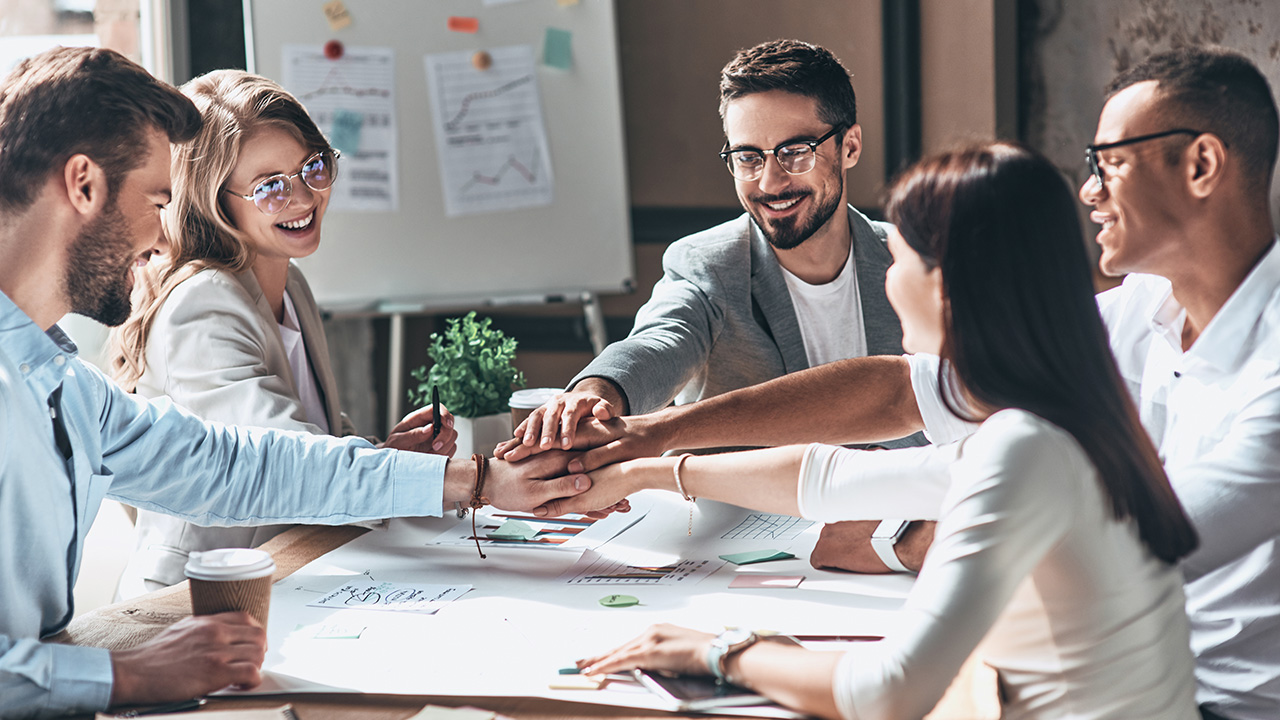 Image: gstockstudio / Envato Elements
In this week's roundup of great videos for entrepreneurs and business owners, the former vice chairman of General Electric discusses the leadership lessons he's learned throughout his illustrious career, the co-founders of Fairygodboss reveal how they keep their remote team connected and productive, and Shark Tank's Daymond John shares four excellent tips for business success at any level. Plus, Allianz chief economic advisor Mohamed El-Erian predicts what's next for the U.S. economy, while Evan Carmichael presents the best productivity hacks used by heavyweights like Elon Musk, Mark Cuban, and Grant Cardone.
Columbia Business School: Leadership Lessons with Lloyd Trotter
In this hour-long conversation from Columbia Business School, Professor Joel Brockner talks to Lloyd Trotter, founder of GenNx360 and former vice chairman of General Electric. Trotter ruminates on a wide range of topics connected to leadership, including the intricacies of team communication, organizational motivation, and his efforts to improve diversity at GE starting in the late '80s.
Entrepreneur: Keeping Your Team Connected and Productive
Nicole Walters (founder and CEO of Inherit Learning Company) talks with Romy Newman and Georgene Huang of Fairygodboss about effectively managing a team of remote employees.
Daymond John: 4 Tips for Business Success
In this quick three-minute video, serial entrepreneur and Shark Tank investor Daymond John lays down a few great nuggets of advice for business owners at any stage of their journey.
Mohamed El-Erian: How the U.S. Economy Will Fundamentally Change
In this 13-minute video from CNBC, Allianz chief economic advisor Mohamed El-Erian gives his thoughts on the future of the U.S. economy. Referring to the pandemic as "the great unequalizer," he suggests that we're heading towards an unstable new distribution of wealth that will result in increased inequality across the board.
Evan Carmichael: The Best Productivity Hacks Billionaires Practice Daily
If you ever feel like you have too much to do and you're not getting enough done fast enough, why not take some advice from mega-successful CEOs and business owners? Evan Carmichael presents this 60-minute compilation of excellent productivity hacks and advice from billionaires like Elon Musk, Bill Gates, Mark Cuban, Mark Zuckerberg, and Grant Cardone.
READ MORE FROM AMERICAN COMMERCIAL CAPITAL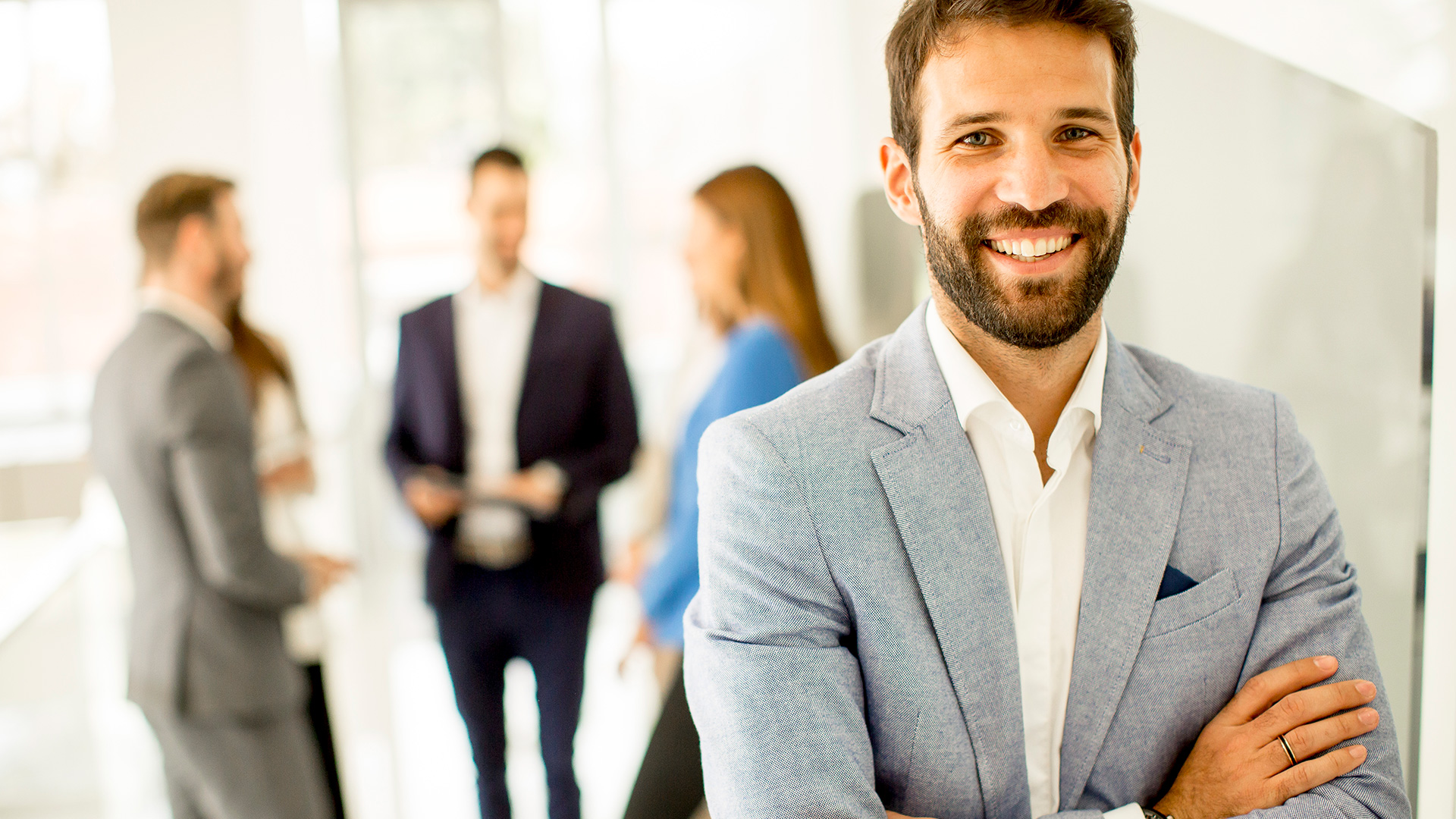 Image: BGStock72 / Envato Elements
"Business is community, and how we relate to whatever comes our way and how thoughtful and principled we are," says Dov Seidman, founder of The HOW Institute for Society. In this week's business video roundup, he discusses what it means to be a moral leader, exploring various facets of the topic, and even dives into why humanity in leadership will become more…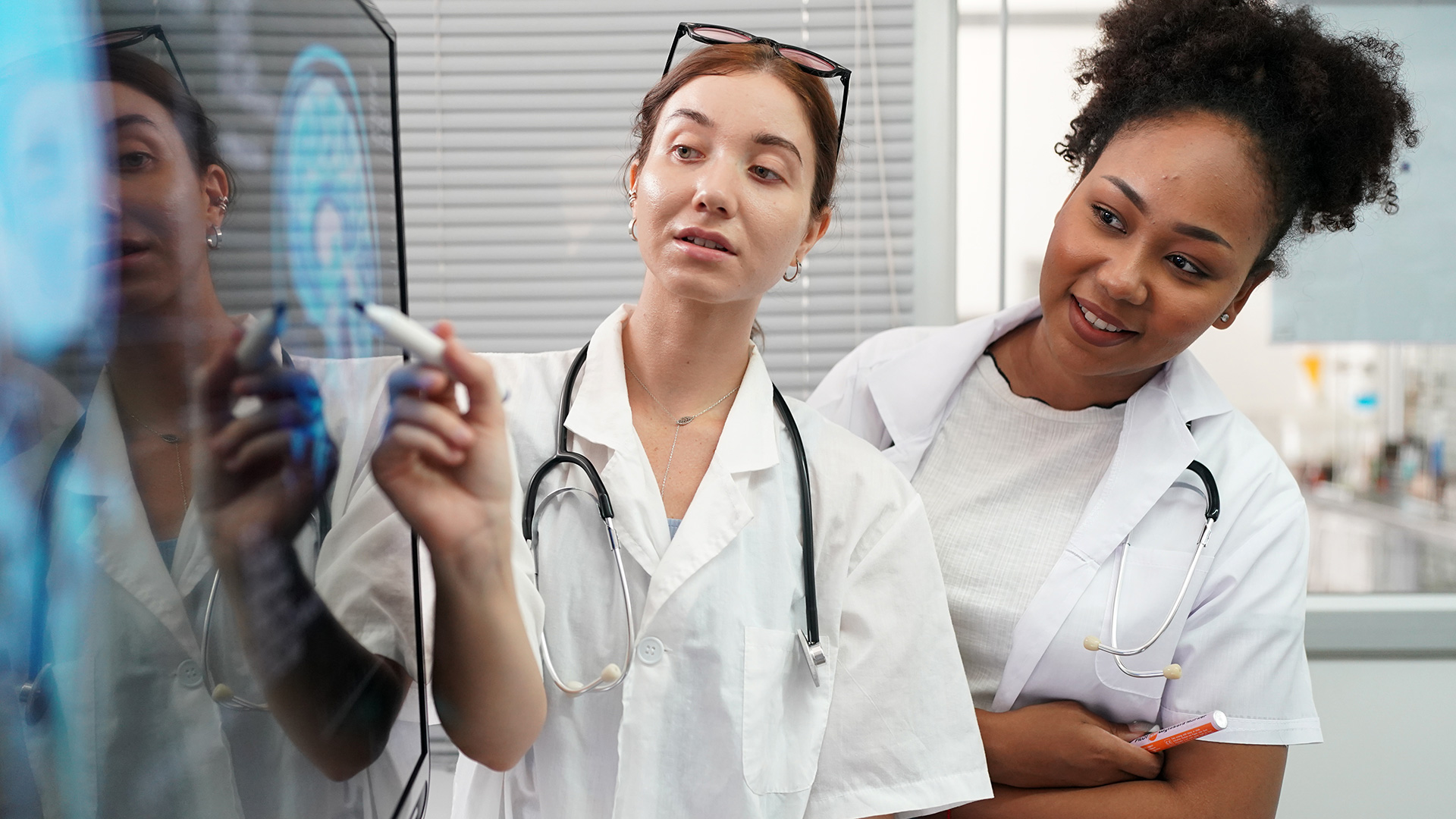 Image: FoToArtist_1 / Envato Elements
In this week's business video roundup, Gary Vaynerchuk reveals why you're indecisive (and how to stop that indecisiveness!), Arthur C. Brooks and Oprah Winfrey engage in a lively, enlightening conversation about the art and science of getting happier, and Fast Company's Brand Hit or Miss of the Week hammers home why you should never use 9/11 as part of a brand promotion. Plus,…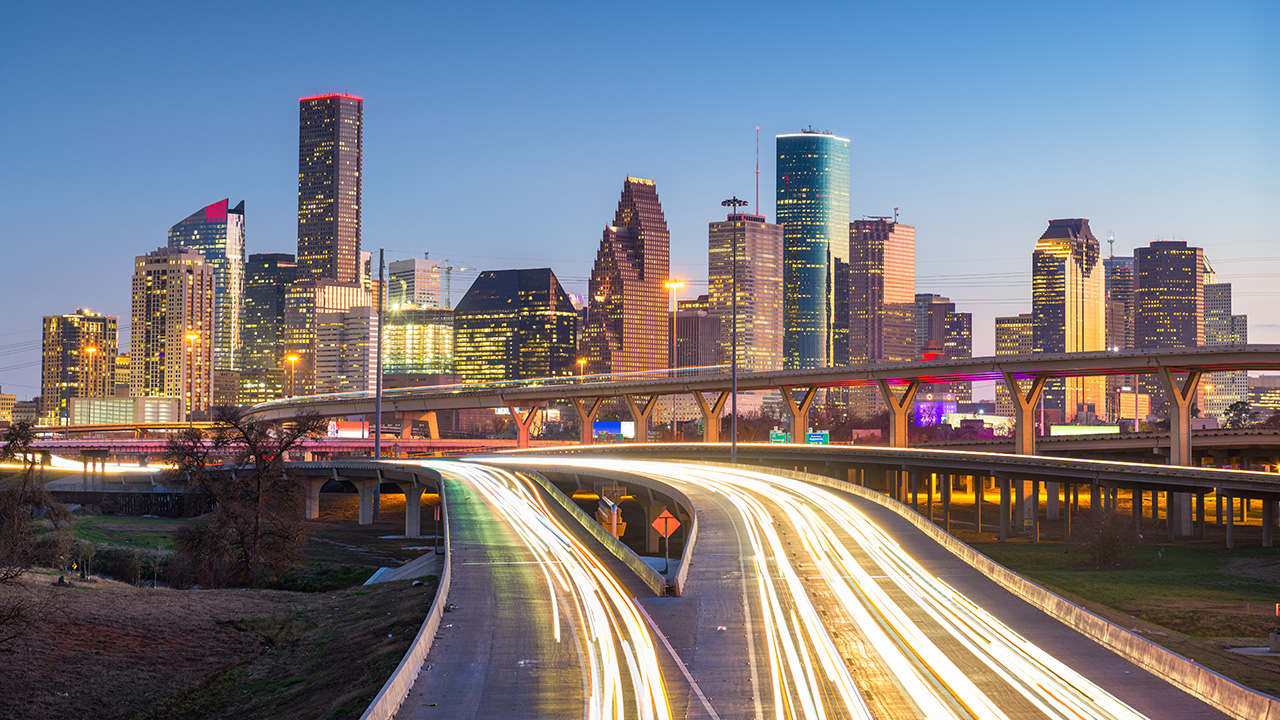 Image: SeanPavonePhoto / Envato ElementsIf you are a Houston-based entrepreneur who has been searching for ways to improve your business cash flow and get the capital you need to grow, chances are you've come across a dozen Houston factoring companies who all claim to be the answer to all your problems. Invoice factoring is when a business sells its accounts receivable (invoices) to a third-party company at a…
Back