Business Video Roundup: Leadership, Sales, Adobe, AI & More McConaughey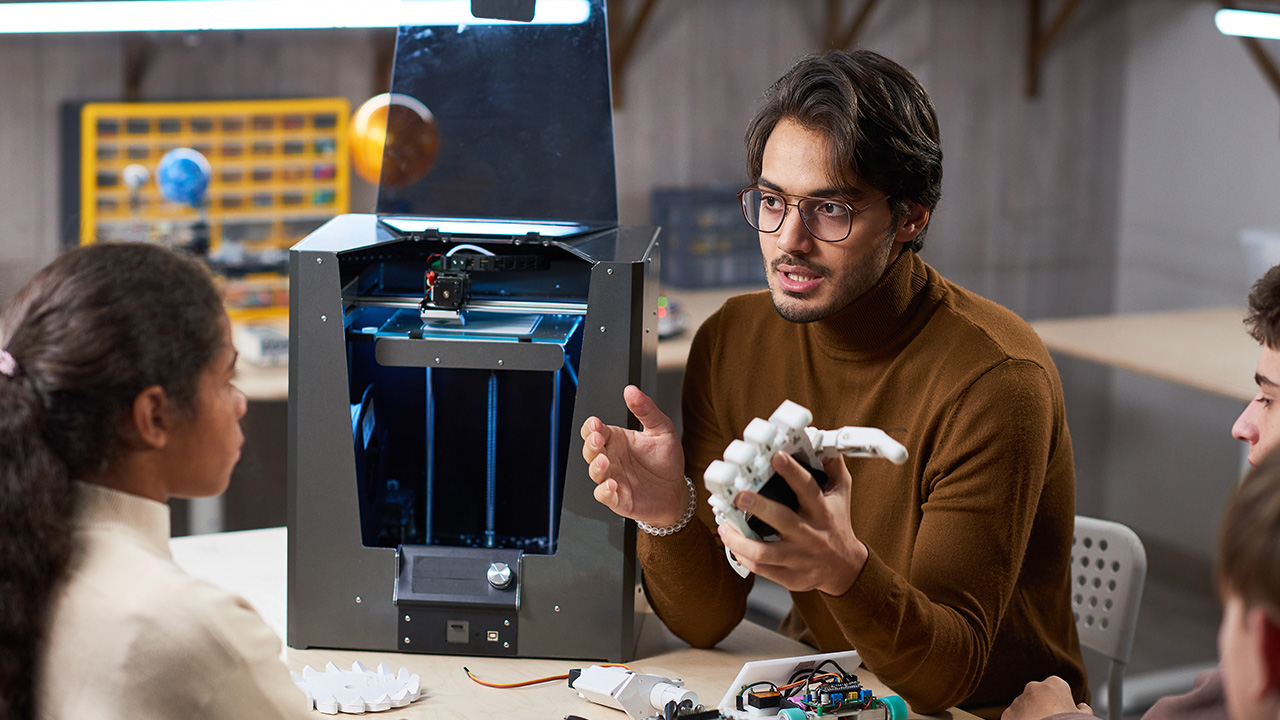 Image: Pressmaster / Envato Elements
"People talk about wanting their employees to be loyal, yet they're not loyal," says Gary Vaynerchuk. In this week's roundup of great videos for entrepreneurs and business owners, Vaynerchuk reveals some essential points about getting team members on board. Also on deck: Marie Forleo offers a few great tips on getting higher conversion rates and more sales, Harvard Business Review reveals four ways to get more done in less time, and Brendon Burchard sits down for an hour-long conversation with Matthew McConaughey about life, business, and discovering what you're made of. Plus, Adobe CEO Shantanu Narayen talks about leadership, creativity, AI, and more in a new View from the Top conversation at Stanford GSB.
GaryVee: Everything You Need to Learn About Leadership in 5 Minutes
"The way I think about getting team members on board is by caring more about their needs than mine," Gary Vaynerchuk says. In this five-minute keynote recap, he talks with the Brand Space Advisory in Singapore about scaling a business and how to get employees motivated the right way.
Marie Forleo: Want more SALES, Likes & Leads? Do This Now.
In this seven-minute video, Marie Forleo reveals her time-tested methods for increasing conversion rates and sales. She touches on how to create trust via marketing copy or spoken words, what to do instead of lowering prices, and how to stand out.
Brendon Burchard: Conversation with Matthew McConaughey
Alright, alright, alright, we have another killer talk with Matthew McConaughey after last week's sit-down with Marie Forleo. This time around, Brendon Burchard and McConaughey have a laid-back chat about life, business, and discovering your potential.
Harvard Business Review: 4 Ways to Get More Done in Less Time
Four excellent quick tips to get more done in less time.
Stanford GSB View from the Top: Shantanu Narayen, Chairman & CEO of Adobe
"If you can create unreasonable expectations, people amaze you with their creativity." So says Adobe chairman and CEO Shantanu Narayen in this Stanford GSB View from the Top conversation. He discusses the potential future impact of artificial intelligence on business and life, his idea of leadership over the years, the importance of innovative thinking, and finding inspiration and opportunities even amid setbacks and failures.
READ MORE FROM AMERICAN COMMERCIAL CAPITAL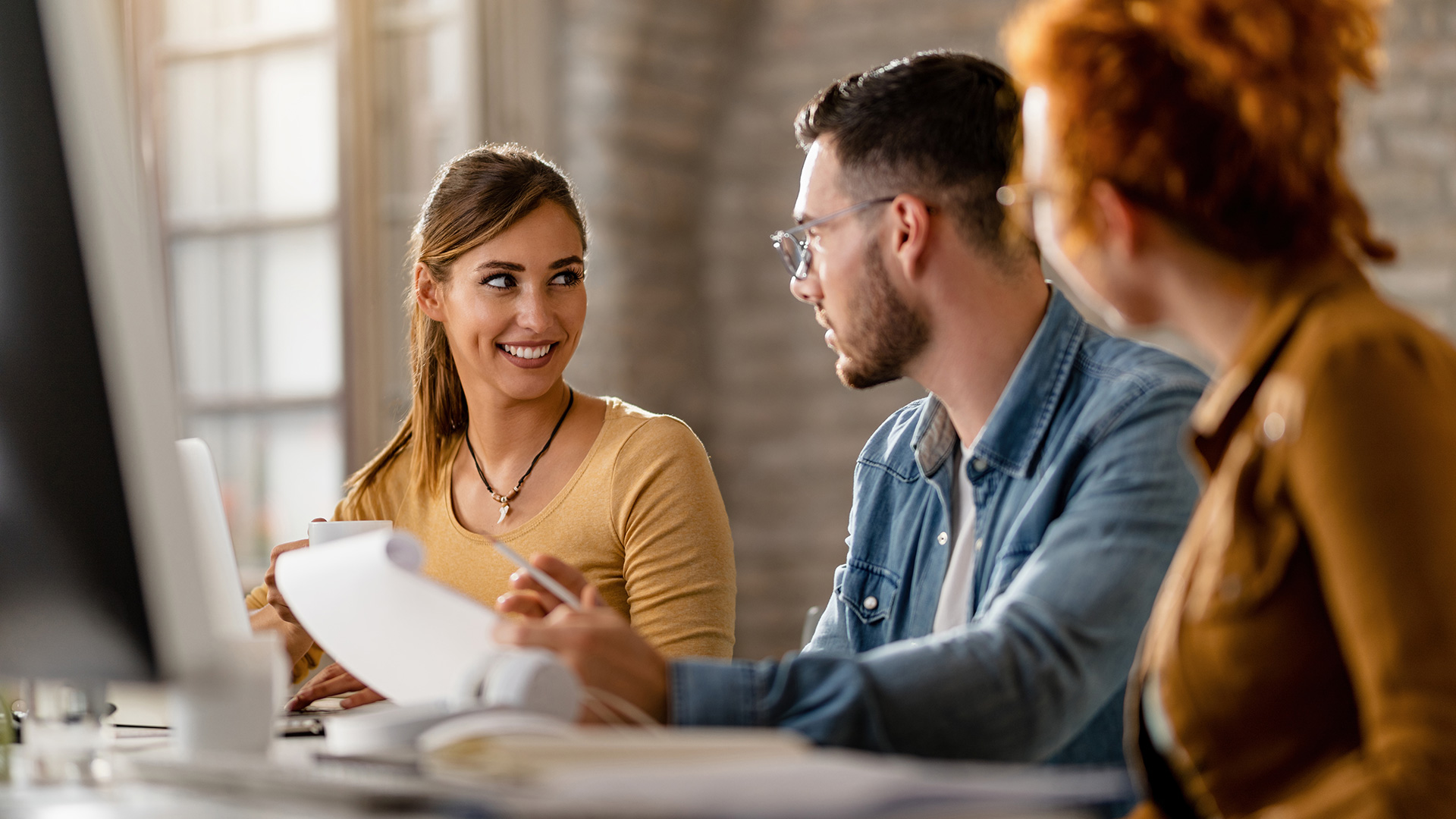 Image: drazenphoto / Envato Elements
In this week's roundup of great videos for entrepreneurs and business owners, Gary Vaynerchuk discusses the reason most people fail in business (it's not what you think), Steve Forbes discloses his predictions for the Federal Reserve's meeting next week and how it will affect the economy, and the latest episode of Entrepreneur Elevator Pitch features Netflix co-founder Marc Randolph making a surprise move…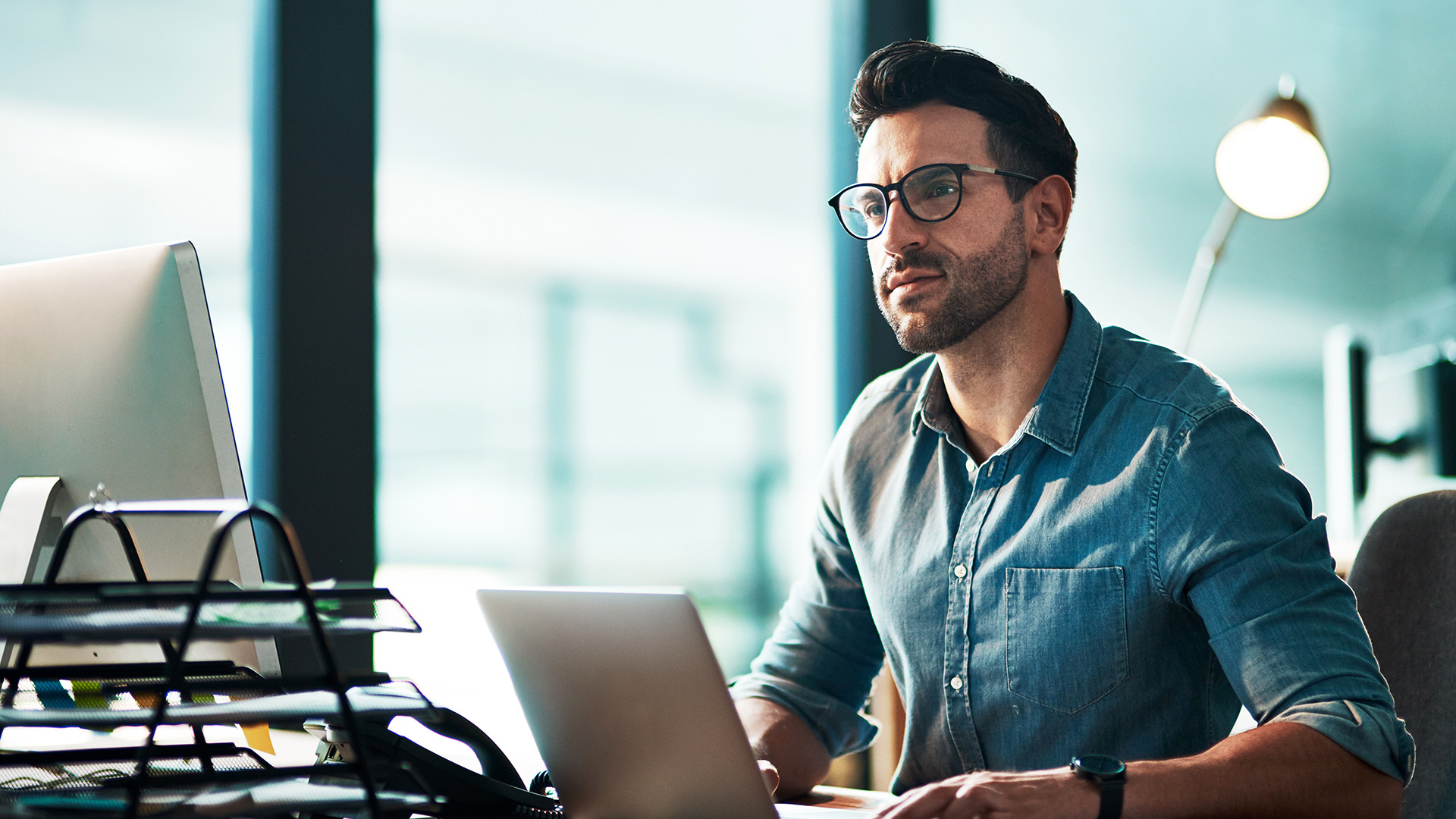 Image: YuriArcursPeopleimages / Envato Elements
"You have to build something that's sustainable long-term," Daring CEO Ross Mackay said at the recent Forbes 30 Under 30 conference in Cleveland, Ohio. In this week's business video roundup, he talks about finding success early on and the tactics he has used to maintain that success. No matter how good it gets, it's always at risk of going away. Also on deck:…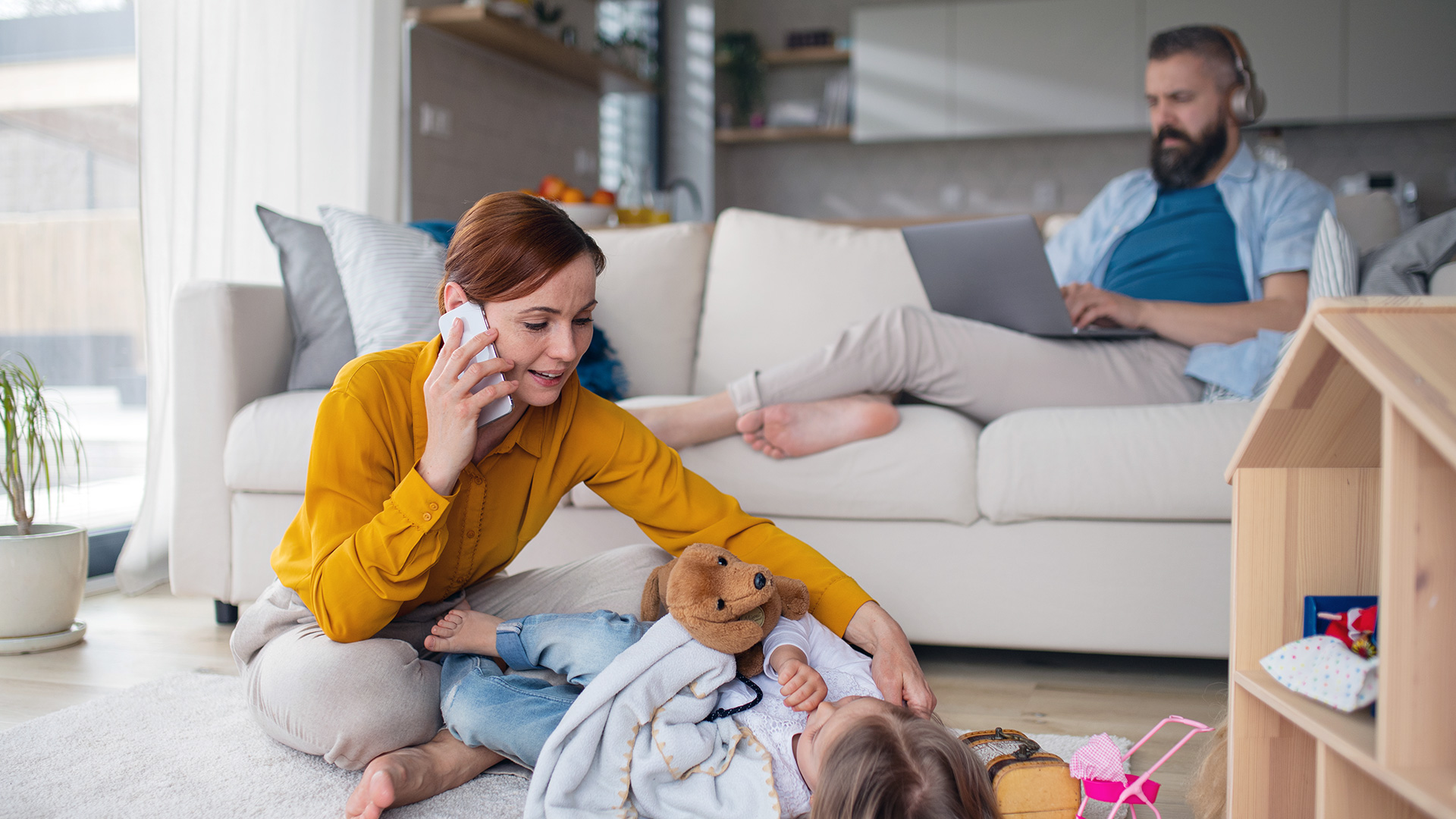 Image: halfpoint / Envato Elements
In today's fast-paced, always-on business culture, finding a balance between professional pursuits and other aspects of our lives can be daunting challenge. The constant demands of running a business often lead to long work hours, high stress levels, and neglect of personal life. That said, achieving some kind of work-life balance is important for long-term success and mental and emotional well-being. The optimal…
Back