Business Video Roundup: Leadership, Labor Unions & How AI Will Transform Business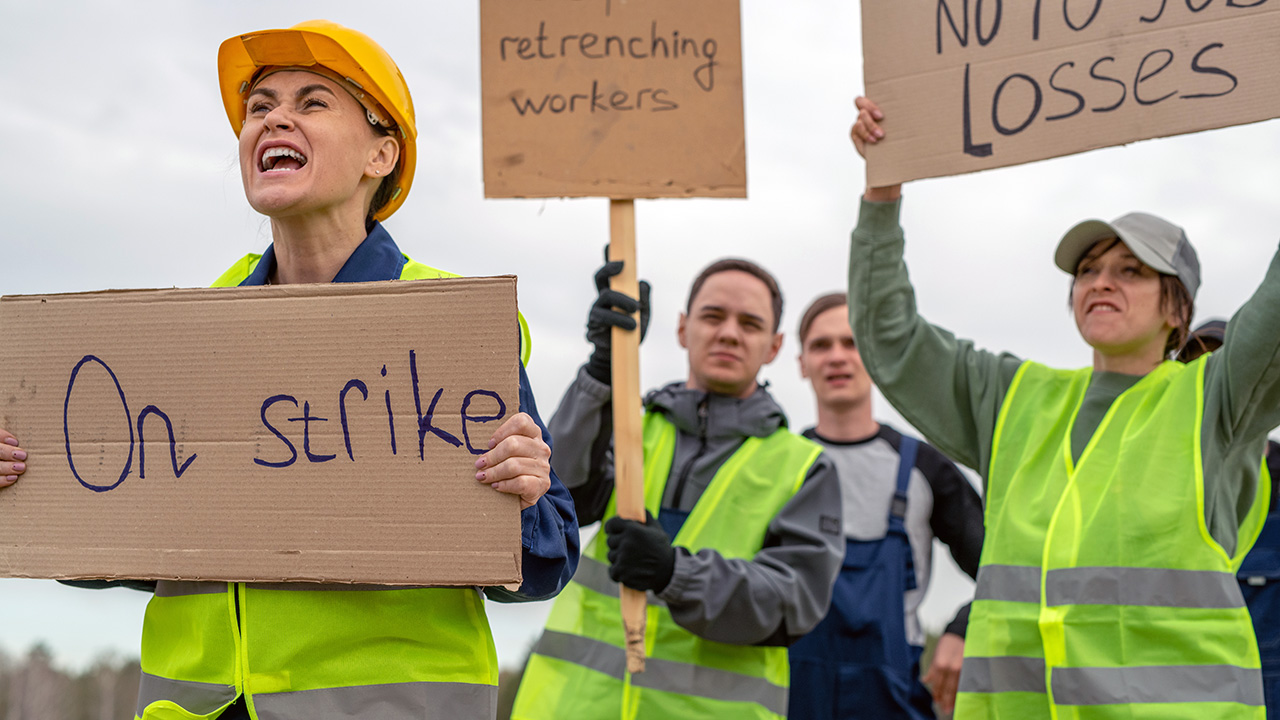 Image: Pressmaster / Envato Elements
What makes a business successful? In this week's roundup of great videos for entrepreneurs and business owners, Gary Vaynerchuk ruminates on what success really means, Harvard Business School professor John Quelch talks about managing through crisis, and More Perfect Union co-founder Faiz Shakir discusses how to better understand and more effectively engage with employees and labor unions. Plus, Stanford GSB's latest View from the Top conversation spotlights Rent the Runway CEO Jennifer Hyman, while Creative Destruction Lab's Avi Goldfarb reveals how artificial intelligence will radically transform business.
GaryVee: Does Business Success Require Sacrifices?
Ask a dozen different entrepreneurs, you're likely to get a dozen different answers as to what success in business looks like. Gary Vaynerchuk says, "To me, success is doing what you want, enjoying what you love, and waking up every day excited to do it." In this six-minute highlights video from his recent chat with students at the University of Southern California, he elaborates on that idea, discussing how fear of failure and personal sacrifices play into our concept of success.
Harvard Business School: Managing Through Crisis with Professor John Quelch
In this 14-minute discussion, Harvard Business School professor John Quelch talks about "managing through crisis," using his acclaimed 2009 article "Marketing in a Downturn" as the basis for updated ideas about leading through tumultuous times.
Stanford GSB: Unions – A Blind Spot in Business Education
Labor unions are a severely under-discussed topic in business education. In this conversation at Stanford GSB, Faiz Shakir (co-founder and executive director of More Perfect Union) talks about how business leaders can understand and engage with their employees more effectively.
View from the Top: Jennifer Hyman, Co-Founder & CEO, Rent the Runway
In this View from the Top conversation, Rent the Runway co-founder and CEO Jennifer Hyman talks about starting her company, taking it public, and what she's learned along the way.
Forbes: How Artificial Intelligence Can Reshape Business & Governing
Forbes sits down with Avi Goldfarb, the Rotman Chair in AI & Chief Data Scientist at Creative Destruction Lab and professor of marketing at the University of Toronto. During the half-hour conversation, Goldfarb shares his thoughts on how artificial intelligence will impact business and governing in the years ahead, radically changing the world at large.
READ MORE FROM AMERICAN COMMERCIAL CAPITAL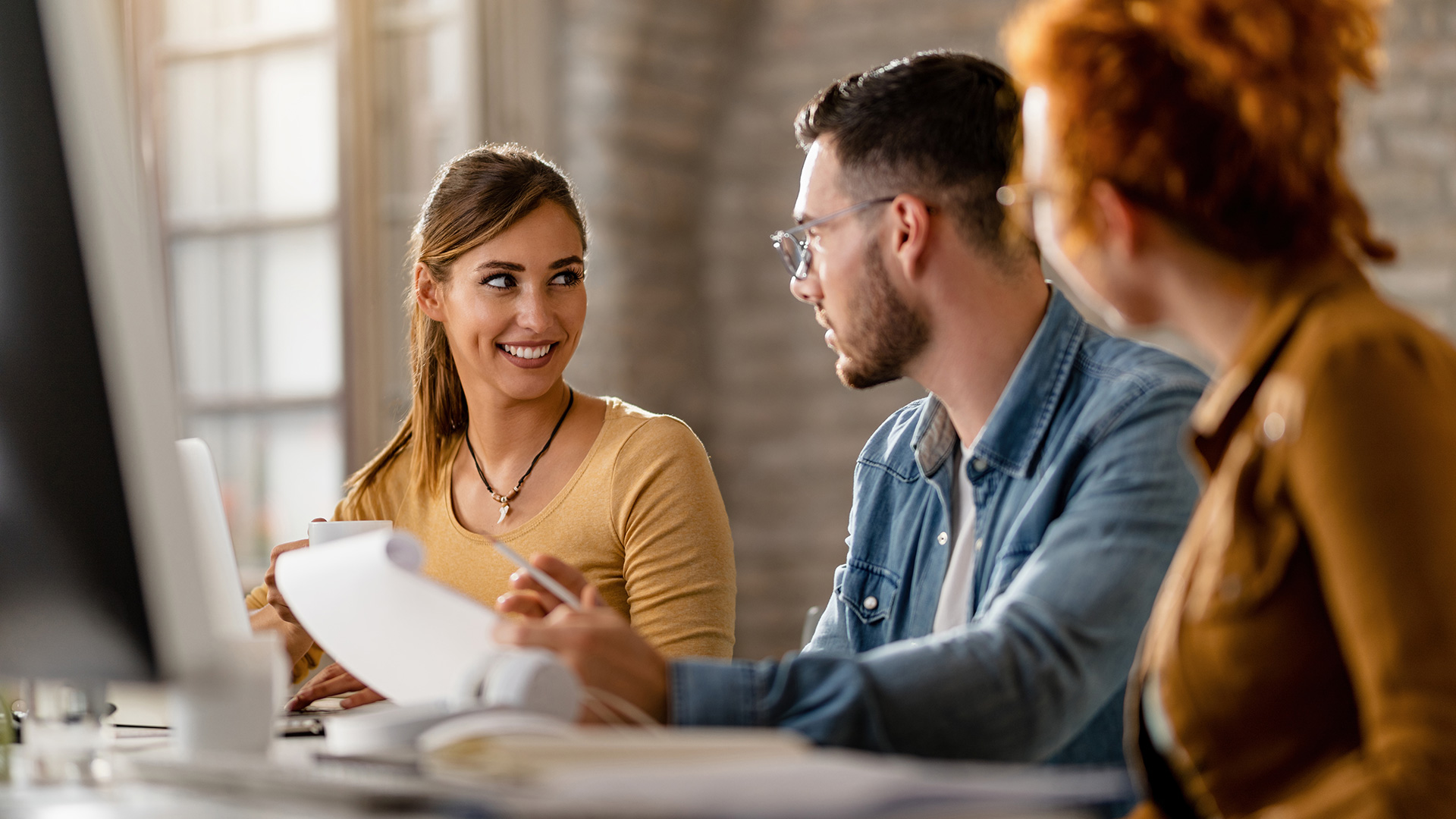 Image: drazenphoto / Envato Elements
In this week's roundup of great videos for entrepreneurs and business owners, Gary Vaynerchuk discusses the reason most people fail in business (it's not what you think), Steve Forbes discloses his predictions for the Federal Reserve's meeting next week and how it will affect the economy, and the latest episode of Entrepreneur Elevator Pitch features Netflix co-founder Marc Randolph making a surprise move…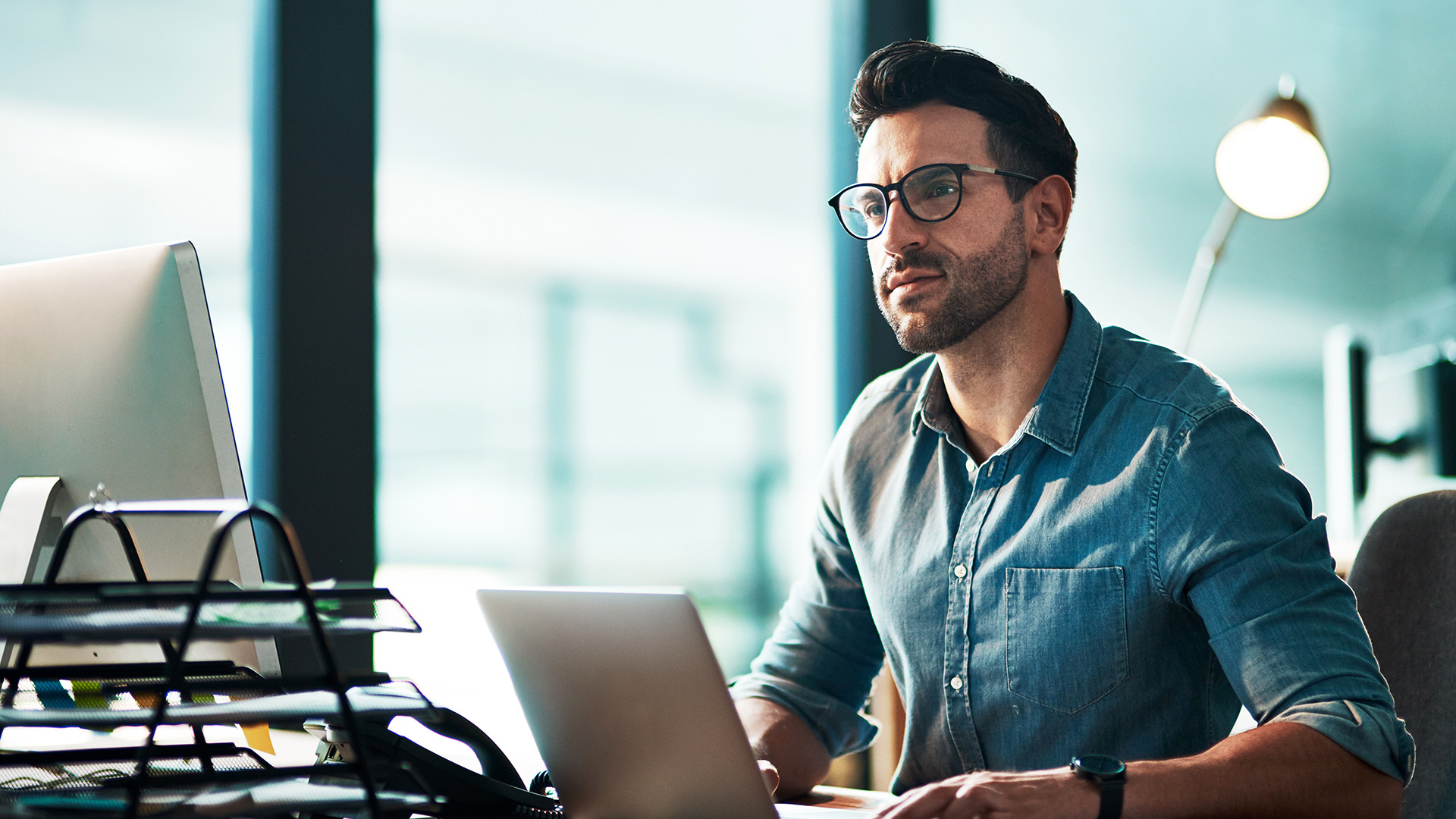 Image: YuriArcursPeopleimages / Envato Elements
"You have to build something that's sustainable long-term," Daring CEO Ross Mackay said at the recent Forbes 30 Under 30 conference in Cleveland, Ohio. In this week's business video roundup, he talks about finding success early on and the tactics he has used to maintain that success. No matter how good it gets, it's always at risk of going away. Also on deck:…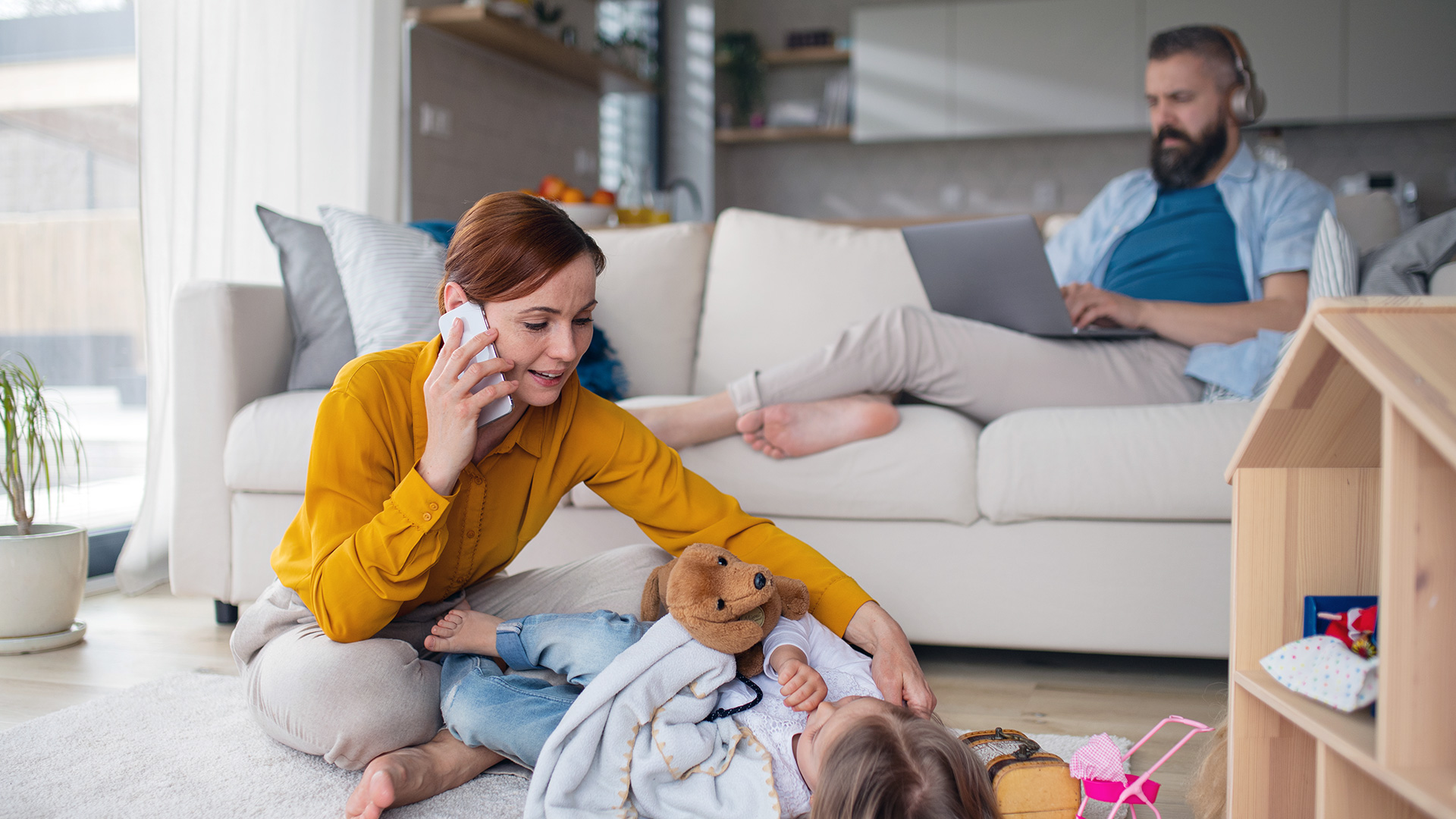 Image: halfpoint / Envato Elements
In today's fast-paced, always-on business culture, finding a balance between professional pursuits and other aspects of our lives can be daunting challenge. The constant demands of running a business often lead to long work hours, high stress levels, and neglect of personal life. That said, achieving some kind of work-life balance is important for long-term success and mental and emotional well-being. The optimal…
Back