Business Video Roundup: Leadership and the Pandemic, Pivoting & Bouncing Back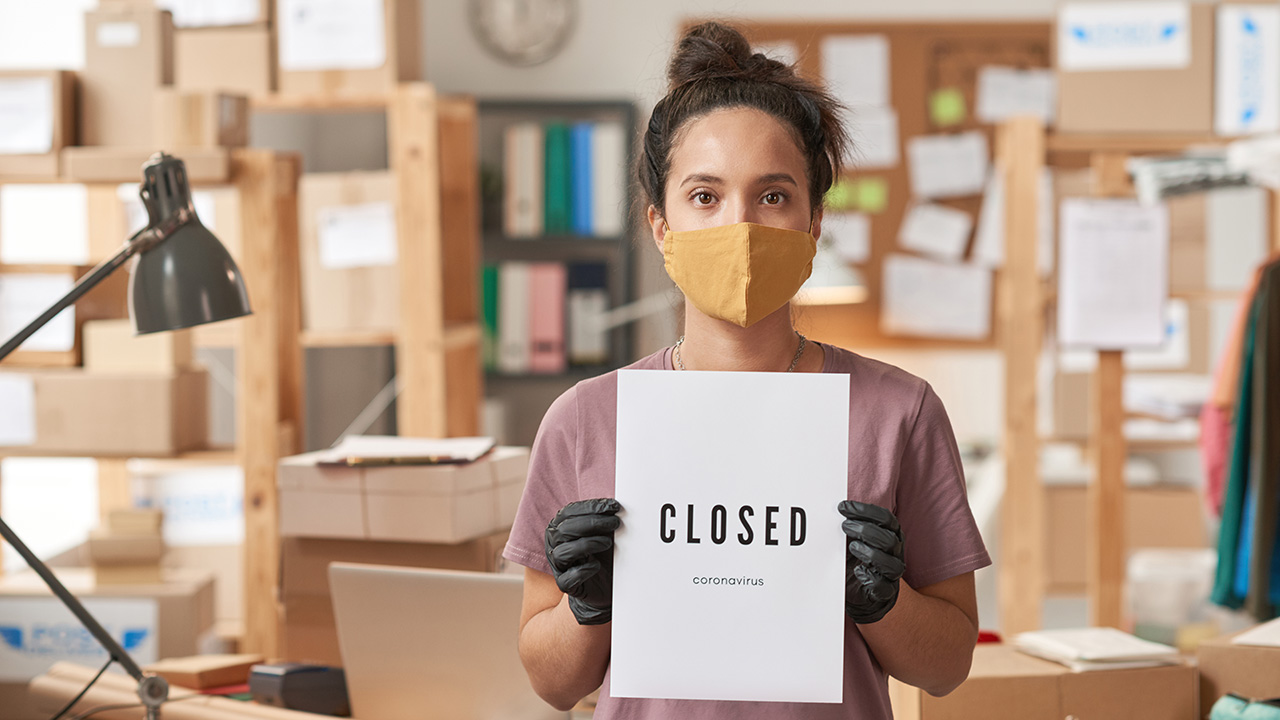 Image: AnnaStills / Envato Elements
In this week's business video roundup, small business owners discuss how they are changing operations in the face of COVID-19 and bouncing back. Zac Triemert of Brickway Brewery & Distillery talks about making thousands of gallons of hand sanitizer to give away to those in need, while Luke Saunders of Famer's Fridge explains their quick move into the direct-to-consumer market. Plus, Entrepreneur explores what to expect long-term after a COVID-19 pivot, Mark Cuban offers up a four-point guide to surviving the pandemic, and Columbia Business School professor Todd Jick discusses organizational leadership under quarantine.
Small Business, Big Heart: Brickway Brewery & Distillery (Omaha, Nebraska)
"These are like World War I, World War II times where people are jumping in and making things that are completely different than they did before," says master brewer and distiller Zac Triemert of Brickway Brewery & Distillery in Omaha, Nebraska. His company is continuing to make craft beer and spirits, but they've also started producing hand sanitizer with just a few extra ingredients. They've already given away and donated over a thousand gallons of it. In this episode of Small Business, Big Heart, he encourages other businesses to think about how they can pivot their operations to keep going and help through these difficult times.
Forbes: How One Entrepreneur Bounced Back from an 80% Drop in Business
Luke Saunders, founder and CEO of Farmer's Fridge, talks about how his business managed to pull through after experiencing an 80% drop in business due to the coronavirus pandemic. Just weeks ago, they were selling meals and smart refrigerators to schools, offices, shops, and airports, but now they've changed their focus to hospitals and have just entered the direct-to-consumer arena—a move that has allowed Saunders to rehire the three employees he had initially been forced to let go.
Entrepreneur: "I Changed My Business Because of COVID-19. Now What?"
If you've had to change your business operations due to COVID-19 and are concerned about the long-term viability, this enlightening conversation answers a lot of the questions you've probably been mulling over.
Inc.: Mark Cuban's 4-Point Guide to Survive COVID-19
In the first installment of Inc.'s new "Real Talk" Q&A series, editor-in-chief Tom Foster talks with Shark Tank star and serial entrepreneur Mark Cuban about the challenges facing small businesses all over the country. Over the course of an hour, Cuban offers terrific advice and answers questions from business owners.
Columbia Business School: Leadership and the Pandemic – Rising to the Occasion
This 45-minute presentation from Columbia Business School professor Todd Jick focuses on how to maintain effective organizational leadership and business management during a global health crisis.
READ MORE FROM AMERICAN COMMERCIAL CAPITAL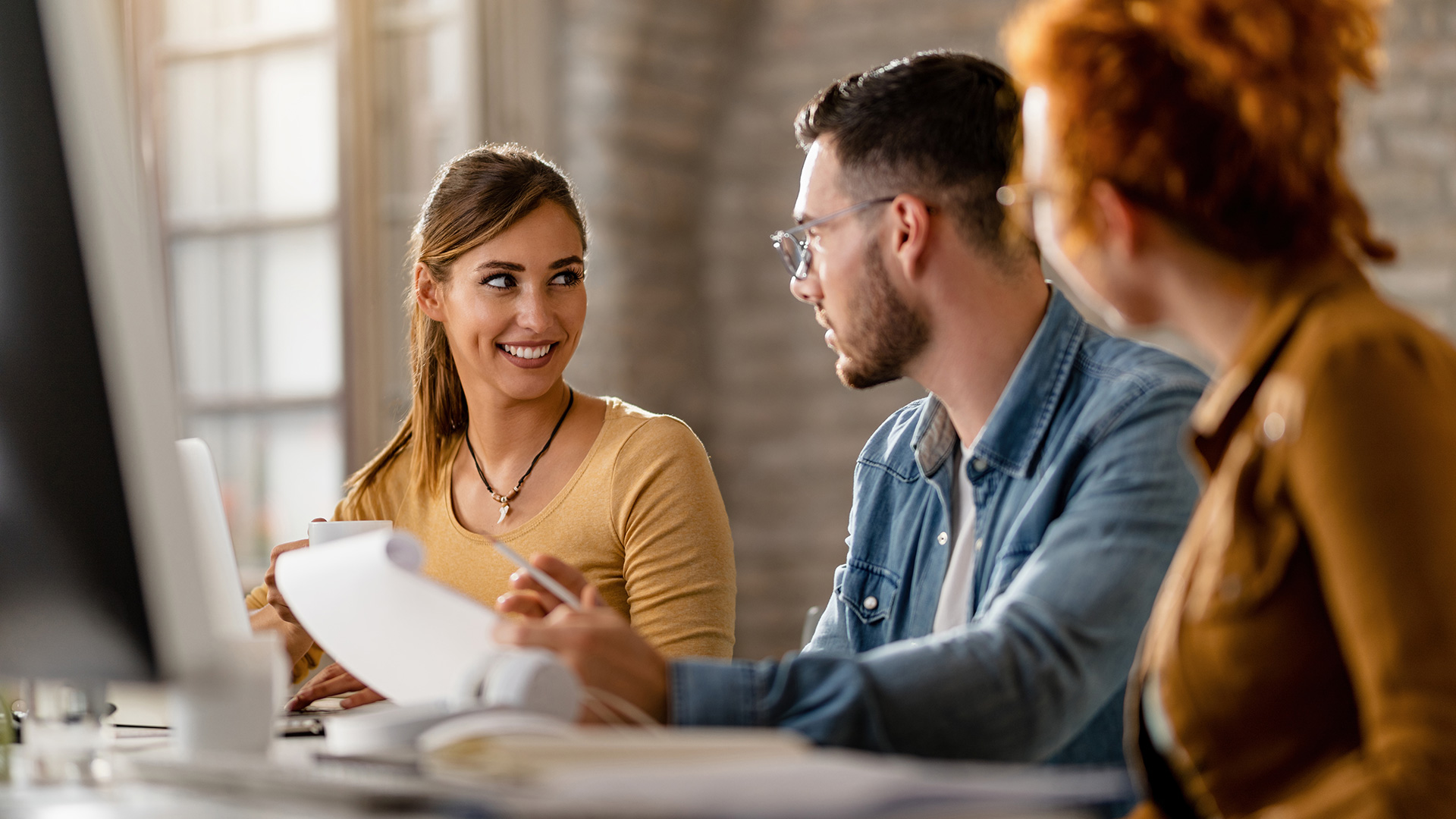 Image: drazenphoto / Envato Elements
In this week's roundup of great videos for entrepreneurs and business owners, Gary Vaynerchuk discusses the reason most people fail in business (it's not what you think), Steve Forbes discloses his predictions for the Federal Reserve's meeting next week and how it will affect the economy, and the latest episode of Entrepreneur Elevator Pitch features Netflix co-founder Marc Randolph making a surprise move…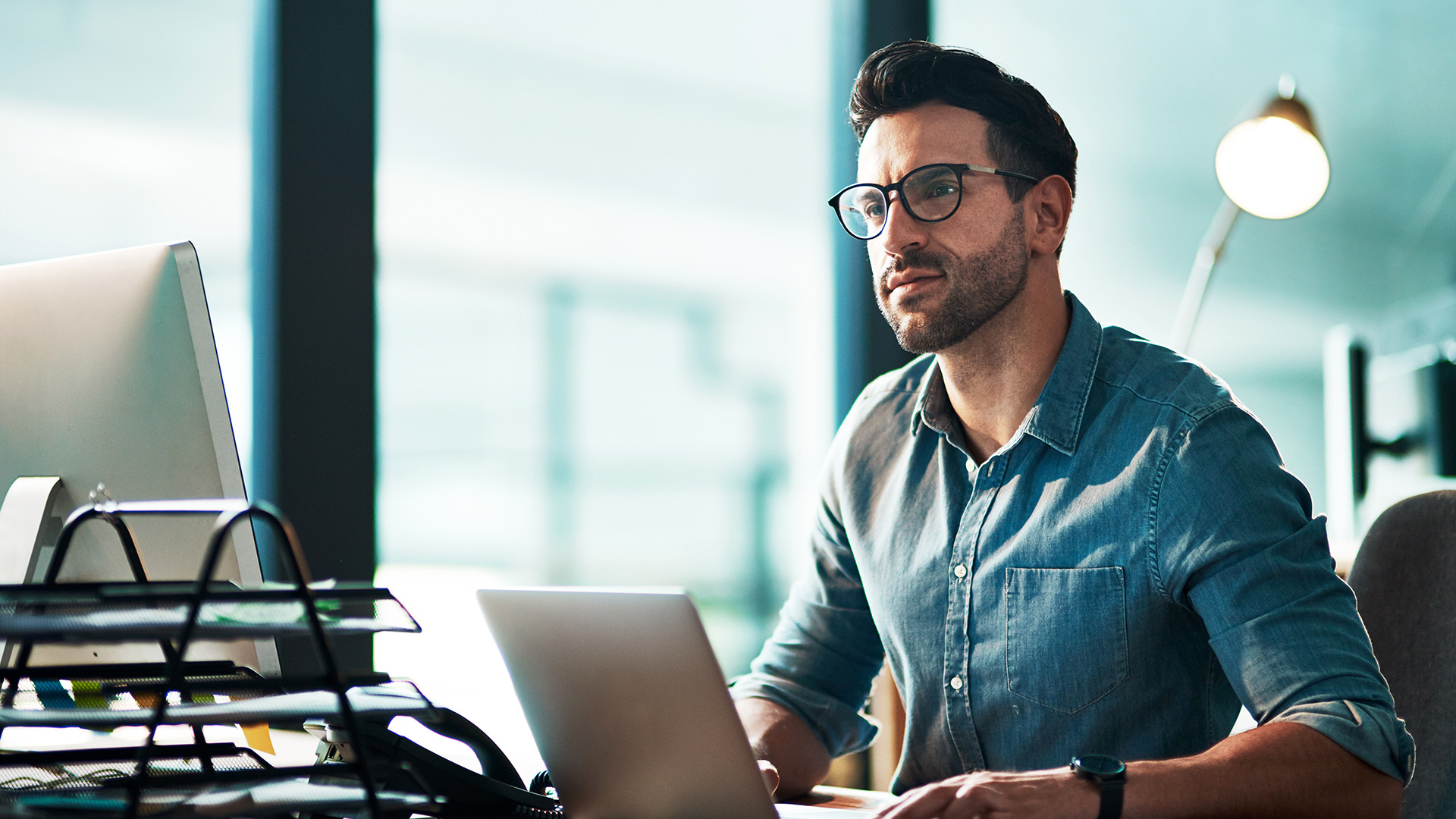 Image: YuriArcursPeopleimages / Envato Elements
"You have to build something that's sustainable long-term," Daring CEO Ross Mackay said at the recent Forbes 30 Under 30 conference in Cleveland, Ohio. In this week's business video roundup, he talks about finding success early on and the tactics he has used to maintain that success. No matter how good it gets, it's always at risk of going away. Also on deck:…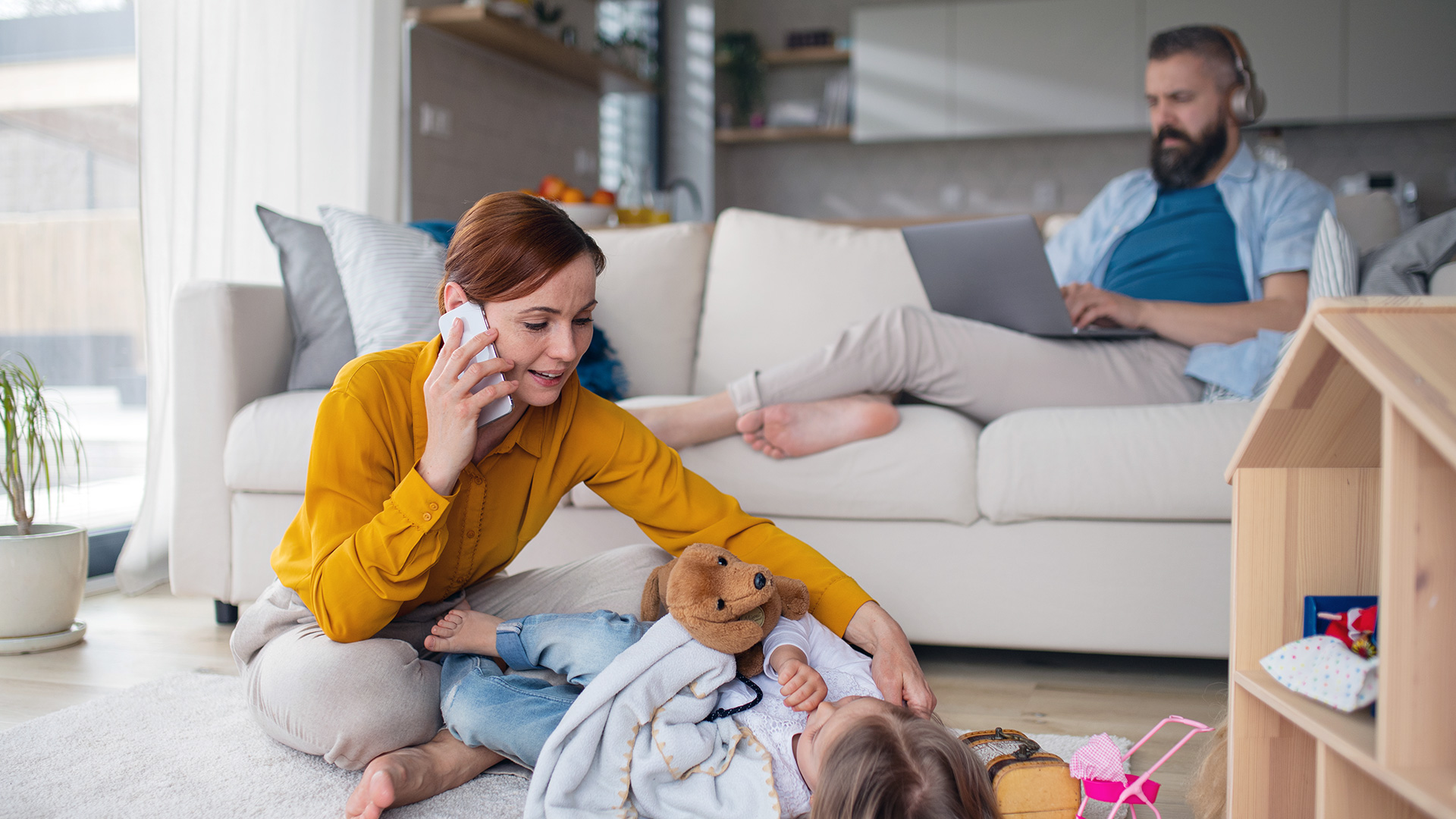 Image: halfpoint / Envato Elements
In today's fast-paced, always-on business culture, finding a balance between professional pursuits and other aspects of our lives can be daunting challenge. The constant demands of running a business often lead to long work hours, high stress levels, and neglect of personal life. That said, achieving some kind of work-life balance is important for long-term success and mental and emotional well-being. The optimal…
Back