Business Video Roundup: Know Your Market & Be a Go-To Expert in Your Field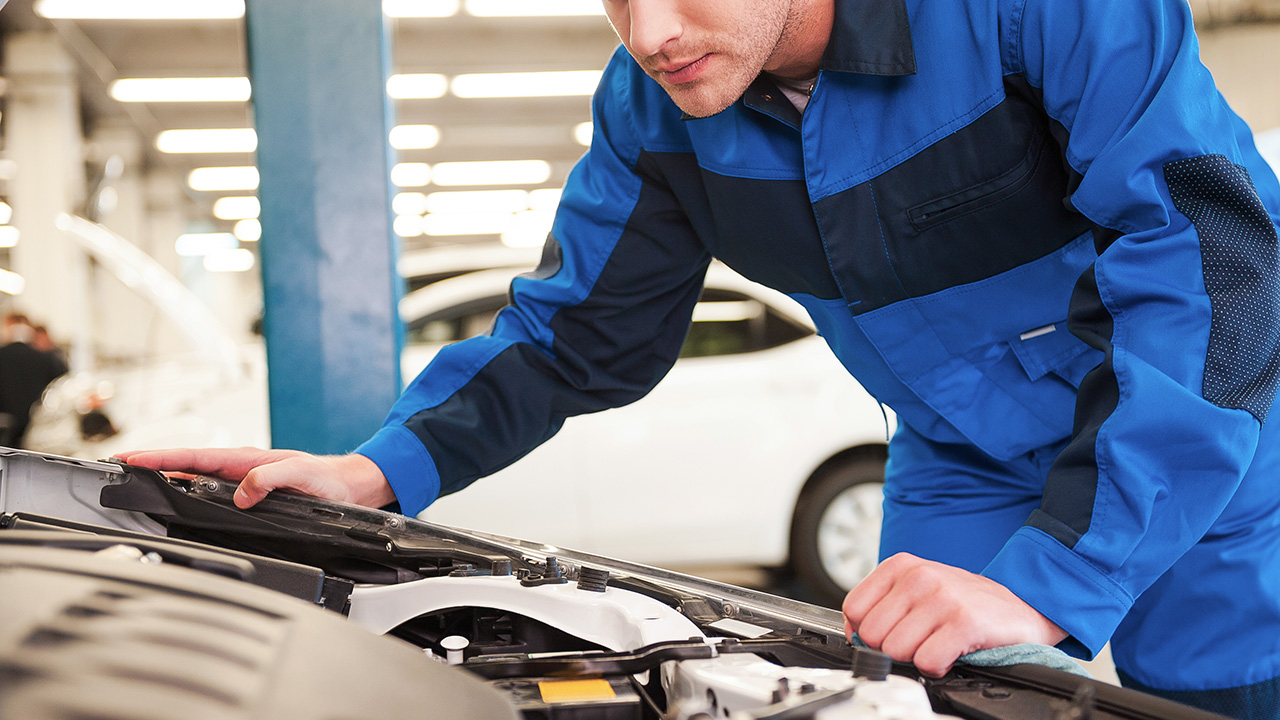 Image: gstockstudio / Envato Elements
"Know your business, know your competitors, know your market." That's advice from entrepreneur Mikhail Goncharov, who started his business with a single food cart in Moscow in 1998. Today his business has grown into a thriving $120 million chain of restaurants that recently broke into the American market with new locations in New York City. Goncharov's advice also ties in with the other videos in our roundup this week: Evan Carmichael discussing how to become the go-to expert in your field and Wang Chang telling the story of how he sold his business to Twitter for more than $100 million. Plus, Flexera CEO Jim Ryan talks about the importance of having a clear vision of success as a business leader.
Evan Carmichael: How to Become the Go-To Expert in Your Field
If you can become a go-to expert in your field or market, you stand a much greater chance of achieving market dominance and a regular influx of new customers. In this 13-minute video, Evan Carmichael lays out seven ways to position yourself as an expert in your field.
Here's How to Sell Your Business for $100 Million
In this 24-minute interview with Wang Chang, the successful entrepreneur describes the road he traveled that led to him selling his business Crashlytics to Twitter for more than $100 million. Chang also discusses his approach to startups, angel investing, and other business topics.
Painting a Clear Vision of Success with Flexera CEO Jim Ryan
Even the most successful business needs strong leadership to continue to grow. In this three-minute video, Flexera CEO Jim Ryan talks about how he inherited a thriving business and managed to improve upon it with strong communication and leadership skills.
This Entrepreneur Started with a Single Food Cart and Now Has a $120 Million Company
Russian entrepreneur Mikhail Goncharov began his business with a single food cart in Moscow in 1998. Today it's a $120 million chain with 300 locations in Russia and two new locations in New York City. In this brief video, Goncharov offers this advice to fellow entrepreneurs: "Know your business, know your competitors, know your market."
READ MORE FROM AMERICAN COMMERCIAL CAPITAL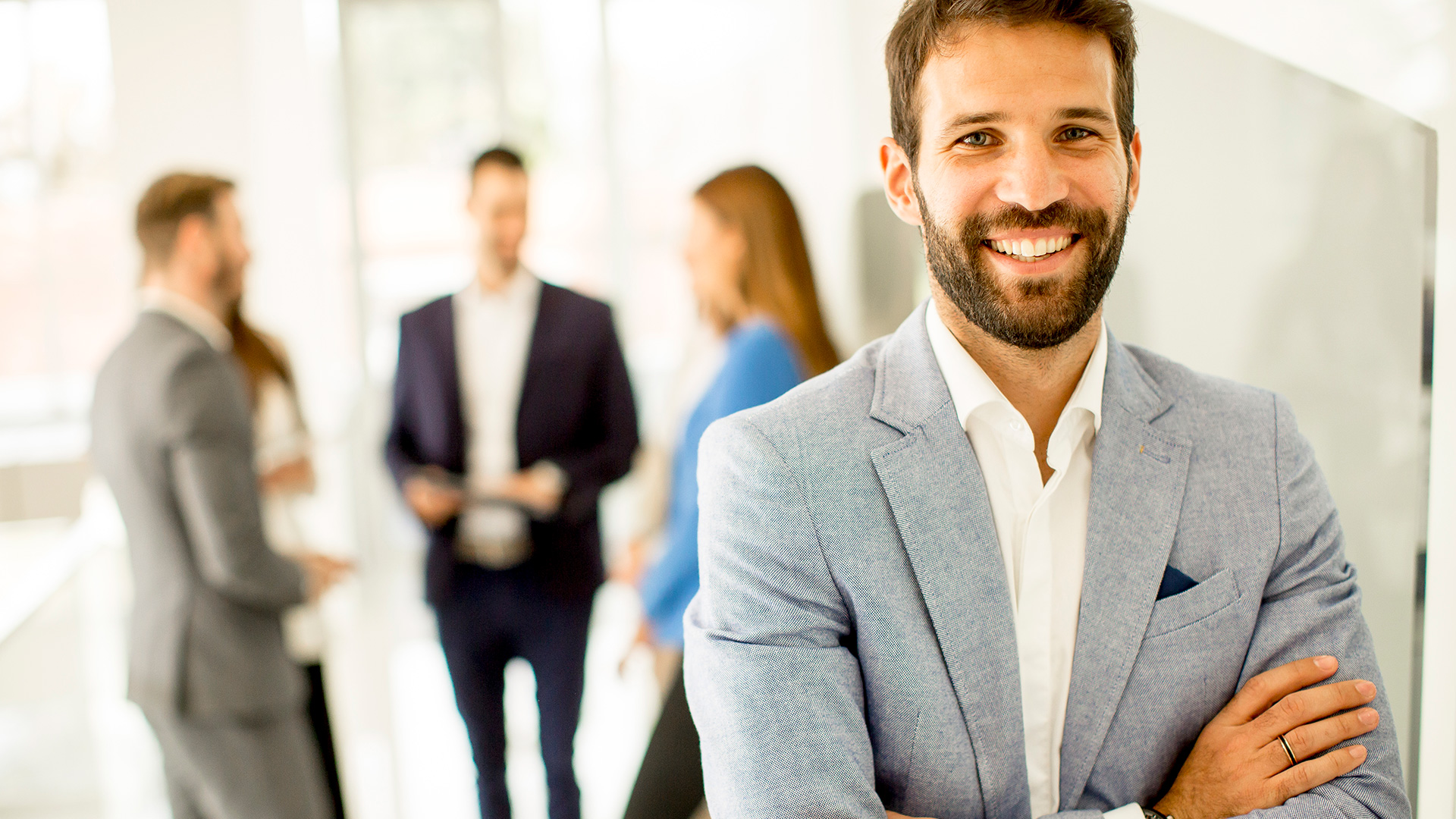 Image: BGStock72 / Envato Elements
"Business is community, and how we relate to whatever comes our way and how thoughtful and principled we are," says Dov Seidman, founder of The HOW Institute for Society. In this week's business video roundup, he discusses what it means to be a moral leader, exploring various facets of the topic, and even dives into why humanity in leadership will become more…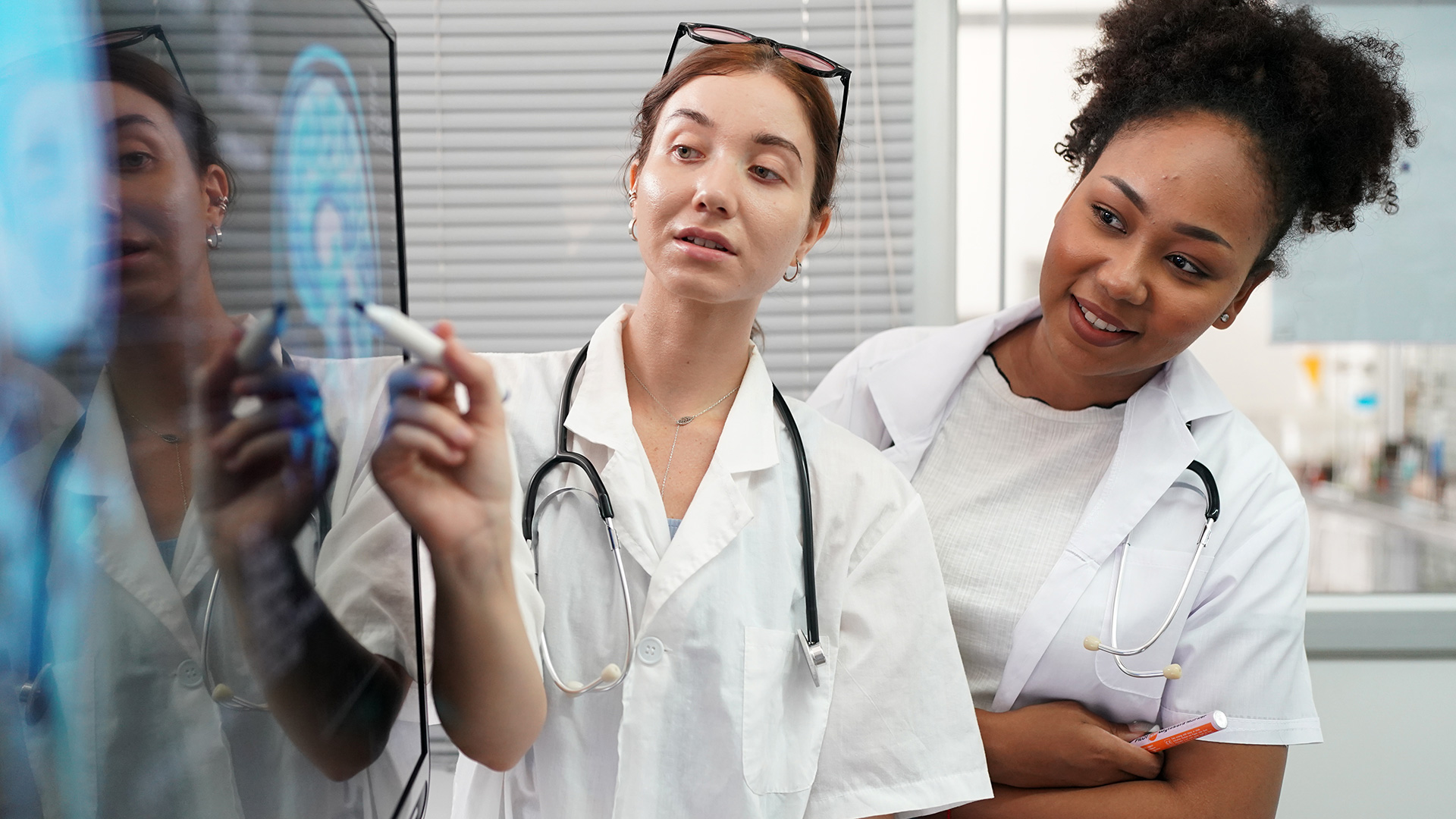 Image: FoToArtist_1 / Envato Elements
In this week's business video roundup, Gary Vaynerchuk reveals why you're indecisive (and how to stop that indecisiveness!), Arthur C. Brooks and Oprah Winfrey engage in a lively, enlightening conversation about the art and science of getting happier, and Fast Company's Brand Hit or Miss of the Week hammers home why you should never use 9/11 as part of a brand promotion. Plus,…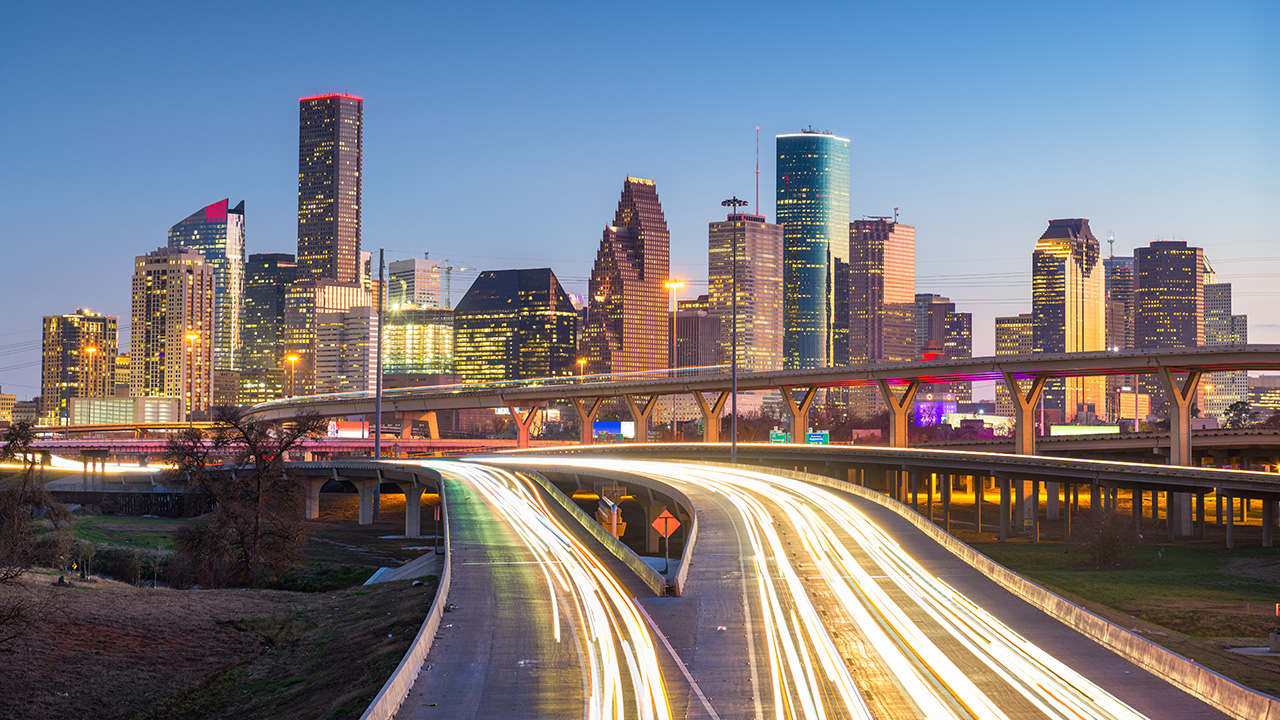 Image: SeanPavonePhoto / Envato ElementsIf you are a Houston-based entrepreneur who has been searching for ways to improve your business cash flow and get the capital you need to grow, chances are you've come across a dozen Houston factoring companies who all claim to be the answer to all your problems. Invoice factoring is when a business sells its accounts receivable (invoices) to a third-party company at a…
Back