Business Video Roundup: Kindness, Emotional Connections & Making Customers Happy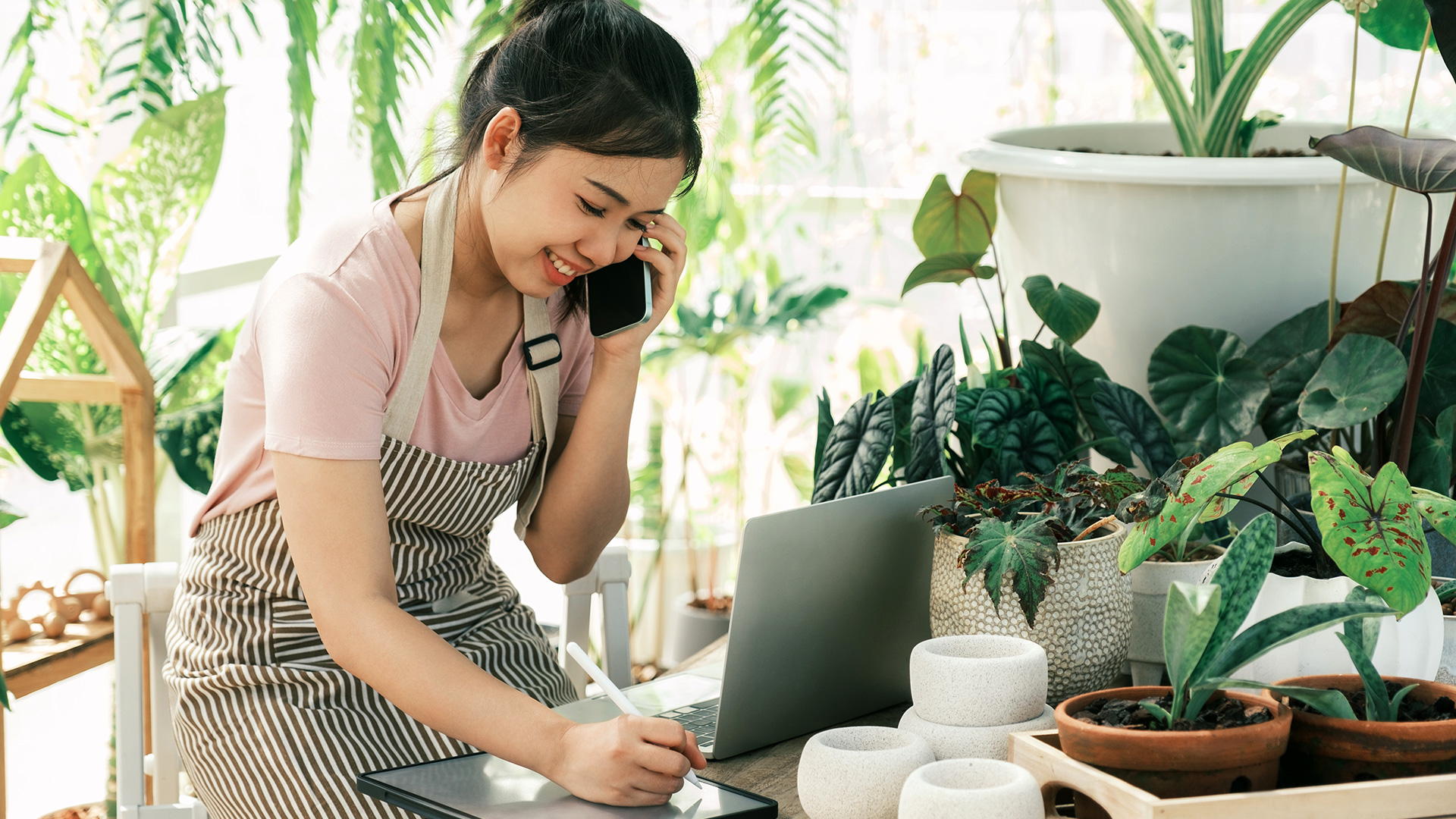 Image: ijeab / Envato Elements
What's the key to success? Ask a dozen different entrepreneurs, you're likely to get a dozen different answers. Gary Vaynerchuk believes that kindness is just as important as hard work when it comes to being successful. In this week's business video roundup, he dives into his thoughts on that topic, including why he finds the concept of "nice guys finish last" truly distasteful and outright false. Also on deck, Danielle Lee of Warner Music Group discusses forming values-based connections with consumers, Forethought CEO Deon Nicholas reveals how AI will revolutionize the customer service industry, and Netflix co-founder Marc Randolph drops some tips for making a solid business plan. Plus, honeygrow founder Justin Rosenberg on making customers happy.
GaryVee: The Role of Kindness in Success
"I think there's an incredibly disgusting concept in society that says nice guys finish last," Gary Vaynerchuk tells All the Hacks podcast host Chris Hutchins. In this 45-minute conversation, Vaynerchuk talks about why he's so adamant that kindness is crucial in achieving success. Kindness is just as important as work ethic in reaching your goals in business and life, he says.
BRITE '23: Emotional Connections – Lessons from the World of Entertainment
Danielle Lee of Warner Music Group sits down with Franz Cayo at Columbia Business School to discuss how lessons from the world of music and entertainment are changing business models. This includes how companies are trying to cultivate "values-based connections" with brands.
Forbes: This Is How AI Will Revolutionize the Customer Service Industry
Forethought CEO Deon Nicholas believes that AI is going to radically change the customer service industry. In this 26-minute interview, he tells Forbes' Rosemarie Miller why he co-founded his B2B company, a platform that allows businesses to use generative AI to automate customer support and, naturally, save time and cut costs in the process. But how will customers feel about dealing with artificial intelligence instead of a person when they need help?
Entrepreneur: Tips on Business Plans with Netflix Co-Founder Marc Randolph
Think you have a solid business plan ready to go? Or maybe you don't even know where to start. Netflix co-founder Marc Randolph has a few tips to get you started on a new plan or polish off your current business plan.
Entrepreneur: Honeygrow Founder Justin Rosenberg on Making Customers Happy
As a business owner, what brings you joy? If you're like honeygrow founder and CEO Justin Rosenberg, you might answer, "Making our customers happy." In this 36-minute interview with Restaurant Influencers host Shawn Walchef, Rosenberg reveals how honeygrow won their first investment and how they operate using a few key ingredients—quality food and design and smart integration of technology with top-notch customer service and hospitality.
READ MORE FROM AMERICAN COMMERCIAL CAPITAL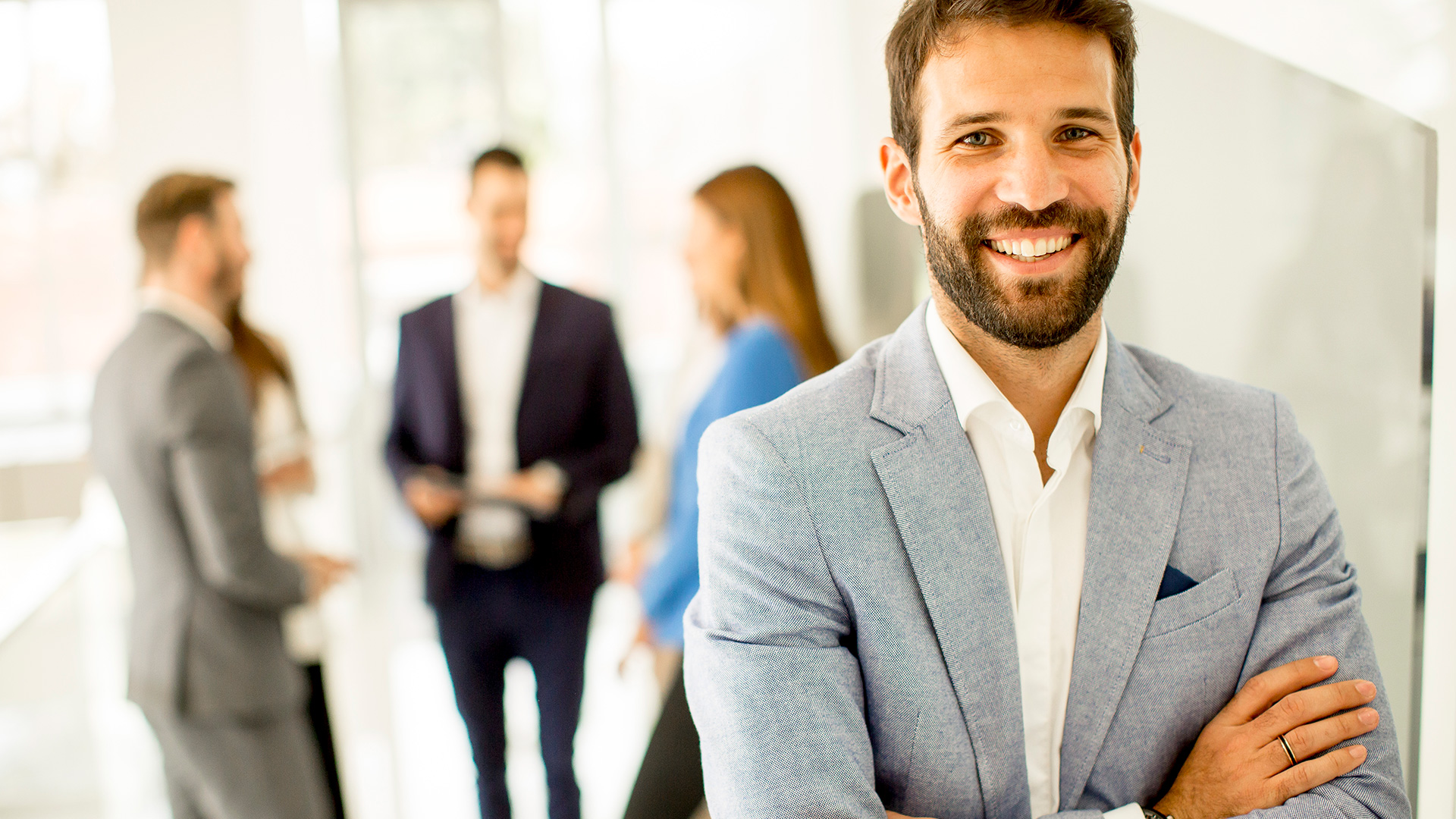 Image: BGStock72 / Envato Elements
"Business is community, and how we relate to whatever comes our way and how thoughtful and principled we are," says Dov Seidman, founder of The HOW Institute for Society. In this week's business video roundup, he discusses what it means to be a moral leader, exploring various facets of the topic, and even dives into why humanity in leadership will become more…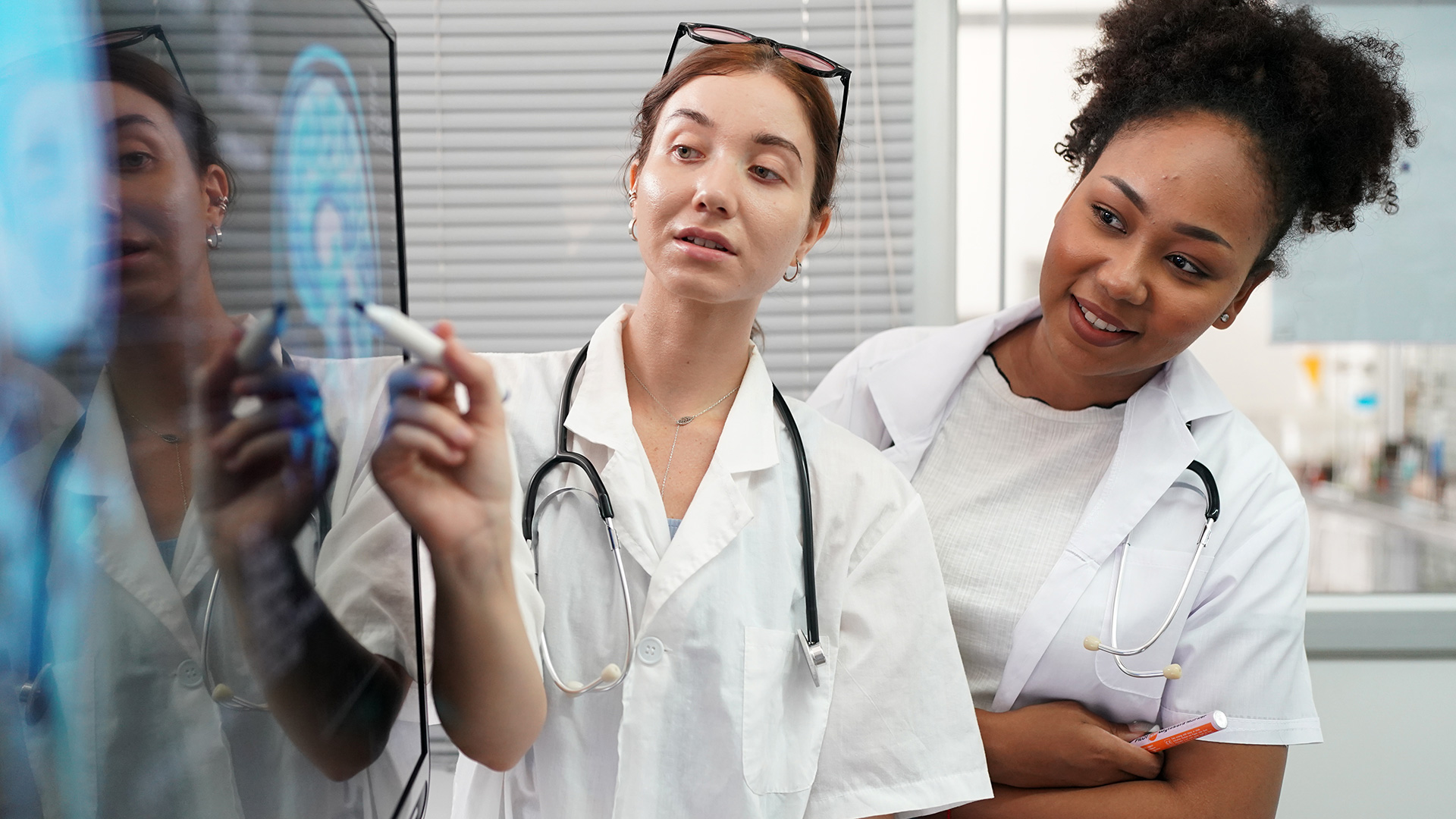 Image: FoToArtist_1 / Envato Elements
In this week's business video roundup, Gary Vaynerchuk reveals why you're indecisive (and how to stop that indecisiveness!), Arthur C. Brooks and Oprah Winfrey engage in a lively, enlightening conversation about the art and science of getting happier, and Fast Company's Brand Hit or Miss of the Week hammers home why you should never use 9/11 as part of a brand promotion. Plus,…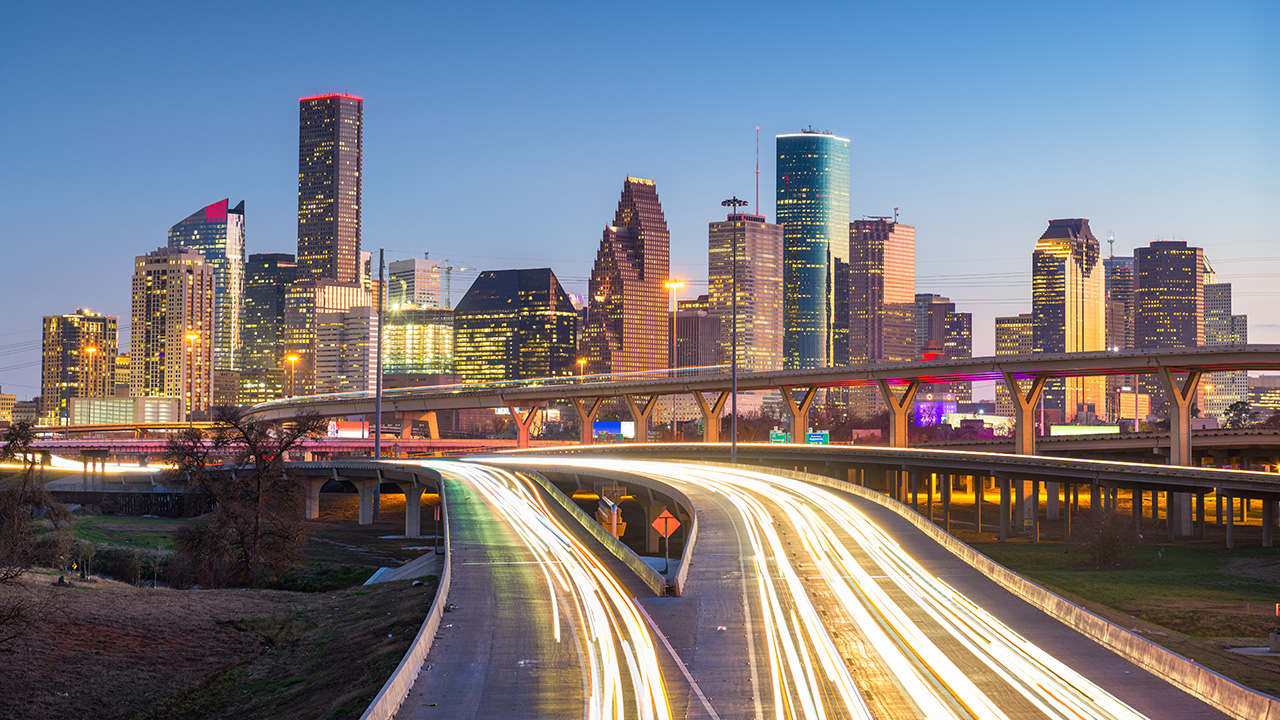 Image: SeanPavonePhoto / Envato ElementsIf you are a Houston-based entrepreneur who has been searching for ways to improve your business cash flow and get the capital you need to grow, chances are you've come across a dozen Houston factoring companies who all claim to be the answer to all your problems. Invoice factoring is when a business sells its accounts receivable (invoices) to a third-party company at a…
Back