Business Video Roundup: Karma, Success, New Tech in Hospitality & Electric Boats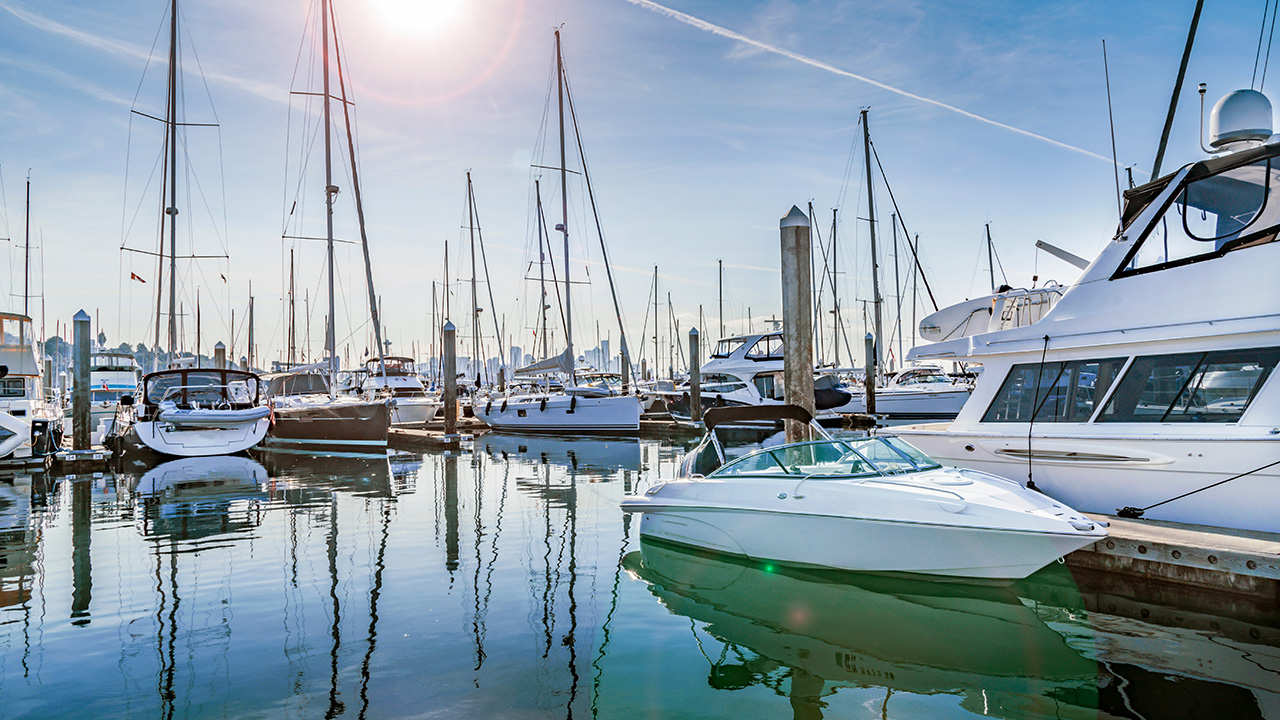 Image: twenty20photos / Envato Elements
In this week's roundup of great videos for entrepreneurs and business owners, Gary Vaynerchuk chats with the Barstool Sports guys about the practicality of karma, Warby Parker co-founder Neil Blumenthal reveals a surprising key to his success, and New York restaurateur Stratis Morfogen talks about how he uses new technology to disrupt hospitality. Plus, Netflix co-founder Marc Randolph dishes out plenty of wisdom in a lively Q&A session, while CNBC takes a stab at what the next industry to go electric might be.
GaryVee: The Practicality of Karma with Marty, Jerry & Terry
Gary Vaynerchuk and Marty, Jerry, and Terry from Barstool shoot the breeze about sports cards, NFTs, and of course plenty of business topics—chief among them, the pros and cons of being a workaholic entrepreneur and the practicality of karma.
Forbes: How Warby Parker Co-Founder Helped Make the Eyewear Brand Successful
Neil Blumenthal, co-founder and co-CEO of Warby Parker, talks about first meeting his business partners, how his background in international relations influenced his entrepreneurship, and what he believes has made the brand so successful.
Restaurant Influencers: Stratis Morfogen on Improving Hospitality with New Technology
On the latest episode of the Restaurant Influencers podcast, Brooklyn Chop House's Stratis Morfogen talks about how he utilizes new technology in the hospitality business, how to get creative with dining concepts, and how to be disruptive. "I want to be able to tell my grandkids that during COVID 2020, I did something," Morfogen says. "In times of need, hospitality stands up."
Ask Marc Randolph: Live Q&A – Staying Motivated & Being Creative
In this 35-minute Q&A session with Marc Randolph, the Netflix co-founder answers a wide range of questions about business, motivation, and creativity—including how to set priorities when there are so many important tasks to accomplish and when to find a new team. Plus, he reveals a few books, movies, and podcasts he recommends to aspiring entrepreneurs.
CNBC: Why GM Is Getting Into Electric Boats
Could boating be the next industry to go electric? CNBC investigates, exploring why General Motors just invested $150 million in Seattle-based electric-boat startup Pure Watercraft. Lots of business opportunities on the horizon for smart entrepreneurs.
READ MORE FROM AMERICAN COMMERCIAL CAPITAL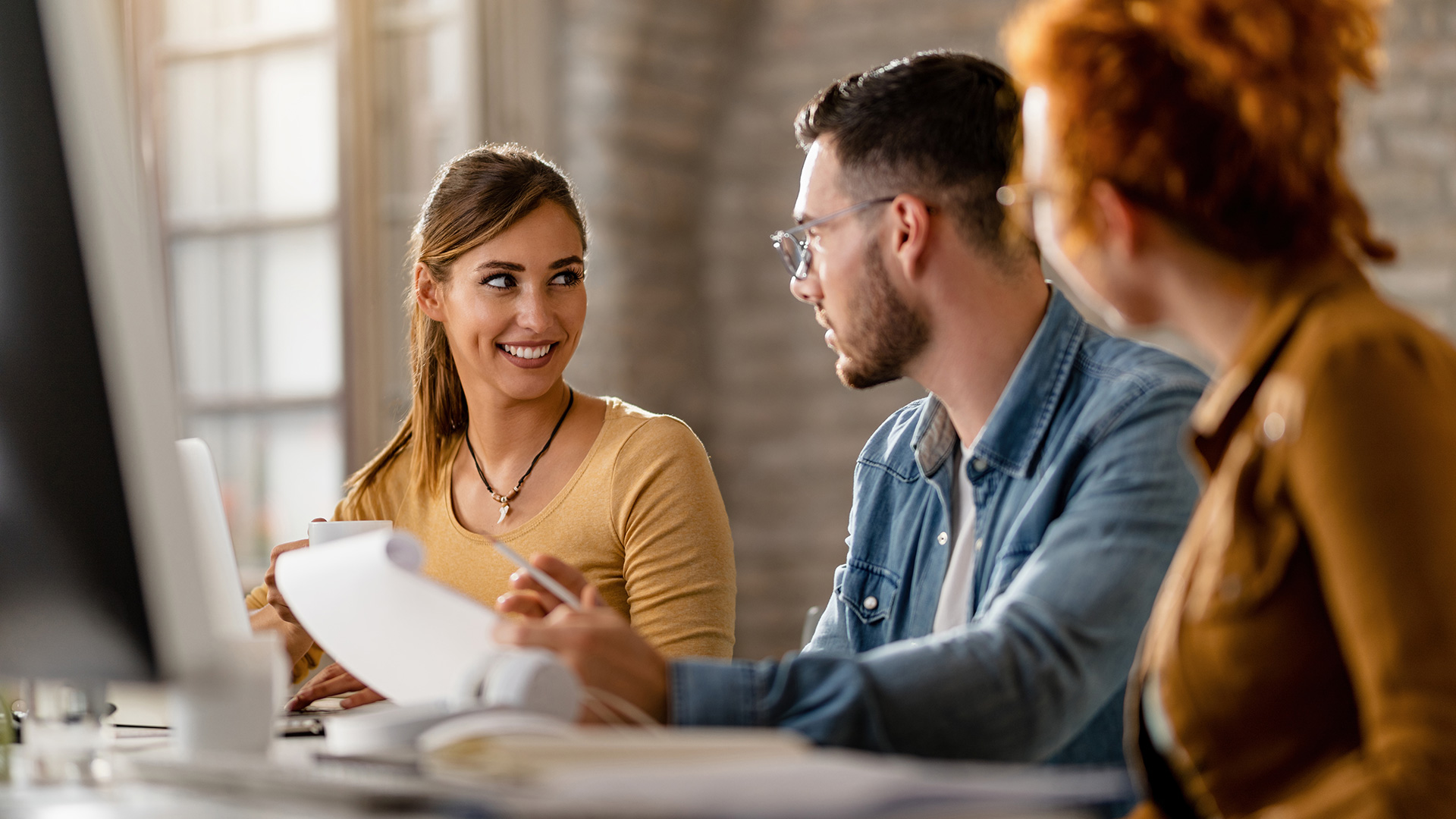 Image: drazenphoto / Envato Elements
In this week's roundup of great videos for entrepreneurs and business owners, Gary Vaynerchuk discusses the reason most people fail in business (it's not what you think), Steve Forbes discloses his predictions for the Federal Reserve's meeting next week and how it will affect the economy, and the latest episode of Entrepreneur Elevator Pitch features Netflix co-founder Marc Randolph making a surprise move…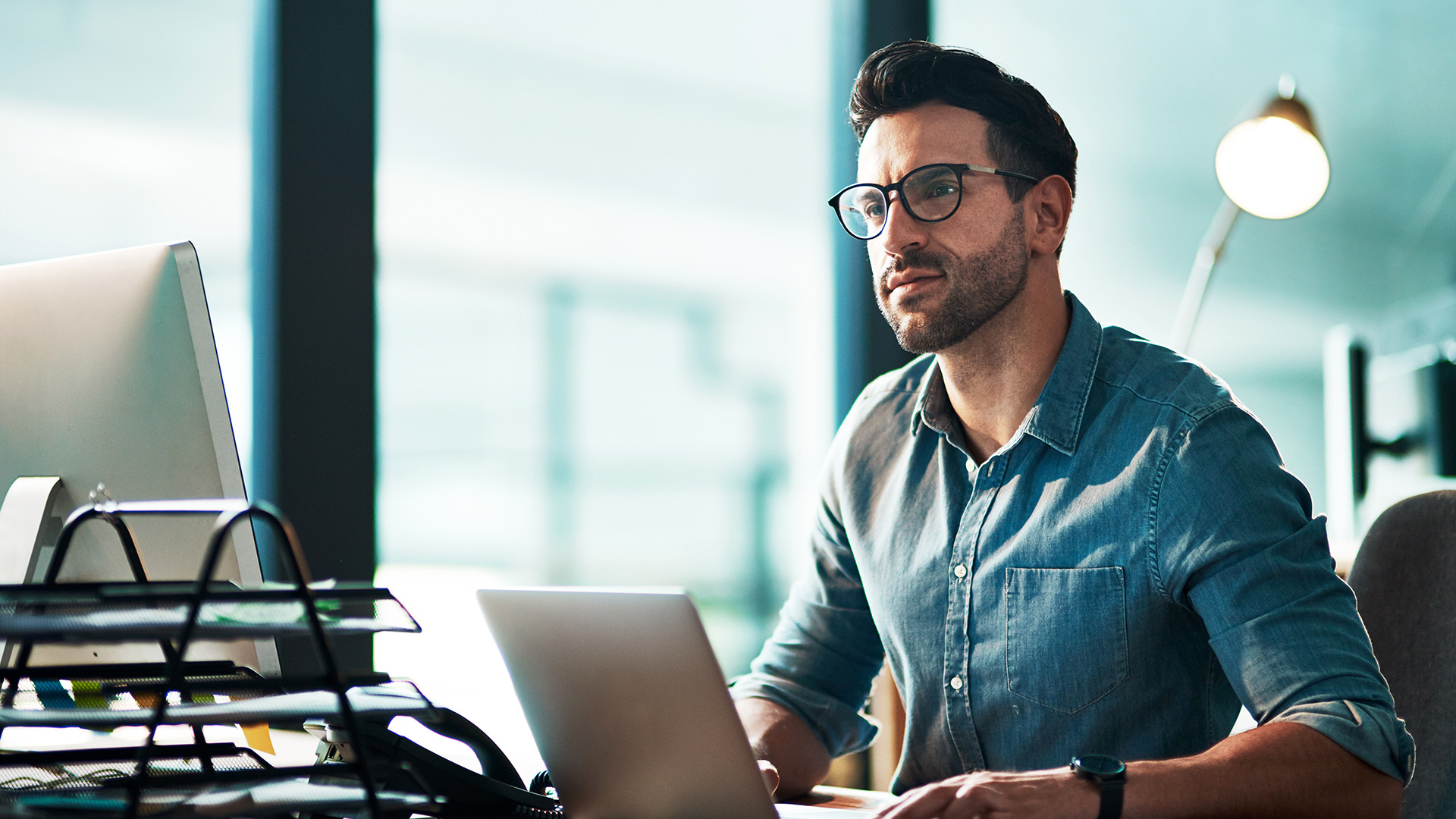 Image: YuriArcursPeopleimages / Envato Elements
"You have to build something that's sustainable long-term," Daring CEO Ross Mackay said at the recent Forbes 30 Under 30 conference in Cleveland, Ohio. In this week's business video roundup, he talks about finding success early on and the tactics he has used to maintain that success. No matter how good it gets, it's always at risk of going away. Also on deck:…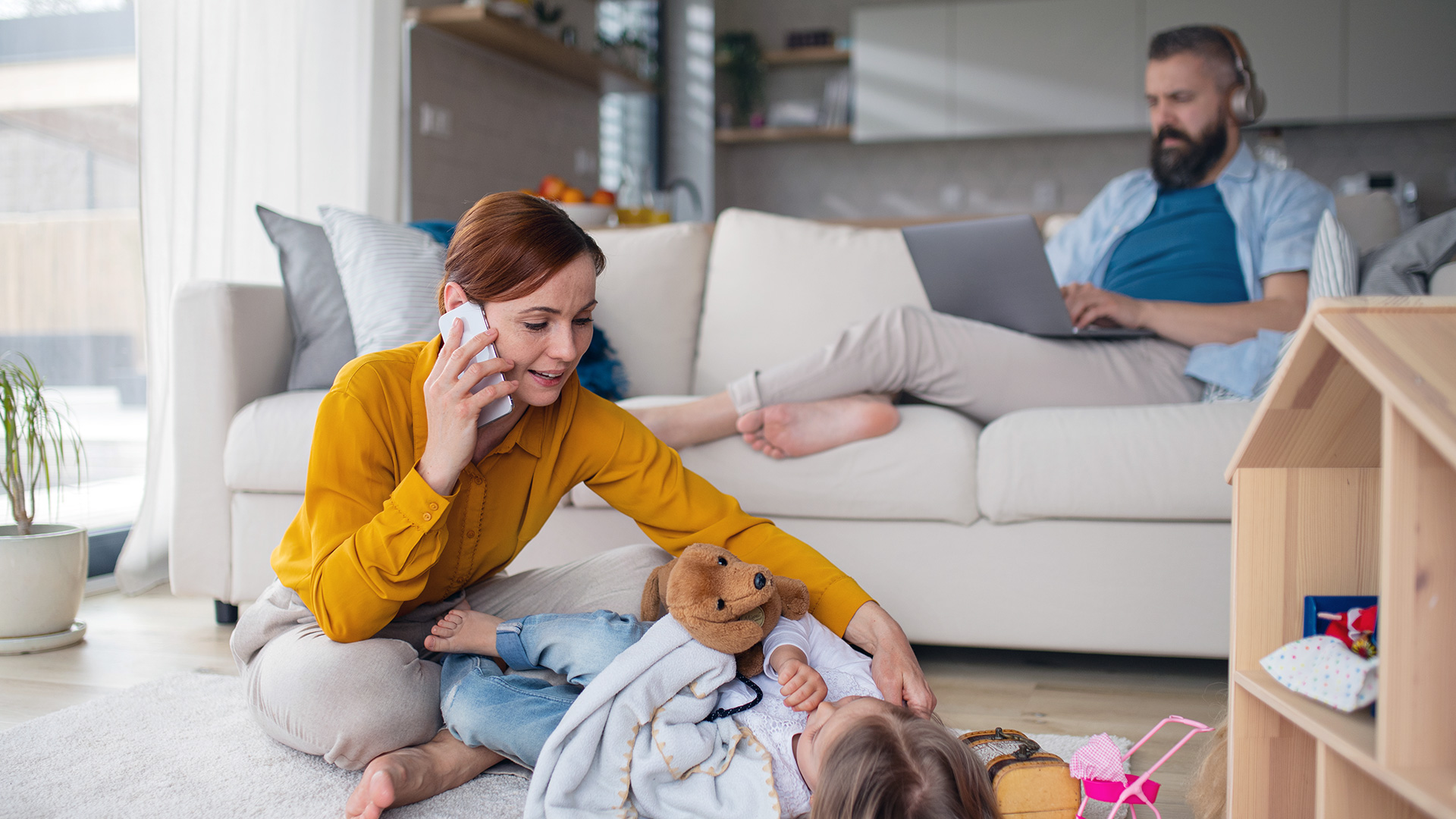 Image: halfpoint / Envato Elements
In today's fast-paced, always-on business culture, finding a balance between professional pursuits and other aspects of our lives can be daunting challenge. The constant demands of running a business often lead to long work hours, high stress levels, and neglect of personal life. That said, achieving some kind of work-life balance is important for long-term success and mental and emotional well-being. The optimal…
Back