Business Video Roundup: Jeff Bezos's 3 Rules for Efficient Meetings, Dealing with Failure & More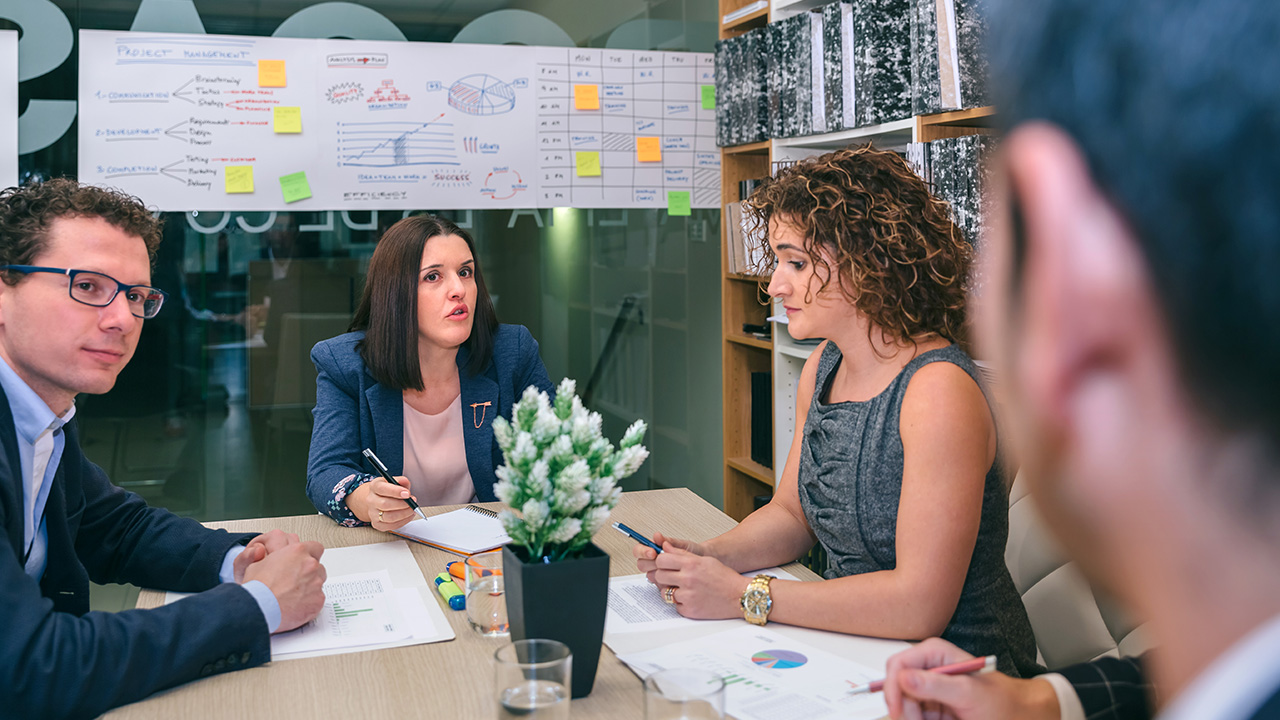 Image: davidpereiras / Envato Elements
In this week's business video roundup, Entrepreneur's Elevator Pitch showcases some of the series' best pitches yet, business maven Dan Lok gives his hard-won advice for dealing with both failure and success, and we get a nice overview of Jeff Bezos's three rules for efficient business meetings, which has proven to be game-changing at Amazon. Plus, KHOU-11 talks about a new study that reveals what we've known for some time: Texas is the best state to start a new business.
Entrepreneur Elevator Pitch: "Open the Doors, Let's Talk"
This 23-minute episode of Entrepreneur's Elevator Pitch features some excellent pitches from up-and-coming entrepreneurs that might help you refine your game when pitching to potential investors. Be sure to take notes.
Dan Lok: How to Build Great Habits, Deal with Failure & Stop Making Excuses
Dan Lok, the Chinese-Canadian business maverick behind Closers.com, started and failed at 13 businesses before he found success. This 17-minute video is filled with his insights and advice, wisdom gained in the trenches.
Jeff Bezos: 3 Rules to Having an Efficient Meeting
While they might not be ideal for every business, Jeff Bezos's three rules for business meetings has proven to be highly effective for Amazon. It's not a bad place to start if you're looking to establish some meeting guidelines for your own company.
KHOU-11: Texas Is the Best State to Start a Business
A new study reveals what we already knew: Texas is the No. 1 state in the U.S. to start a business.
READ MORE FROM AMERICAN COMMERCIAL CAPITAL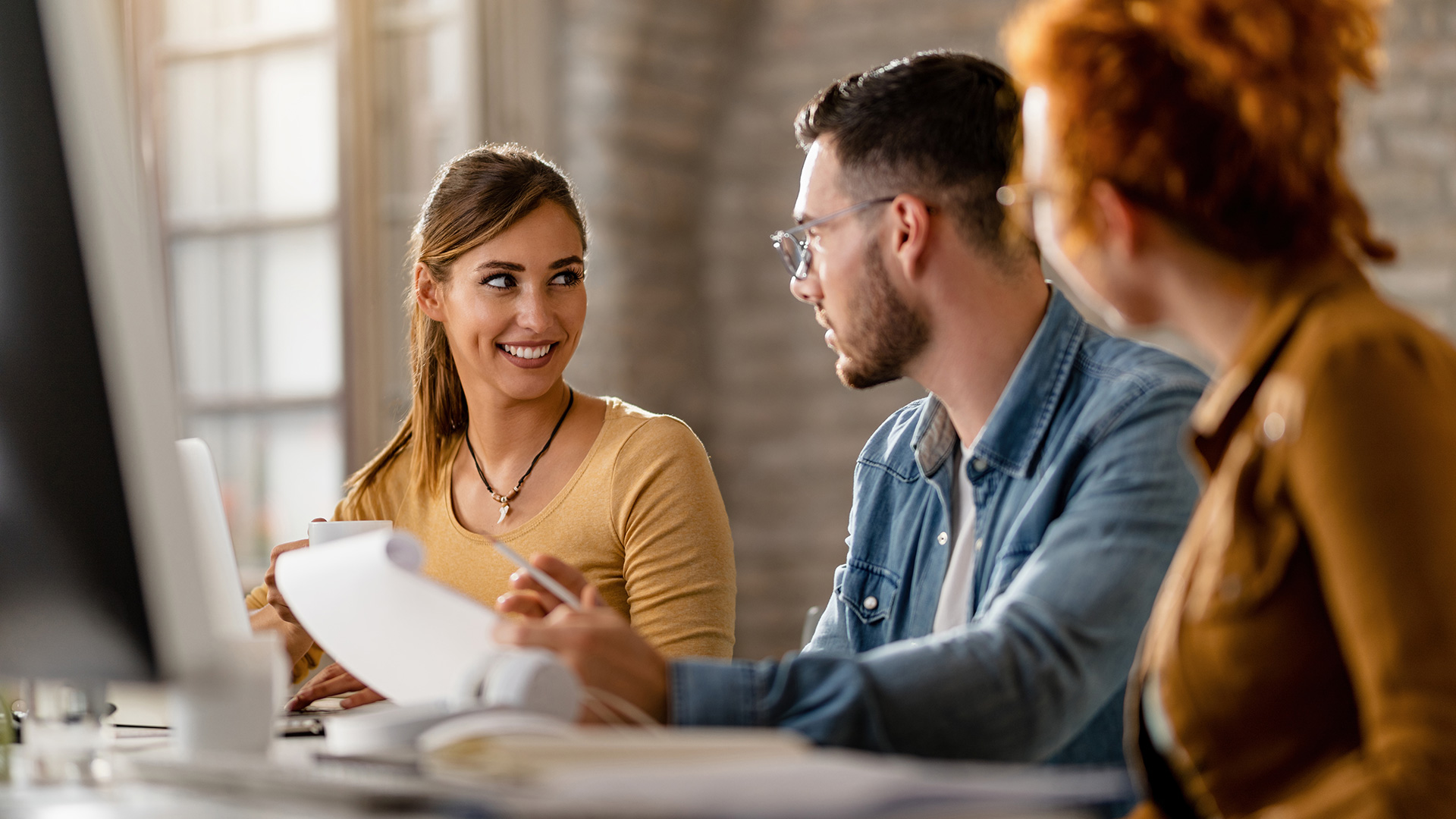 Image: drazenphoto / Envato Elements
In this week's roundup of great videos for entrepreneurs and business owners, Gary Vaynerchuk discusses the reason most people fail in business (it's not what you think), Steve Forbes discloses his predictions for the Federal Reserve's meeting next week and how it will affect the economy, and the latest episode of Entrepreneur Elevator Pitch features Netflix co-founder Marc Randolph making a surprise move…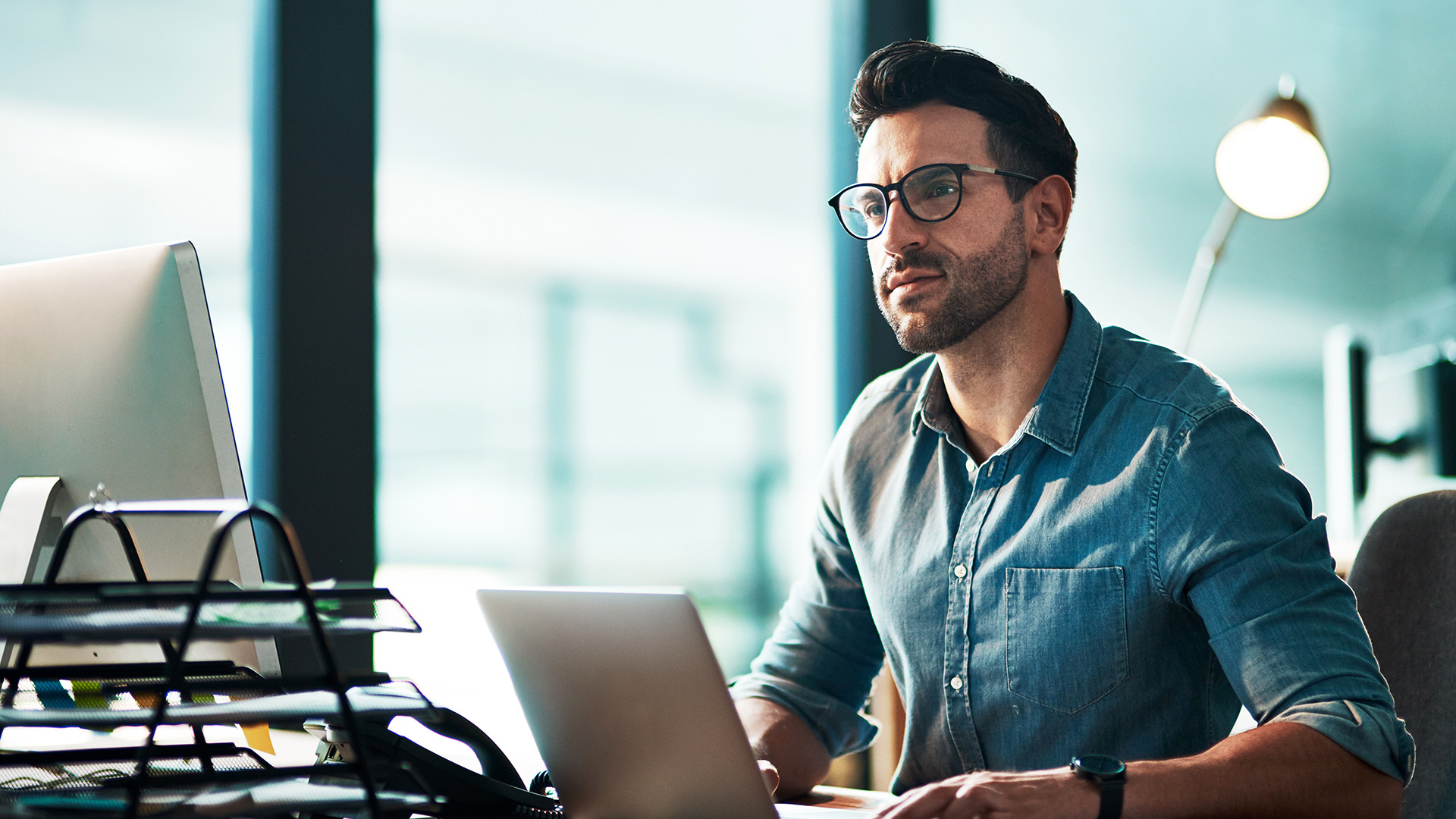 Image: YuriArcursPeopleimages / Envato Elements
"You have to build something that's sustainable long-term," Daring CEO Ross Mackay said at the recent Forbes 30 Under 30 conference in Cleveland, Ohio. In this week's business video roundup, he talks about finding success early on and the tactics he has used to maintain that success. No matter how good it gets, it's always at risk of going away. Also on deck:…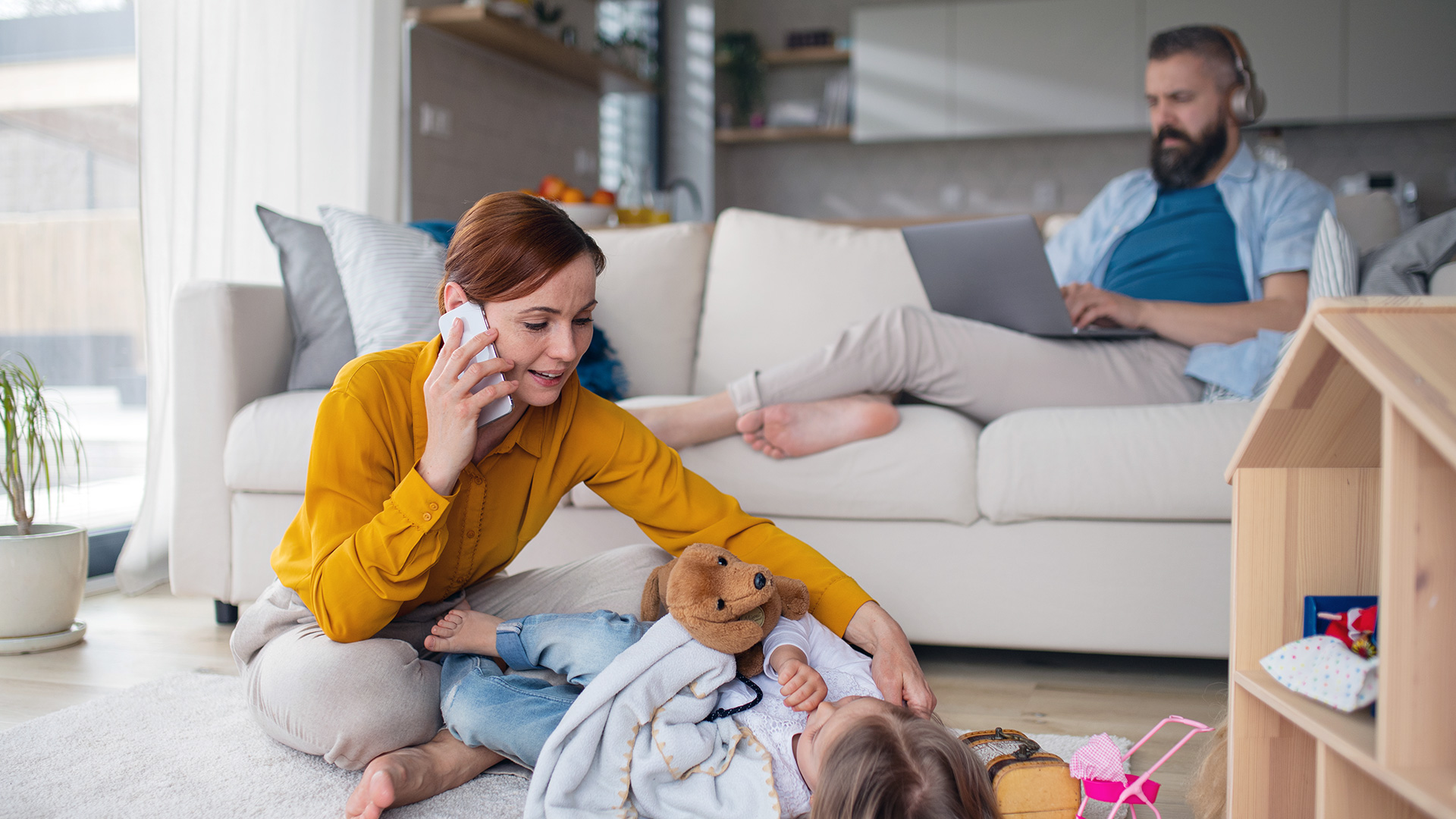 Image: halfpoint / Envato Elements
In today's fast-paced, always-on business culture, finding a balance between professional pursuits and other aspects of our lives can be daunting challenge. The constant demands of running a business often lead to long work hours, high stress levels, and neglect of personal life. That said, achieving some kind of work-life balance is important for long-term success and mental and emotional well-being. The optimal…
Back