Business Video Roundup: Jack Ma's Biggest Mistakes, the Rise and Fall of Pier 1 & More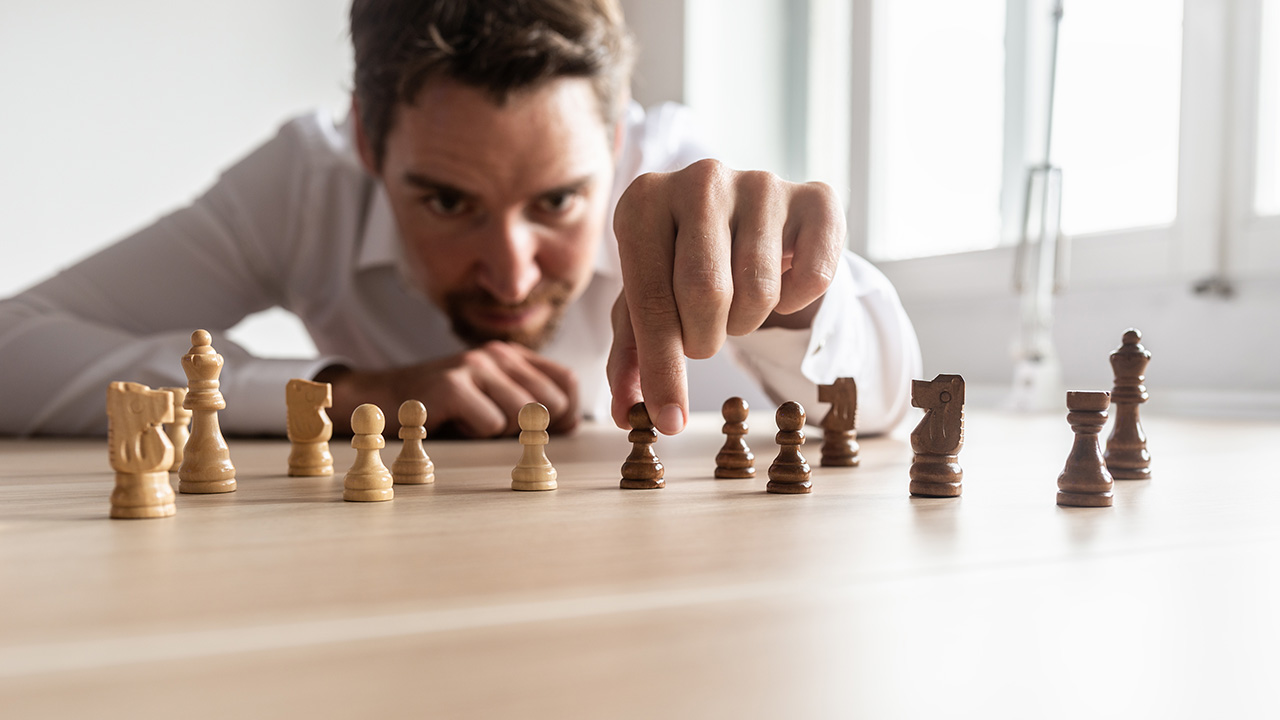 Image: Gajus-Images / Envato Elements
In this week's roundup of helpful and illuminating videos for entrepreneurs and business owners of all kinds, Evan Carmichael presents the biggest mistakes of Alibaba founder Jack Ma (and what you can learn from them), Gary Vaynerchuk and Alex Rodriguez talk about new business strategies for 2020, and Practice Makes Perfect CEO Karim Abouelnaga extols the importance of self-improvement as key driving factor in success. Plus, CNBC explores the rise and fall of Fort Worth-based home furnishings retailer Pier 1 Imports, while Simon Sinek explains why you shouldn't view other companies as your competitors.
Evan Carmichael: The Biggest Mistakes from Alibaba Founder Jack Ma
Evan Carmichael presents the biggest mistakes from Alibaba founder Jack Ma—and how you can learn from your own mistakes to brush yourself off, push forward, and succeed.
Gary Vaynerchuk & Alex Rodriguez Discuss New Business Strategies
No business owner could have prepared their company for 2020 and the coronavirus pandemic. But in this 13-minute video call, Gary Vaynerchuk and baseball legend Alex Rodriguez discuss what you can be doing to stay ahead of the curve, implementing new business strategies that will serve you well in the new normal.
Forbes: Entrepreneur Karim Abouelnaga on Self Improvement as a Key to Success
In this three-minute episode of Unfiltered, Practice Makes Perfect founder and CEO Karim Abouelnaga talks about how consistent self-improvement is a driving factor in his success and an integral part of his business model.
CNBC: The Rise and Fall of Pier 1 Imports
Pier 1 has long been a favorite of those looking for colorful, distinctive home furnishings and seasonal decor, but the Fort Worth-based retailer filed for bankruptcy in February and recently announced that it will be closing its entire business, partly thanks to the pandemic. Will this be good or bad news for other retailers? CNBC investigates in this 14-minute video.
Inc.: Simon Sinek on Why You Shouldn't View Other Companies as Competitors
Some wise advice from bestselling author and entrepreneur Simon Sinek.
READ MORE FROM AMERICAN COMMERCIAL CAPITAL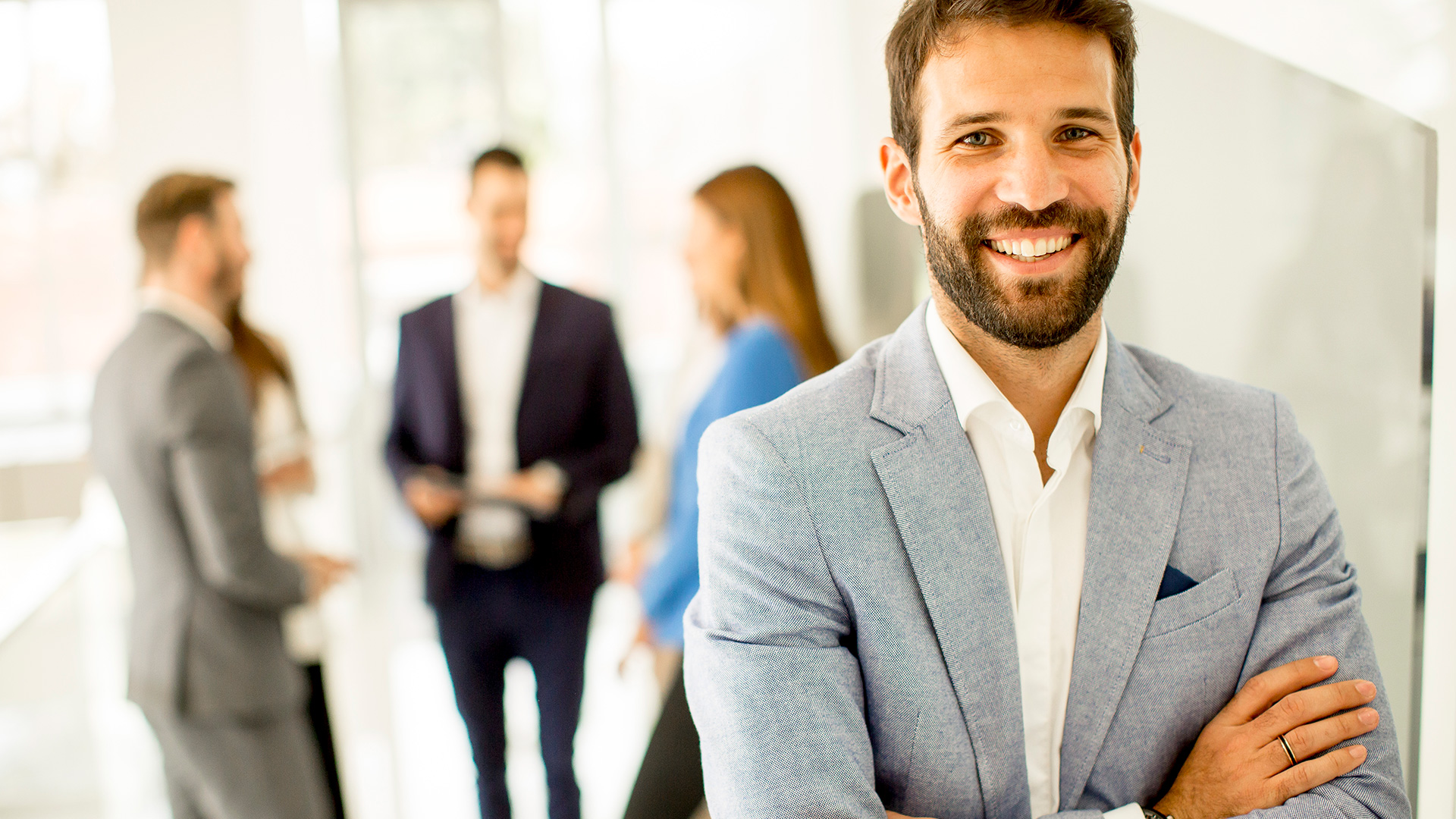 Image: BGStock72 / Envato Elements
"Business is community, and how we relate to whatever comes our way and how thoughtful and principled we are," says Dov Seidman, founder of The HOW Institute for Society. In this week's business video roundup, he discusses what it means to be a moral leader, exploring various facets of the topic, and even dives into why humanity in leadership will become more…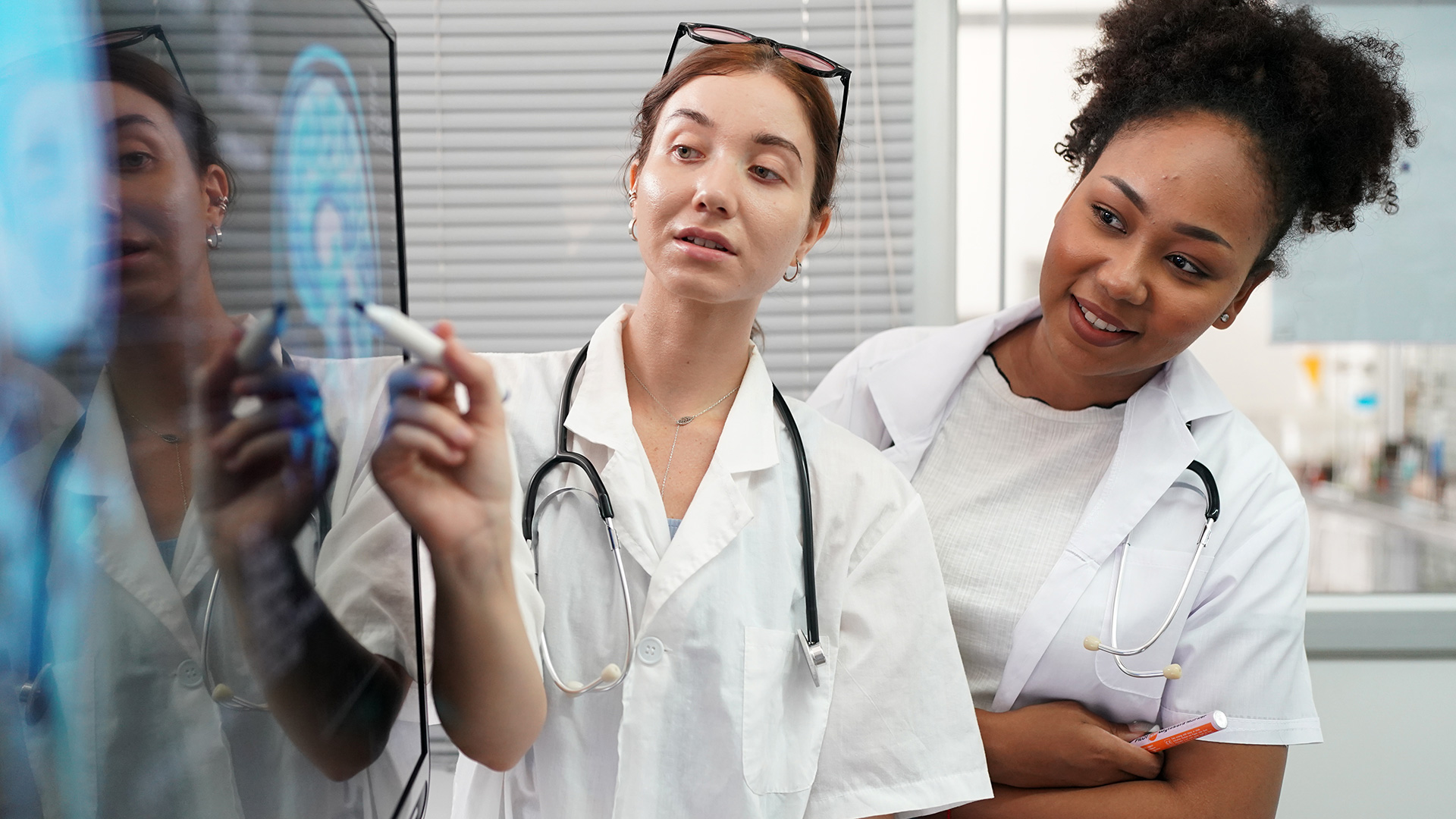 Image: FoToArtist_1 / Envato Elements
In this week's business video roundup, Gary Vaynerchuk reveals why you're indecisive (and how to stop that indecisiveness!), Arthur C. Brooks and Oprah Winfrey engage in a lively, enlightening conversation about the art and science of getting happier, and Fast Company's Brand Hit or Miss of the Week hammers home why you should never use 9/11 as part of a brand promotion. Plus,…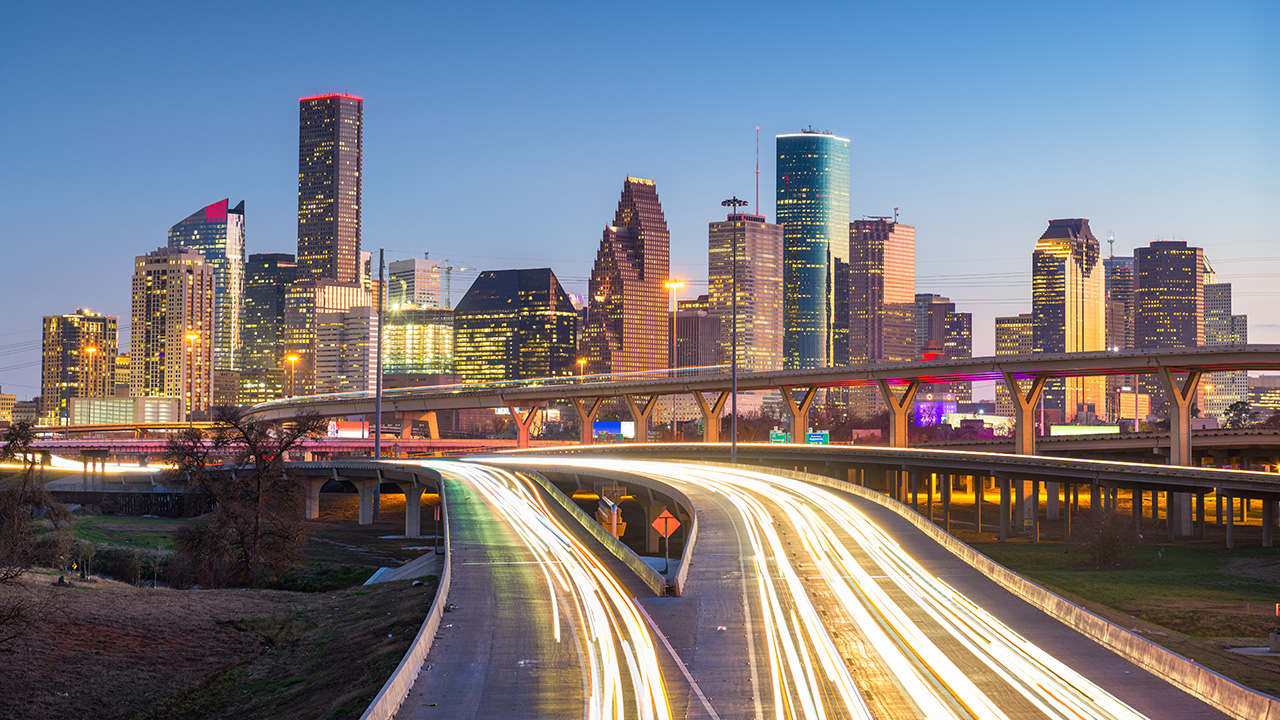 Image: SeanPavonePhoto / Envato ElementsIf you are a Houston-based entrepreneur who has been searching for ways to improve your business cash flow and get the capital you need to grow, chances are you've come across a dozen Houston factoring companies who all claim to be the answer to all your problems. Invoice factoring is when a business sells its accounts receivable (invoices) to a third-party company at a…
Back