Business Video Roundup: Is Email Marketing Dead? + Tips on Leadership & Employee Retention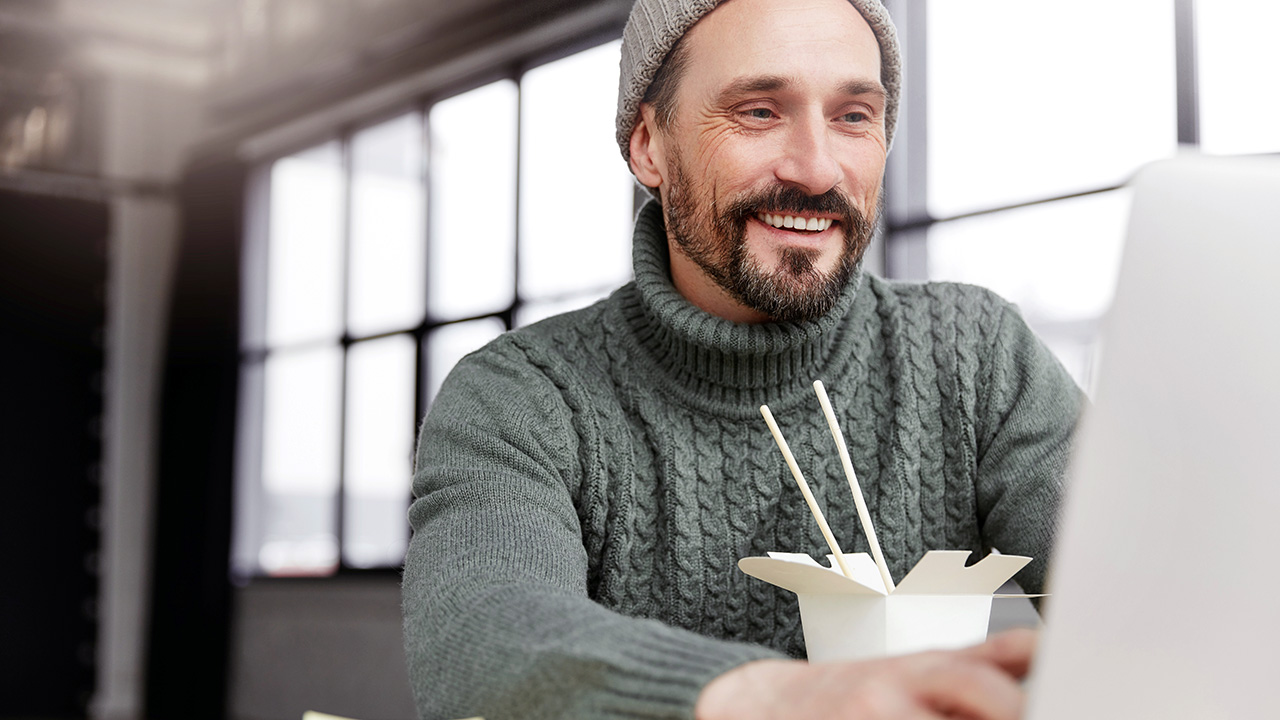 Image: wayhomestudioo / Envato Elements
Some people believe email marketing is dead, but Marie Forleo knows that's not true. "I can't believe it," she says, "because it's the one area that makes you the most money if you do it right." In addition to Forleo's advice on email marketing, this week's roundup of great videos for entrepreneurs and business owners includes Gary Vaynerchuk on the changing perception of entrepreneurship, F1 racing legend Toto Wolff on leadership in times of winning and losing, and Vita Coco co-founder Mike Kirban on going from bodega shelves to global success. Plus, Knead Hospitality + Design co-founder Jason Berry imparts some employee retention secrets.
GaryVee: The Truth About Being an Entrepreneur (With David Meltzer)
In this 23-minute conversation, Gary Vaynerchuk chats with the gang from Office Hours with David Meltzer about how the concept of entrepreneurship has changed with the times, finding work-life balance, and wanting to eradicate anxiety for people as much as he possibly can. For those who don't know, Meltzer is the real-life inspiration for Tom Cruise's character in the movie Jerry Maguire.
Marie Forleo: Is Email Dead? 3 Marketing Myths That'll Destroy Your Business
Marie Forleo has helped a lot of entrepreneurs build their businesses, but she has spotted a shocking trend. "There is one area that I see people consistently neglecting and I can't believe it—because it's the one that makes you the most money if you do it right." She's speaking, of course, about email marketing. That's right, email is not dead, but your business might be if you ignore it.
Harvard Business Review: F1 Legend Toto Wolff on Winning, Losing & Leading Through Both
Harvard Business School professor Anita Elberse talks to F1 racing legend Toto Wolff, team principal for Mercedes-AMG Petronas, about leadership in the face of both failure and success. Elberse asks Wolff questions about how to cope with losing, how to diagnose what went wrong, and implementing the important lessons learned from both losing and winning.
Fast Company: Vita Coco's Journey from Bodega Shelves to B-Corp
Vita Coco co-founder Mike Kirban gives a quick look into how his business went from a small operation (selling its coconut-water products to NYC bodegas) to the global success it is today.
Knead Hospitality + Design Co-Founder Jason Berry on Leadership & Employee Retention
In this episode of Restaurant Influencers, Knead Hospitality + Design co-founder Jason Berry discusses the importance of taking care of both customers as well as employees, imparting genuine care and hospitality towards everyone you work with. "As they say in most industries, if you don't love it, don't do it," says Berry. "I think that's ridiculously true for this industry."
READ MORE FROM AMERICAN COMMERCIAL CAPITAL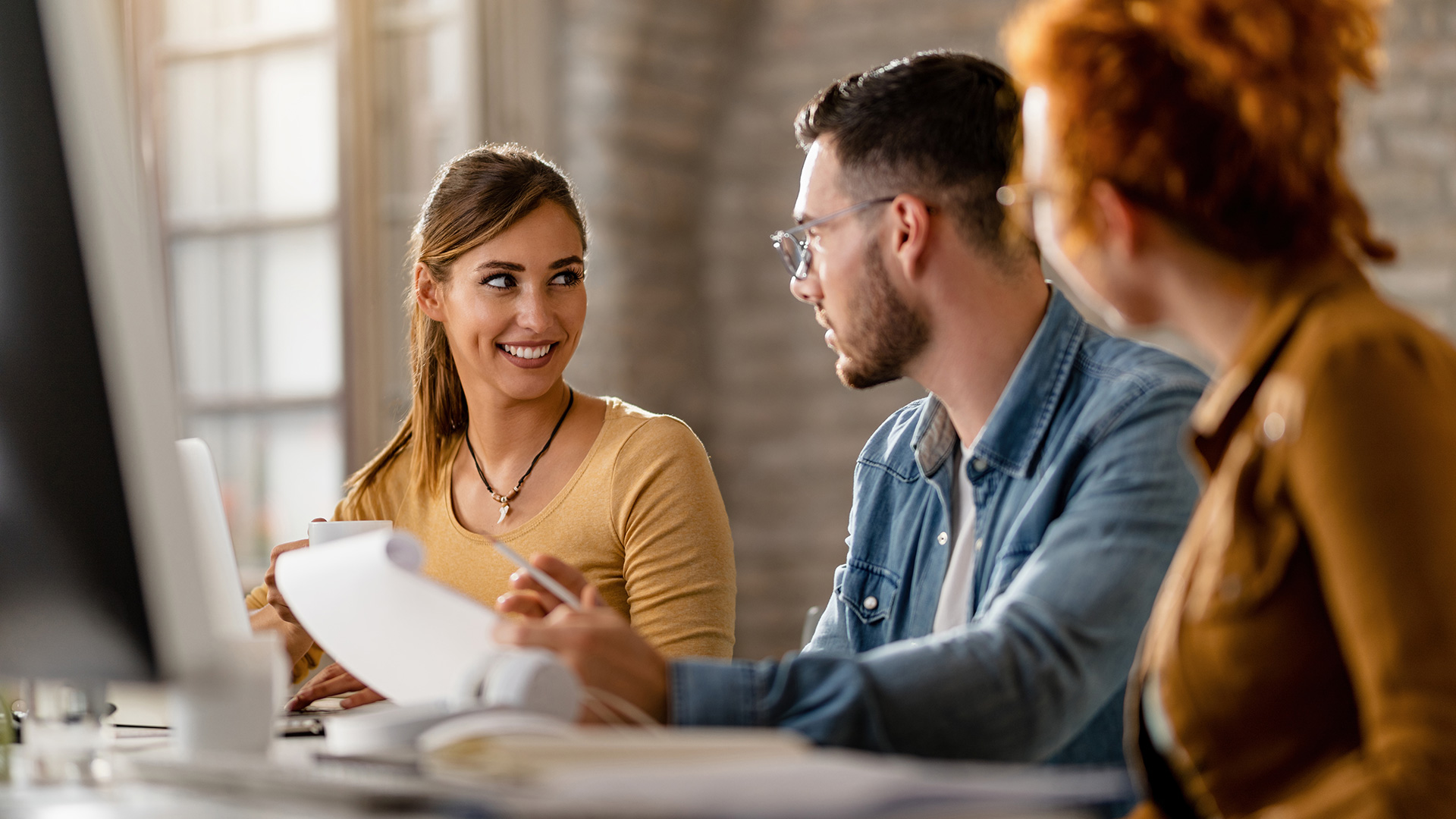 Image: drazenphoto / Envato Elements
In this week's roundup of great videos for entrepreneurs and business owners, Gary Vaynerchuk discusses the reason most people fail in business (it's not what you think), Steve Forbes discloses his predictions for the Federal Reserve's meeting next week and how it will affect the economy, and the latest episode of Entrepreneur Elevator Pitch features Netflix co-founder Marc Randolph making a surprise move…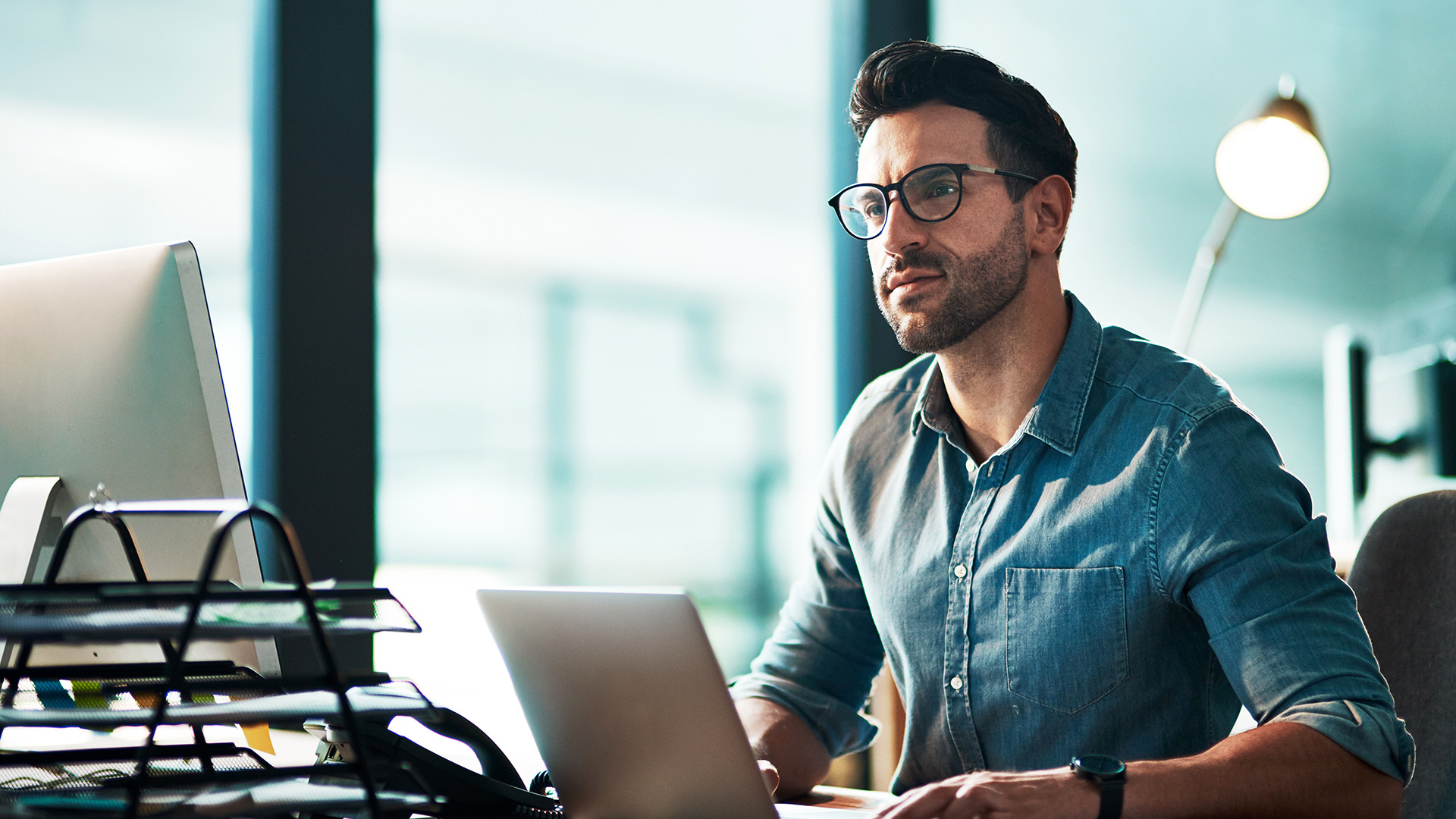 Image: YuriArcursPeopleimages / Envato Elements
"You have to build something that's sustainable long-term," Daring CEO Ross Mackay said at the recent Forbes 30 Under 30 conference in Cleveland, Ohio. In this week's business video roundup, he talks about finding success early on and the tactics he has used to maintain that success. No matter how good it gets, it's always at risk of going away. Also on deck:…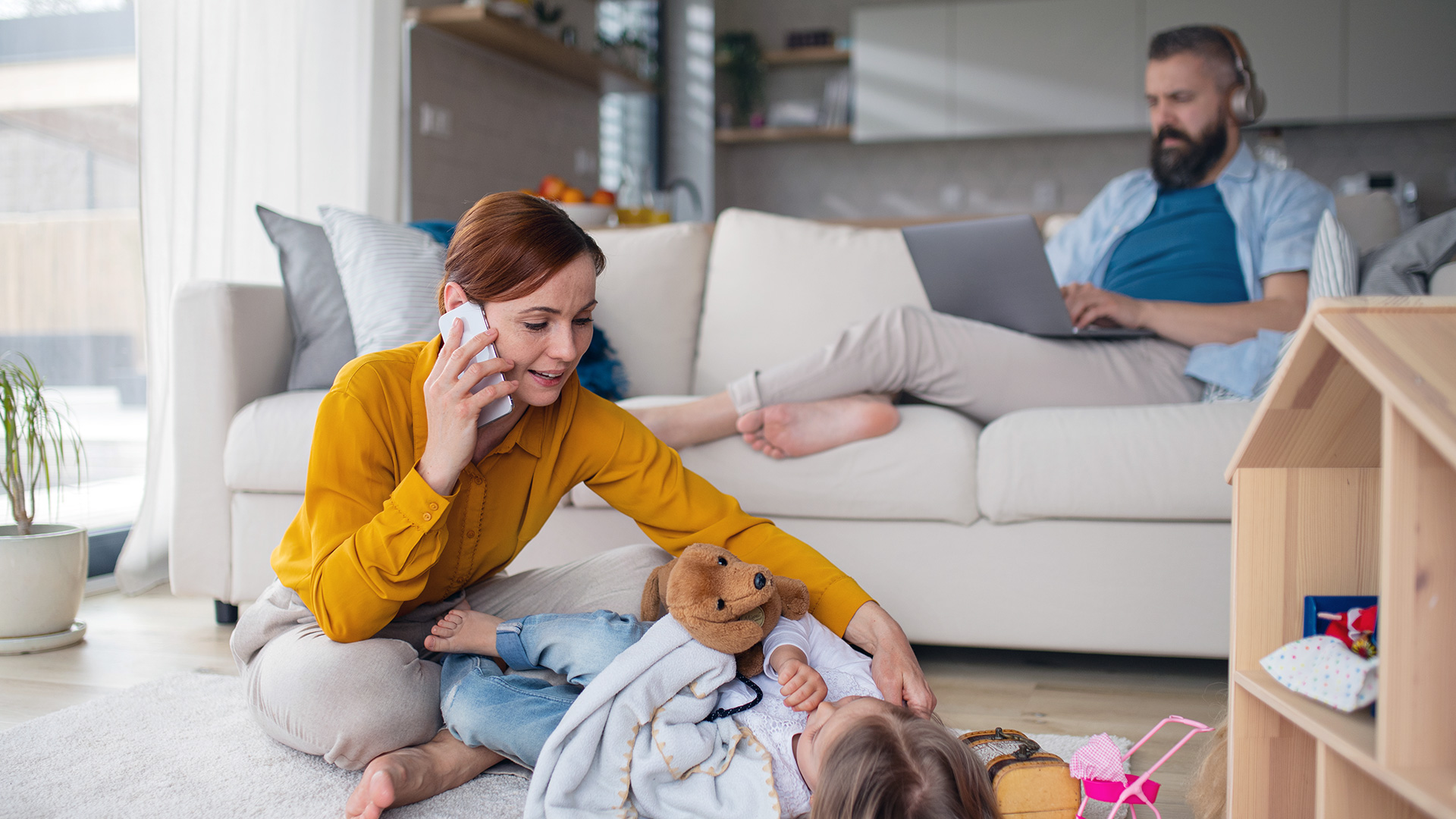 Image: halfpoint / Envato Elements
In today's fast-paced, always-on business culture, finding a balance between professional pursuits and other aspects of our lives can be daunting challenge. The constant demands of running a business often lead to long work hours, high stress levels, and neglect of personal life. That said, achieving some kind of work-life balance is important for long-term success and mental and emotional well-being. The optimal…
Back