Business Video Roundup: Integrity in Leadership, Perseverance in Business & More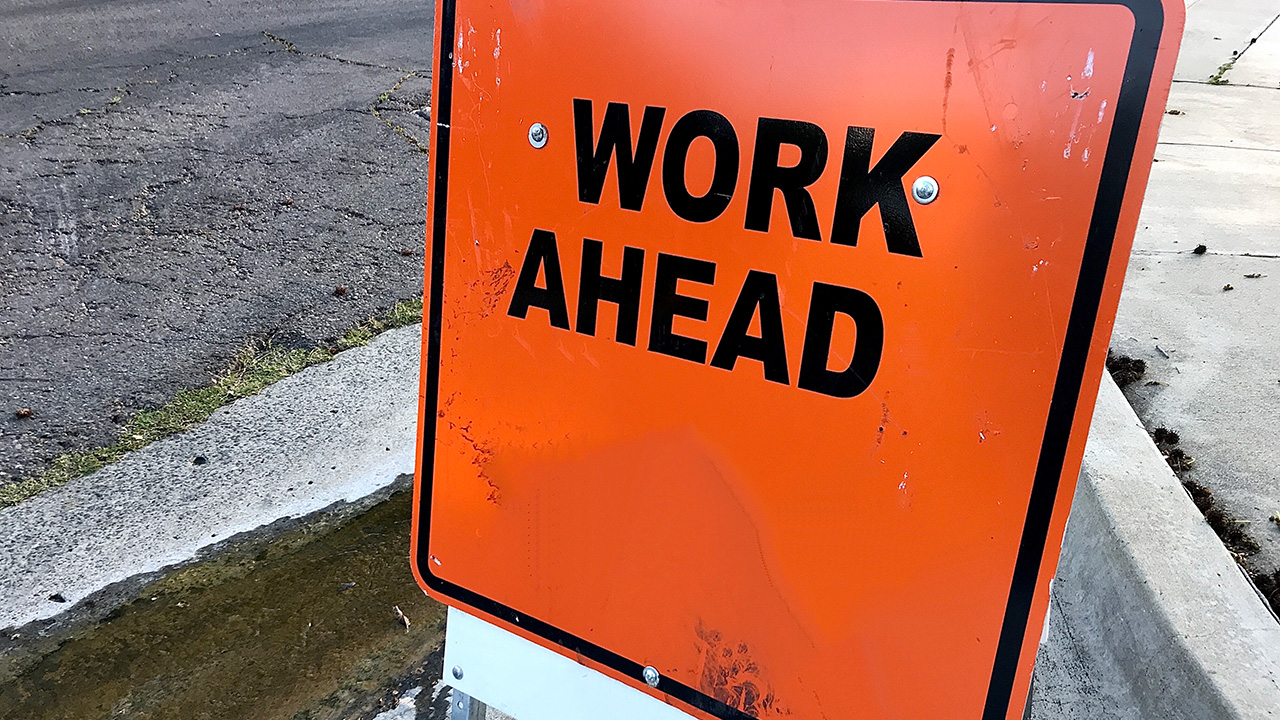 Image: twenty20photos / Envato Elements
"Truthfulness is the real mark of integrity in a leader," Brian Tracy says in one of this week's essential videos for entrepreneurs and business owners. He ties that into his advice about succeeding in sales "the smart way." We also have on hour-long episode of #AskGaryVee on deck, in which he chats with Scott Belsky, co-creator of Behance and chief product officer at Adobe, about perseverance in business and a variety of other topics. Shorter in length but still packed with inspiration, Patrick Bet-David gives advice on "the replacement game" (scaling), David Meltzer talks about his 5/20 rule for elevated productivity, and a Chicago law-firm partner waxes on the importance of growing your relationships on both sides of the tracks (in-house and client-side).
#AskGaryVee: Scott Belsky on Starting Behance, Perseverance in Business & More
In this hour-long episode of #AskGaryVee, Gary Vaynerchuk has an entertaining and enlightening conversation with co-creator of the online portfolio platform Behance, Scott Belsky, who was also an early-stage investor and advisor to many successful companies including Uber, Warby Parker, and Pinterest. They talk about a wide range of business topics, including how to keep creative teams organized and productive, the reasons certain brands resonate with us, and Belsky's new book The Messy Middle.
Brian Tracy: Succeeding in Sales the Smart Way
"Truthfulness is the real mark of integrity in a leader," Brian Tracy says. In this six-minute video, he talks about the importance of honesty in leadership and sales and offers advice on how to use integrity as a foundation that fosters success.
Patrick Bet-David: How to Grow Your Business by Replacing Yourself
"Organizations and companies that scale for a very long time and stay relevant understand the art of the replacement game," Patrick Bet-David says at the beginning of this nine-minute video. He goes on to offer clear, actionable advice for removing yourself from some aspects of your business and letting other people take the reins, which can be a tough thing to do.
Evan Carmichael: The 5/20 Rule to Stay Productive ft. David Meltzer
In this 17-minute video, Evan Carmichael talks to author, entrepreneur, and sports-marketing legend Dave Meltzer. They discuss how Meltzer's 5/20 rule can help you become more efficient and effective in all aspects of your life, including how you run your business.
Entrepreneur: Partner Michael Gray Believes Your People Are the Key to Success
What's the key to success in business? Ask a dozen business owners, you'll likely get a dozen different answers. Michael Gray, partner in Chicago's Neal Gerber Eisenberg law firm, believes the key is people. In this short four-minute video, he talks about the importance of deepening and improving relationships on both the client side and within your in-house team.
READ MORE FROM AMERICAN COMMERCIAL CAPITAL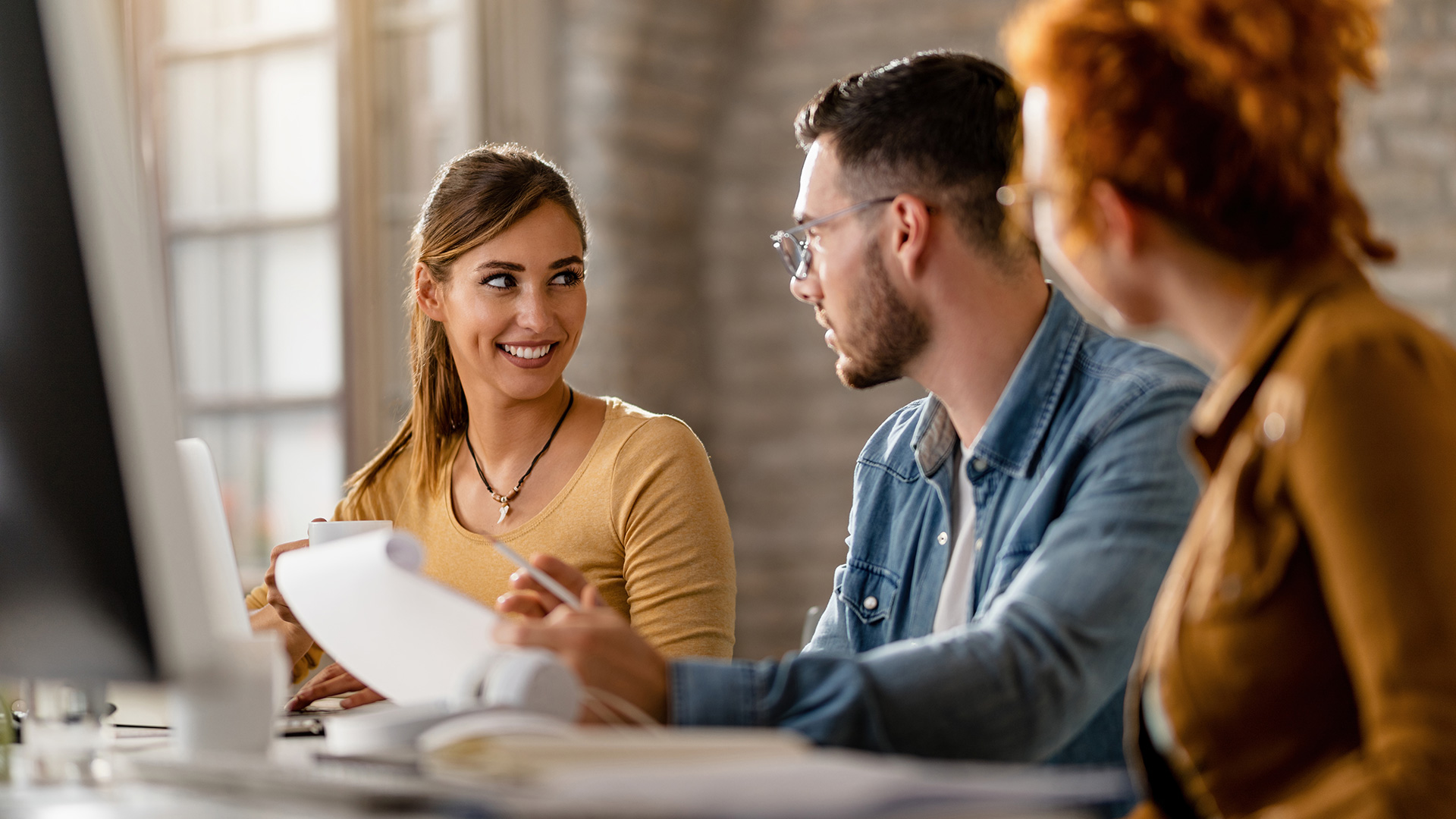 Image: drazenphoto / Envato Elements
In this week's roundup of great videos for entrepreneurs and business owners, Gary Vaynerchuk discusses the reason most people fail in business (it's not what you think), Steve Forbes discloses his predictions for the Federal Reserve's meeting next week and how it will affect the economy, and the latest episode of Entrepreneur Elevator Pitch features Netflix co-founder Marc Randolph making a surprise move…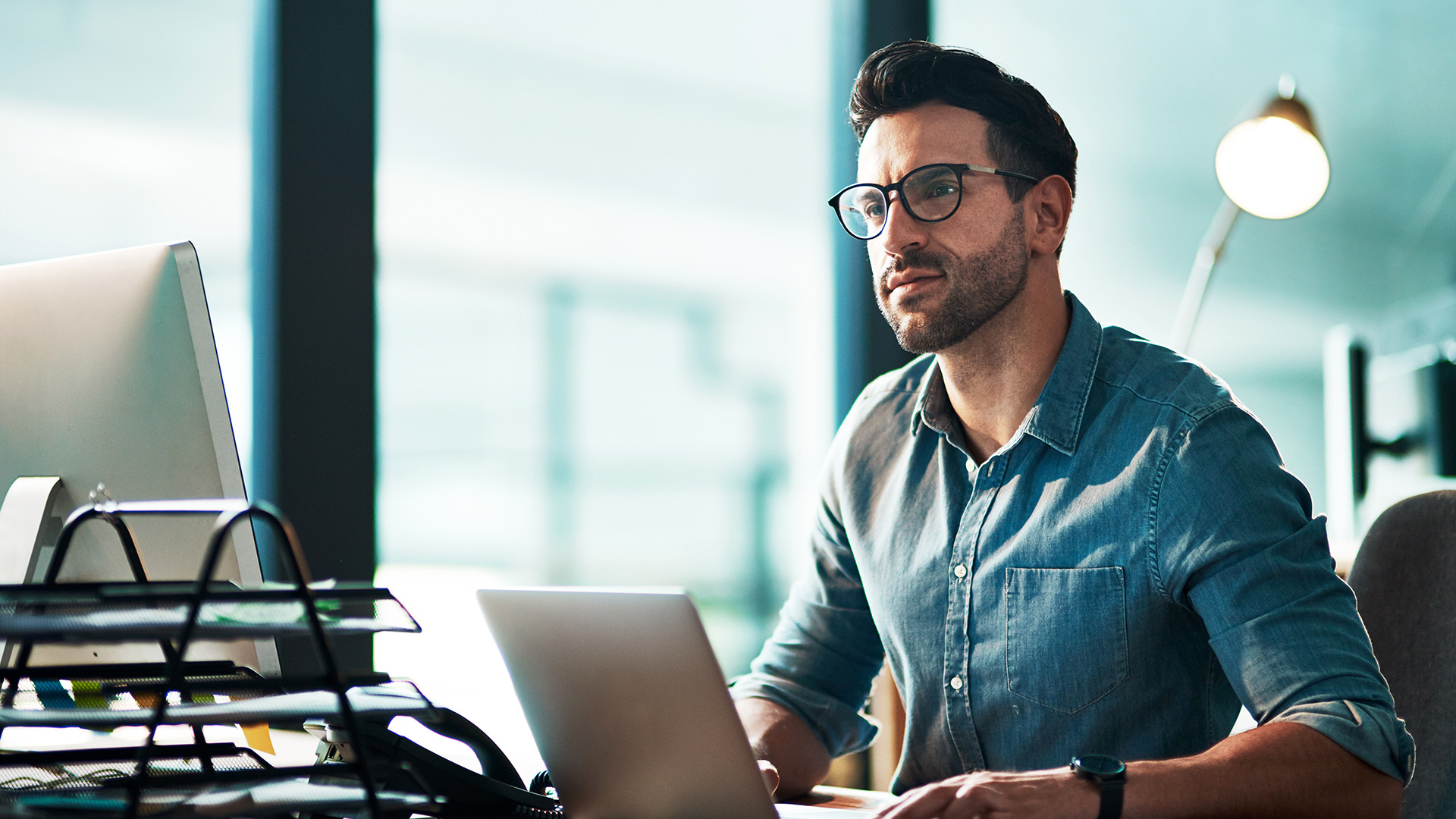 Image: YuriArcursPeopleimages / Envato Elements
"You have to build something that's sustainable long-term," Daring CEO Ross Mackay said at the recent Forbes 30 Under 30 conference in Cleveland, Ohio. In this week's business video roundup, he talks about finding success early on and the tactics he has used to maintain that success. No matter how good it gets, it's always at risk of going away. Also on deck:…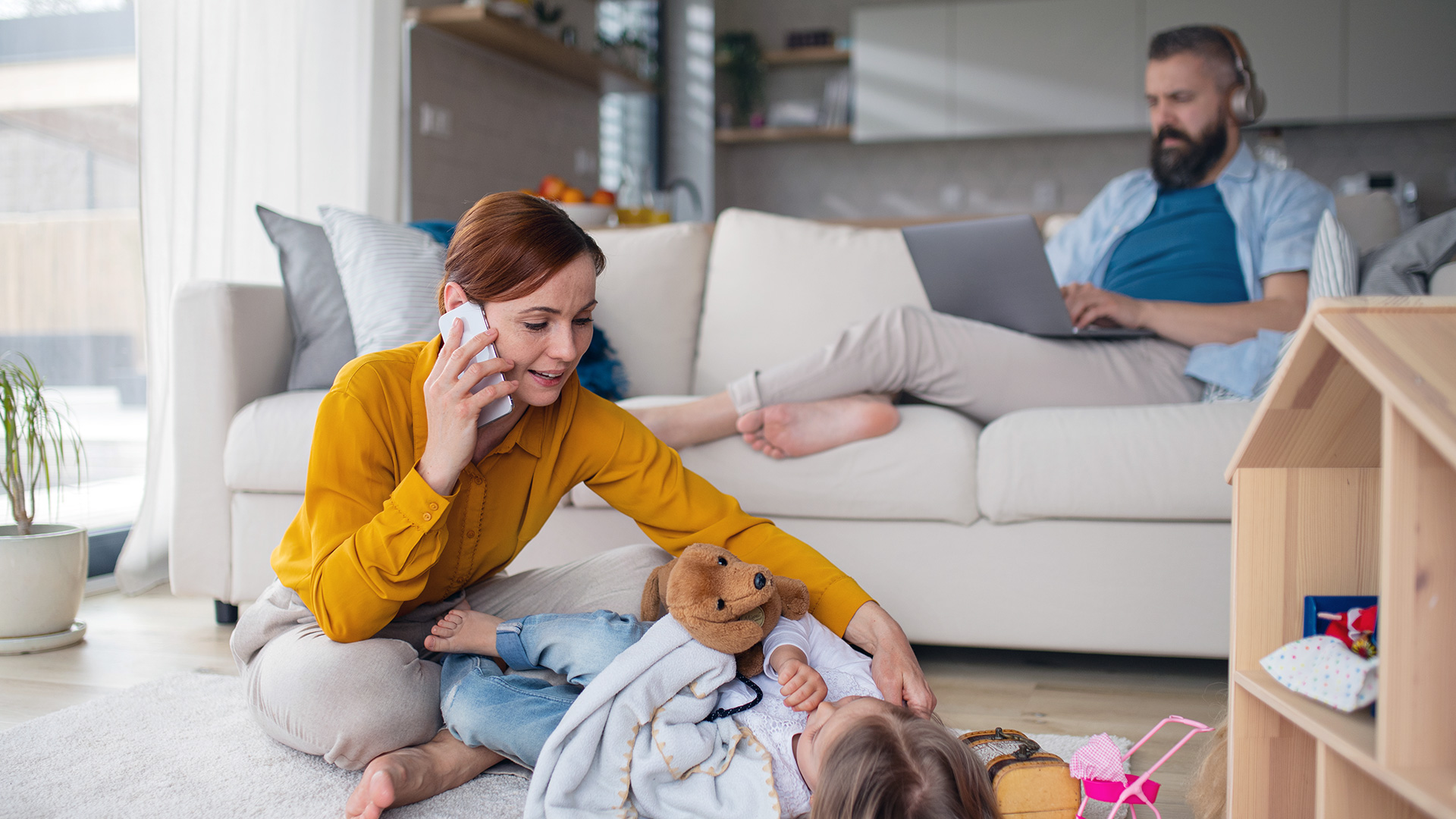 Image: halfpoint / Envato Elements
In today's fast-paced, always-on business culture, finding a balance between professional pursuits and other aspects of our lives can be daunting challenge. The constant demands of running a business often lead to long work hours, high stress levels, and neglect of personal life. That said, achieving some kind of work-life balance is important for long-term success and mental and emotional well-being. The optimal…
Back