Business Video Roundup: Innovation vs. Tradition, Dealing with Data Breaches & More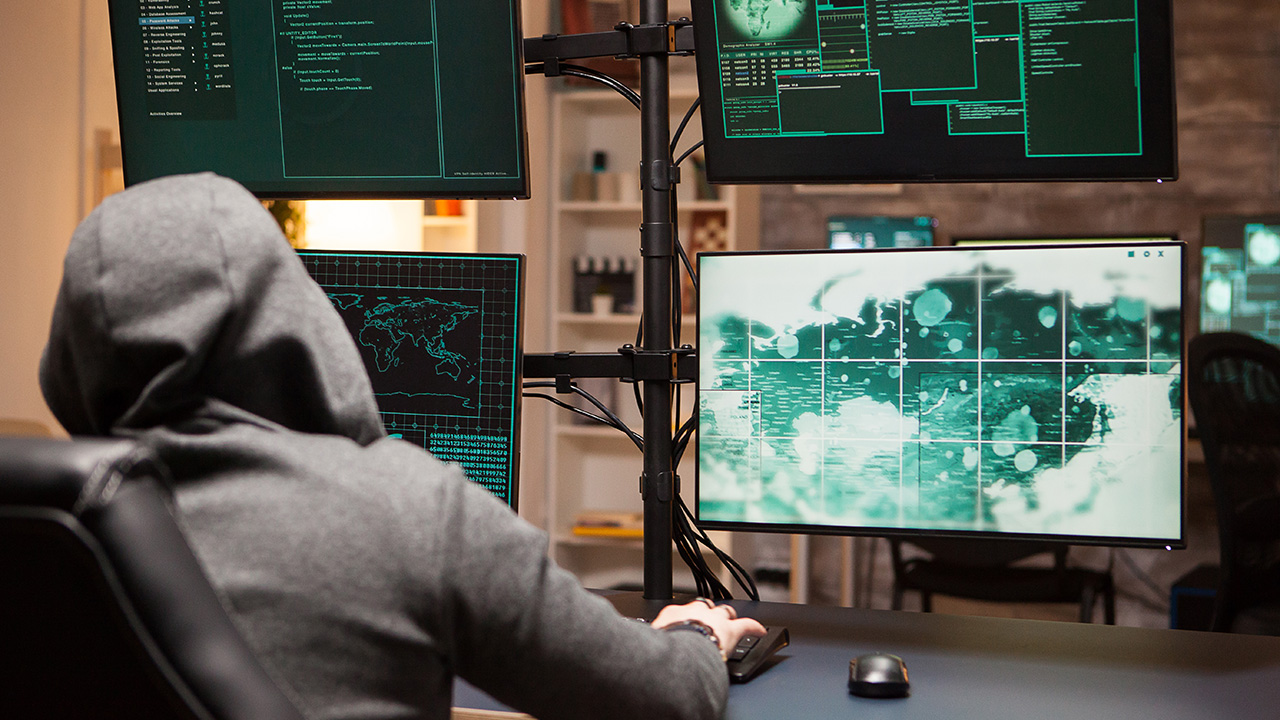 Image: DC_Studio / Envato Elements
In this week's roundup of great videos for entrepreneurs and business owners, Patrick Bet-David talks about how to measure success, Gary Vaynerchuk discusses the biggest vulnerability to every business, and Evan Carmichael presents five pieces of life-changing advice from Rich Dad founder Robert Kiyosaki. Plus, Lawry's Restaurants CMO Ryan O'Melveny Wilson reveals how the gourmet chain balances innovation with tradition and McAfee Senior VP Allison Cerra gives practical advice on how your business should deal with a data breach in order to protect both your customers and the most valuable asset you have—your reputation.
Valuetainment: How to Measure Success
Patrick Bet-David offers some words of advice on measuring success as an entrepreneur.
GaryVee: The Biggest Vulnerability to Every Business
"One of the biggest threats to a business's success is having the personal opinions of one person influence the entire direction of the company," Gary Vaynerchuk says. Whether or not you agree with his take, GaryVee shares plenty of hard-won advice over the course of this hour-long video, including how to ensure your employees are doing their best work.
Evan Carmichael: 5 Pieces of Life-Changing Advice from Robert Kiyosaki
This 14-miniute video showcases five sterling pieces of advice from Robert Kiyosaki, the businessman and author behind Rich Dad Company, Cashflow Technologies, and all those Rich Dad books.
Stanford GSB: Ryan O'Melveny Wilson on Balancing Innovation and Tradition
Ryan O'Melveny Wilson, chief marketing and strategy officer of Lawry's Restaurants, talks about how they handle balancing innovation with tradition. The key, he says, is making many small changes instead of a few big ones.
Columbia School of Business: You've Been Hacked – Now What?
In this 20-minute discussion at BRITE '18, Allison Cerra (Senior Vice President and CMO at McAfee) dishes out practical advice for dealing with hacks and data breaches. How a company reacts to these situations can have a huge impact on its reputation.
READ MORE FROM AMERICAN COMMERCIAL CAPITAL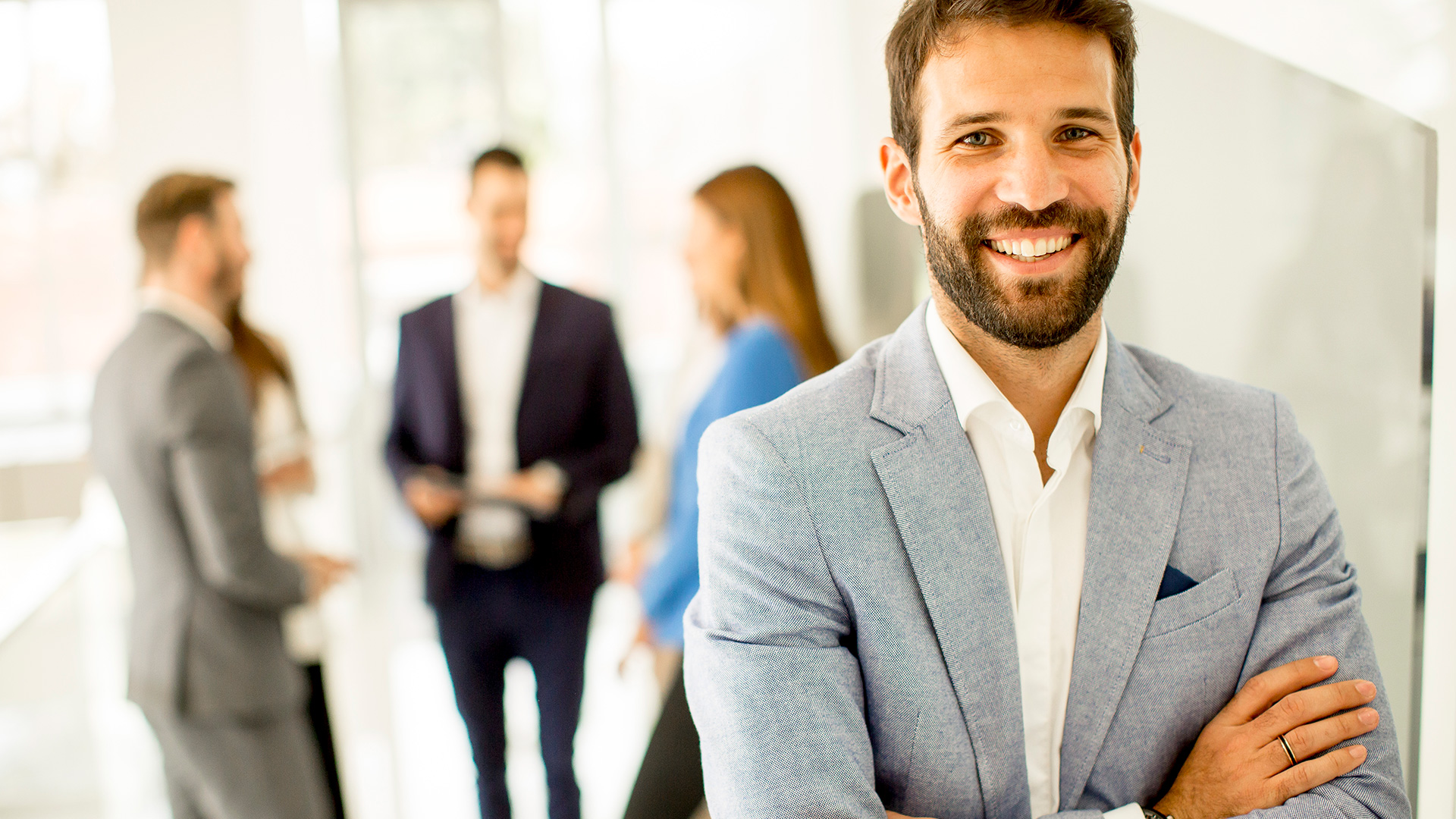 Image: BGStock72 / Envato Elements
"Business is community, and how we relate to whatever comes our way and how thoughtful and principled we are," says Dov Seidman, founder of The HOW Institute for Society. In this week's business video roundup, he discusses what it means to be a moral leader, exploring various facets of the topic, and even dives into why humanity in leadership will become more…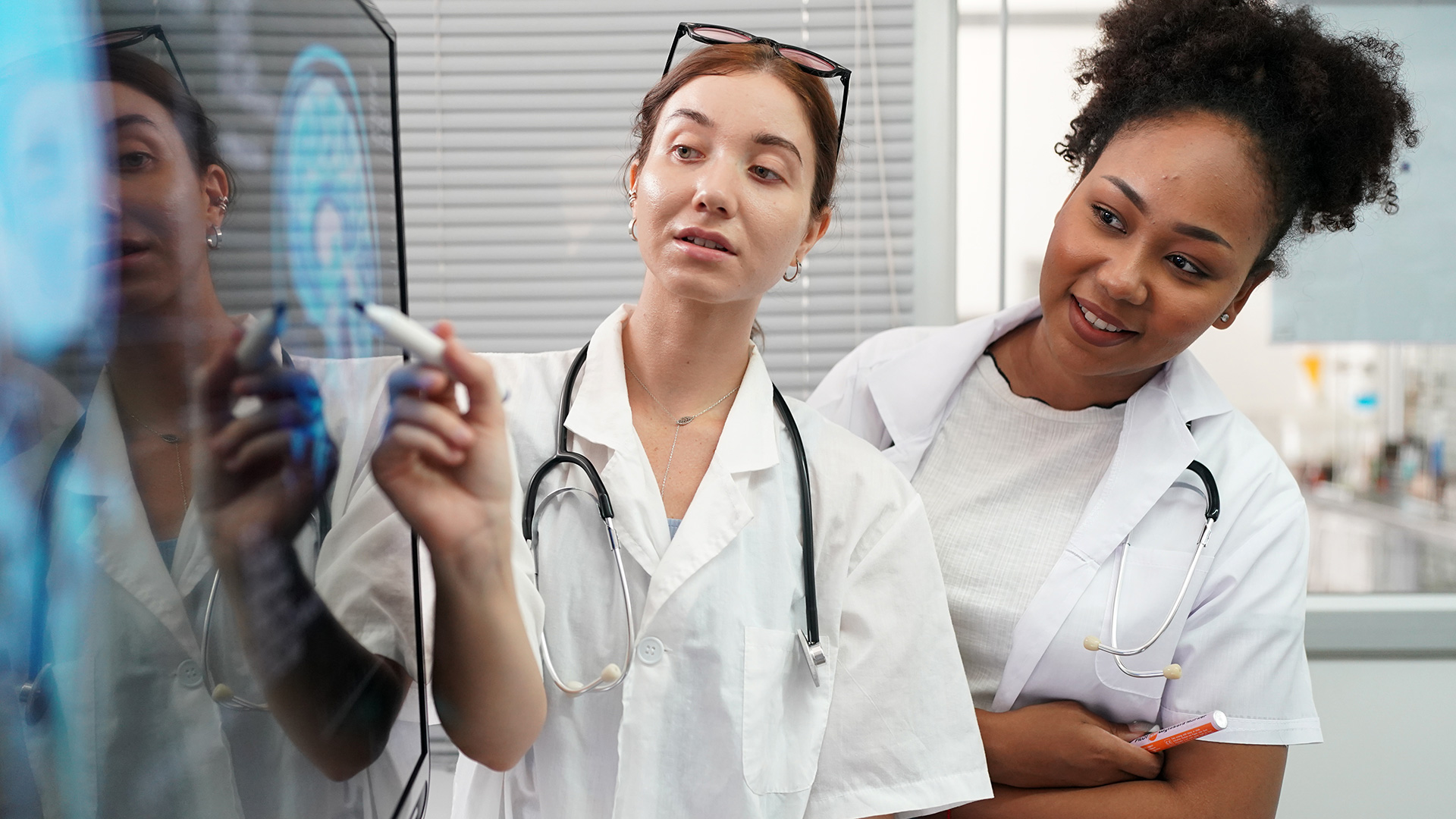 Image: FoToArtist_1 / Envato Elements
In this week's business video roundup, Gary Vaynerchuk reveals why you're indecisive (and how to stop that indecisiveness!), Arthur C. Brooks and Oprah Winfrey engage in a lively, enlightening conversation about the art and science of getting happier, and Fast Company's Brand Hit or Miss of the Week hammers home why you should never use 9/11 as part of a brand promotion. Plus,…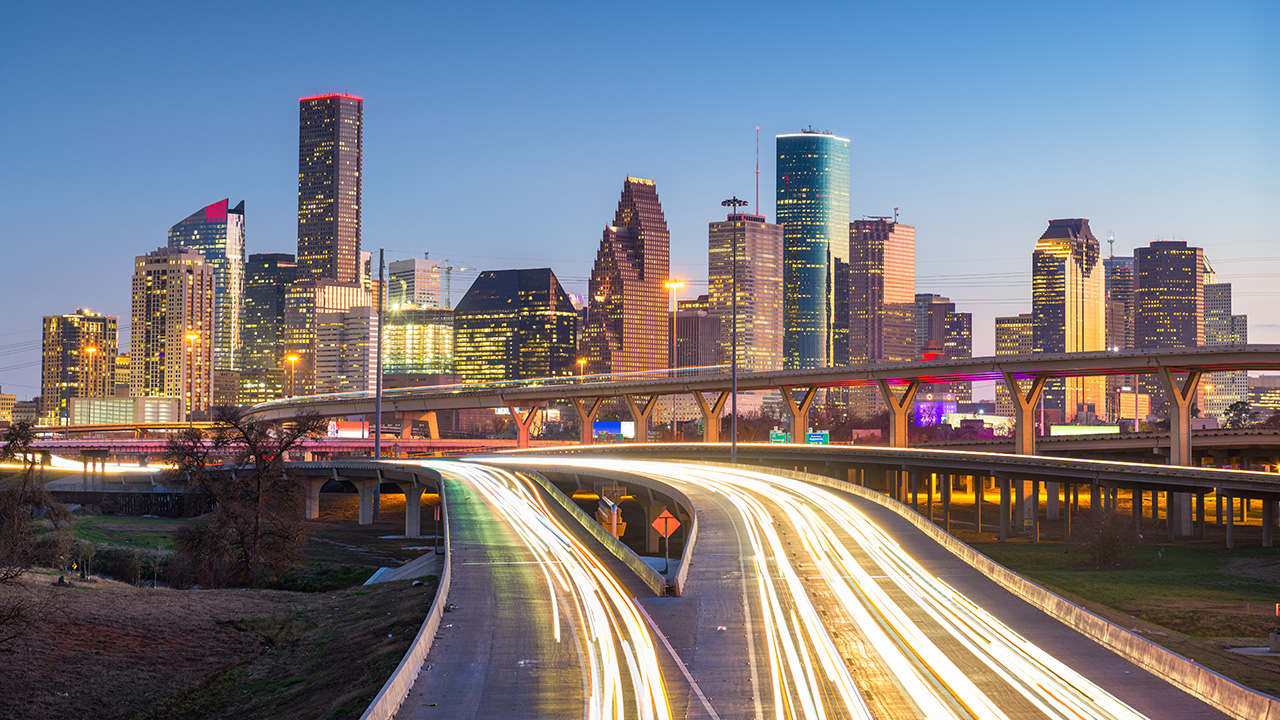 Image: SeanPavonePhoto / Envato ElementsIf you are a Houston-based entrepreneur who has been searching for ways to improve your business cash flow and get the capital you need to grow, chances are you've come across a dozen Houston factoring companies who all claim to be the answer to all your problems. Invoice factoring is when a business sells its accounts receivable (invoices) to a third-party company at a…
Back