Business Video Roundup: Success Advice, How to Increase Profits & Sales & More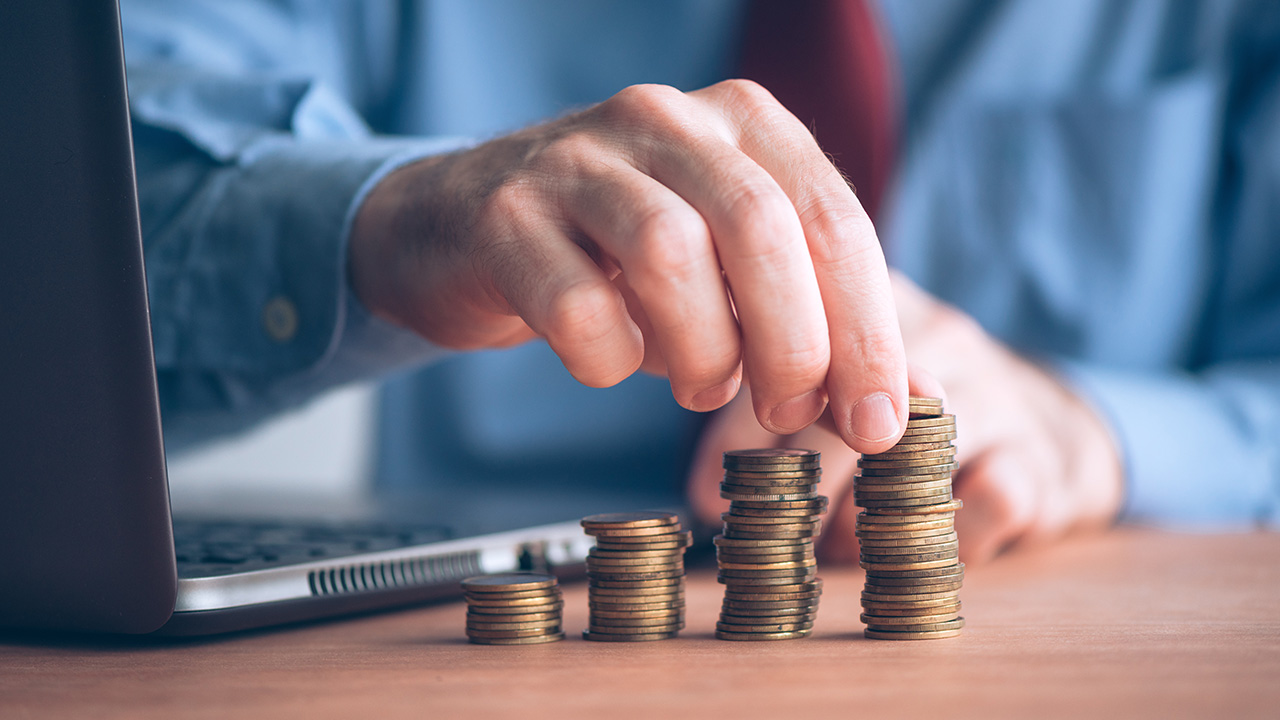 Image: stevanovicigor / Envato Elements
In this week's roundup of great videos for entrepreneurs and business owners, Brian Tracy shares 10 tips for increasing your profits and sales, Flower Flash NYC founder Lewis Miller details his journey as an entrepreneur, and CNBC explores the rise and fall of one of the most successful clothing brands of the 2000s—American Apparel. Plus, Evan Carmichael has put together the top 10 rules for success from the 2020 presidential candidates. Whether agree with their politics or not, there's some terrific advice.
Brian Tracy: 10 Tips to Increase Profits and Sales for Your Business
"A general rule in business to remember is that you can only improve the variables that ultimately determine your level of profitability," Brian Tracy says. In this seven-minute video, he offers up 10 tips for improving those variables that will affect your bottom line.
Forbes: Here's How the Florist Behind New York's Flower Flash Built His Business
Flower Flash's Lewis Miller tells his journey as an entrepreneur, from humble beginnings to great success.
CNBC: The Rise and Fall of American Apparel
This 15-minute video from CNBC explores the rise and fall of one of the most popular and successful apparel brands of the 2000s—American Apparel. Ever since former CEO Dov Charney was terminated from the company in 2014, the brand has struggled to regain relevance. Is the new turnaround plan going to be enough to regain their prominence in the marketplace?
Evan Carmichael: Top 10 Rules for Success from the 2020 Presidential Candidates
Evan Carmichael presents the top 10 rules of success from our current presidential candidates. Whether you're a Democrat or Republication, and even if you don't agree with them on all (or any) of the issues, there's some great advice here.
READ MORE FROM AMERICAN COMMERCIAL CAPITAL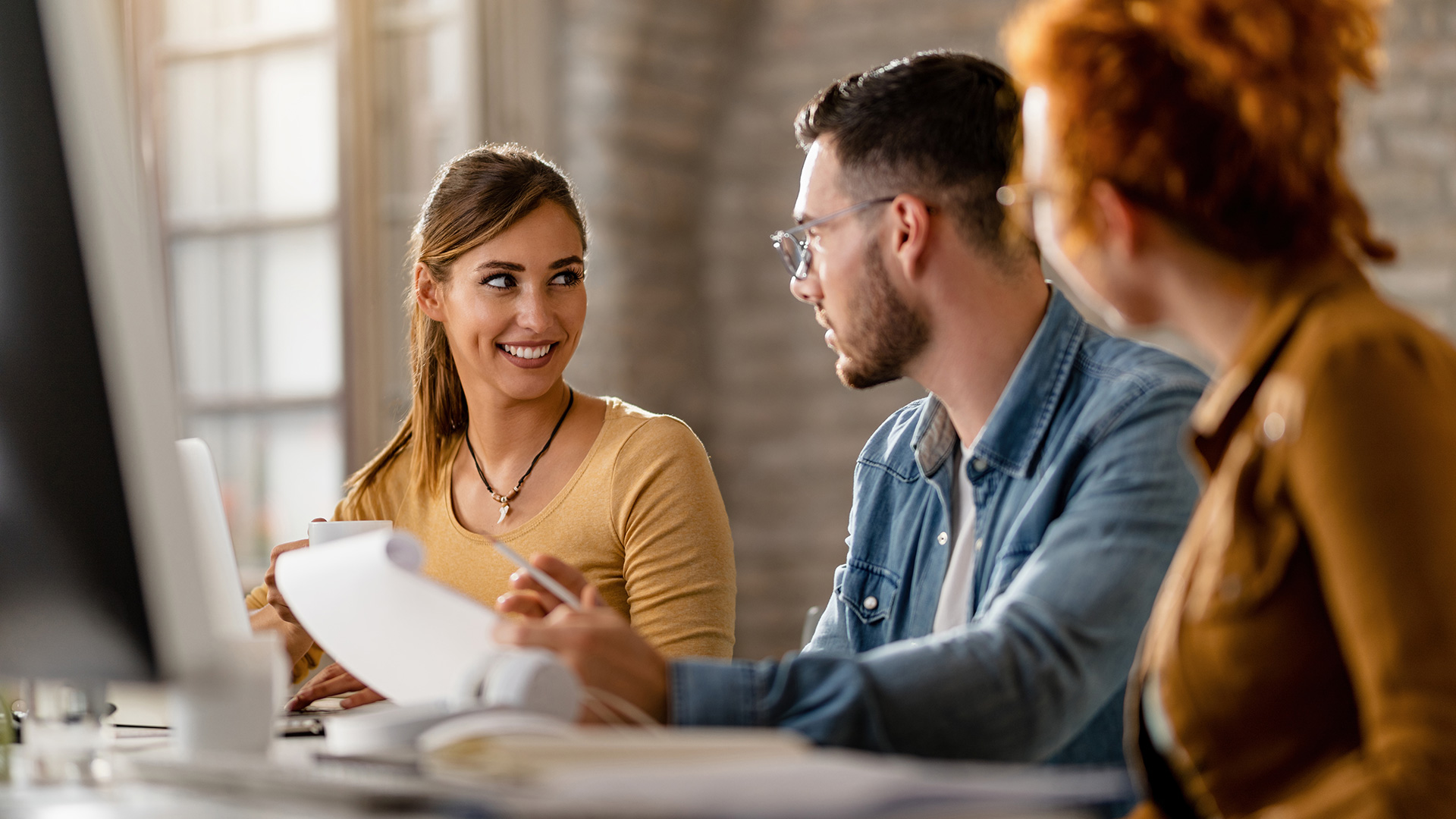 Image: drazenphoto / Envato Elements
In this week's roundup of great videos for entrepreneurs and business owners, Gary Vaynerchuk discusses the reason most people fail in business (it's not what you think), Steve Forbes discloses his predictions for the Federal Reserve's meeting next week and how it will affect the economy, and the latest episode of Entrepreneur Elevator Pitch features Netflix co-founder Marc Randolph making a surprise move…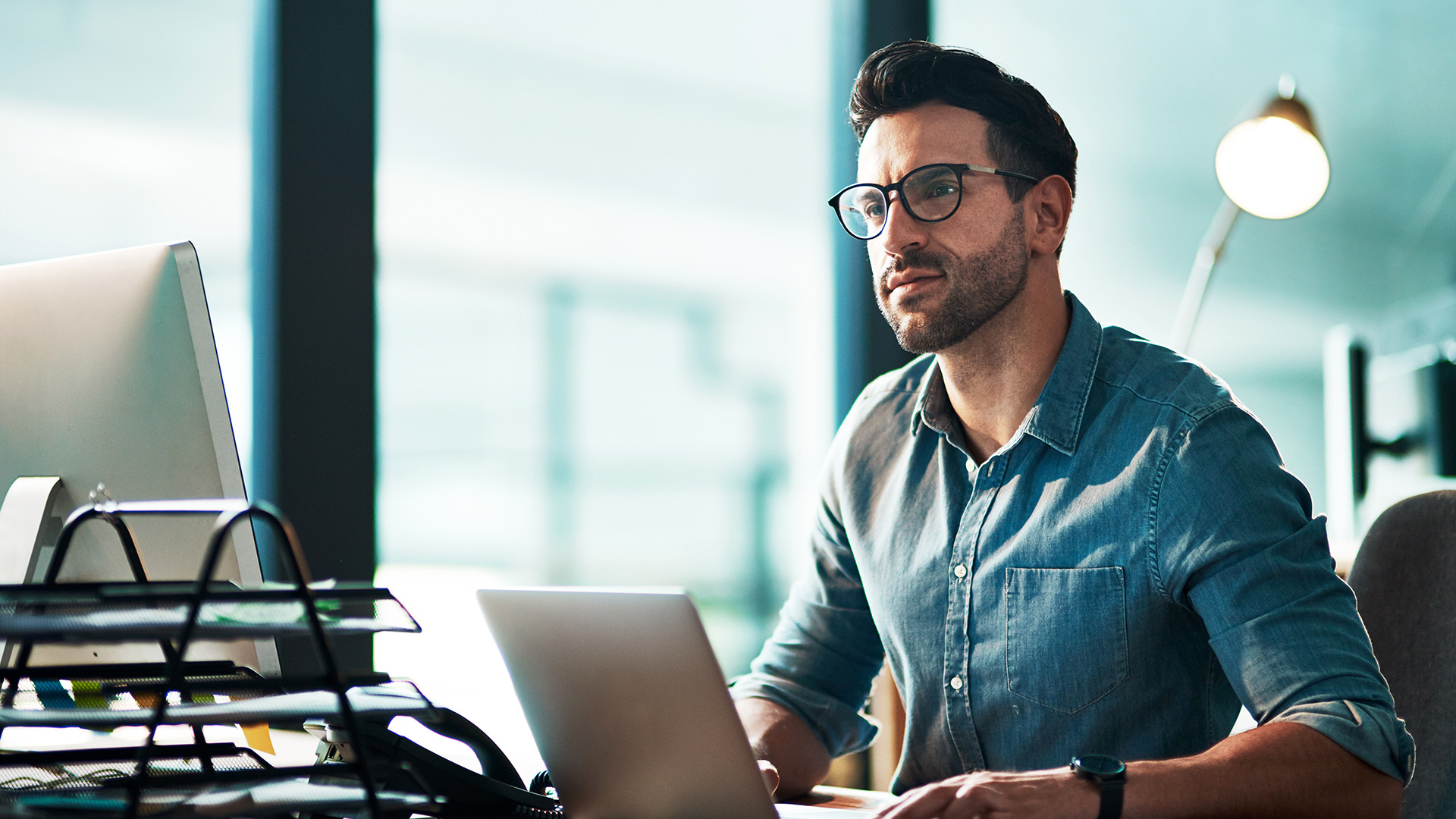 Image: YuriArcursPeopleimages / Envato Elements
"You have to build something that's sustainable long-term," Daring CEO Ross Mackay said at the recent Forbes 30 Under 30 conference in Cleveland, Ohio. In this week's business video roundup, he talks about finding success early on and the tactics he has used to maintain that success. No matter how good it gets, it's always at risk of going away. Also on deck:…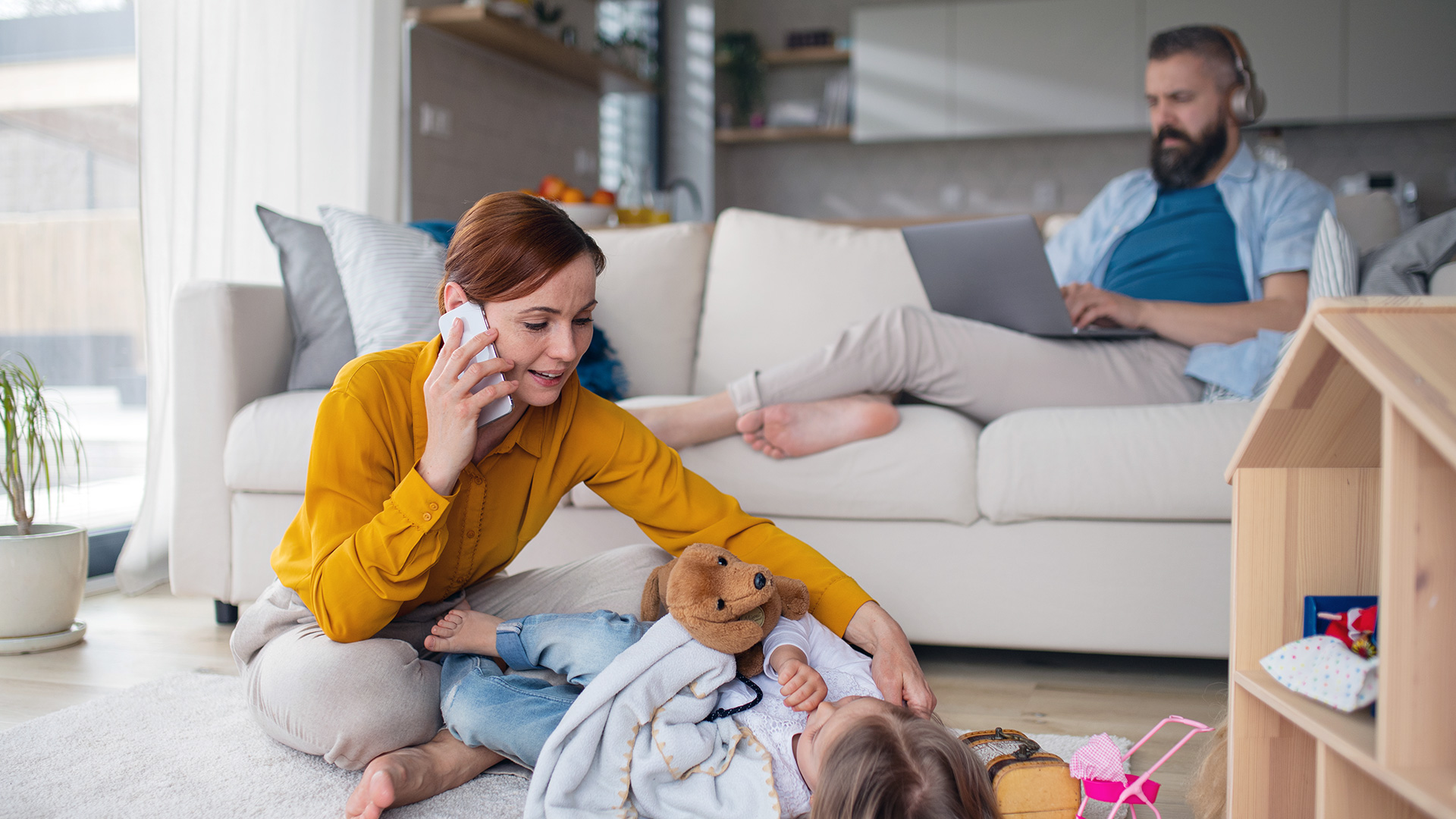 Image: halfpoint / Envato Elements
In today's fast-paced, always-on business culture, finding a balance between professional pursuits and other aspects of our lives can be daunting challenge. The constant demands of running a business often lead to long work hours, high stress levels, and neglect of personal life. That said, achieving some kind of work-life balance is important for long-term success and mental and emotional well-being. The optimal…
Back