Business Video Roundup: Increase Productivity, Make an Action Plan & Overcome Bottlenecks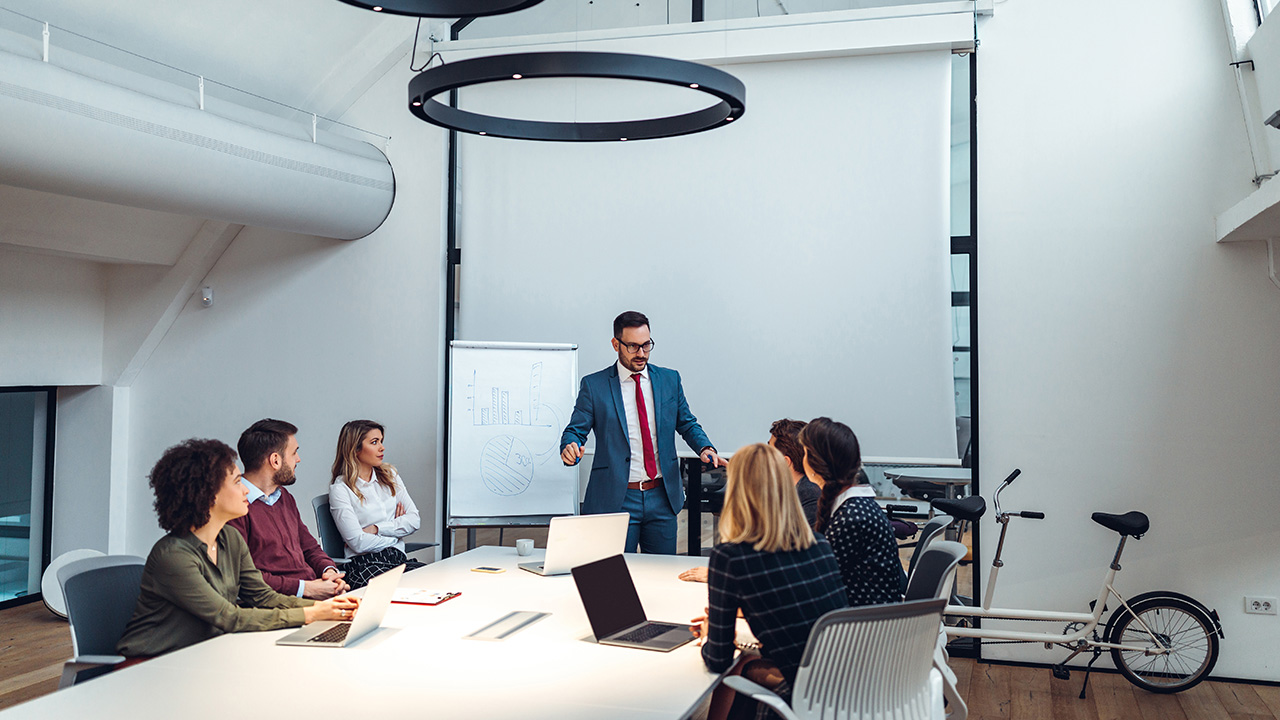 Image: bernardbodo / Envato Elements
In this week's roundup of great videos for entrepreneurs and small-business owners, Marie Forleo gives advice on blocking out distractions and increasing productivity, Brian Tracy describes how to create an effective action plan, and Evan Carmichael tells how to sell your clients on value-based pricing. And we've also got Warren Buffet, Elon Musk, Mark Cuban and other billionaires dishing out their best advice for success. Finally, Entrepreneur delivers an hour-long discussion about how to discover and overcome the bottlenecks holding your business back.
Marie Forleo: 3 Steps to Stop Wasting Time and Increase Your Productivity
In this 10-minute video, Marie Forleo describes a simple three-step method designed to help you block out distractions, focus on what matters, and get the important stuff done.
Brian Tracy: How to Create an Effective Action Plan
"Your problem is to bridge the gap between where you are now and the goals you intend to reach," Brian Tracy says. In this eight-minute video, he offers advice on how to do just that. It starts with developing a personal action plan.
Evan Carmichael: 7 Ways to Get Your Clients Aboard with Value-Based Pricing
How can you get your clients on board with value-based pricing? Evan Carmichael lays out exactly how with seven tips that you can begin implementing today.
Evan Carmichael: How Billionaires Think – Success Advice from the Top
In this 15-minute video, Evan Carmichael shares clips of mega-successful billionaires like Warren Buffet, Elon Musk, and Mark Cuban giving advice how to succeed in life and in business. "Don't sleepwalk through life," Buffet says. "Look for the job you would take if you didn't need a job."
Entrepreneur: One of These 3 Things Is Holding Your Business Back from Tremendous Growth
Once you get past the overlong introductory comments, this hour-long video from Entrepreneur magazine has some excellent insights about things that might be holding your business back. This video can help you discover your bottleneck issues and figure out how to overcome them.
READ MORE FROM AMERICAN COMMERCIAL CAPITAL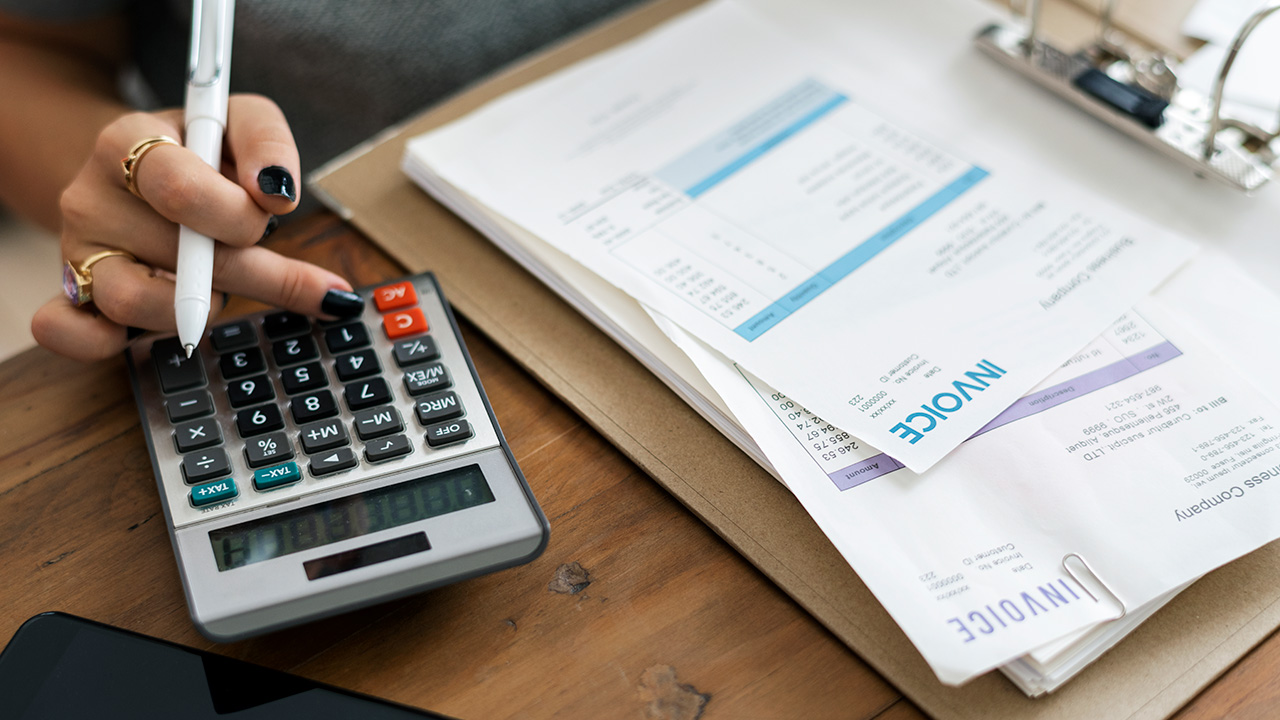 Image: Rawpixel / Envato Elements
Invoice factoring is a type of business financing unfamiliar to many small business owners. It provides a business with working capital and solves cash-flow problems, but it's not like a bank loan or credit. So let's break down invoice factoring and explain exactly what it is and how it can benefit your business.
So, what the heck is invoice factoring?
Invoice factoring is when…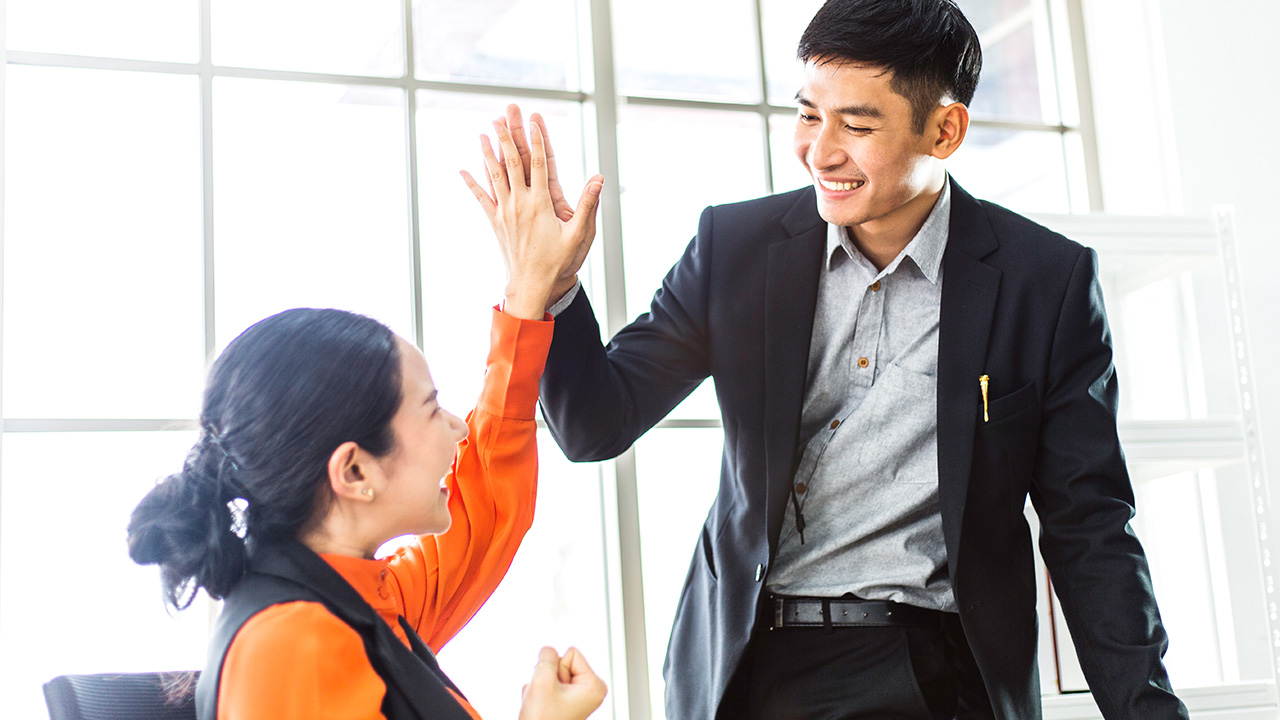 Image: winnievinzence / Envato Elements
In this week's business video roundup, Gary Vaynerchuk asks the leaders behind major companies like Logitech and McDonald's how they stay close to culture, Brian Tracy reveals how to get started developing successful habits that will help you achieve your goals, and Marie Forleo talks entrepreneurship with Floret Farm's Erin Benzakein, who has successfully guided her business from garage startup to global distribution. Plus,…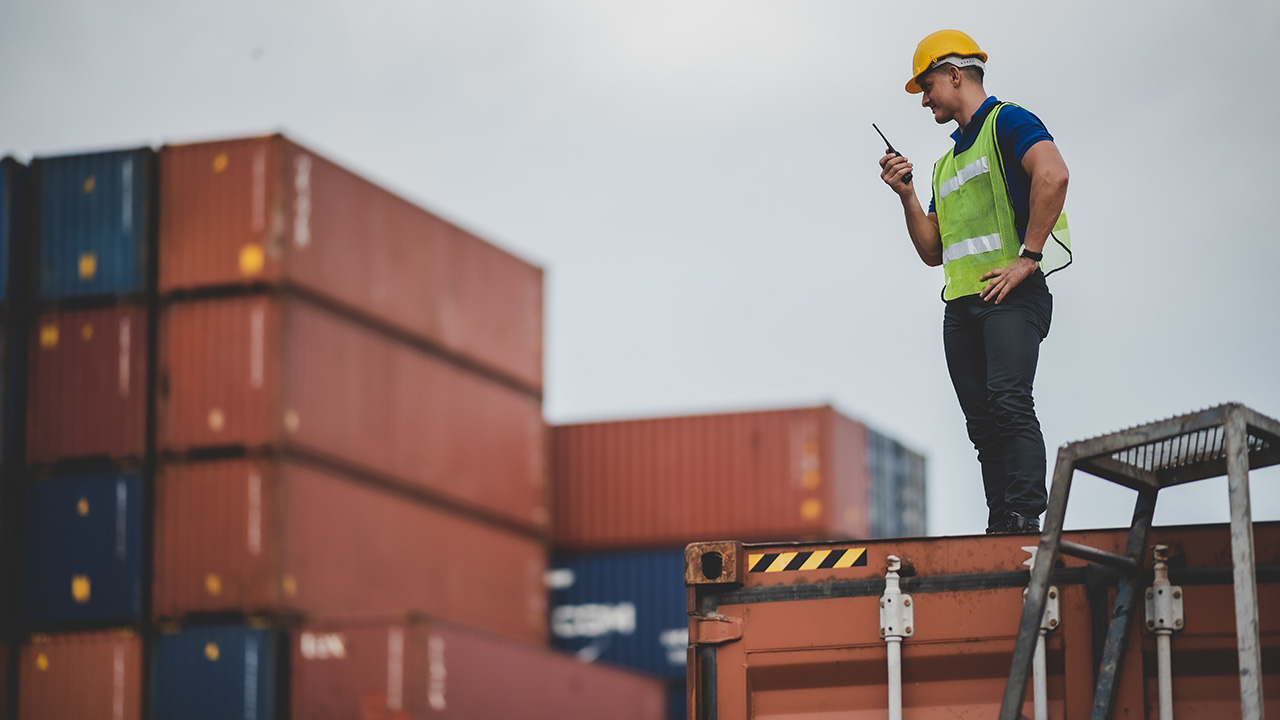 Image: ckstockphoto / Envato Elements
In this week's roundup of great videos for entrepreneurs and business owners, Gary Vaynerchuk talks about why hyper-focus can lead to missed opportunities, Marie Forleo reveals how to stay motivated when you're being pulled in multiple directions at once, and Brendon Burchard explains five practices that every great leader must implement. Plus, five leadership lessons from Apple CEO Tim Cook and CNBC's incisive look…
Back