Business Video Roundup: Identifying Your Customer, Growth Strategies & Strong Leadership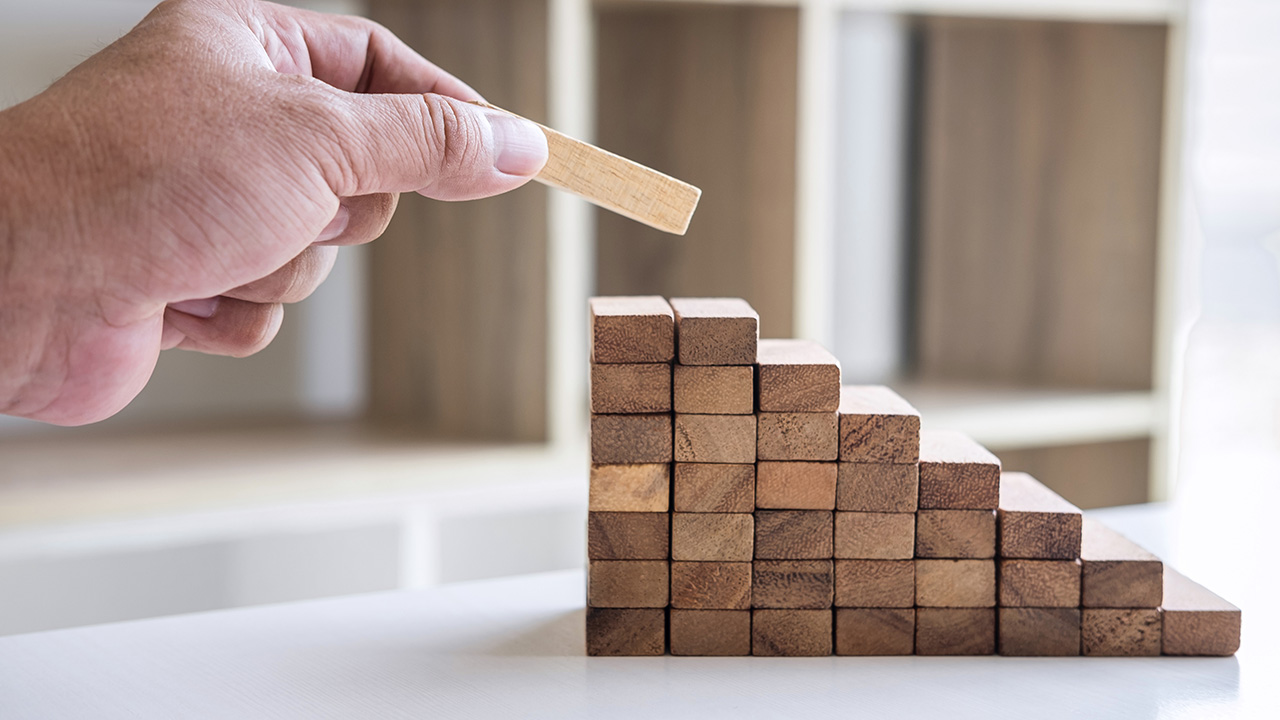 Image: twenty20photos / Envato Elements
How do you become a leader who inspires others to follow? That's the question that kicks off this week's roundup of great videos for entrepreneurs and business owners, courtesy of Evan Carmichael and bestselling author Simon Sinek. Then we have two big hour-long videos from Gary Vaynerchuk—the latest episode of #AskGaryVee with new Shark Tank investor Matt Higgins and an eye-opening consultation for small businesses and personal brands that Vaynerchuk conducted last week. Rounding things out, AppSumo president Ayman Al-Abdullah reveals some terrific growth strategies to attract new customers and Top Hat CEO Mike Silagadze discusses identifying your customer as one of the very first steps towards turning your business into a success.
Simon Sinek: How to Be a Leader Everyone Wants to Follow
In this quick five-minute video, Evan Carmichael hands the mic over to author and organizational consultant Simon Sinek, who has some excellent advice for becoming a leader that everyone will want to follow. Start today.
#AskGaryVee: Matt Higgins on Being a Shark Tank Investor & the Challenges of Scaling a Business
In the latest episode of #AskGaryVee, Gary Vaynerchuk welcomes business partner and newest Shark Tank investor Matt Higgins to chat with him about all things business. Among the questions covered: What do you look for when funding a company?
Gary Vaynerchuk: 63-Minute Consultation for Small Businesses and Personal Brands
This is something special: an hour-long fly-on-the-wall view of Gary Vaynerchuk's one-day business consultation for small businesses and personal brands that took place on October 12. Lots of great advice here.
Ayman Al-Abdullah: Killer Growth Strategies to Attract a Surge of New Customers
Eric Siu, the CEO of Single Grain, talks with Ayman Al-Abdullah, AppSumo president, about his inspirational business story. They also dive into effective growth strategies for attracting new customers in this 13-minute video.
Identifying Your Customer: How Top Hat Turned Their Digital Education Startup Into a Success
How did Top Hat grow into a highly successful educational platform? It starts with one simple but often all-too-elusive task: identifying your customer. Without that, you're just lost at sea. Everything evolves from there.
READ MORE FROM AMERICAN COMMERCIAL CAPITAL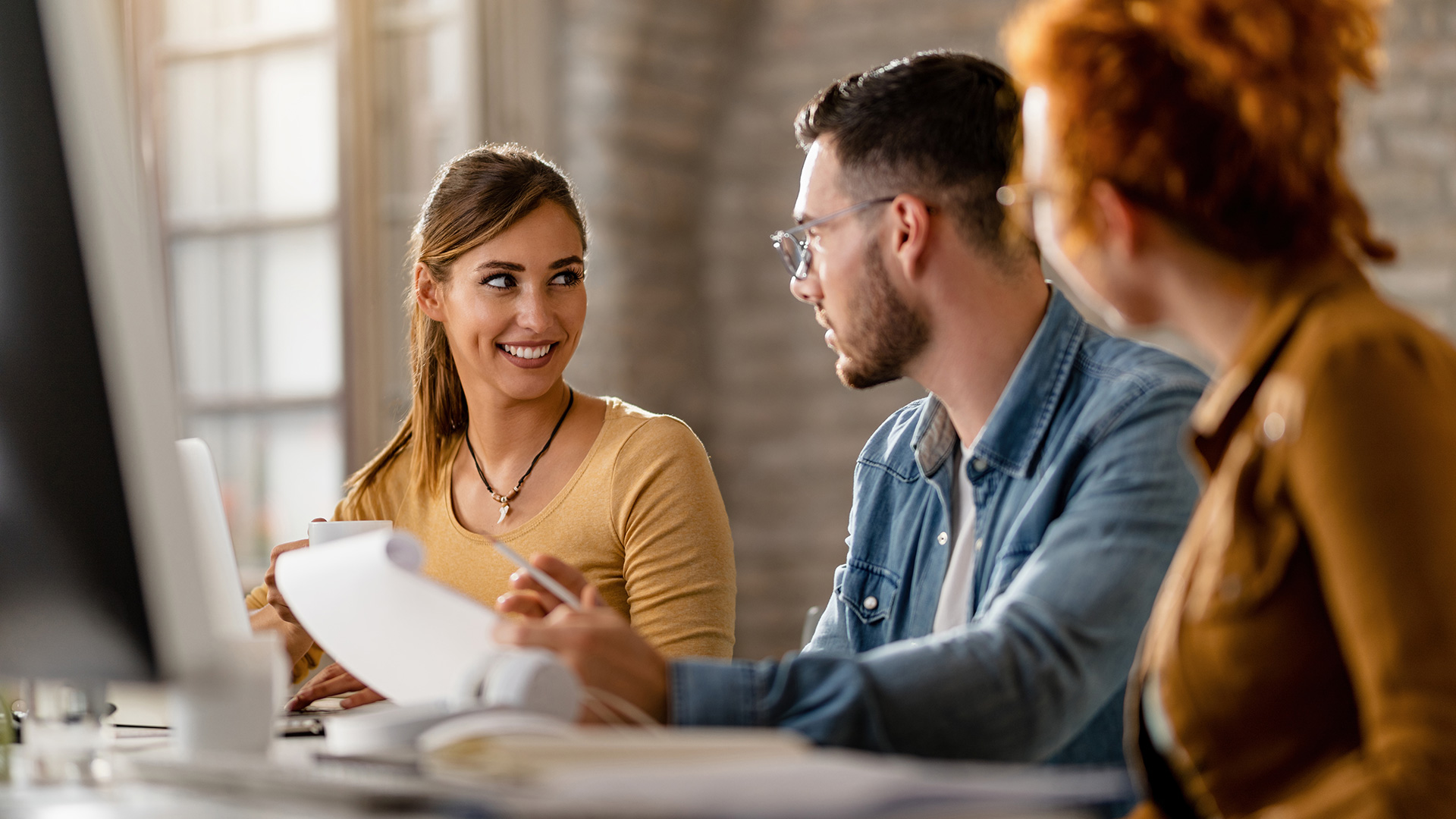 Image: drazenphoto / Envato Elements
In this week's roundup of great videos for entrepreneurs and business owners, Gary Vaynerchuk discusses the reason most people fail in business (it's not what you think), Steve Forbes discloses his predictions for the Federal Reserve's meeting next week and how it will affect the economy, and the latest episode of Entrepreneur Elevator Pitch features Netflix co-founder Marc Randolph making a surprise move…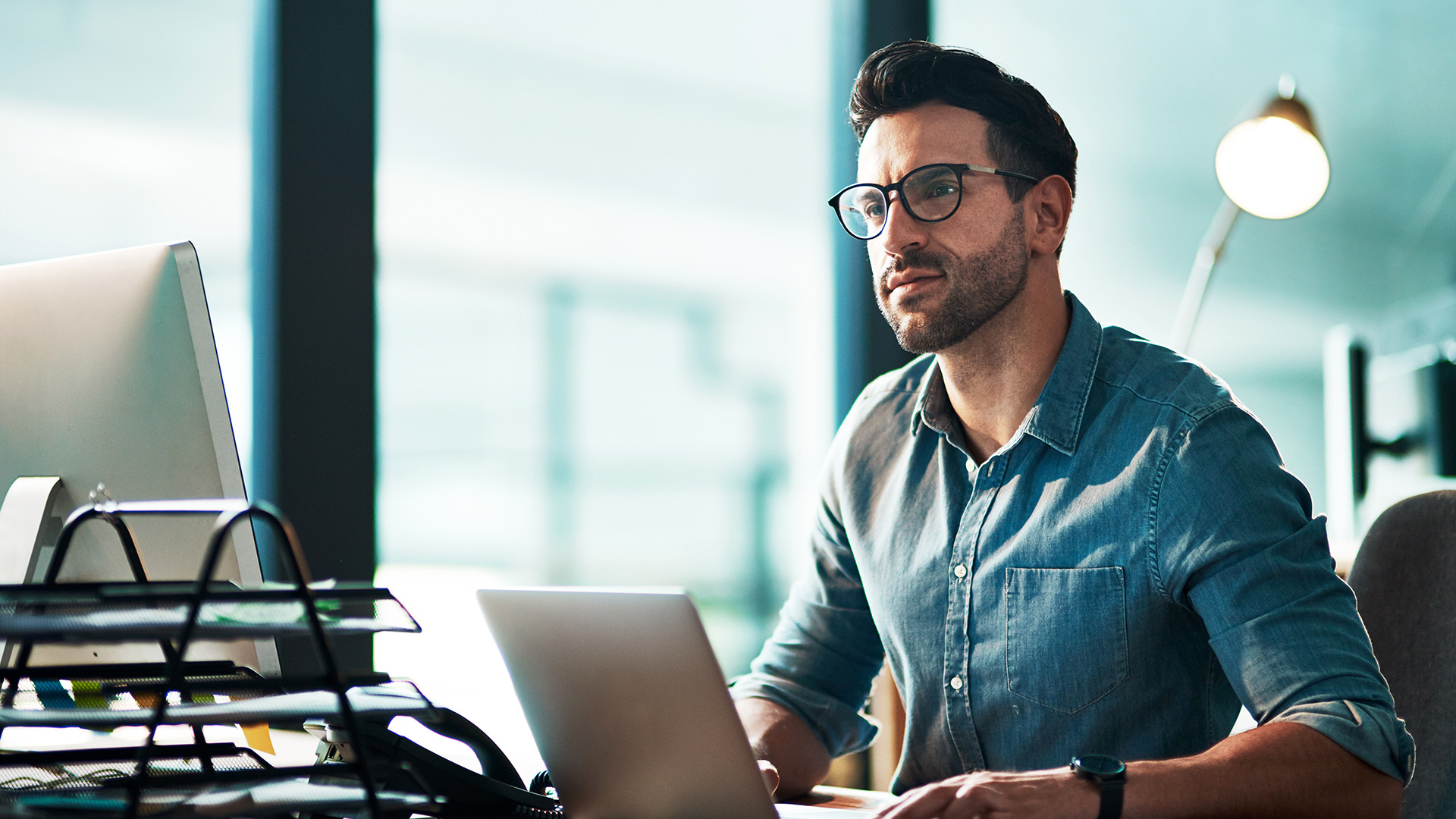 Image: YuriArcursPeopleimages / Envato Elements
"You have to build something that's sustainable long-term," Daring CEO Ross Mackay said at the recent Forbes 30 Under 30 conference in Cleveland, Ohio. In this week's business video roundup, he talks about finding success early on and the tactics he has used to maintain that success. No matter how good it gets, it's always at risk of going away. Also on deck:…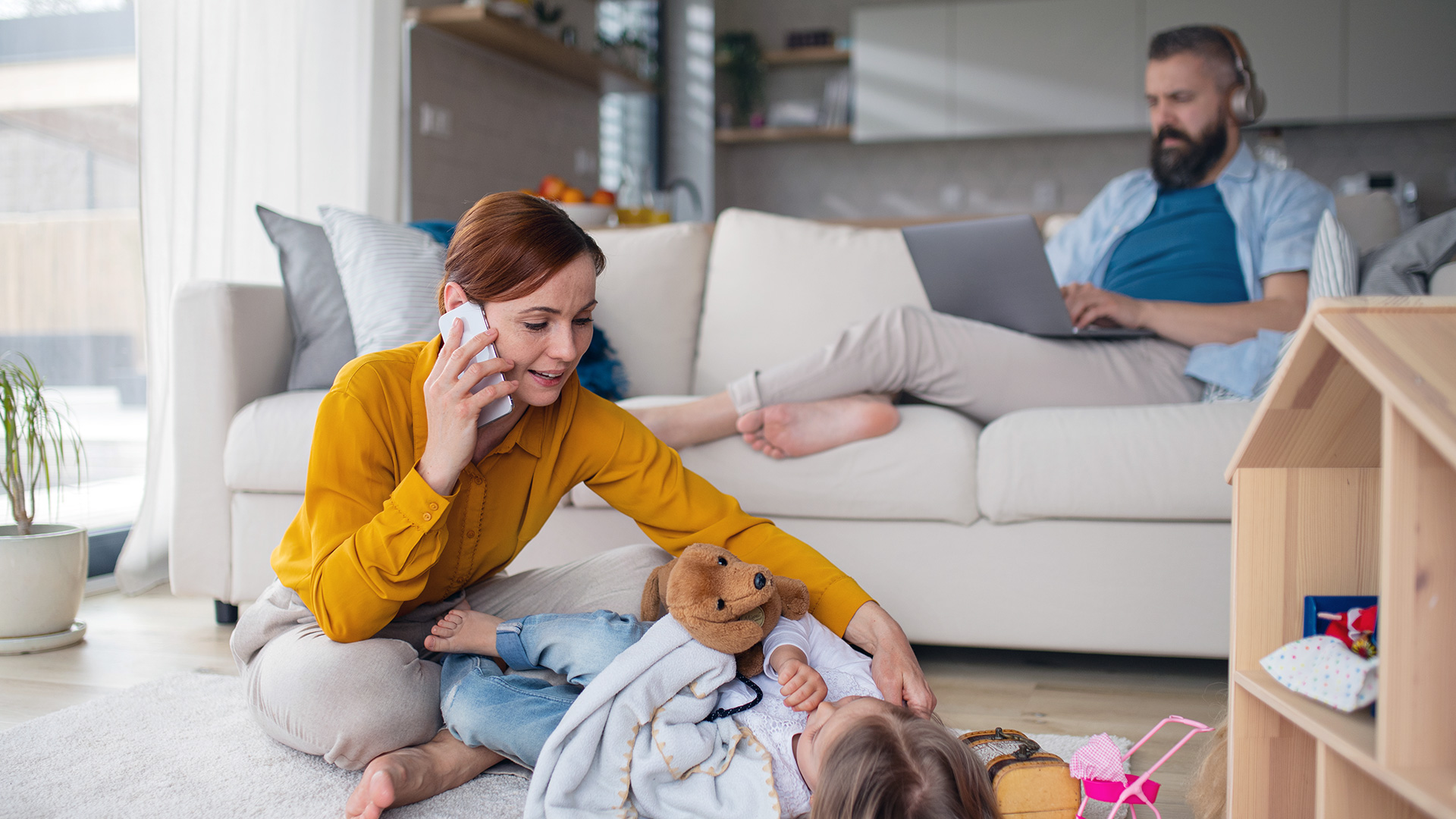 Image: halfpoint / Envato Elements
In today's fast-paced, always-on business culture, finding a balance between professional pursuits and other aspects of our lives can be daunting challenge. The constant demands of running a business often lead to long work hours, high stress levels, and neglect of personal life. That said, achieving some kind of work-life balance is important for long-term success and mental and emotional well-being. The optimal…
Back