Business Video Roundup: How U.S. Regulations Impact Business, First 2 Years Goals & More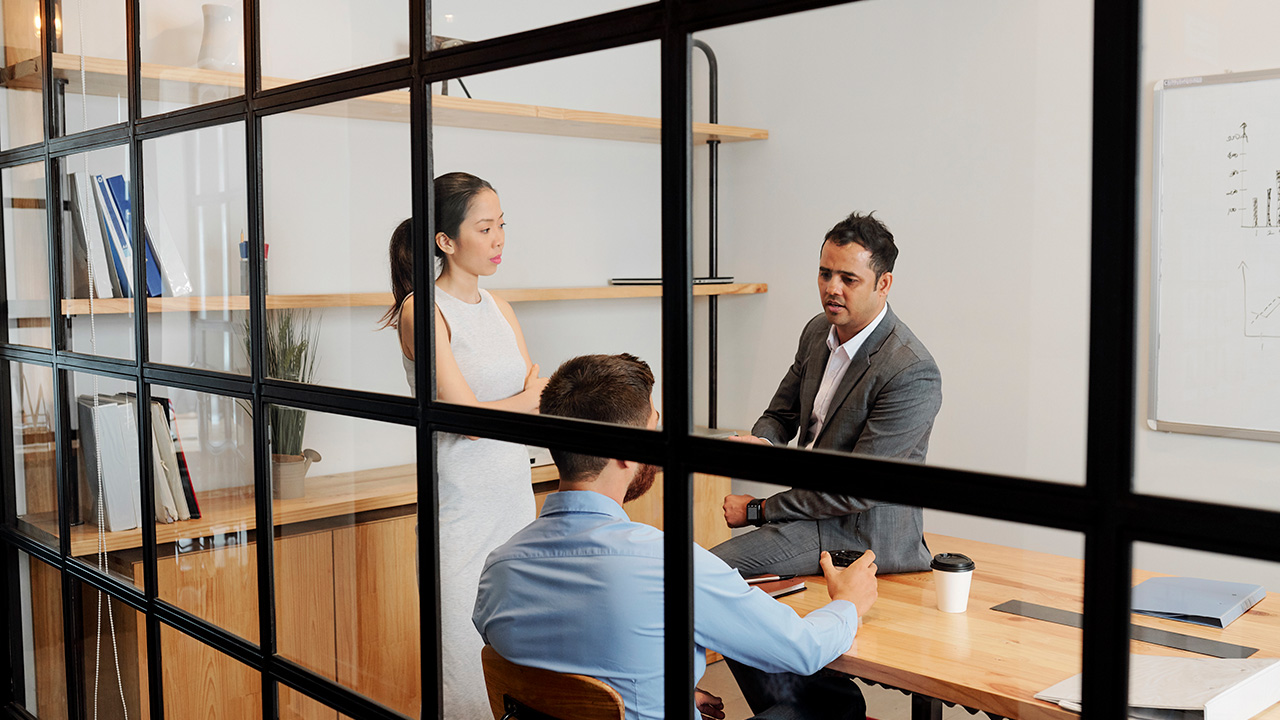 Image: DragonImages / Envato Elements
In this week's business video roundup, Steve Forbes and economist Carl Schramm talk about how U.S. regulations can hamper entrepreneurship, Gary Vaynerchuk and his interview guests delve into what your goals should be in the first two years of your business, and millennial founders Adelle Archer and Adam Lyons debate the pros and cons of starting a business in your twenties. Plus, CNBC explores why Hollywood-backed streaming platform Quibi shut down after only six months, while Carolyn Chen of Reset Beauty shares three tips to help establish a digital brand that will resonate and get consumers to click that buy button.
Forbes: How U.S. Regulations Impact Entrepreneurship
In this 11-minute video, Steve Forbes chats with economist and author Carl Schramm about entrepreneurship's role in the U.S. economy and how government regulations can hinder innovation. In the wake of the coronavirus pandemic, are governmental barriers slowing the rise of new businesses? What lies ahead for businesses and the economy?
GaryVee: The Goals for Your Business in the First 2 Years Is Not Only Profit
Gary Vaynerchuk talks with two members of the Minnesota ROKKRSs, an esports organization entering their second season. The lessons they have learned can apply to businesses in various industries, as Vaynerchuk points out.
Inc.: Millennial Founders Share the Pros and Cons of Starting Up in Your 20s
Short video with millennial entrepreneurs Adelle Archer (co-founder and CEO of Eterneva) and Adam Lyons (founder of The Zebra) discussing the pros and cons of starting a business in your twenties.
CNBC: Why Quibi Shut Down After Only Six Months
Short-form streaming platform Quibi, started by Hollywood mogul Jeffrey Katzenberg, has shut down a mere six months after its launch, with subscriber rates falling way short of initial projections. This is after spending over $1 billion commissioning original content, turning into a cautionary tale for entrepreneurs and business owners in many industries.
Entrepreneur: 3 Things to Establish a Recognizable Digital Brand
Carolyn Chen, founder and CEO of Reset Beauty, offers up three tips to help develop digital branding that resonates with consumers and gets them clicking that buy button.
READ MORE FROM AMERICAN COMMERCIAL CAPITAL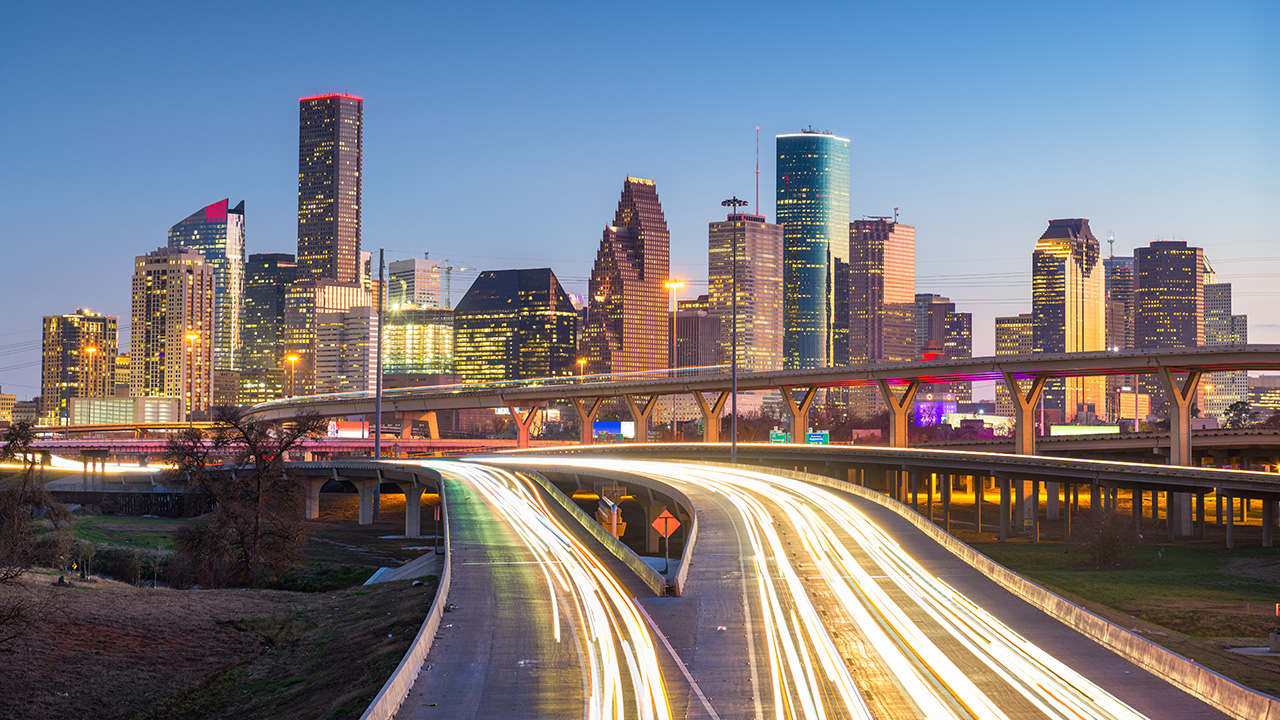 Image: SeanPavonePhoto / Envato Elements
If you are a Houston-based entrepreneur who has been searching for ways to improve your business cash flow and get the capital you need to grow, chances are you've come across a dozen Houston factoring companies who all claim to be the answer to all your problems. Invoice factoring is when a business sells its accounts receivable (invoices) to a third-party company at…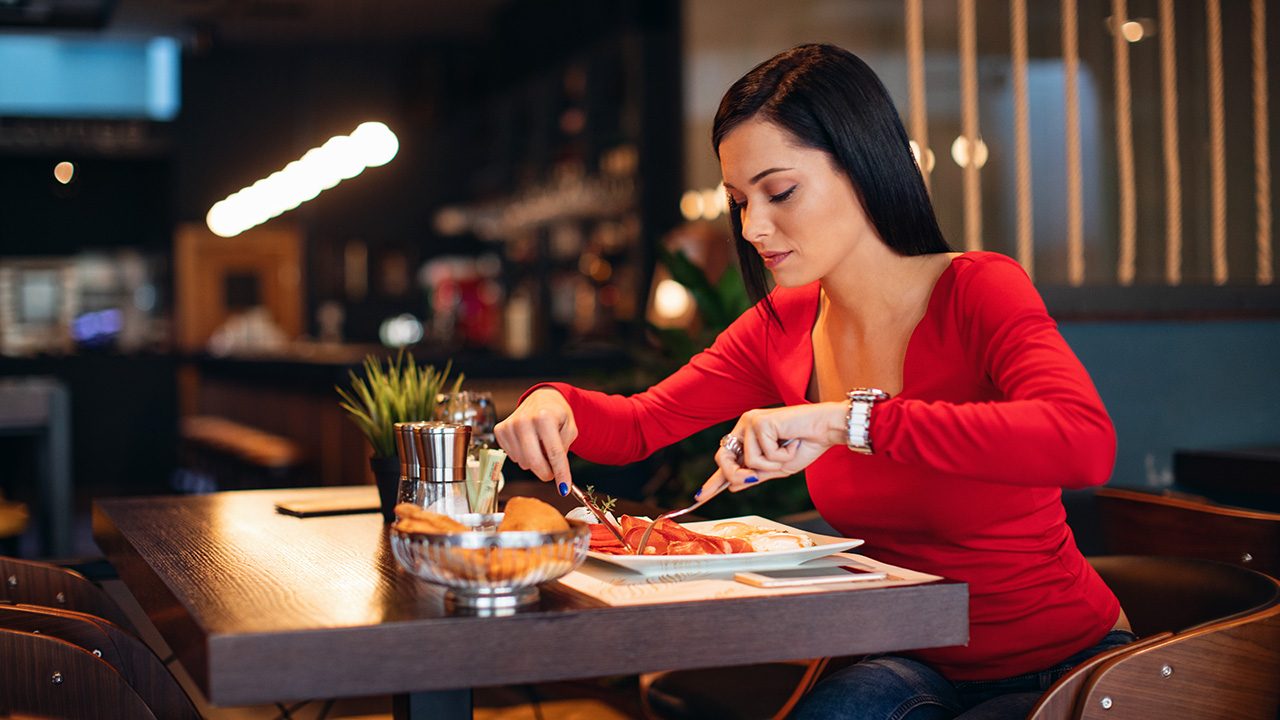 Image: djile / Envato Elements
How should you respond to negative reviews of your business? What's on the horizon for the retail industry in this climate of economic uncertainty? Is artificial intelligence coming for your industry? These are just a few of the questions tackled in this week's roundup of great videos for entrepreneurs and business owners. Things kick off with Harvard Business School lecturer Hise Gibson making…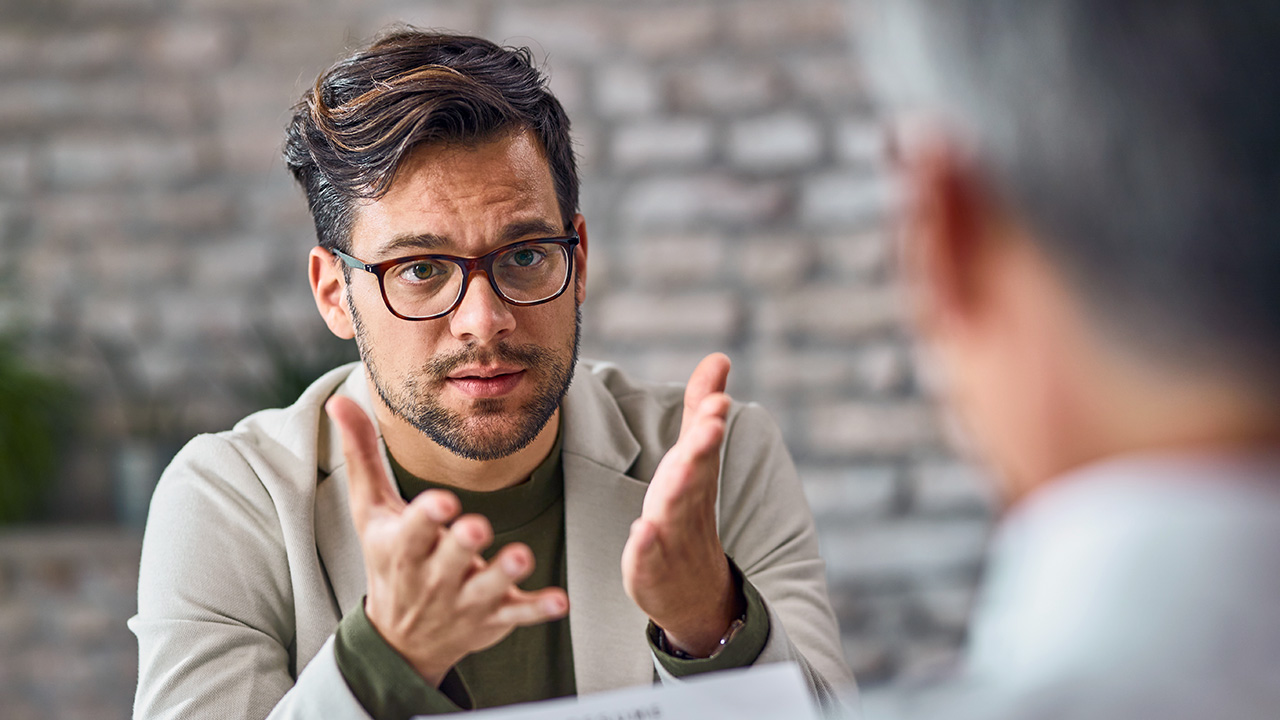 Image: drazenphoto / Envato Elements
In this week's business video roundup, two Wharton professors highlight business lessons from HBO's hit show Succession (whose series finale airs this Sunday!), the CEOs of Lafayette Square and Verizon make the case for second-chance employment (and how your business can get involved), and Gary Vaynerchuk talks about how to build a strong business foundation (hint: don't chase trends in areas you're not…
Back