Business Video Roundup: How to Take Action, Grow Your Business & Keep Good Employees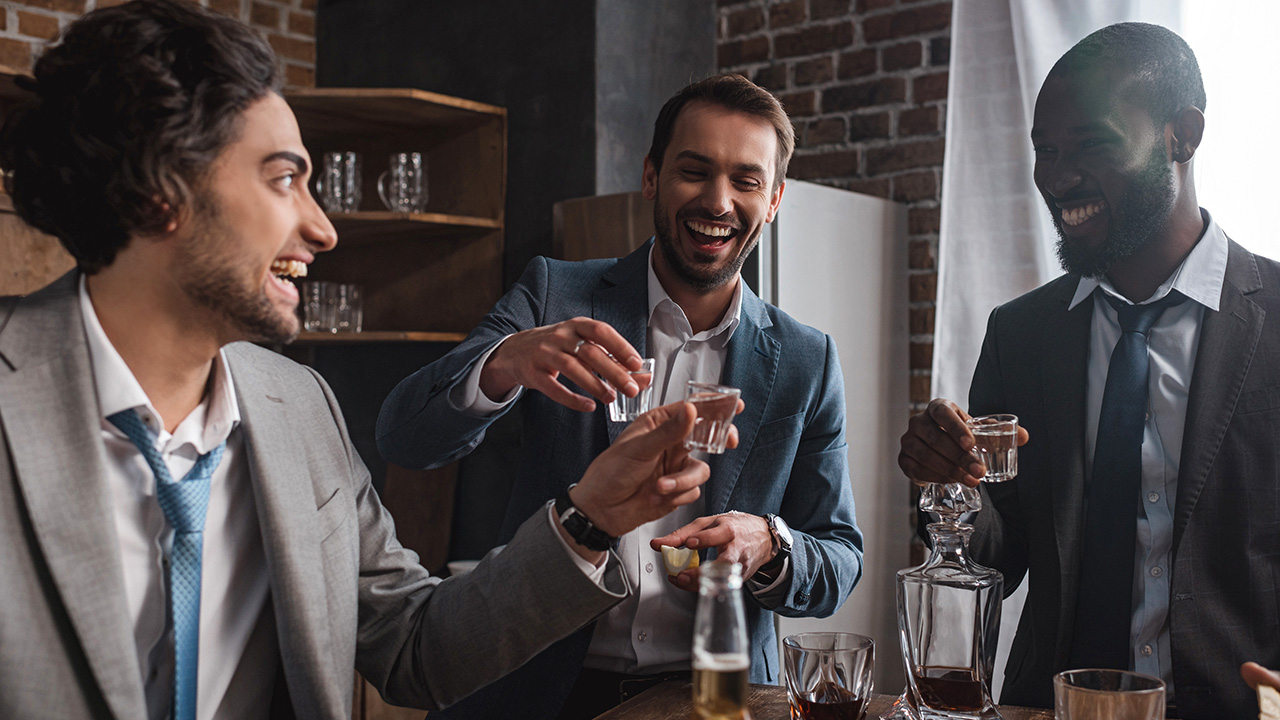 Image: LightFieldStudios / Envato Elements
In this week's roundup of great videos for entrepreneurs and business owners, Evan Carmichael offers advice on getting consistent and taking action, Breaking Bad actor Bryan Cranston talks about jumping into the spirits industry with his costar Aaron Paul, and Banza founder Brian Rudolph discusses raising capital and growth in the Consumer Packaged Goods market. Plus, Big Ass Fans founder Carey Smith ruminates on how to keep employees during a time when so many in the workforce are ready to jump ship, while celebrity chef Fabio Viviani reveals what he believes should be the number one goal of any business in any industry.
Evan Carmichael: How to Get More Consistent and Finally Take Action on Your Dreams
In this 65-minute live coaching session, Evan Carmichael gives advice and guidance to several entrepreneurs and business owners—many of whom are at turning points in their journeys. Lots of wisdom and inspiration here.
Bryan Cranston on Breaking Into the Spirits Industry and Running a Business with Aaron Paul
Actor Bryan Cranston talks about why he decided to start the Dos Hombres mezcal brand with his Breaking Bad costar Aaron Paul, despite knowing nothing about the spirits industry. He also reveals how they're giving back to the community in Mexico where Dos Hombres is made.
Forbes: Banza's Founder Is Growing a Household Brand by Betting Big on Chickpeas
Forbes' Maneet Ahuja interviews Brian Rudolph about his alternative pasta brand Banza. They touch on business growth in the Consumer Packaged Goods (CPG) industry, raising capital in a competitive market, and dealing with supply chain issues exacerbated by the pandemic.
Inc.: A Founder Reacts to Workforce Complaints
Big Ass Fans founder Carey Smith reacts to employees of various businesses sharing their complaints on social media and ruminates on why so many in the workforce are unsatisfied. How do you keep your employees happy? It's usually about money and respect, he says.
Restaurant Influencers: Celebrity Chef Fabio Viviani on Finding Food Fame
Celebrity chef and entrepreneur Fabio Viviani is the guest on this week's episode of Restaurant Influencers. He talks about why he believes every business must focus on culture, his philosophy of "hiring fast, firing faster," forging connections with customers, and much more. "We are trying to be at the forefront with our business," he says. "A better way of doing hospitality."
READ MORE FROM AMERICAN COMMERCIAL CAPITAL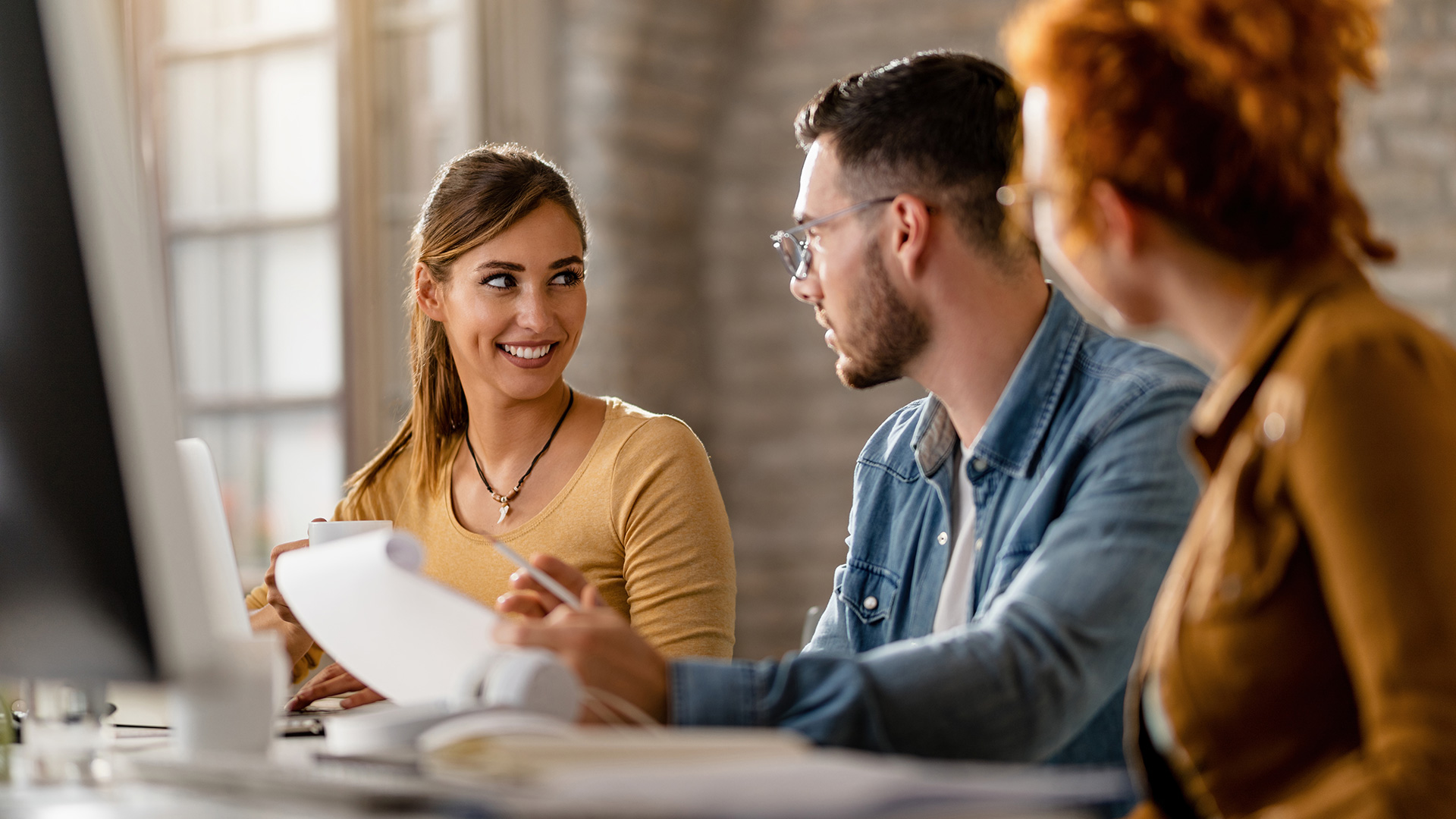 Image: drazenphoto / Envato Elements
In this week's roundup of great videos for entrepreneurs and business owners, Gary Vaynerchuk discusses the reason most people fail in business (it's not what you think), Steve Forbes discloses his predictions for the Federal Reserve's meeting next week and how it will affect the economy, and the latest episode of Entrepreneur Elevator Pitch features Netflix co-founder Marc Randolph making a surprise move…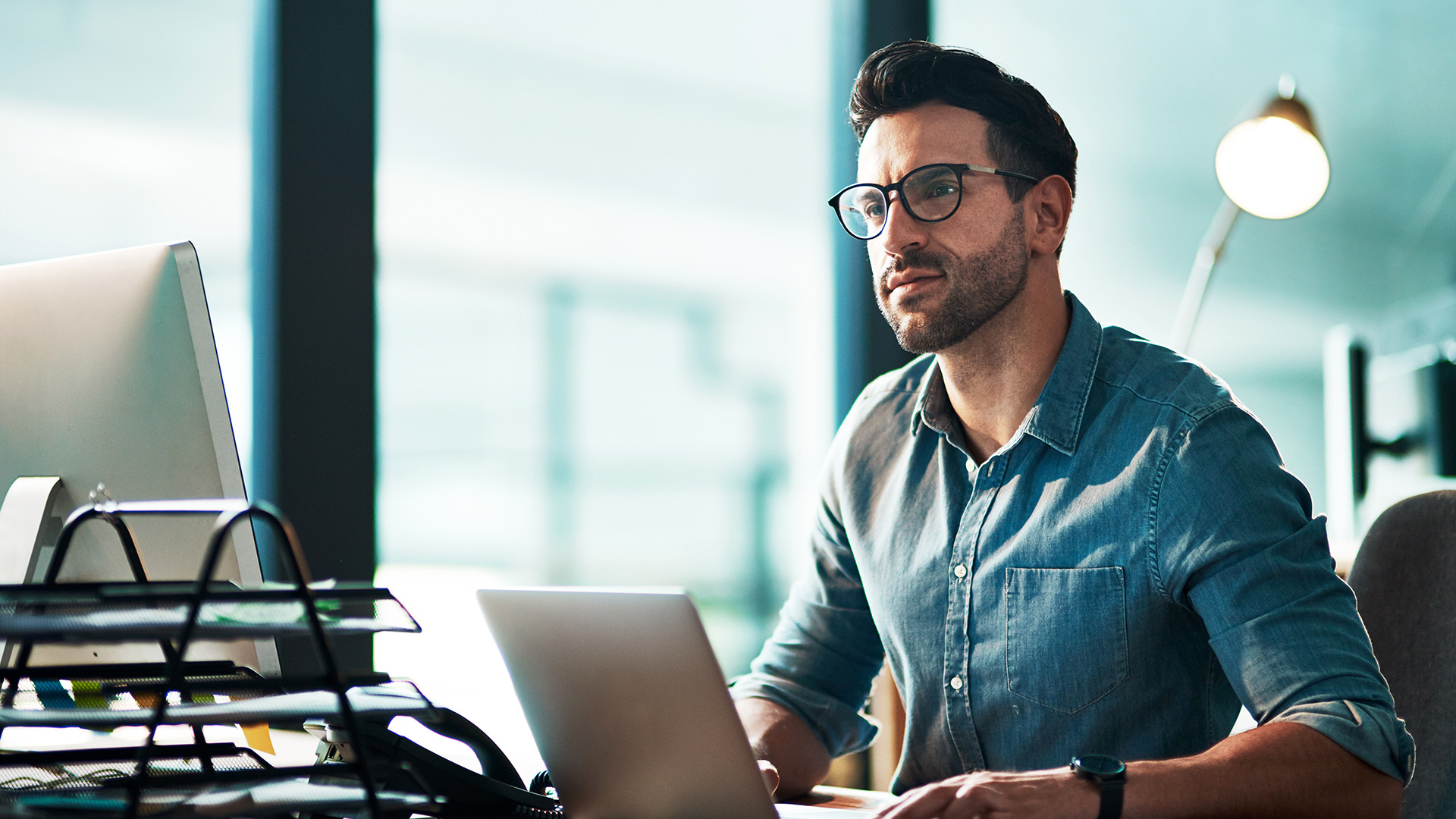 Image: YuriArcursPeopleimages / Envato Elements
"You have to build something that's sustainable long-term," Daring CEO Ross Mackay said at the recent Forbes 30 Under 30 conference in Cleveland, Ohio. In this week's business video roundup, he talks about finding success early on and the tactics he has used to maintain that success. No matter how good it gets, it's always at risk of going away. Also on deck:…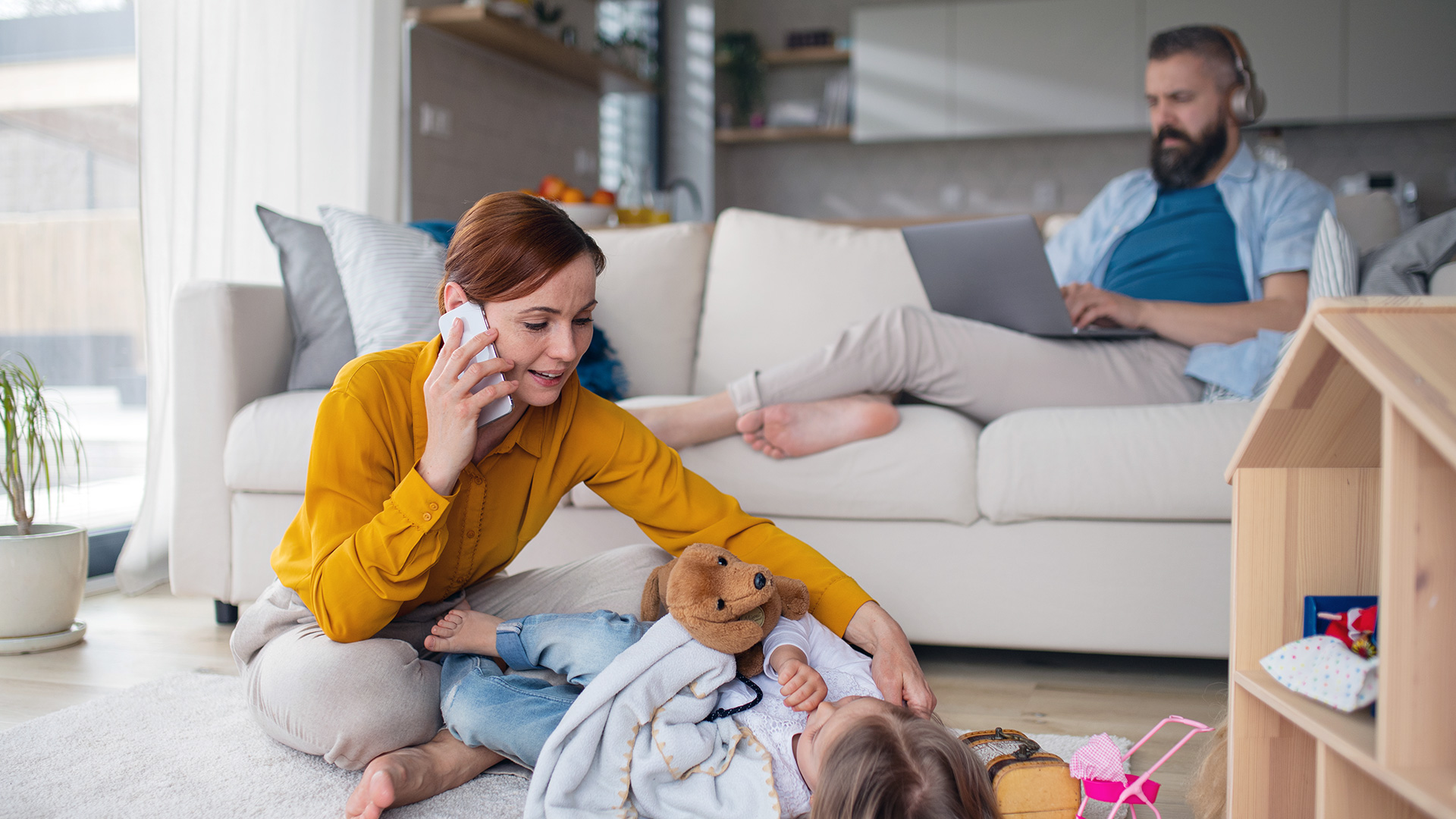 Image: halfpoint / Envato Elements
In today's fast-paced, always-on business culture, finding a balance between professional pursuits and other aspects of our lives can be daunting challenge. The constant demands of running a business often lead to long work hours, high stress levels, and neglect of personal life. That said, achieving some kind of work-life balance is important for long-term success and mental and emotional well-being. The optimal…
Back