Business Video Roundup: How to Start an LLC, Overcome Fear & Kick Your Business Up a Notch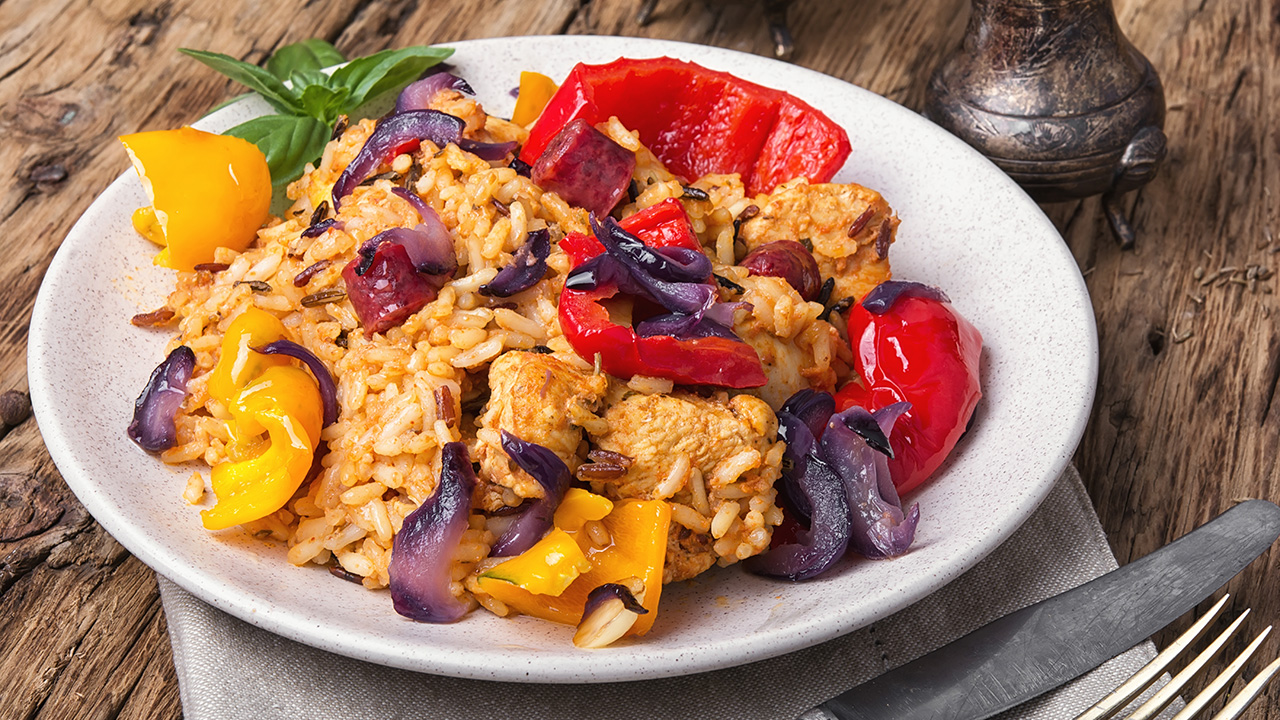 Image: Nikolaydonetsk / Envato Elements
In this week's roundup of great videos for entrepreneurs and business owners, LegalZoom shows you how to start an LLC in Texas (along with some quick tips!), Gary Vaynerchuk drops some great advice on overcoming fear and letting employees help you take your hands off the wheel, and celebrity chef/restaurateur Emeril Lagasse reveals how prioritizing people allowed him to grow his business empire. Plus, another round of business owners seeking cash infusions duke it out on Entrepreneur Elevator Pitch, while CNBC explores why U.S. consumers have stopped buying Kellogg's breakfast cereal. Can the big K can stage a comeback?
LegalZoom: (Small) Business Casual: How to Start an LLC in Texas
A quick rundown on how to start an LLC in Texas, along with a few choice tips.
GaryVee: How to Overcome Fear as an Entrepreneur and Business Owner
If you've ever been in the position where you're just exhausted from toiling away at your business day in, day out, and you're making profits, but you're mentally frazzled because you rarely have any downtime, watch this video. Gary Vaynerchuk has some great advice for business owners who are hesitant to hire more employees to help carry the load.
Restaurant Influencers: Bam! Emeril Lagasse on Kicking Your Business Up a Notch
A delightful half-hour interview with Emeril Lagasse, celebrity chef and restaurateur known for his "New New Orleans" style. He talks about how putting people first helped drive the growth of his business empire, and he has some excellent tips for starting a restaurant. "When I landed in '82 at Commander's Palace to work for the Brennan family is when I truly understood what hospitality in the restaurant business really is," he says. "It was more than just being a chef—it was giving people an experience."
Entrepreneur Elevator Pitch: Are You as Passionate as You Say You Are?
On this episode of Entrepreneur Elevator Pitch: Stylette children's clothing rental service, Tyger Mat premium suspension exercise mat, Breathwrk mental fitness app, X Collar sports accessory, and HigherDose wellness tools. Guess who nails their pitch?
CNBC: Why Did Americans Stop Eating Kellogg's Cereal?
In this 15-minute video, CNBC looks into the fall of Kellogg's breakfast cereal, which has suffered from declining sales as consumers have become more health conscious. Is it a lesson in the importance of being willing to change with the times?
READ MORE FROM AMERICAN COMMERCIAL CAPITAL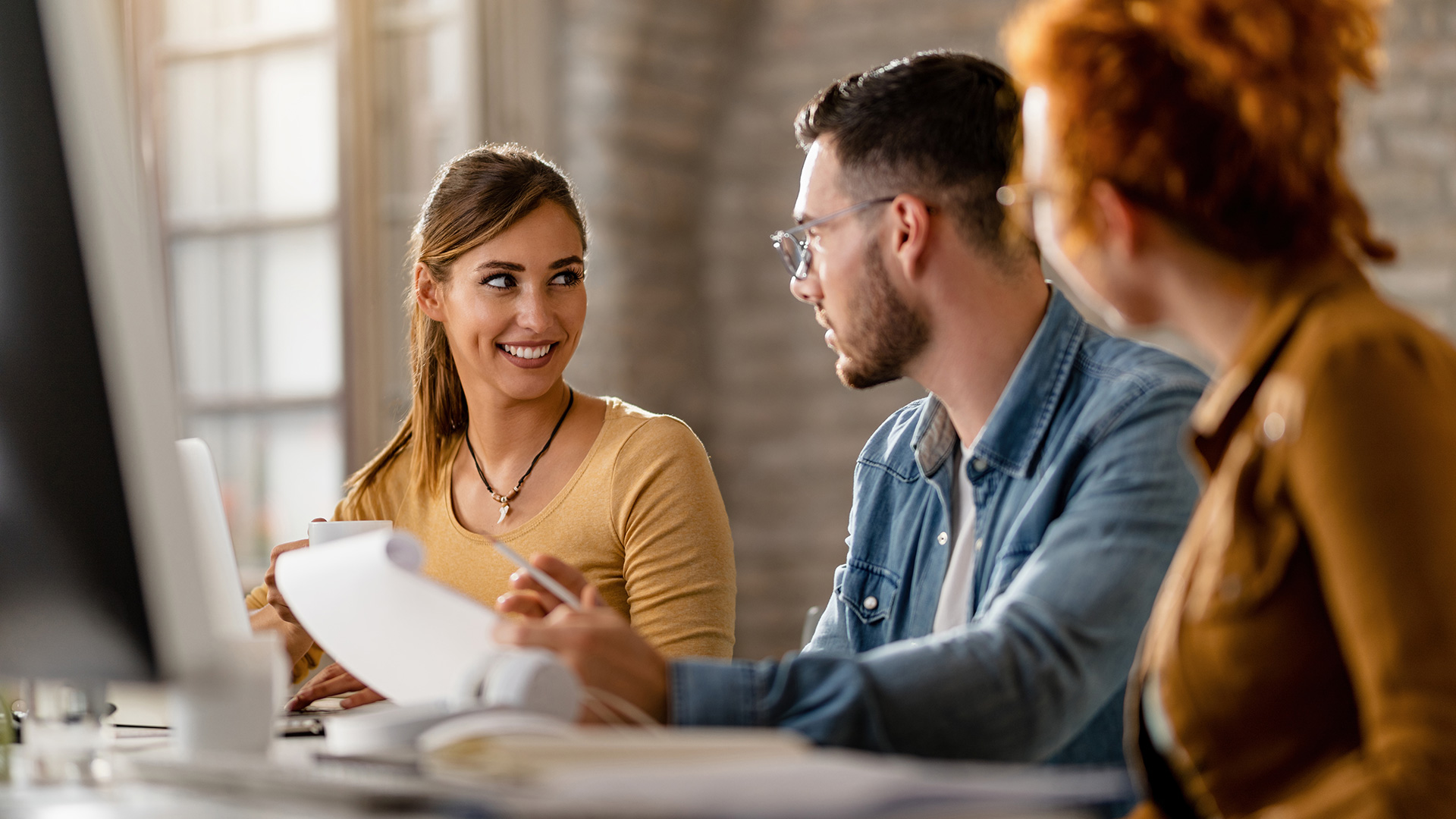 Image: drazenphoto / Envato Elements
In this week's roundup of great videos for entrepreneurs and business owners, Gary Vaynerchuk discusses the reason most people fail in business (it's not what you think), Steve Forbes discloses his predictions for the Federal Reserve's meeting next week and how it will affect the economy, and the latest episode of Entrepreneur Elevator Pitch features Netflix co-founder Marc Randolph making a surprise move…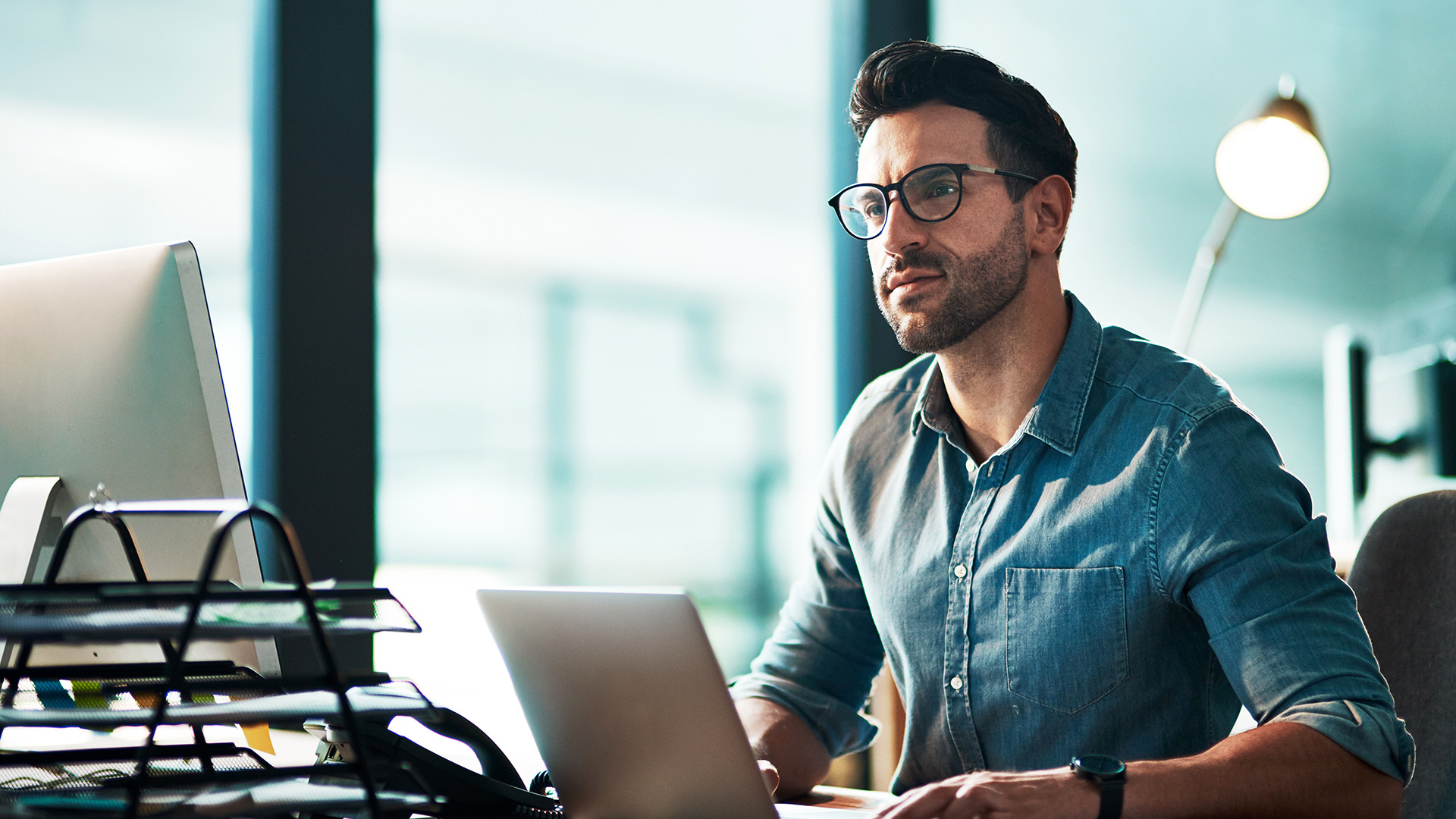 Image: YuriArcursPeopleimages / Envato Elements
"You have to build something that's sustainable long-term," Daring CEO Ross Mackay said at the recent Forbes 30 Under 30 conference in Cleveland, Ohio. In this week's business video roundup, he talks about finding success early on and the tactics he has used to maintain that success. No matter how good it gets, it's always at risk of going away. Also on deck:…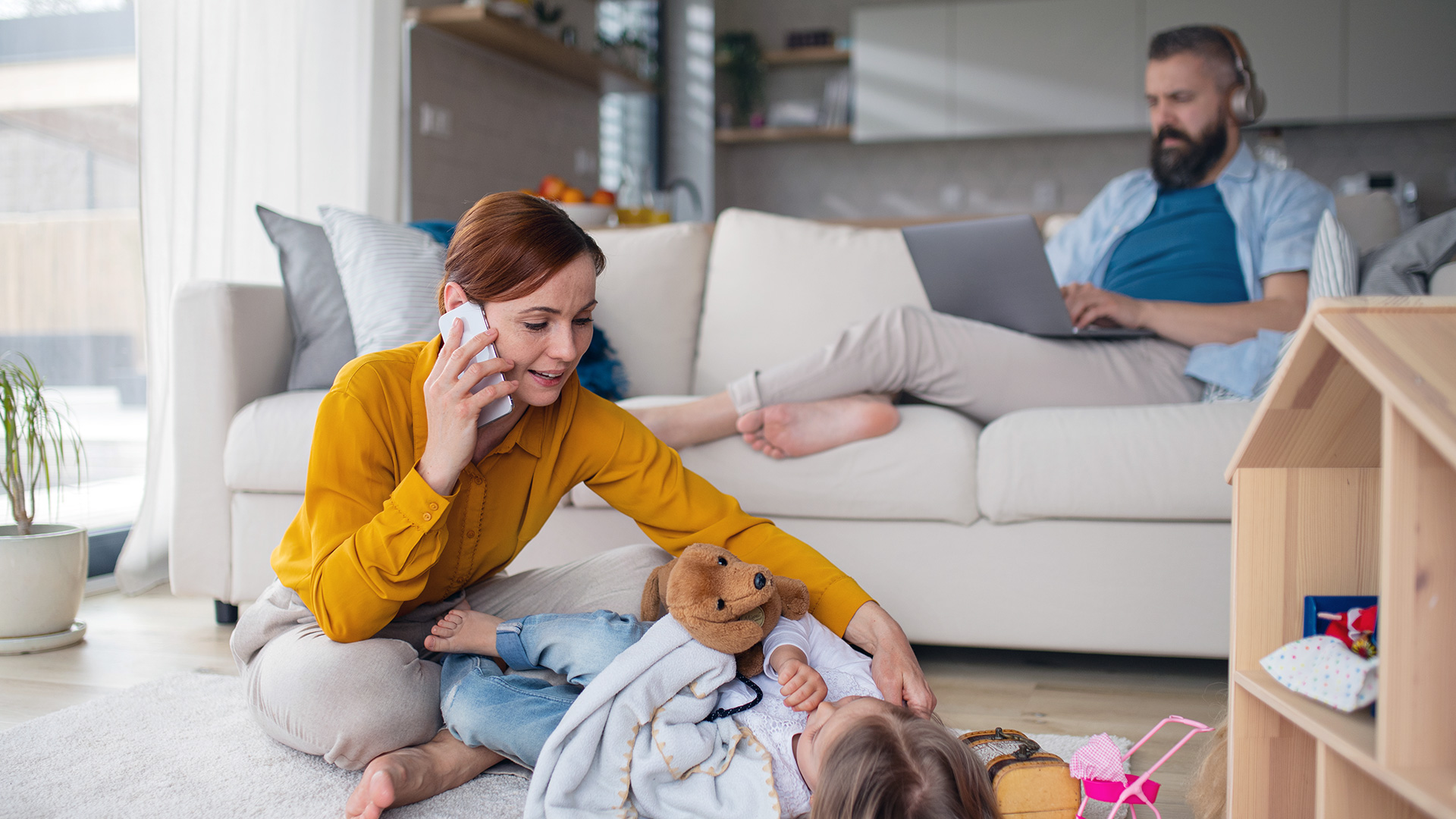 Image: halfpoint / Envato Elements
In today's fast-paced, always-on business culture, finding a balance between professional pursuits and other aspects of our lives can be daunting challenge. The constant demands of running a business often lead to long work hours, high stress levels, and neglect of personal life. That said, achieving some kind of work-life balance is important for long-term success and mental and emotional well-being. The optimal…
Back