Business Video Roundup: How to Start an Epic Business, Capture Opportunity & Lead People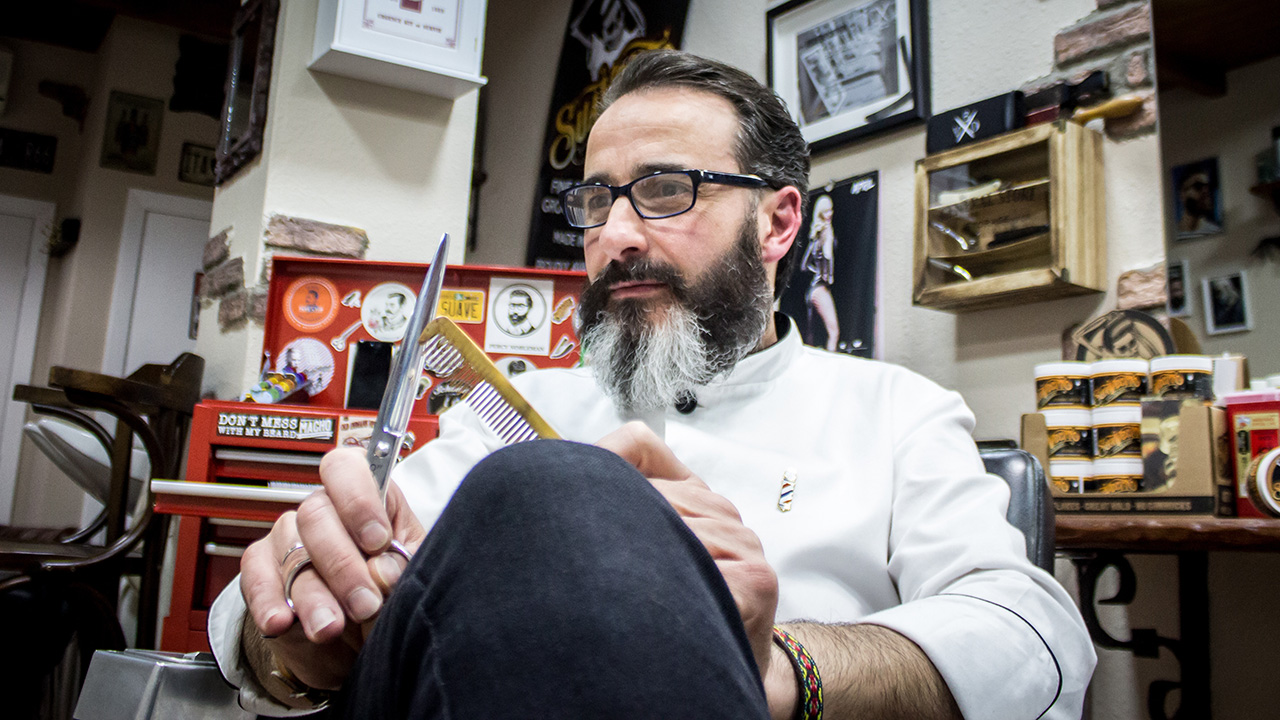 Image: twenty20photos / Envato Elements
In this week's roundup of great videos for entrepreneurs and small-business owners, Gary Vaynerchuk gives an hour-long Q&A at SXSW, Evan Carmichael and Daniel DiPiazza of Rich20Something get young people motivated to start an "epic" business, and Ekaterina Walter discusses how to lead, manage people, and develop smart teams. Plus, Brian Tracy gives advice on how to be a confident leader in uncertain situations and Columbia Business School presents a terrific panel about entrepreneurship—identifying, valuing, and capturing opportunity.
Gary Vaynerchuk: Entrepreneur Q&A Talk at SXSW 2017
In this hour-long Q&A session at South by Southwest, Gary Vaynerchuk answers an array of business questions from budding entrepreneurs. Topics covered include marketing, consumer behaviors, fund raising, and eco-capitalism (Gary didn't know what it was either, so don't feel bad if that last one left you scratching your head).
Evan Carmichael: How to Start an EPIC Business ft. Daniel DiPiazza
In this 30-minute Google Hangout, Evan Carmichael chats with Daniel DiPiazza, founder of Rich20Something, a company that teaches millennials the ins and outs of entrepreneurship. He's also the author of the bestselling business book Rich20Something: Ditch Your Average Job, Start an Epic Business, and Score the Life You Want. This video is a highly motivating half hour.
Entrepreneur: How to Lead, Manage People, and Develop Strong Teams
Interviewer Jill Schiefelbein talks with Ekaterina Walter, author of the bestselling book Think Like Zuck: The Five Business Secrets of Facebook's Improbably Brilliant CEO. In under five minutes, she answers questions about leadership mistakes, investors, developing smart teams, and building trust within an organization.
Brian Tracy: How to Be a Confident Leader in Uncertain Situations
"Leadership is more who you are than what you do," Brian Tracy says. In this six-minute video, he discusses the qualities necessary to lead a business team to success and how to maintain your confidence even during stressful situations.
Columbia Business School: Entrepreneurship – Identifying, Valuing, and Capturing Opportunity
Here's a great video from Columbia Business School featuring a panel of highly successful entrepreneurs dishing out business stories and advice for a full hour. The panel includes Nina Tandon (EpiBone), Brian Rich (O'Connor Capital Partners), Esther Ma (Prestique Limited), Tom Flickinger (Flickinger Fine Wines), and Yael Alkalay (Red Flower). Vince Ponzo moderates.
READ MORE FROM AMERICAN COMMERCIAL CAPITAL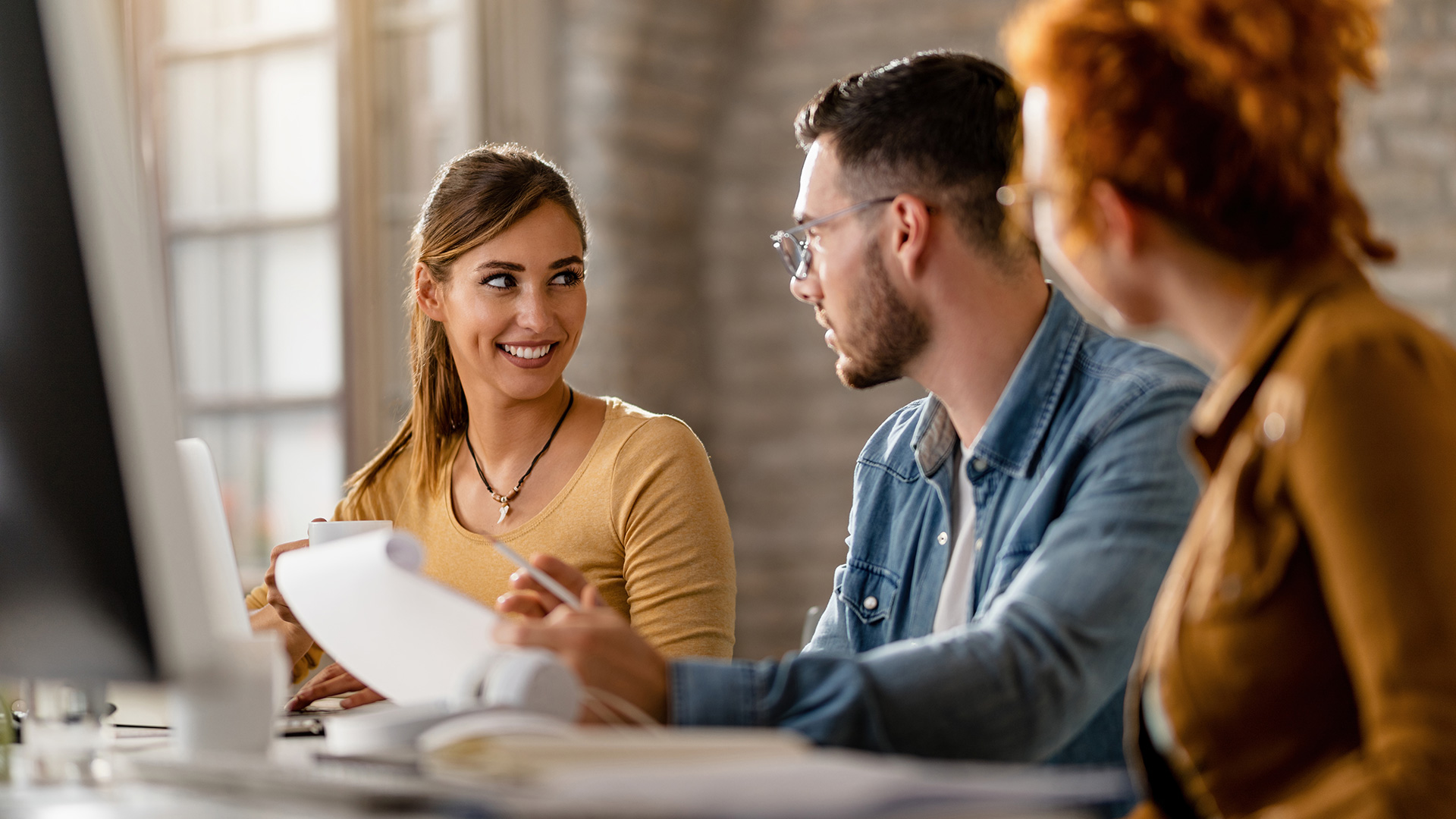 Image: drazenphoto / Envato Elements
In this week's roundup of great videos for entrepreneurs and business owners, Gary Vaynerchuk discusses the reason most people fail in business (it's not what you think), Steve Forbes discloses his predictions for the Federal Reserve's meeting next week and how it will affect the economy, and the latest episode of Entrepreneur Elevator Pitch features Netflix co-founder Marc Randolph making a surprise move…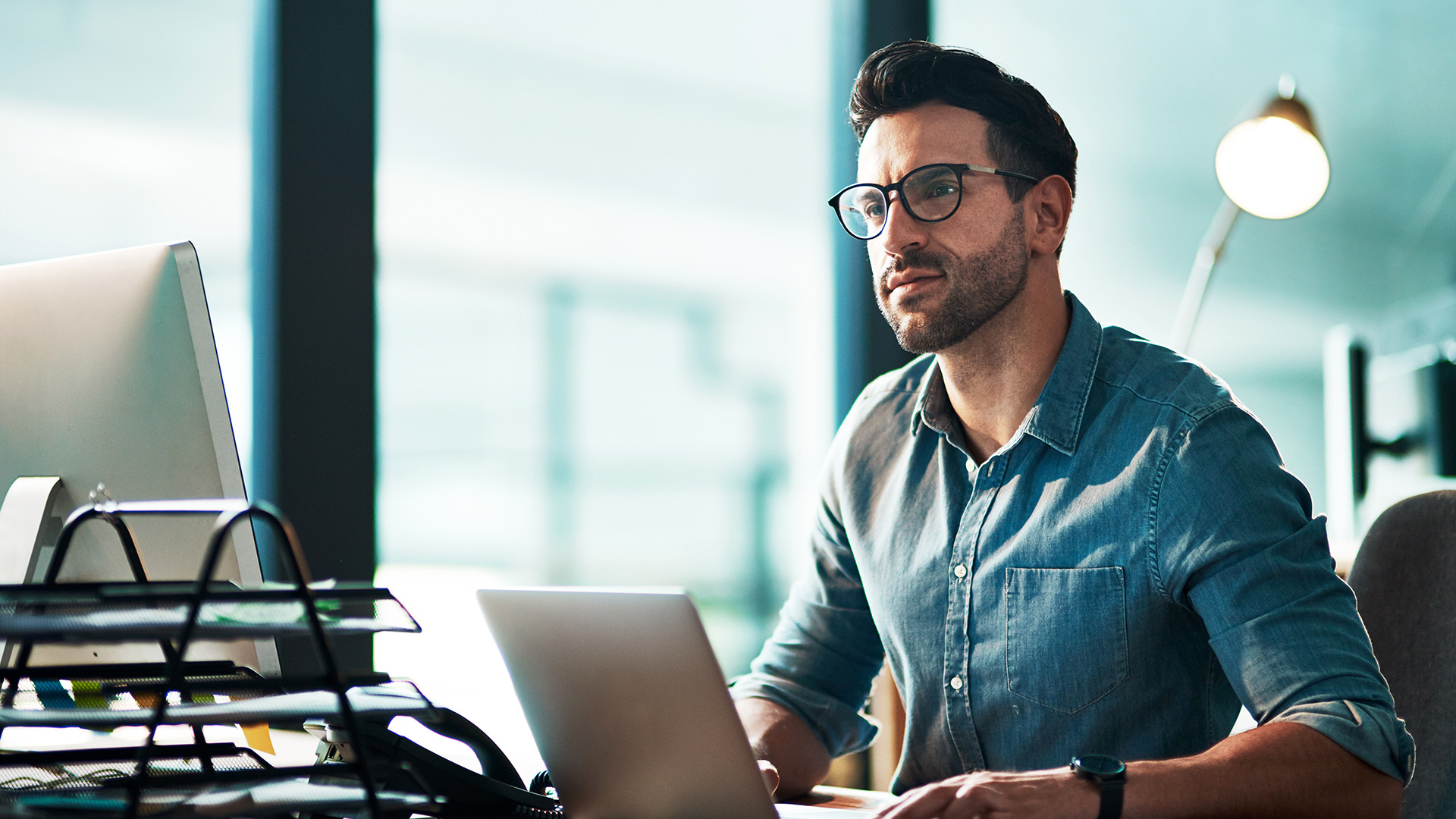 Image: YuriArcursPeopleimages / Envato Elements
"You have to build something that's sustainable long-term," Daring CEO Ross Mackay said at the recent Forbes 30 Under 30 conference in Cleveland, Ohio. In this week's business video roundup, he talks about finding success early on and the tactics he has used to maintain that success. No matter how good it gets, it's always at risk of going away. Also on deck:…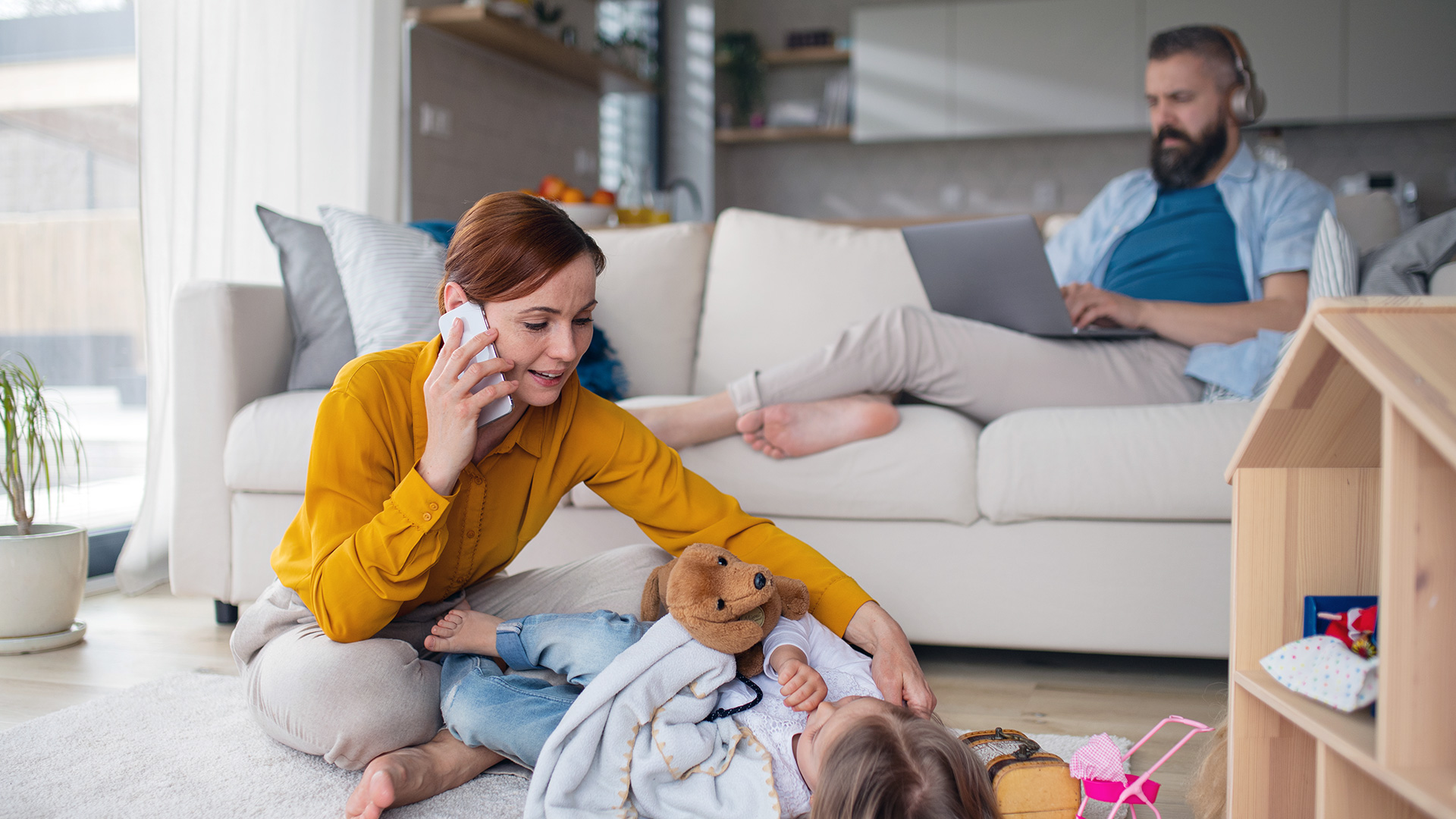 Image: halfpoint / Envato Elements
In today's fast-paced, always-on business culture, finding a balance between professional pursuits and other aspects of our lives can be daunting challenge. The constant demands of running a business often lead to long work hours, high stress levels, and neglect of personal life. That said, achieving some kind of work-life balance is important for long-term success and mental and emotional well-being. The optimal…
Back