Business Video Roundup: How to Sell with Integrity, Who to Trust in Business & More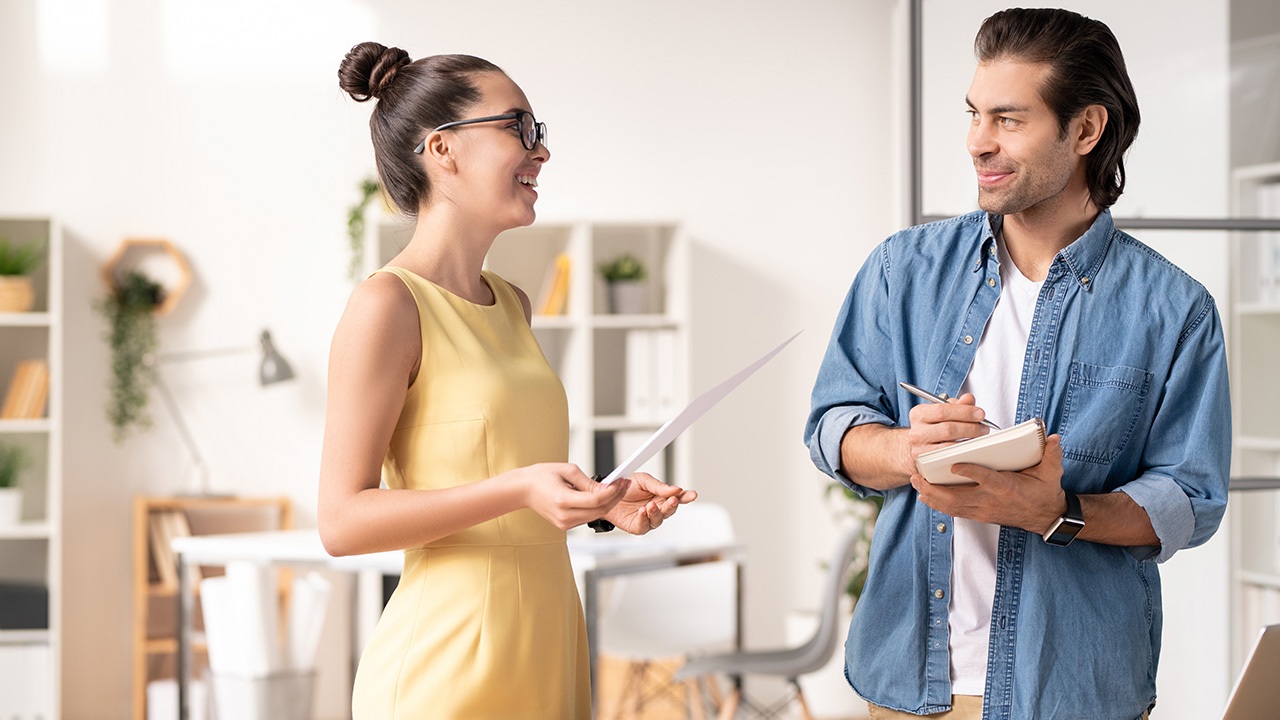 Image: Pressmaster / Envato Elements
We hope everyone is staying safe out there. As Hurricane Harvey continues to wreak havoc, a blog post geared towards achieving success in business isn't very important. But we know that some of you are stuck inside and may welcome a temporary distraction. In that case, here are five videos that might help. It's encouraging to see all the stories of Houstonians and Texans helping their fellow neighbors in this time of need. Stay safe, help each other, and we'll get through this.
Brian Tracy: Achieving Sales Success Without Compromising Integrity
"Truthfulness is the real mark of integrity in a leader," Brian Tracy says. In this six-minute video, he discusses how to achieve sales success while maintaining your honesty and integrity.
Robert Kiyosaki: "If You Can't Sell, You Don't Make Money!"
Evan Carmichael presents this 10-minute video featuring Robert Kiyosaki, author of Rich Dad Poor Dad and founder of the Rich Dad Company. Kiyosaki talks about the importance of learning how to sell and offers a few wise tips to help you along the way.
Patrick Bet-David: Who Should You Trust in Business?
In this 14-minute video, Patrick Bet-David explains the four levels of trust and the seven types of liars you will encounter as an entrepreneur. Knowing who to trust could save you a lot of money — and maybe even your business.
Mark J. Kohler: The Reasons to Convert to an S Corporation
What are the benefits of forming or converting to an S Corporation if you're a business selling a product or service? Mark J. Kohler explains all in this quick two-minute video.
Kate Volman: How to Follow Up After a Business Networking Event
Kate Volman offers up three tips to help small-business owners effectively follow up after attending a business or networking event.
READ MORE FROM AMERICAN COMMERCIAL CAPITAL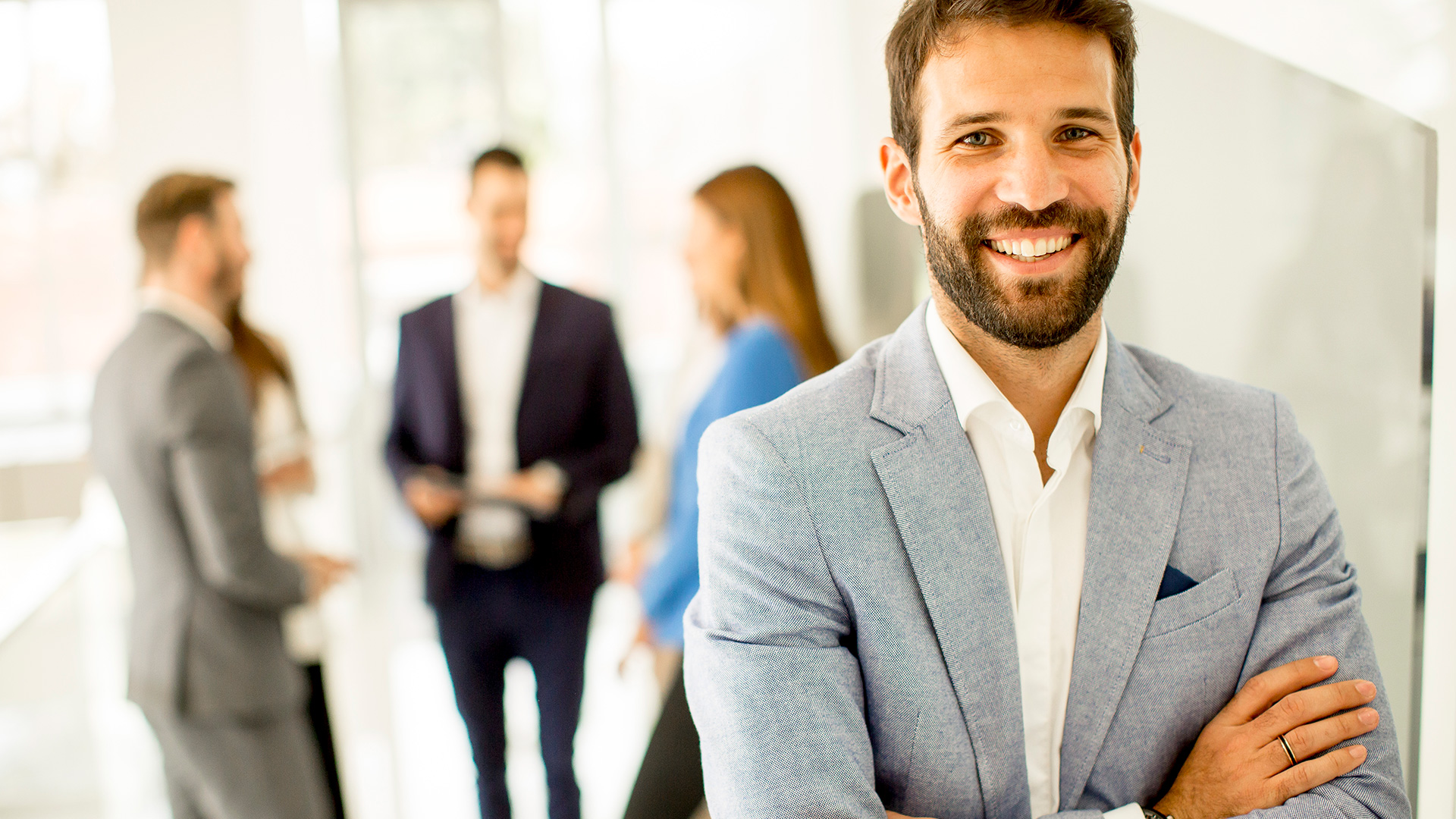 Image: BGStock72 / Envato Elements
"Business is community, and how we relate to whatever comes our way and how thoughtful and principled we are," says Dov Seidman, founder of The HOW Institute for Society. In this week's business video roundup, he discusses what it means to be a moral leader, exploring various facets of the topic, and even dives into why humanity in leadership will become more…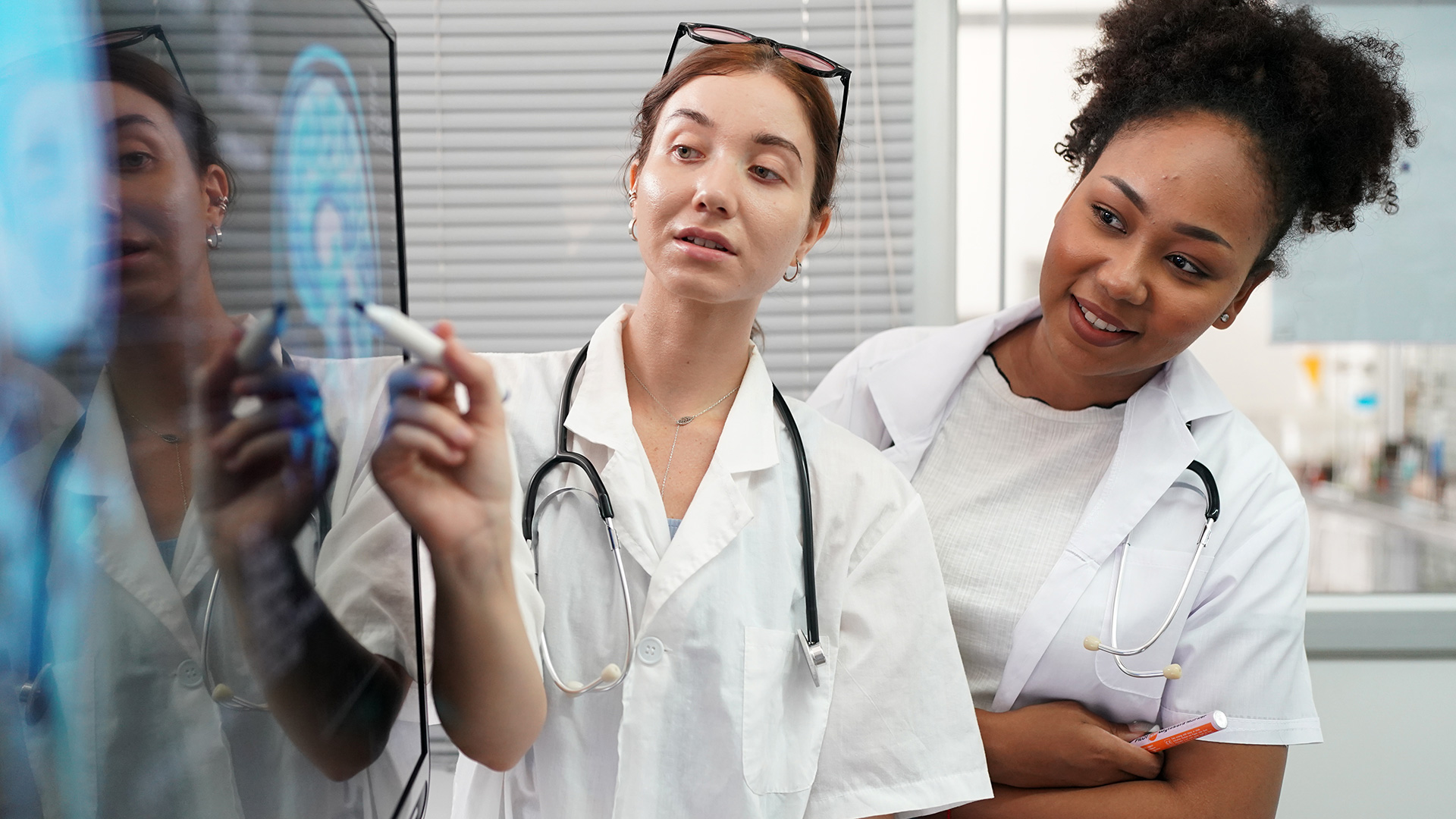 Image: FoToArtist_1 / Envato Elements
In this week's business video roundup, Gary Vaynerchuk reveals why you're indecisive (and how to stop that indecisiveness!), Arthur C. Brooks and Oprah Winfrey engage in a lively, enlightening conversation about the art and science of getting happier, and Fast Company's Brand Hit or Miss of the Week hammers home why you should never use 9/11 as part of a brand promotion. Plus,…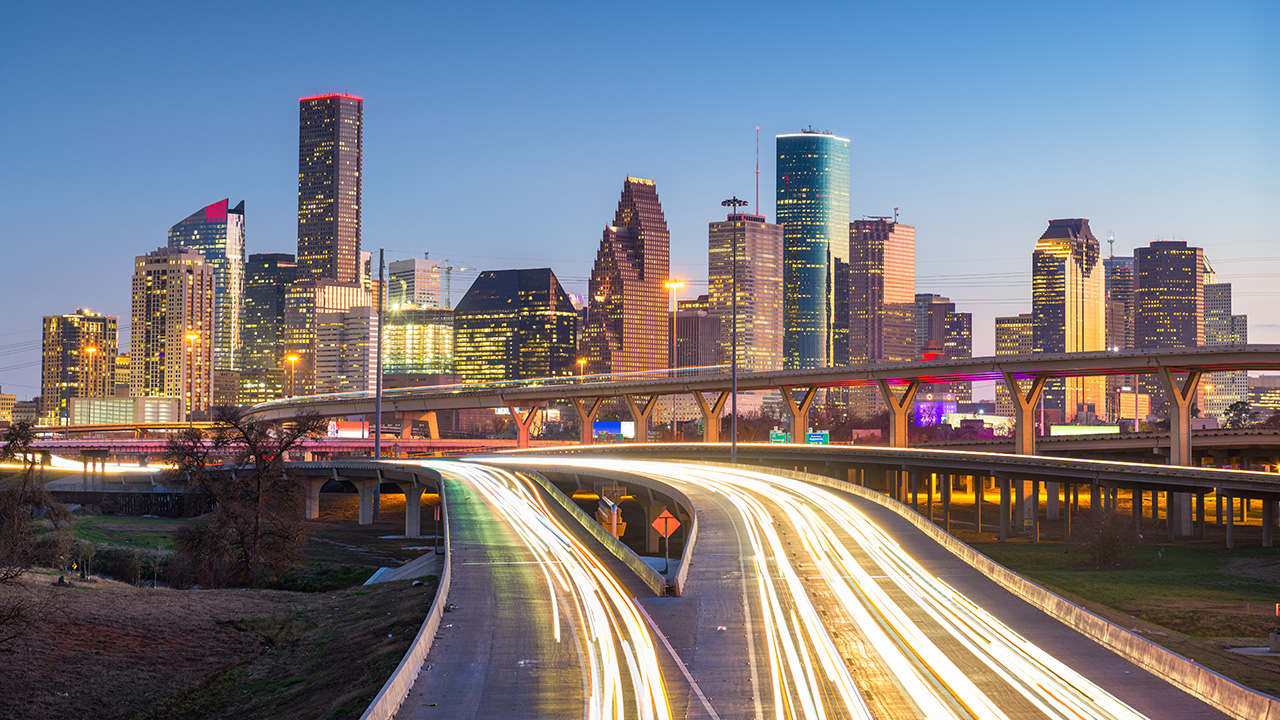 Image: SeanPavonePhoto / Envato ElementsIf you are a Houston-based entrepreneur who has been searching for ways to improve your business cash flow and get the capital you need to grow, chances are you've come across a dozen Houston factoring companies who all claim to be the answer to all your problems. Invoice factoring is when a business sells its accounts receivable (invoices) to a third-party company at a…
Back