Business Video Roundup: How to Retain Remote Workers, Best Serve Your Customers & More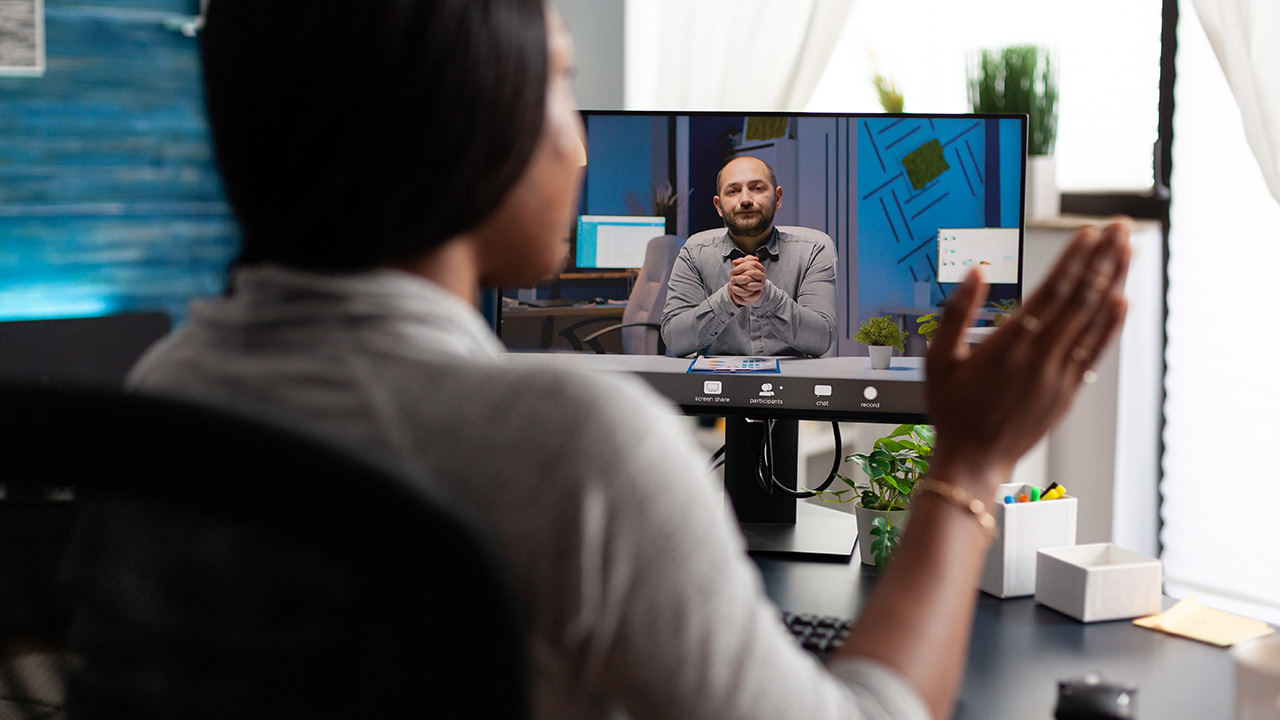 Image: DC_Studio / Envato Elements
In this week's business video roundup, Stanford Graduate School of Business welcomes GAP Inc. CEO Sonia Syngal for their View from the Top interview series, Fast Company offers a few simple tips on keeping remote employees engaged and supported so that they stick around, and Inc.'s Eric Schurenberg has a nice long conversation with Vaynermedia CEO Gary Vaynerchuk about outworking the competition and building a hugely successful business empire. Plus, CNBC examines the many reasons that malls are disappearing (from the rise of e-commerce to shifting consumer behaviors, exacerbated by the pandemic), while Steve Forbes offers his thoughts on what's next for the U.S. economy with the pending stimulus, tax changes, and inflation.
Stanford GSB: Sonia Syngal, CEO of Gap Inc.
In the latest from Stanford GSB's View from the Top speaker series, GAP Inc. CEO Sonia Syngal talks about the importance of an empathetic and inclusive leadership team, how to set up your business to best serve your customers, and the future of the fashion industry post-COVID.
Fast Company: 4 Things Leaders Can Do to Retain Remote Workers
A few quick tips on keeping remote employees engaged and supported.
Inc.: Why Gary Vaynerchuk Loves Working Hard and Being Underestimated
Mansueto Ventures CEO Eric Schurenberg interviews Vaynermedia CEO Gary Vaynerchuk. They have a lively conversation about outworking the competition, the power of letting people underestimate you, and building a business empire from the ground up.
CNBC: Why U.S. Malls Are Disappearing
While brick-and-mortar stores and shopping malls were already showing signs of decline in recent years, thanks to the growing consumer shift towards e-commerce, the COVID-19 pandemic has sped up widespread change in the retail industry. As the restaurant and retail tenants of shopping malls across the United States struggle to keep the lights on, the mass extinction of shopping malls may come sooner rather than later. CNBC explores the topic in this 13-minute feature.
Forbes: Stimulus, Taxes & Inflation – Is Our Economy Headed for Trouble?
Here's what Steve Forbes thinks lies ahead for the U.S. economy.
READ MORE FROM AMERICAN COMMERCIAL CAPITAL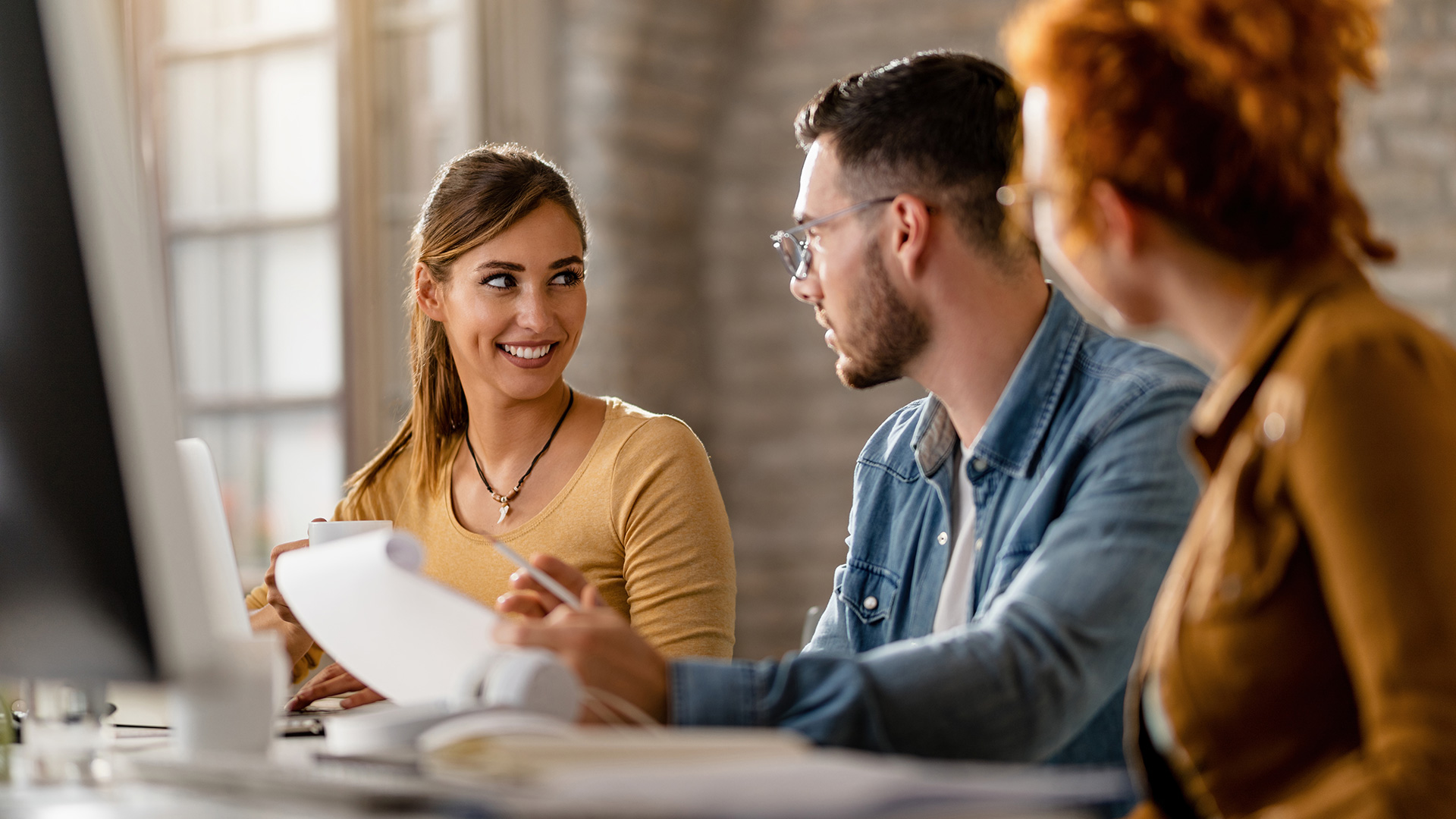 Image: drazenphoto / Envato Elements
In this week's roundup of great videos for entrepreneurs and business owners, Gary Vaynerchuk discusses the reason most people fail in business (it's not what you think), Steve Forbes discloses his predictions for the Federal Reserve's meeting next week and how it will affect the economy, and the latest episode of Entrepreneur Elevator Pitch features Netflix co-founder Marc Randolph making a surprise move…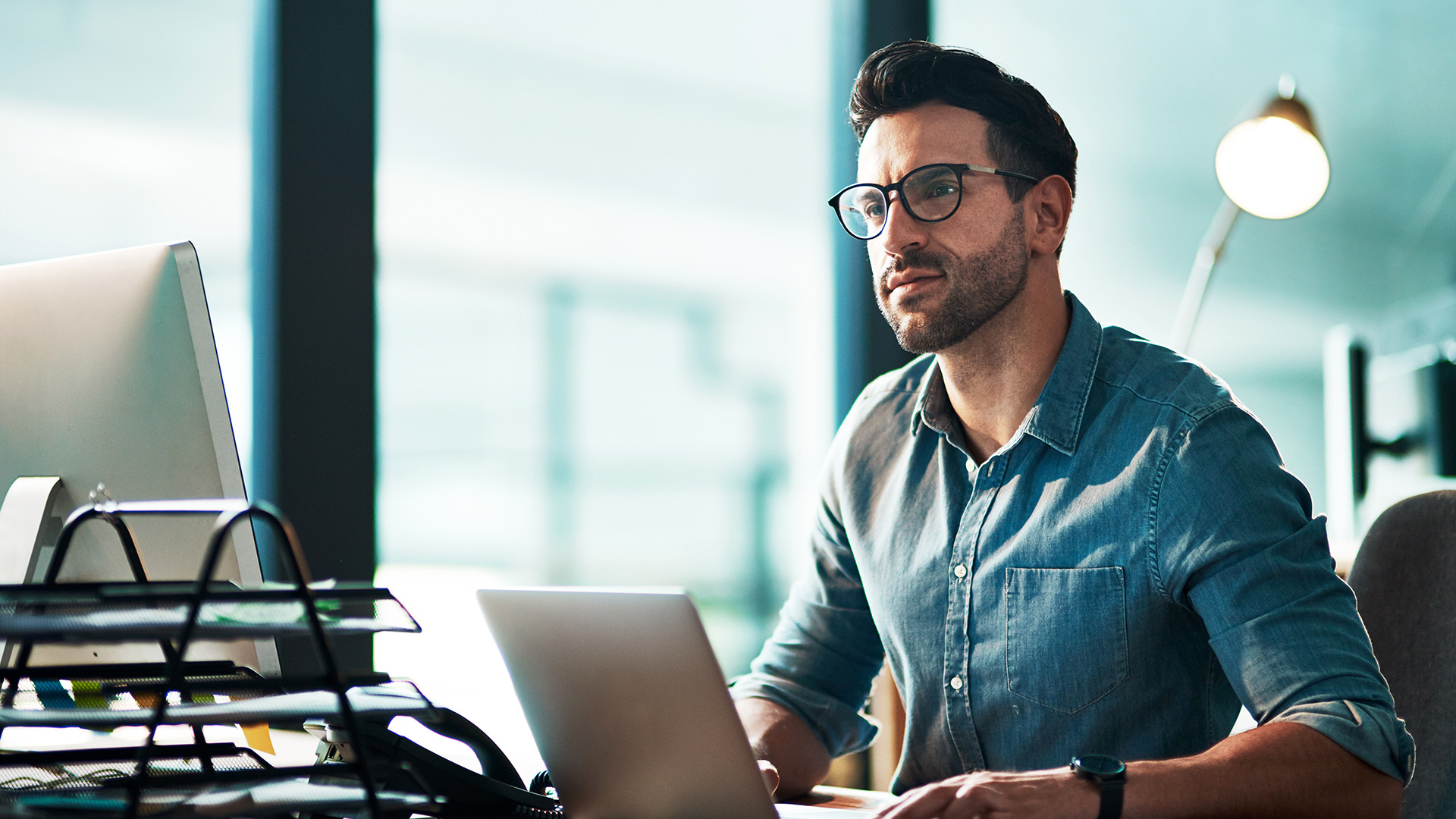 Image: YuriArcursPeopleimages / Envato Elements
"You have to build something that's sustainable long-term," Daring CEO Ross Mackay said at the recent Forbes 30 Under 30 conference in Cleveland, Ohio. In this week's business video roundup, he talks about finding success early on and the tactics he has used to maintain that success. No matter how good it gets, it's always at risk of going away. Also on deck:…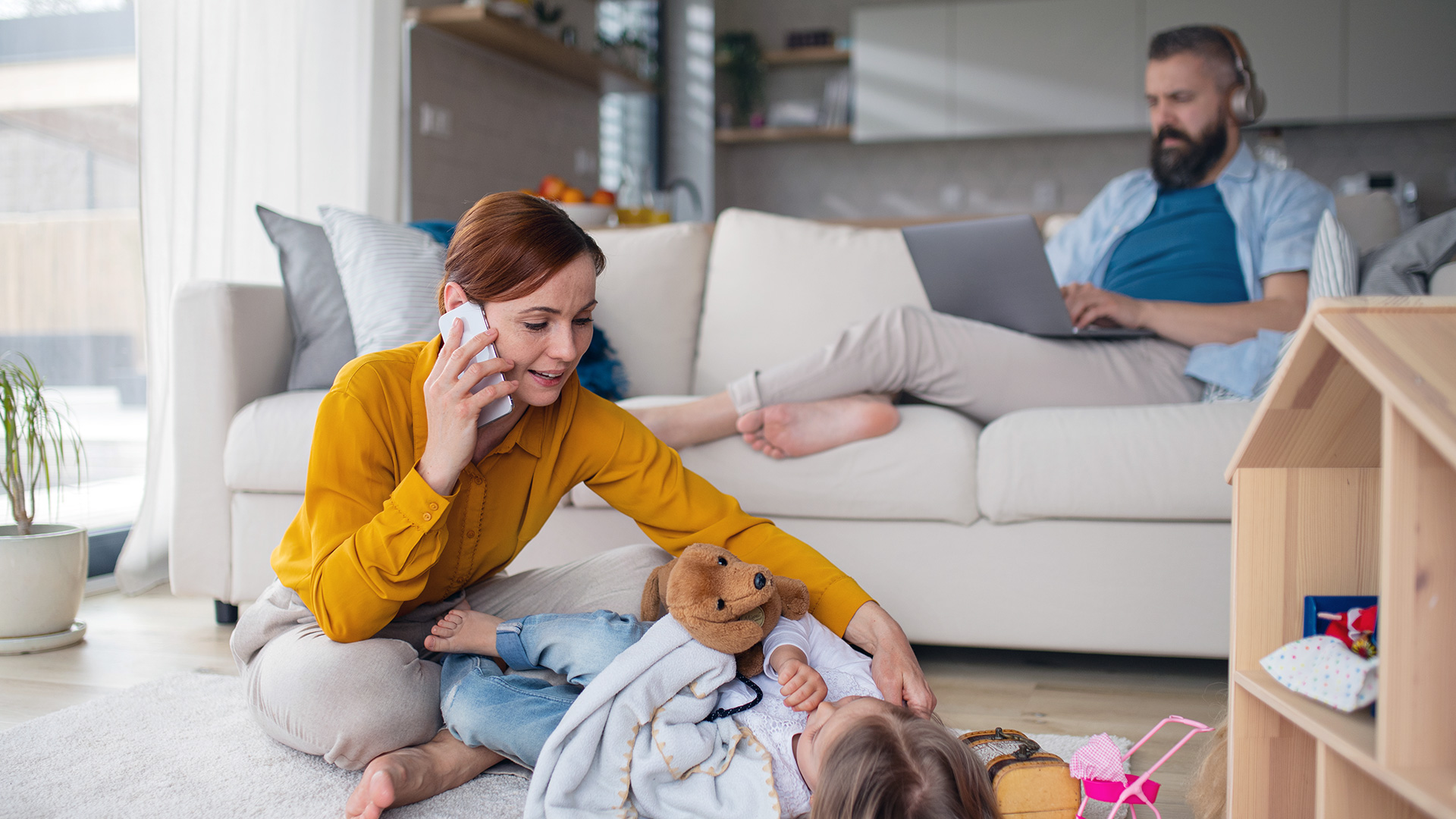 Image: halfpoint / Envato Elements
In today's fast-paced, always-on business culture, finding a balance between professional pursuits and other aspects of our lives can be daunting challenge. The constant demands of running a business often lead to long work hours, high stress levels, and neglect of personal life. That said, achieving some kind of work-life balance is important for long-term success and mental and emotional well-being. The optimal…
Back