Business Video Roundup: How to Retain Employees, Pitch to Major Retailers & More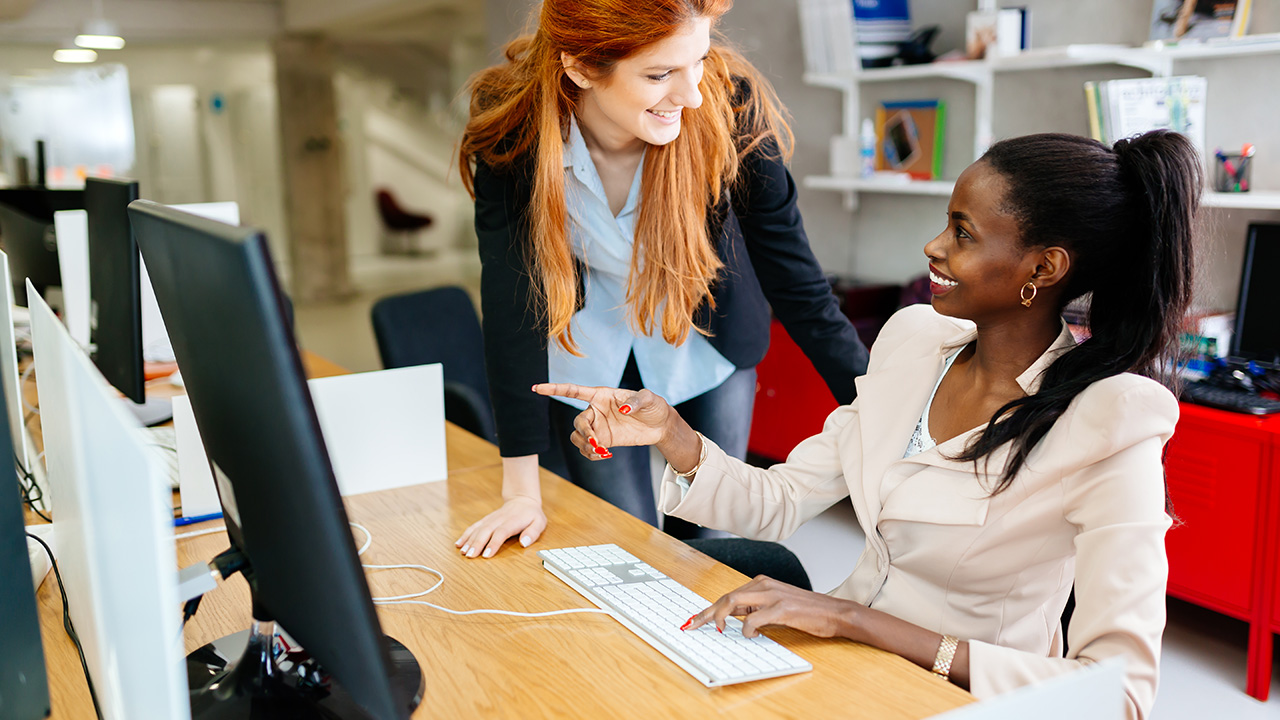 Image: nd3000 / Envato Elements
In this week's roundup of great videos for entrepreneurs and business owners, restaurateur and Houston Rockets owner Tilman Fertitta offers up some tips on pitching to major retailers, Patrick-Bet David discusses the common reasons employees quit (and what you can do to retain them), and Stanford Graduate School of Business professor Charles O'Reilly explores why even great businesses fail. Plus, things heat up on the insightful and entertaining latest episode of Entrepreneur Elevator Pitch.
Inc.: Self-Made Billionaire Tilman Fertitta Shares the Secret to Pitching Major Retailers
Tilman Fertitta knows a thing or two about pitching. His business portfolio includes restaurants, casinos, and an NBA team. In this four-minute video, he advises the founder and CEO of an activewear brand on how to land her company's biggest client yet.
Patrick Bet-David: Why 3 Million Employees Quit This Month
In this 20-minute video, Patrick Bet-David explores the reasons employees quit and offers some excellent advice on how you, as a business owner, can retain employees over the long haul.
Inc.: How America's Hottest Companies Find (and Keep) Top Talent
On the note of employee retention, this quick two-minute video goes over how the top companies in the U.S. in various industries find, hire, and keep top talent in today's market. Are you following their lead?
Stanford GSB: Why Great Businesses Fail
Stanford GSB professor Charles O'Reilly says that even the best companies—ones that are great at developing and incubating new ideas—are at risk of failure if they don't know to properly invest the resources to scale those new ideas.
Entrepreneur Elevator Pitch: "Let's Make It Competitive Here"
The latest episode of Entrepreneur Elevator Pitch features a new crop of hungry business owners.
READ MORE FROM AMERICAN COMMERCIAL CAPITAL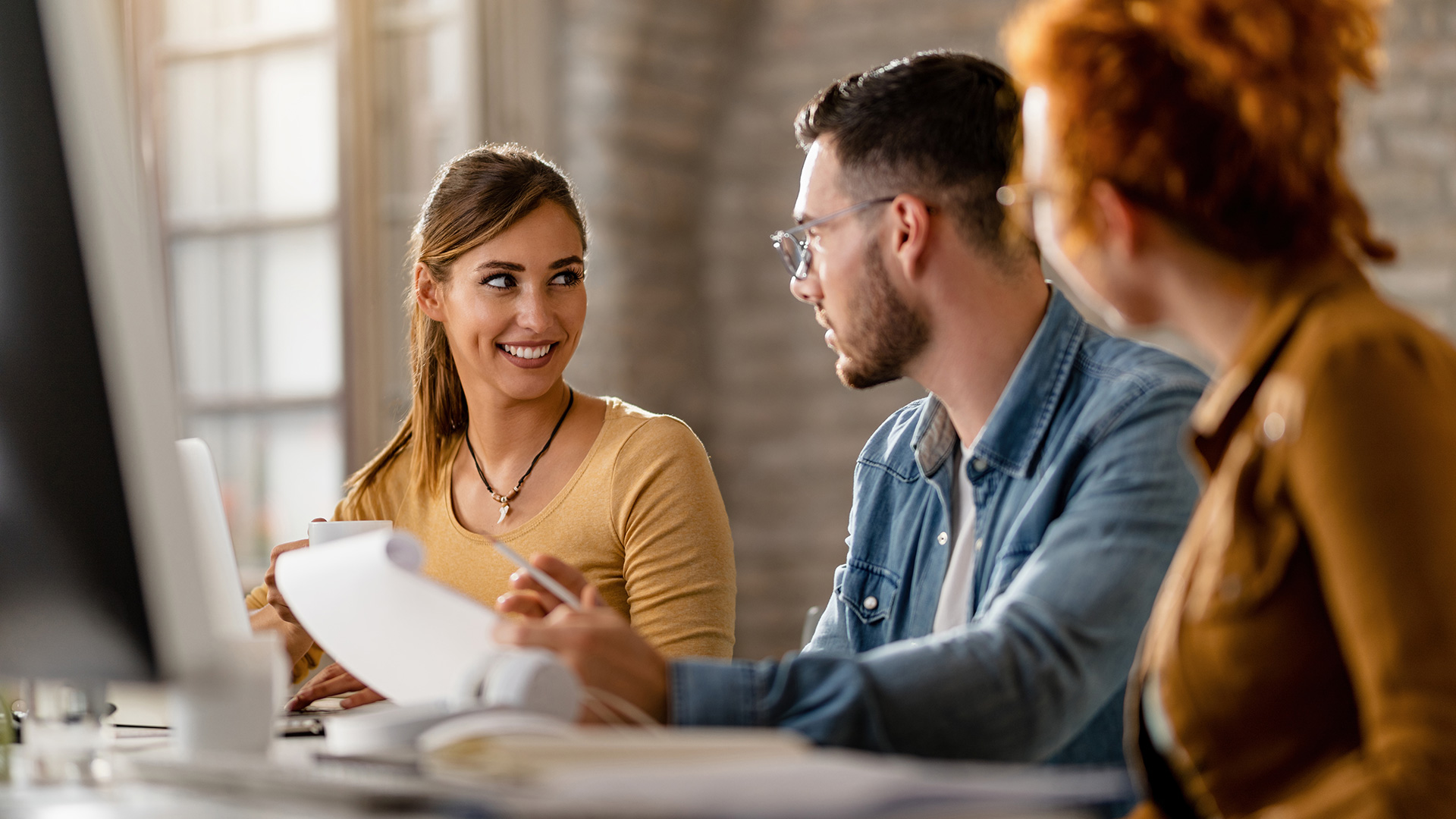 Image: drazenphoto / Envato Elements
In this week's roundup of great videos for entrepreneurs and business owners, Gary Vaynerchuk discusses the reason most people fail in business (it's not what you think), Steve Forbes discloses his predictions for the Federal Reserve's meeting next week and how it will affect the economy, and the latest episode of Entrepreneur Elevator Pitch features Netflix co-founder Marc Randolph making a surprise move…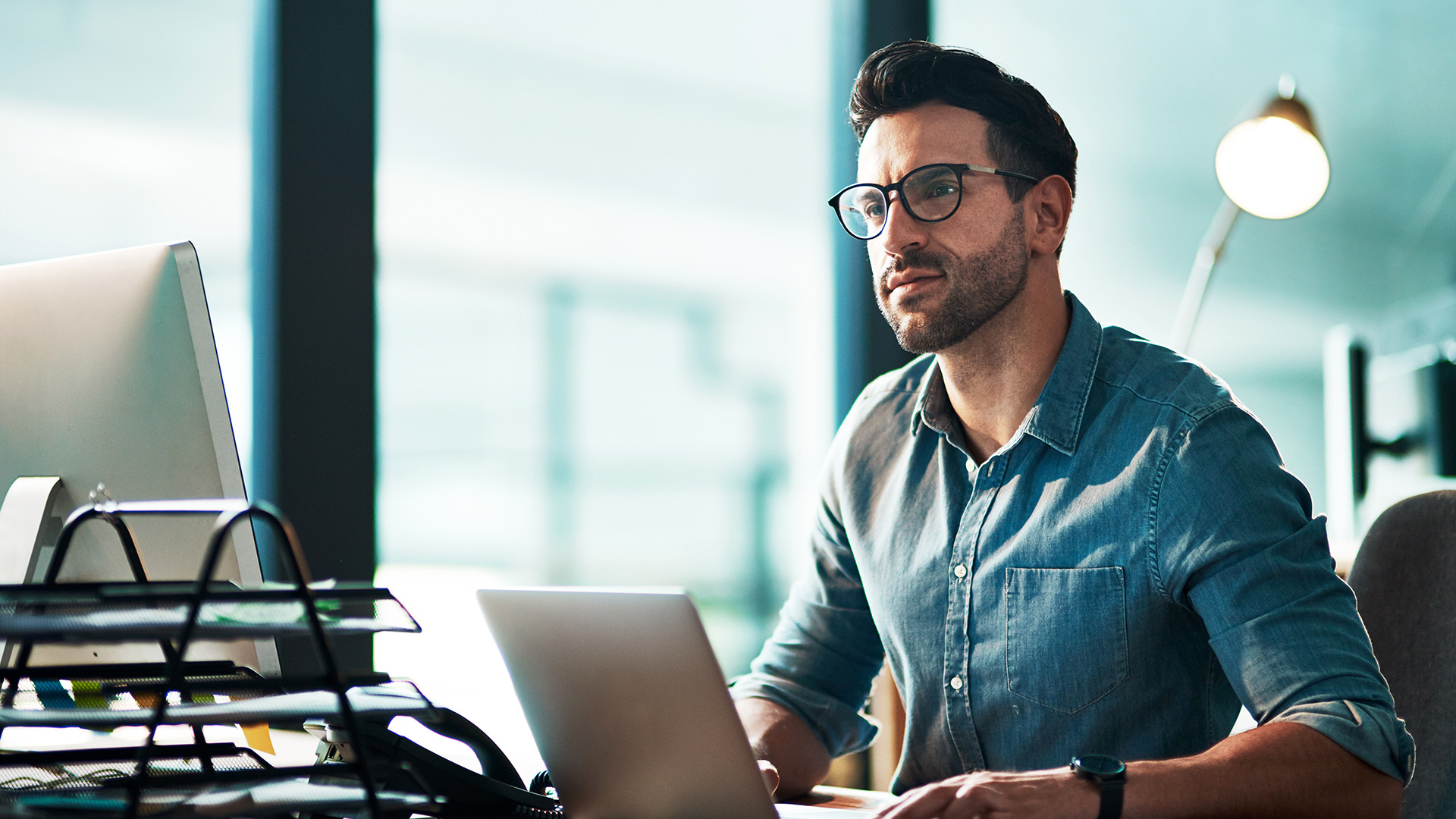 Image: YuriArcursPeopleimages / Envato Elements
"You have to build something that's sustainable long-term," Daring CEO Ross Mackay said at the recent Forbes 30 Under 30 conference in Cleveland, Ohio. In this week's business video roundup, he talks about finding success early on and the tactics he has used to maintain that success. No matter how good it gets, it's always at risk of going away. Also on deck:…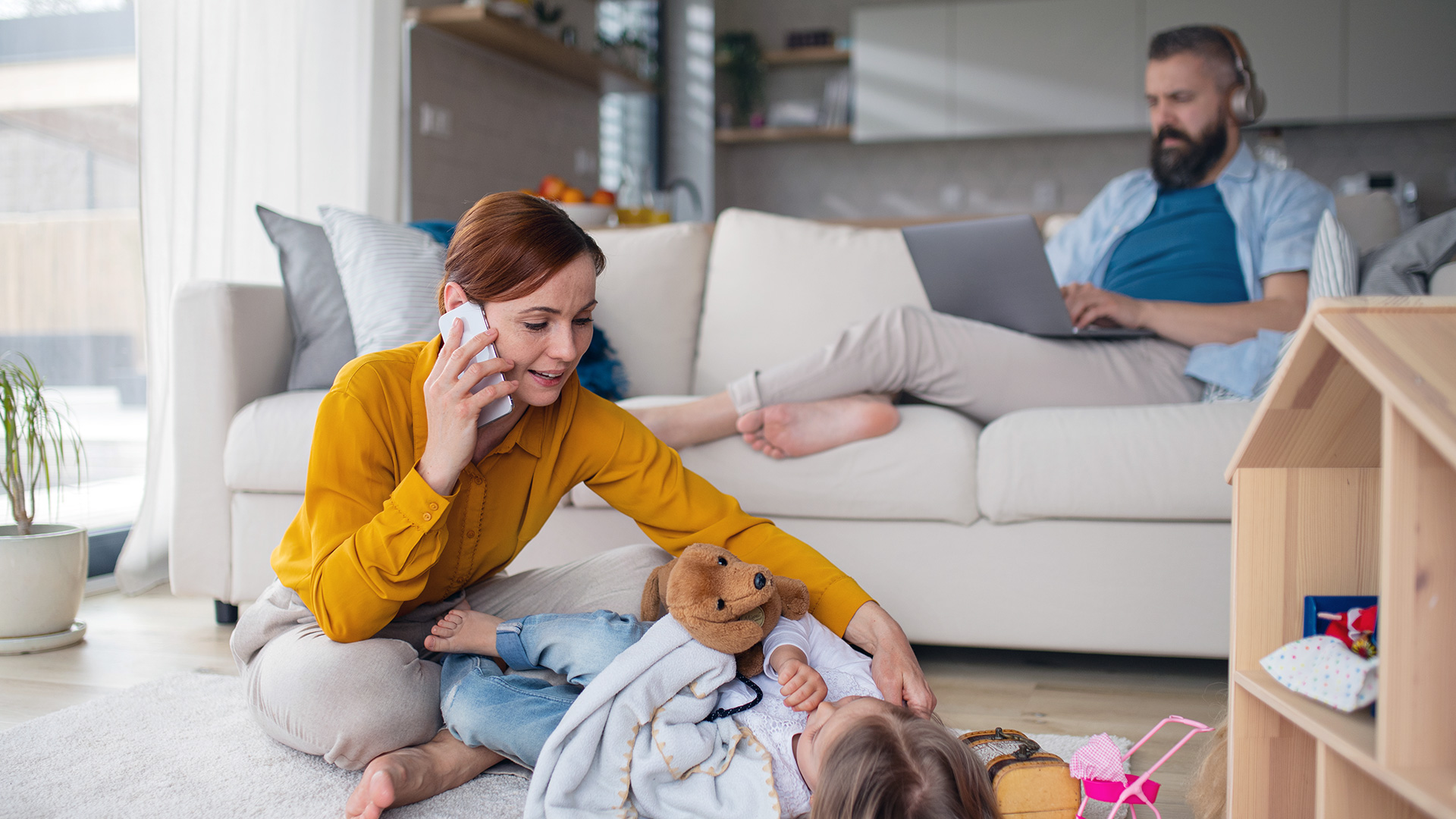 Image: halfpoint / Envato Elements
In today's fast-paced, always-on business culture, finding a balance between professional pursuits and other aspects of our lives can be daunting challenge. The constant demands of running a business often lead to long work hours, high stress levels, and neglect of personal life. That said, achieving some kind of work-life balance is important for long-term success and mental and emotional well-being. The optimal…
Back