Business Video Roundup: How to Onboard Remote Employees, Looking Ahead to 2021 & More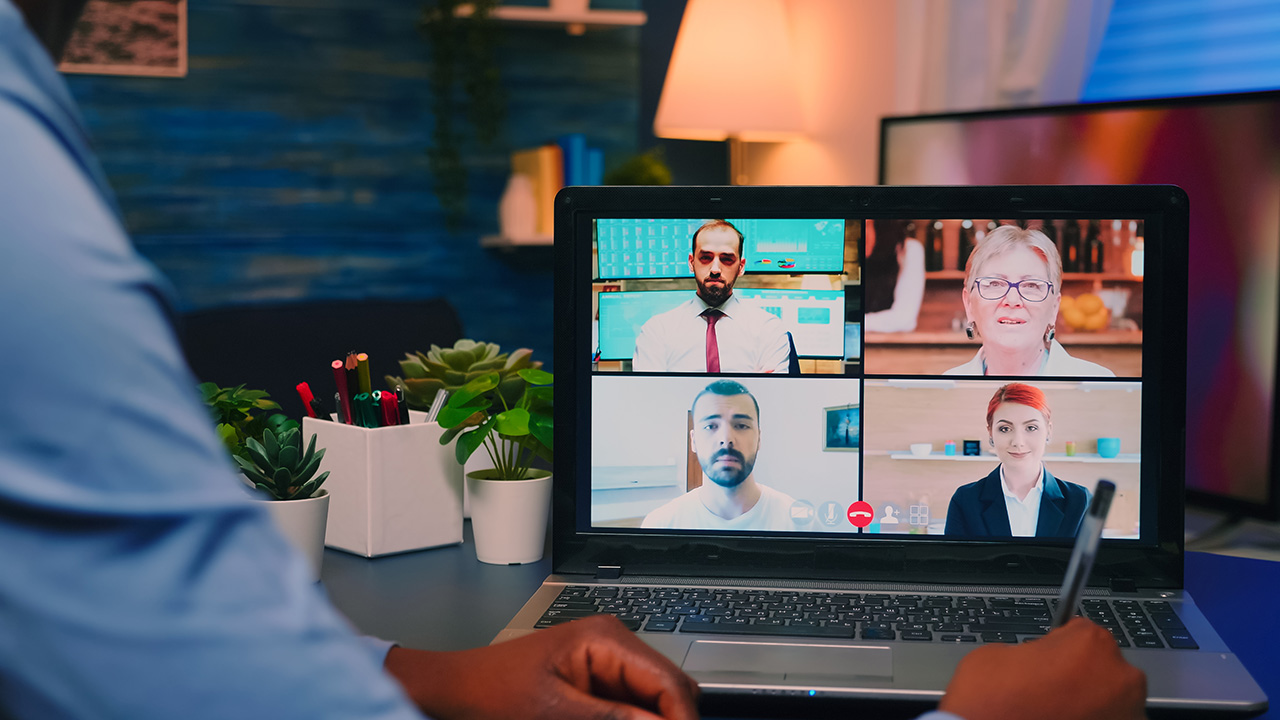 Image: DC_Studio / Envato Elements
In this week's business video roundup, Gary Vaynerchuk talks with a dozen business heavyweights (including execs at DoorDash, General Motors, and Microsoft) about 2020 consumer behaviors that will be key to driving business in 2021. Meanwhile, Hailley Griffis and Carolyn Kopprasch at Buffer discuss how to onboard remote employees; Michael Strahan talks about building a successful brand, remaining optimistic, and empowering your team; and Forbes's profile of vegan butter entrepreneur Miyoko Schinner illustrates how quality and perseverance can pay off in millions. Plus, the latest entertaining and enlightening episode of Entrepreneur Elevator Pitch rounds up a motley crew of dentists and guitarists, oddly enough.
GaryVee: Marketing for the Now Episode 16 with Gary Vaynerchuk
In the latest episode of Marketing for the Now, Gary Vaynerchuk has rapid-fire 10-minute conversations with a dozen different business bigshots, including Kofi Amoo-Gottfried (DoorDash VP of Marketing), Deborah Wahl (General Motors Global CMO), Brad Anderson (Microsoft 365 Corporate VP), Stephanie Buscemi (Salesforce CMO), and Bozoma Saint John (Netflix CMO). The question at the center of all the discussions: What change in consumer behavior from 2020 will be key to driving business in 2021?
Fast Company: How to Onboard Remote Employees
If you've been hiring remote employees or will be doing so in the near future, this quick video from Fast Company offers a few things to keep in mind. Hailley Griffis and Carolyn Kopprasch at Buffer talk about the ways they have been onboarding new remote hires.
Entrepreneur Elevator Pitch: "Imagine If Jimi Hendrix and Beethoven Got Together…"
The latest episode of Entrepreneur's weekly pitch show features dentists and guitarists.
Inc.: Michael Strahan Talks Building Successful Brands and Empowering Your Team
In this 37-minute video from the Inc. 5000 Vision Conference, former football star and Good Morning America co-host Michael Strahan talks about building a successful brand, staying optimistic, and the importance of trusting your team.
Forbes: The Entrepreneur Who Turned Vegan Butter Into a Multimillion Dollar Business
This brief video from Forbes shows how quality and dedication can pay off in the long run, highlighting Miyoko Schinner's decades-long journey from cooking instructor to the owner of a vegan butter business with 12-month revenues of over $30 million.
READ MORE FROM AMERICAN COMMERCIAL CAPITAL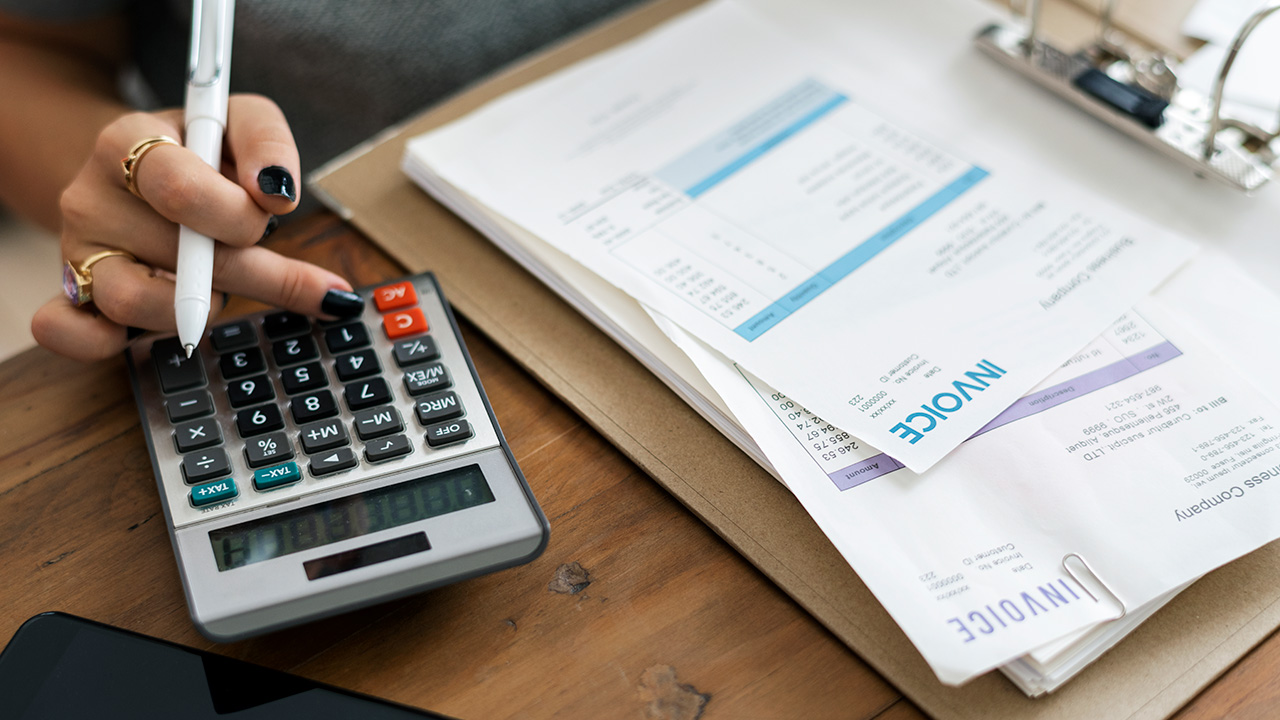 Image: Rawpixel / Envato Elements
Invoice factoring is a type of business financing unfamiliar to many small business owners. It provides a business with working capital and solves cash-flow problems, but it's not like a bank loan or credit. So let's break down invoice factoring and explain exactly what it is and how it can benefit your business.
So, what the heck is invoice factoring?
Invoice factoring is when…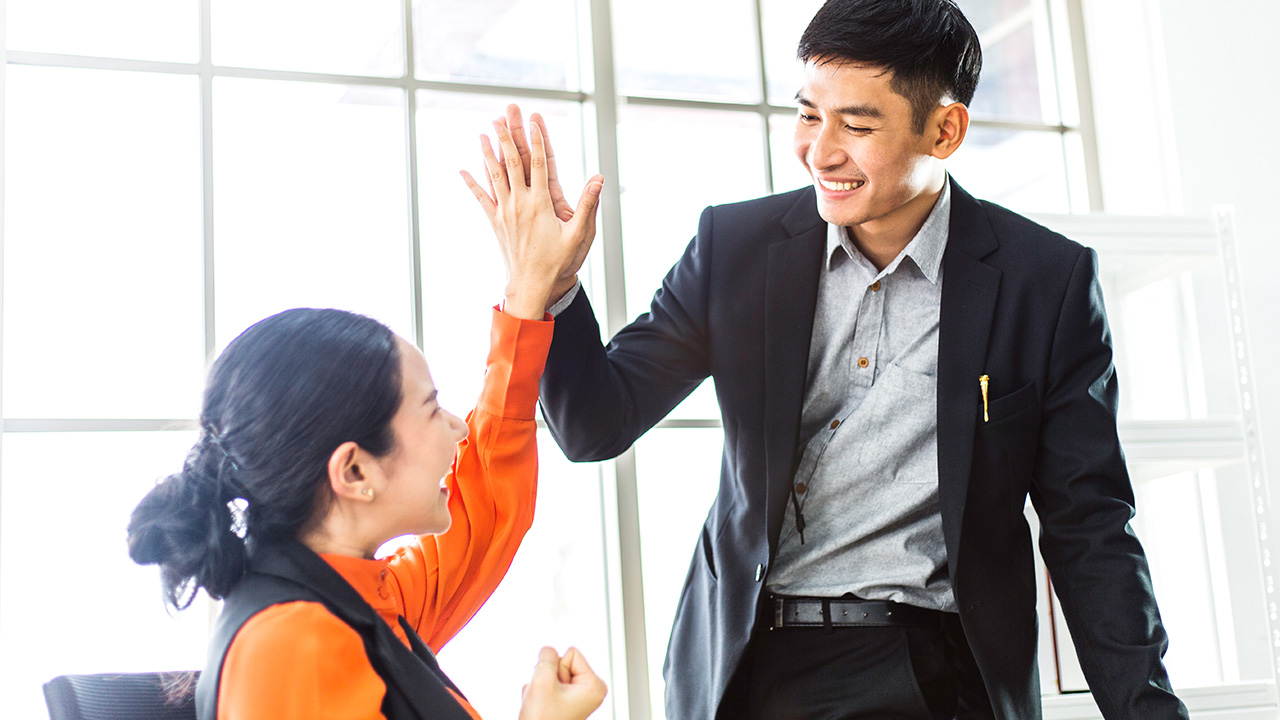 Image: winnievinzence / Envato Elements
In this week's business video roundup, Gary Vaynerchuk asks the leaders behind major companies like Logitech and McDonald's how they stay close to culture, Brian Tracy reveals how to get started developing successful habits that will help you achieve your goals, and Marie Forleo talks entrepreneurship with Floret Farm's Erin Benzakein, who has successfully guided her business from garage startup to global distribution. Plus,…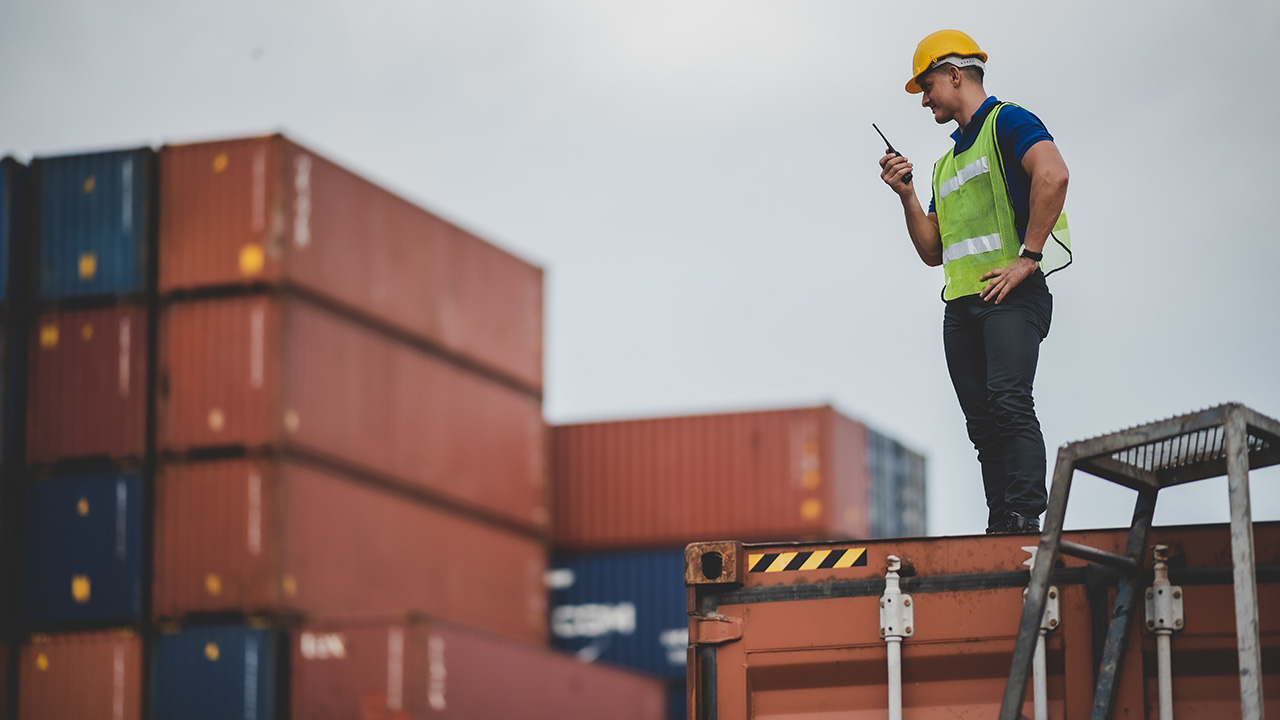 Image: ckstockphoto / Envato Elements
In this week's roundup of great videos for entrepreneurs and business owners, Gary Vaynerchuk talks about why hyper-focus can lead to missed opportunities, Marie Forleo reveals how to stay motivated when you're being pulled in multiple directions at once, and Brendon Burchard explains five practices that every great leader must implement. Plus, five leadership lessons from Apple CEO Tim Cook and CNBC's incisive look…
Back