Business Video Roundup: How to Network in the New Normal, Leading Through Crisis & More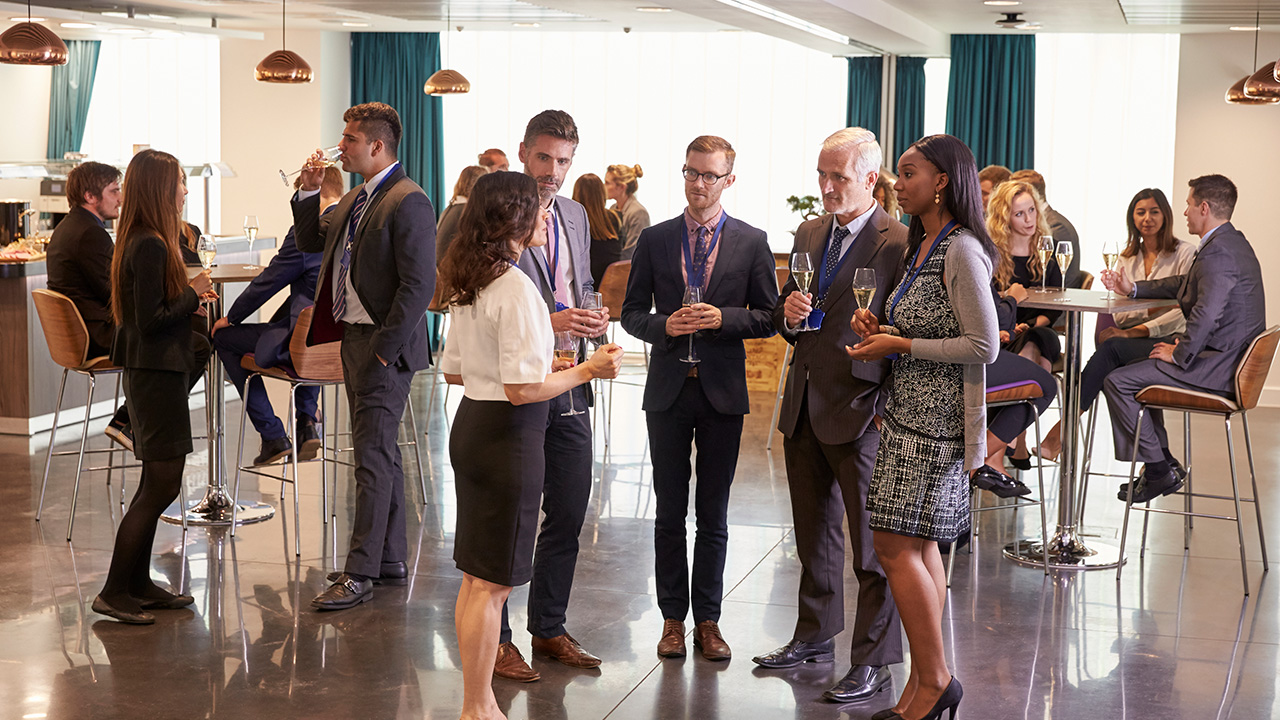 Image: monkeybusiness / Envato Elements
In this week's business video roundup, the Small Business, Big Heart series checks in to see how Leo's Grill & Malt Shop in Stillwater, Minnesota, is navigating the pandemic, networking expert Ivan Misner gives advice on connecting under quarantine, and Koia co-founder Maya French reveals a key piece of advice given to her by Shark Tank's Daymond John. Plus, Forbes ponders what skyrocketing U.S. unemployment rates means for recovery and Dr. Roy Vagelos discusses leading through a crisis.
Small Business, Big Heart: Leo's Grill & Malt Shop (Stillwater, Minnesota)
In this episode of Small Business, Big Heart, we hear from Cory Buettner, owner of Leo's Grill & Malt Shop in Stillwater, Minnesota, and learn how his business has been navigating the pandemic. "We had to figure out whether to go curb service, delivery, all these different programs," he says. "It was difficult—how can we pivot on a dime and basically start a new restaurant?" In this midst of it all, they continue to give back by raising money to support Cystic Fibrosis research.
Entrepreneur: How to Network in the New Normal
In this six-minute video, Ivan Misner, founder and chairman of the business networking organization BNI, answers questions from viewers about networking under quarantine. Yes, it can be done!
Inc.: Shark Tank's Daymond John Shares the Key to Being a Successful Entrepreneur
Koia co-founder Maya French discusses some key advice given to her by mentor Daymond John. After getting Koia's plant-based protein beverages into stores around the country and successfully reaching $17 million in revenue, John's advice suggested that scaling her business to reach even more customers might require a complete change of course.
Forbes: U.S. Unemployment Reaches Historic Highs – What Does It Mean for Recovery?
With unemployment rates reaching 14.7%, the coronavirus has taken an astonishing toll on the American labor market. More than 33 million works have filed for unemployment. What does this mean for economic recovery?
Columbia Business School: Leading Through a Crisis with Dr. Roy Vagelos
In this fireside chat from Columbia Business School, Dr. Roy Vagelos talks about leading through a crisis. As former president and CEO of Merck & Co., he has a keen perspective on leadership through past crises as well as our current situation.
READ MORE FROM AMERICAN COMMERCIAL CAPITAL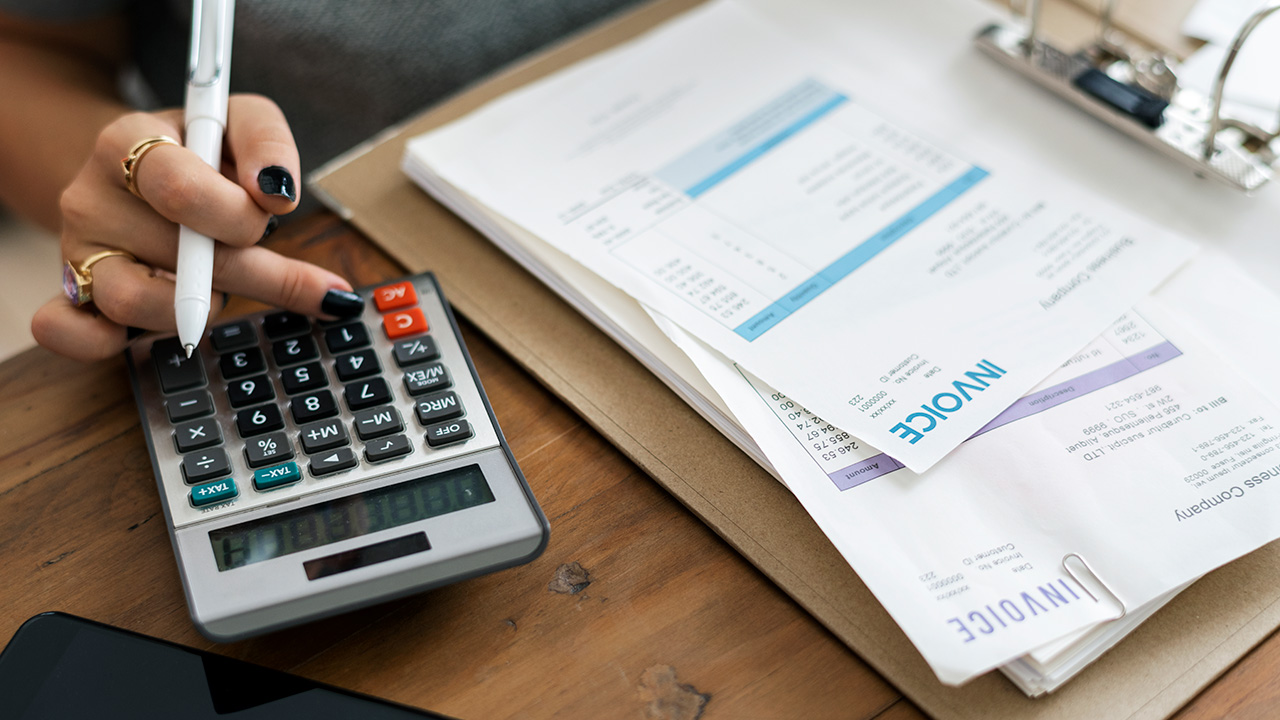 Image: Rawpixel / Envato Elements
Invoice factoring is a type of business financing unfamiliar to many small business owners. It provides a business with working capital and solves cash-flow problems, but it's not like a bank loan or credit. So let's break down invoice factoring and explain exactly what it is and how it can benefit your business.
So, what the heck is invoice factoring?
Invoice factoring is when…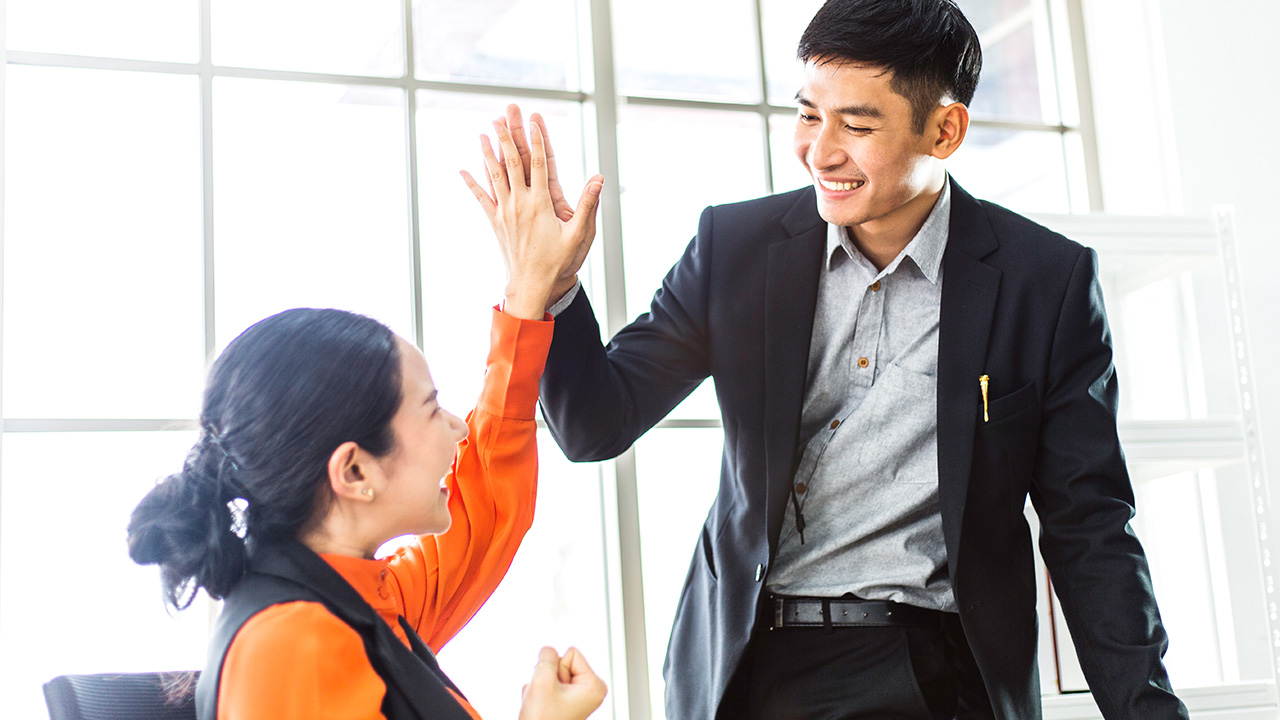 Image: winnievinzence / Envato Elements
In this week's business video roundup, Gary Vaynerchuk asks the leaders behind major companies like Logitech and McDonald's how they stay close to culture, Brian Tracy reveals how to get started developing successful habits that will help you achieve your goals, and Marie Forleo talks entrepreneurship with Floret Farm's Erin Benzakein, who has successfully guided her business from garage startup to global distribution. Plus,…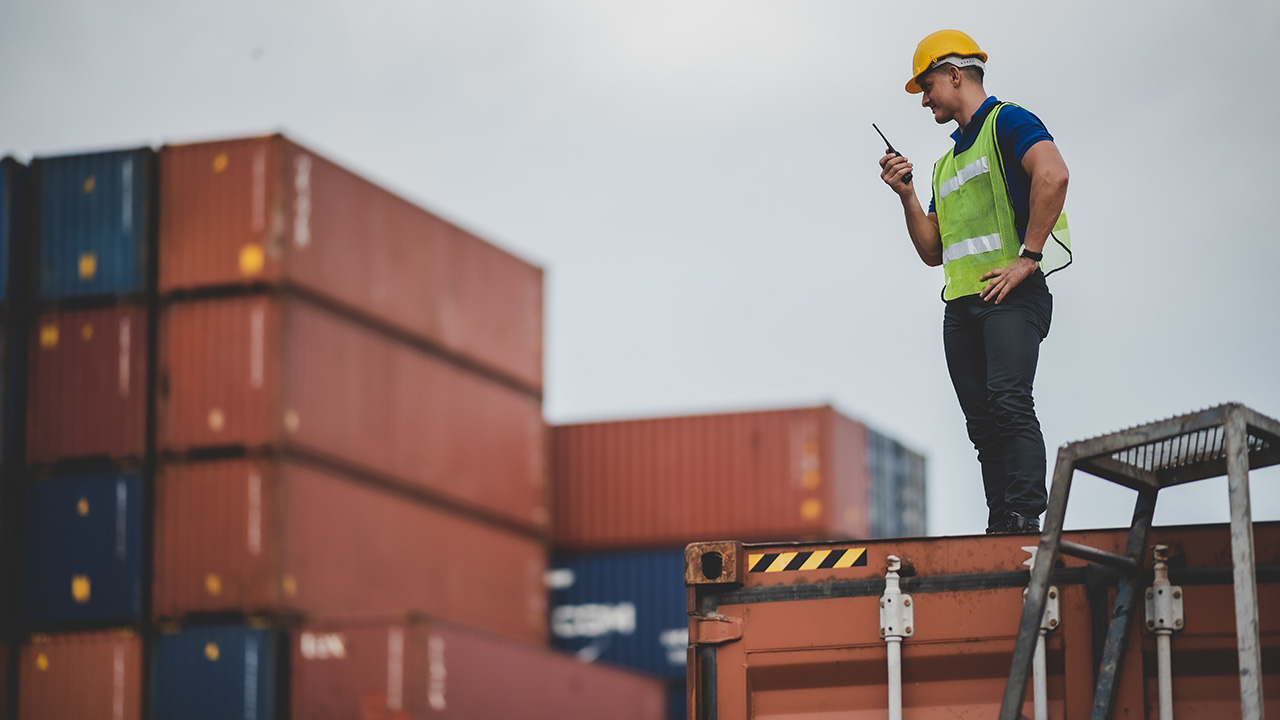 Image: ckstockphoto / Envato Elements
In this week's roundup of great videos for entrepreneurs and business owners, Gary Vaynerchuk talks about why hyper-focus can lead to missed opportunities, Marie Forleo reveals how to stay motivated when you're being pulled in multiple directions at once, and Brendon Burchard explains five practices that every great leader must implement. Plus, five leadership lessons from Apple CEO Tim Cook and CNBC's incisive look…
Back