Business Video Roundup: How to Motivate Your Team, Market Your Business in 2020 & More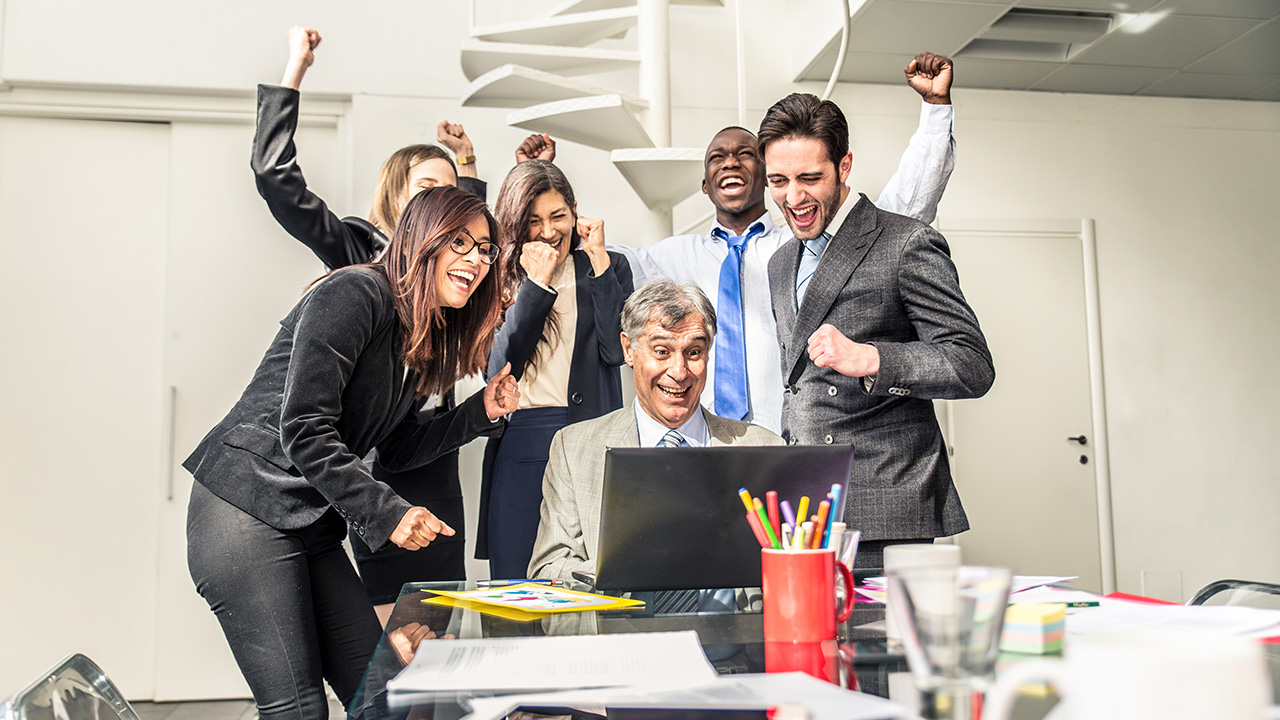 Image: oneinchpunchphotos / Envato Elements
In our latest business video roundup, Gary Vaynerchuk delivers a rousing 60-minute keynote that covers a variety of business topics (including developing a marketing edge against the competition in 2020), Brian Tracy discusses six ways to motivate your team to do their best work, and Goldman Sachs CEO David Solomon sits down for an illuminating View from the Top talk at Stanford Graduate School of Business. Plus, Shutterstock founder Jon Oringer talks about how he turned a personal need into a successful business and Microsoft CEOs past and present (Bill Gates and Satya Nadella) recommend six business books for 2020.
GaryVee: Top 2020 Marketing Strategies That Will Put You On the Map
Gary Vaynerchuk delivers another high-energy keynote that covers many business and marketing topics—this one from November 2019 in Brazil. It's 77 minutes of unfiltered Vaynerchuk.
Brian Tracy: 6 Ways to Motivate Your Team
Motivating others to do their best work is a learnable skill. In this nine-minute video, Brian Tracy offers up six tips to help you get your team fired up and ready to go.
Stanford GSB: David Solomon, CEO, Goldman Sachs
In this hour-long View from the Top talk at Stanford Graduate School of Business, David Solomon, CEO of Goldman Sachs, reflects on his life and career, offering plenty of food for thought and rock-solid advice for entrepreneurs and business owners. "It's a long journey," he says. "The fulfillment and the success come from the journey, not from thinking that you have it all figured out."
Forbes: Shutterstock's Jon Oringer Turned a Personal Need Into a Booming Business
If you have a personal need that's not being met by the open market, chances are others have that unmet need too. That's how Jon Oringer, founder of Shutterstock, stumbled into the stock photography business.
Inc.: 6 Business Books You Need to Read This Year, According to Bill Gates & Satya Nadella
Looking for more business books to add to your bookshelf? Here are six new picks from the co-founder of Microsoft, Bill Gates, and the current CEO of Microsoft, Satya Nadella.
READ MORE FROM AMERICAN COMMERCIAL CAPITAL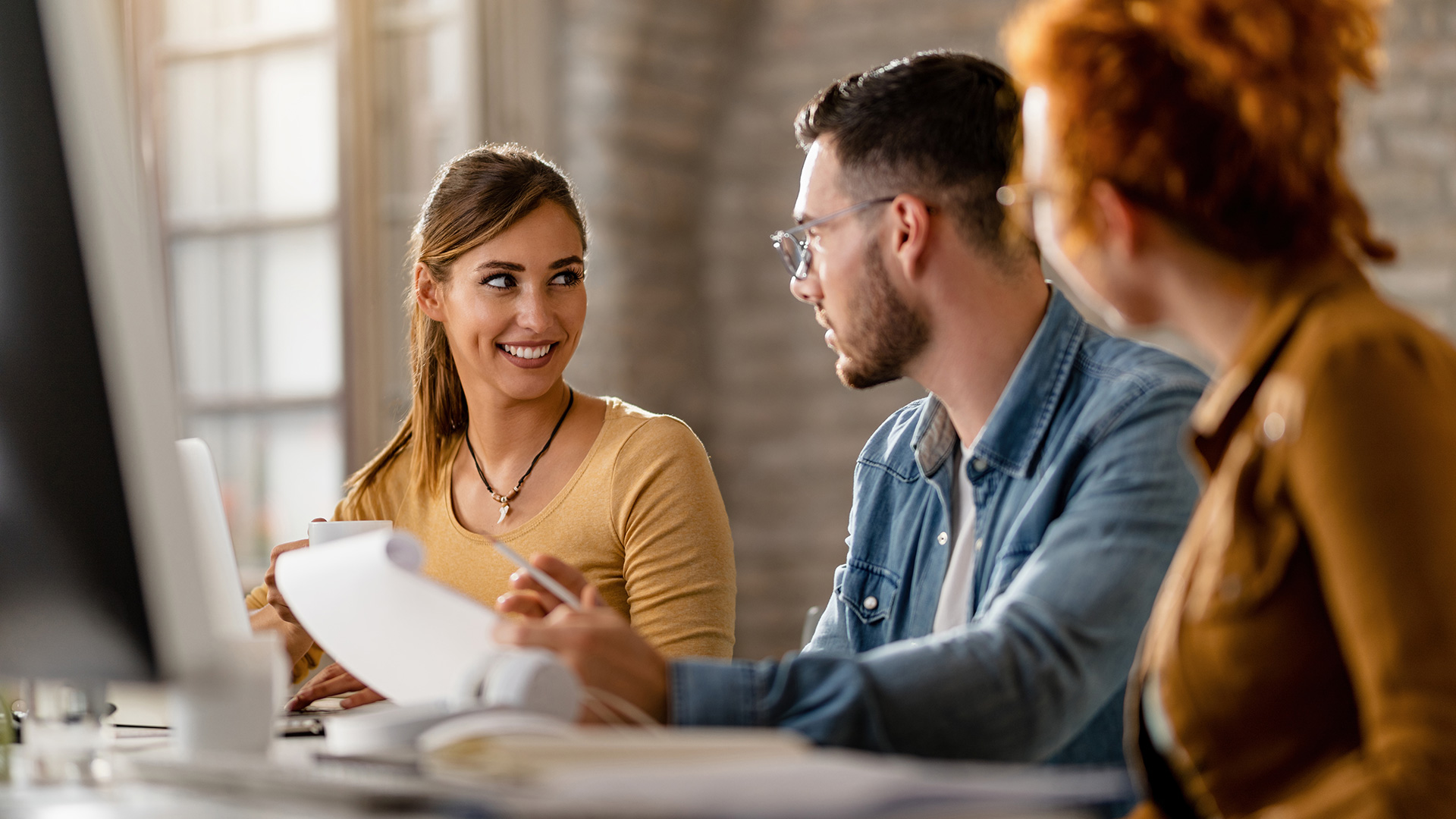 Image: drazenphoto / Envato Elements
In this week's roundup of great videos for entrepreneurs and business owners, Gary Vaynerchuk discusses the reason most people fail in business (it's not what you think), Steve Forbes discloses his predictions for the Federal Reserve's meeting next week and how it will affect the economy, and the latest episode of Entrepreneur Elevator Pitch features Netflix co-founder Marc Randolph making a surprise move…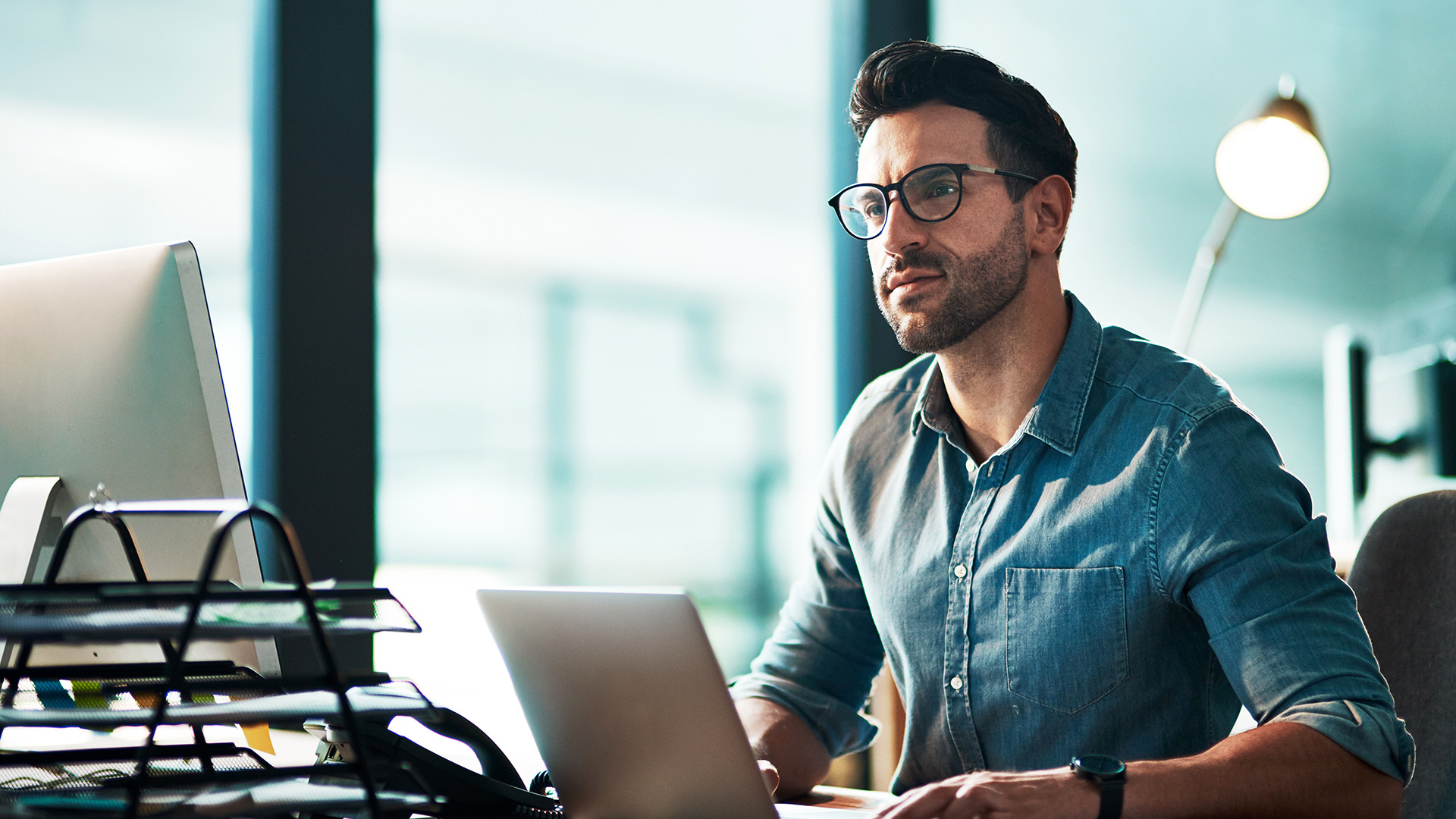 Image: YuriArcursPeopleimages / Envato Elements
"You have to build something that's sustainable long-term," Daring CEO Ross Mackay said at the recent Forbes 30 Under 30 conference in Cleveland, Ohio. In this week's business video roundup, he talks about finding success early on and the tactics he has used to maintain that success. No matter how good it gets, it's always at risk of going away. Also on deck:…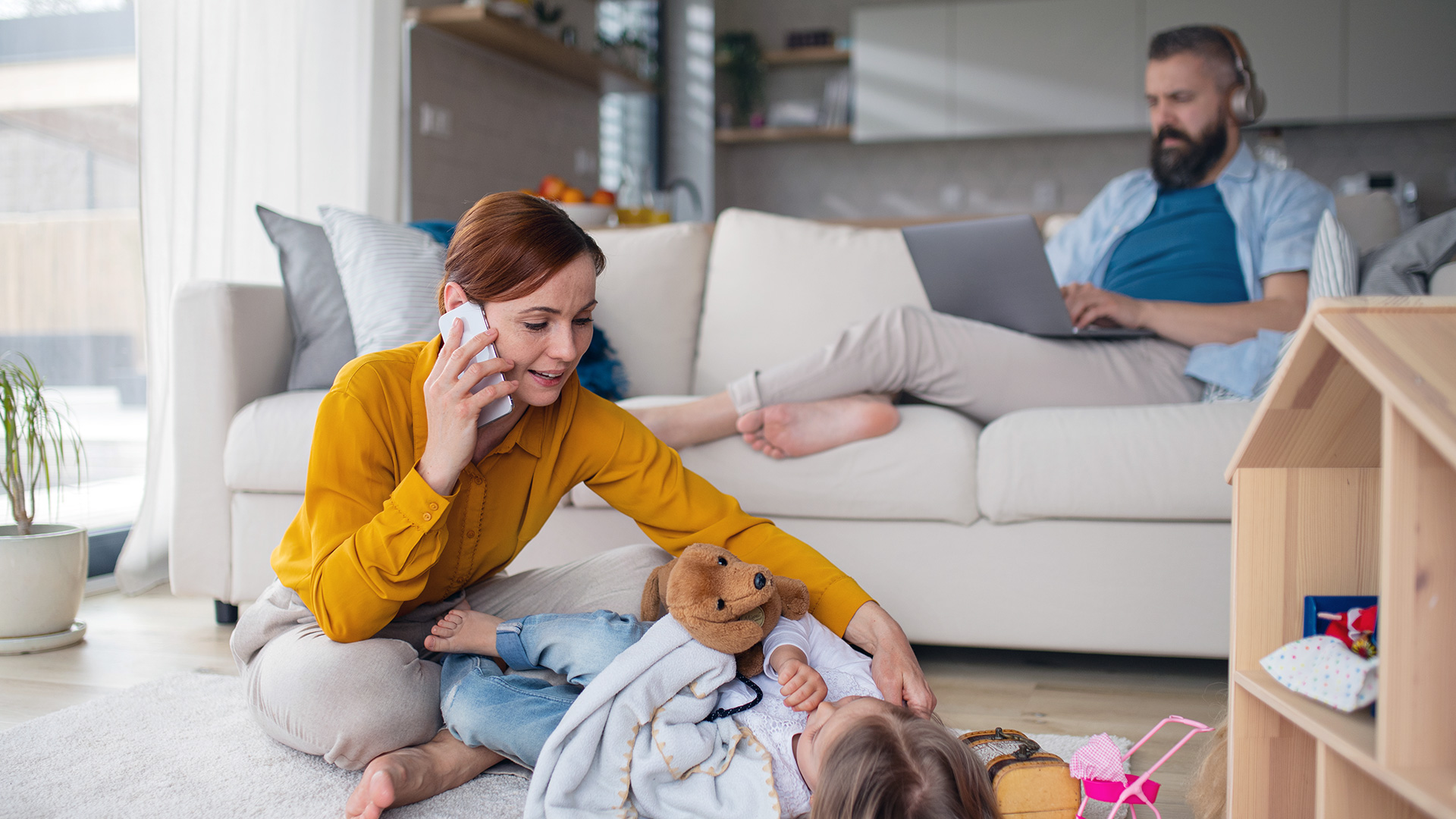 Image: halfpoint / Envato Elements
In today's fast-paced, always-on business culture, finding a balance between professional pursuits and other aspects of our lives can be daunting challenge. The constant demands of running a business often lead to long work hours, high stress levels, and neglect of personal life. That said, achieving some kind of work-life balance is important for long-term success and mental and emotional well-being. The optimal…
Back