Business Video Roundup: How to Manage Time, Get More Done & Be Happier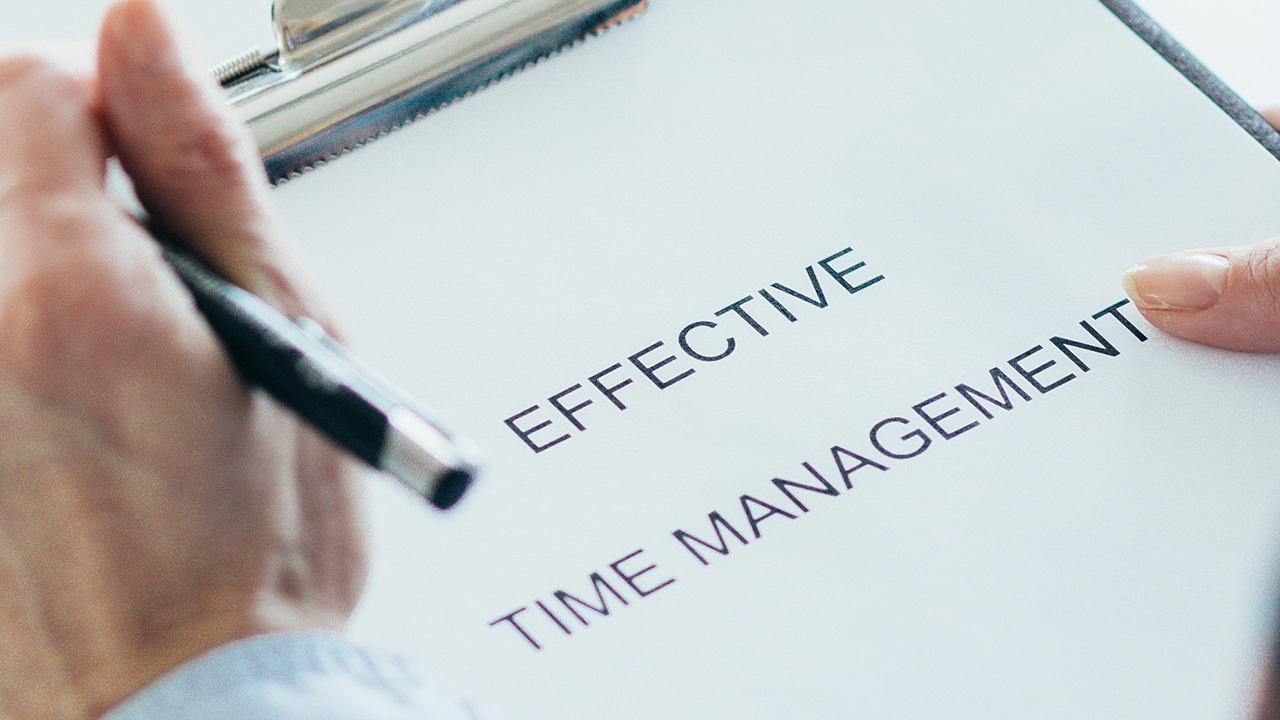 Image: bialasiewicz / Envato Elements
We hope you're having a wonderful time with friends and family over the holidays and not spending too much time working. Before we say goodbye to 2018, though, we've got one last roundup of great videos for entrepreneurs and business owners to share with you. To help you usher in the new year, we've got Grant Cardone talking about committing to getting more done, Brian Tracy discussing why productive people are happier, and Life Is Good CEO Bert Jacobs describing the tough decision that just might have saved his company. Plus, how to make better use of your time moving forward into the new year.
Grant Cardone: Commit to Getting More Done (Top 10 Rules of Success)
Here's a 17-minute burst of motivation to help propel you into 2019: Grant Cardone's Top 10 Rules of Success. The bestselling author and sales guru dishes out his best advice for getting more done.
CEO Richard Burke Talks About Important Factors to Achieve Success
Envoy Global CEO Richard Burke talks about the importance of being open to new things in this five-minute video from Entrepreneur. He also posits that business leaders must be ruthless when addressing personal weaknesses.
Brian Tracy: Why Productive People Are Happier People
Heading into the new year, here's a nice refresher from Brian Tracy about why being productive very often makes you a happier person. Note: being "busy" doesn't necessarily make you productive.
Inc.: The Single Decision That Saved Life Is Good
From 2009 to 2012, Life Is Good CEO Bert Jacobs watched as his company moved in the wrong direction. The decision he made was a tough one, but it just might have saved his lifestyle/apparel company.
Evan Carmichael: Manipulate Time with These Powerful Tips
Make a New Year's resolution to start making the most of your time. You can begin by watching this 17-minute video.
READ MORE FROM AMERICAN COMMERCIAL CAPITAL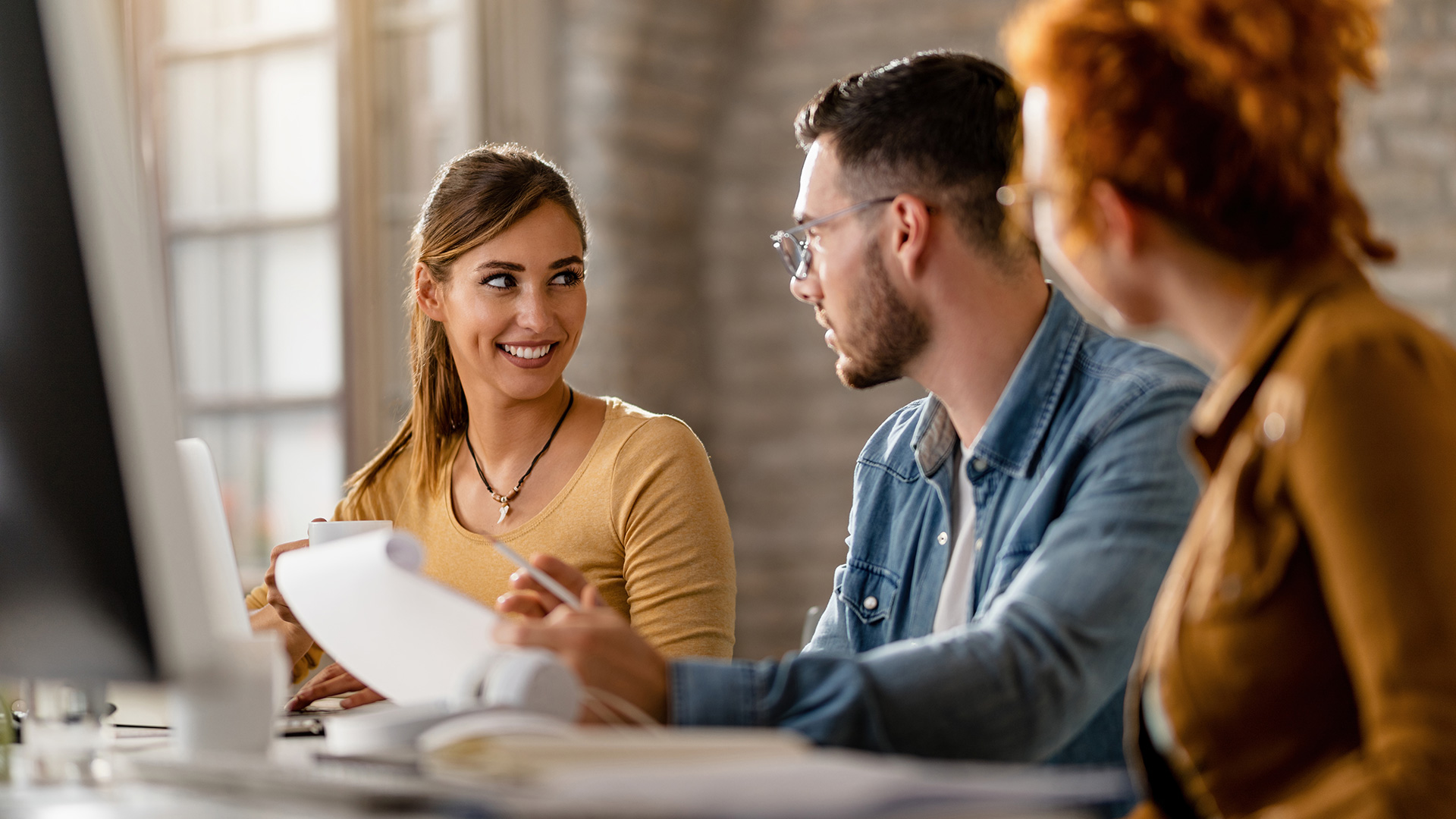 Image: drazenphoto / Envato Elements
In this week's roundup of great videos for entrepreneurs and business owners, Gary Vaynerchuk discusses the reason most people fail in business (it's not what you think), Steve Forbes discloses his predictions for the Federal Reserve's meeting next week and how it will affect the economy, and the latest episode of Entrepreneur Elevator Pitch features Netflix co-founder Marc Randolph making a surprise move…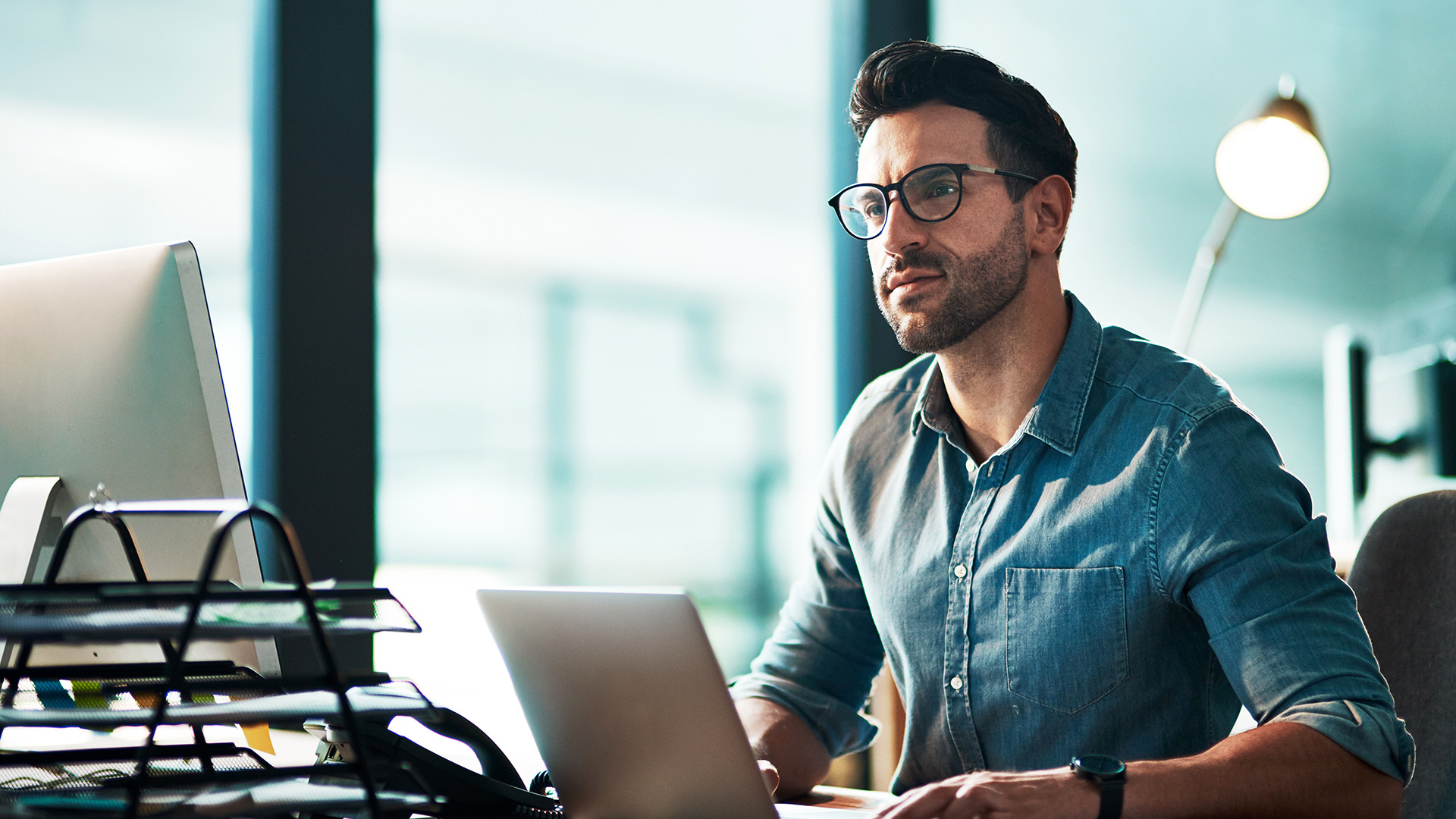 Image: YuriArcursPeopleimages / Envato Elements
"You have to build something that's sustainable long-term," Daring CEO Ross Mackay said at the recent Forbes 30 Under 30 conference in Cleveland, Ohio. In this week's business video roundup, he talks about finding success early on and the tactics he has used to maintain that success. No matter how good it gets, it's always at risk of going away. Also on deck:…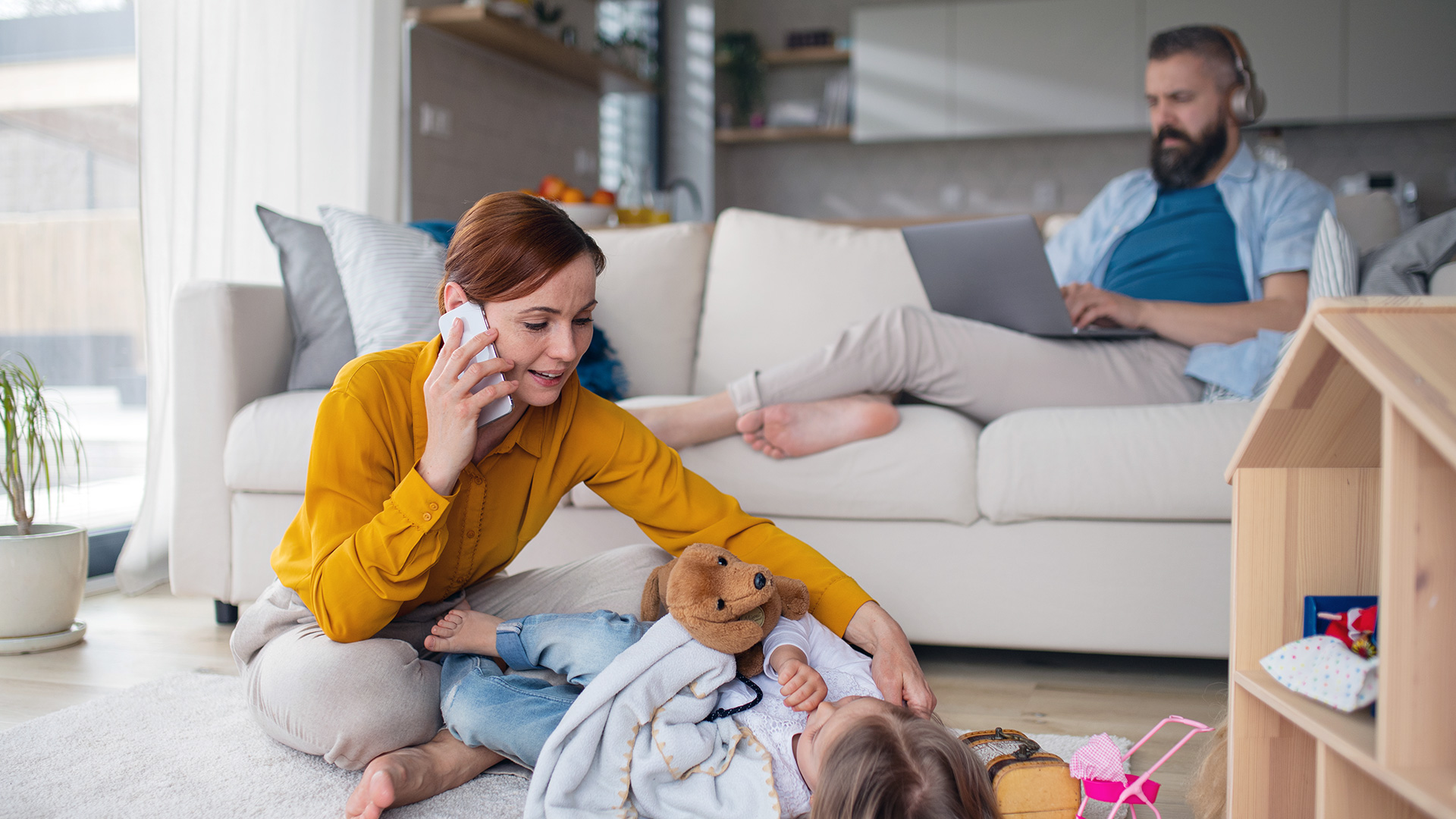 Image: halfpoint / Envato Elements
In today's fast-paced, always-on business culture, finding a balance between professional pursuits and other aspects of our lives can be daunting challenge. The constant demands of running a business often lead to long work hours, high stress levels, and neglect of personal life. That said, achieving some kind of work-life balance is important for long-term success and mental and emotional well-being. The optimal…
Back