Business Video Roundup: How to Make a Million-Dollar Deal, Small-Business Surprises & More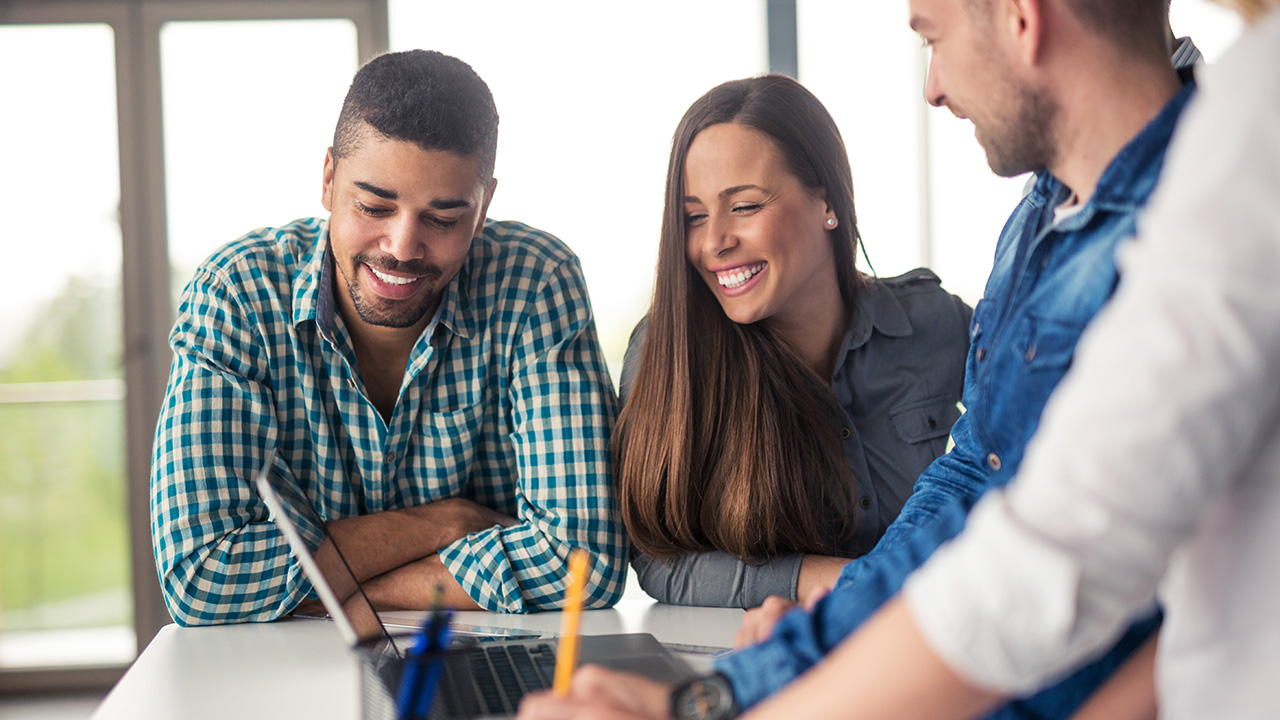 Image: bernardbodo / Envato Elements
In this week's roundup of great videos for entrepreneurs and business owners, Gary Vaynerchuk chats with Manhattan-based restauranteur Michael Chernow about life, motivation, and thriving in business; Entrepreneur's Elevator Pitch sets its sights on businesses in the cannabis industry; and CNBC explores the impact that Amazon is having on the business of shipping boxes. Plus, Evan Carmichael presents Simon Sinek's top 10 rules of success and The Small Business Revolution asks entrepreneurs from around the country about the surprises that come with being a local small-business owner.
The #AskGaryVee Show: Michael Chernow
In the latest episode of #AskGaryVee, Gary Vaynerchuk talks with Manhattan-based restaurant entrepreneur Michael Chernow, founder of Seamore's and co-founder of Meatballers and WellWell. Over the course of an hour, they cover a wide range of life and business topics, offering up inspiring motivation as well as hard-won insights and rock-solid advice.
Entrepreneur's Elevator Pitch: How to Make a Million-Dollar Deal
The latest half-hour episode of Elevator Pitch focuses on cannabis-centric businesses.
CNBC: The Business of Amazon Shipping Boxes
As Amazon makes the transition to plastic and paper mailers, is the box market in for a vicious downturn in the near future? This 16-minute video from CNBC explores the business of shipping boxes.
Simon Sinek: 10 Things You Need to Know if You Want Success in the 21st Century
Evan Carmichael presents this 20-minute video featuring Simon Sinek's top 10 rules of success.
The Small Business Revolution: Surprises About Starting a Business
In this brief one-and-a-half-minute video, small business owners and entrepreneurs from around the country share a few of things that have taken them by surprise, in both good and bad ways, since starting a small local business.
READ MORE FROM AMERICAN COMMERCIAL CAPITAL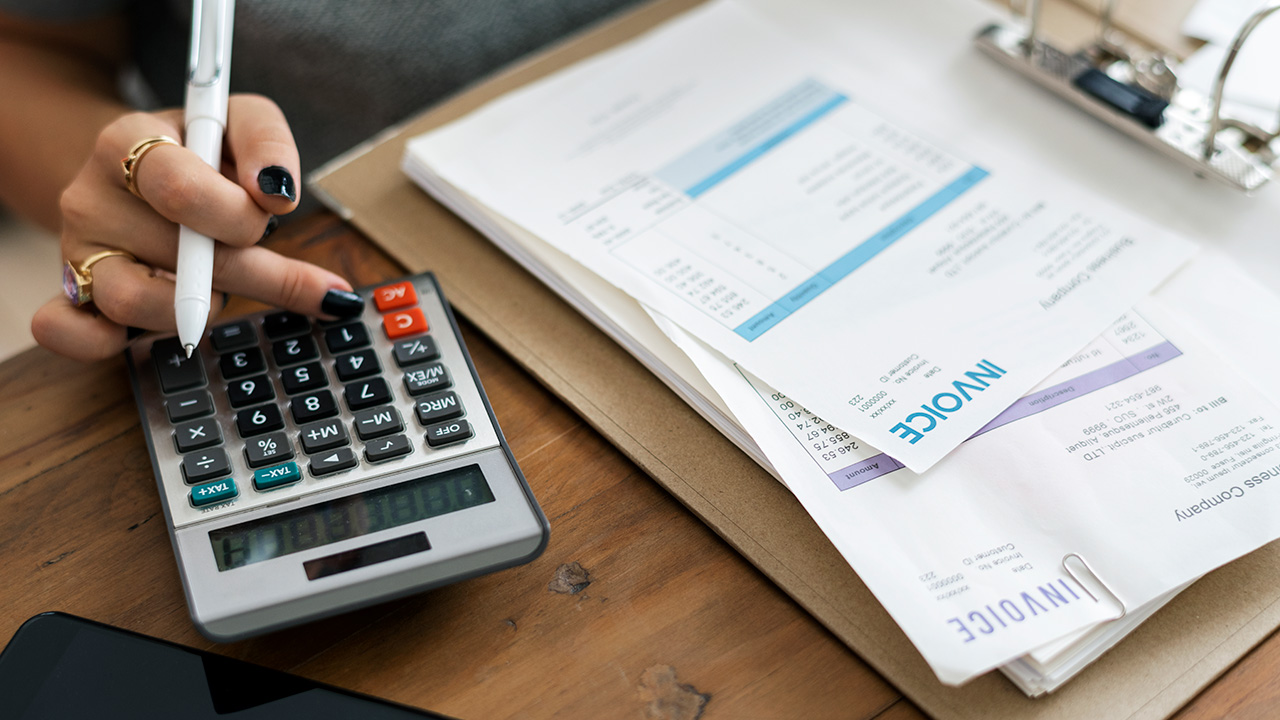 Image: Rawpixel / Envato Elements
Invoice factoring is a type of business financing unfamiliar to many small business owners. It provides a business with working capital and solves cash-flow problems, but it's not like a bank loan or credit. So let's break down invoice factoring and explain exactly what it is and how it can benefit your business.
So, what the heck is invoice factoring?
Invoice factoring is when…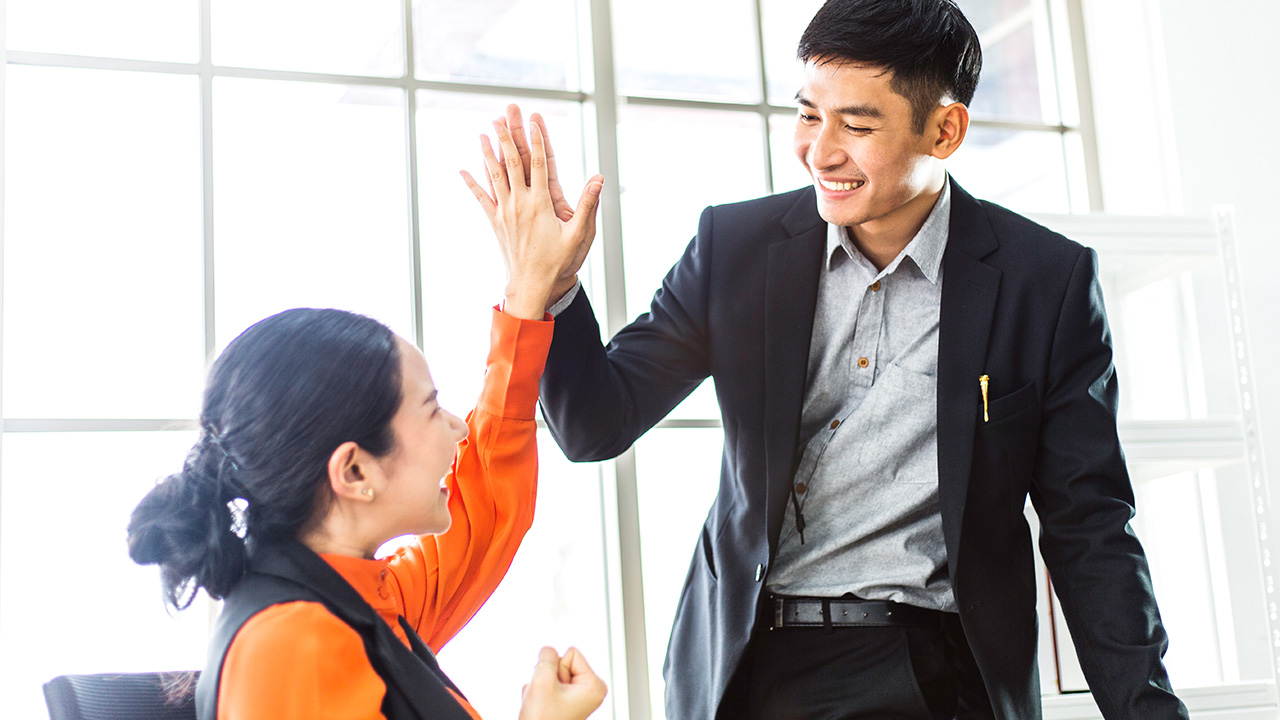 Image: winnievinzence / Envato Elements
In this week's business video roundup, Gary Vaynerchuk asks the leaders behind major companies like Logitech and McDonald's how they stay close to culture, Brian Tracy reveals how to get started developing successful habits that will help you achieve your goals, and Marie Forleo talks entrepreneurship with Floret Farm's Erin Benzakein, who has successfully guided her business from garage startup to global distribution. Plus,…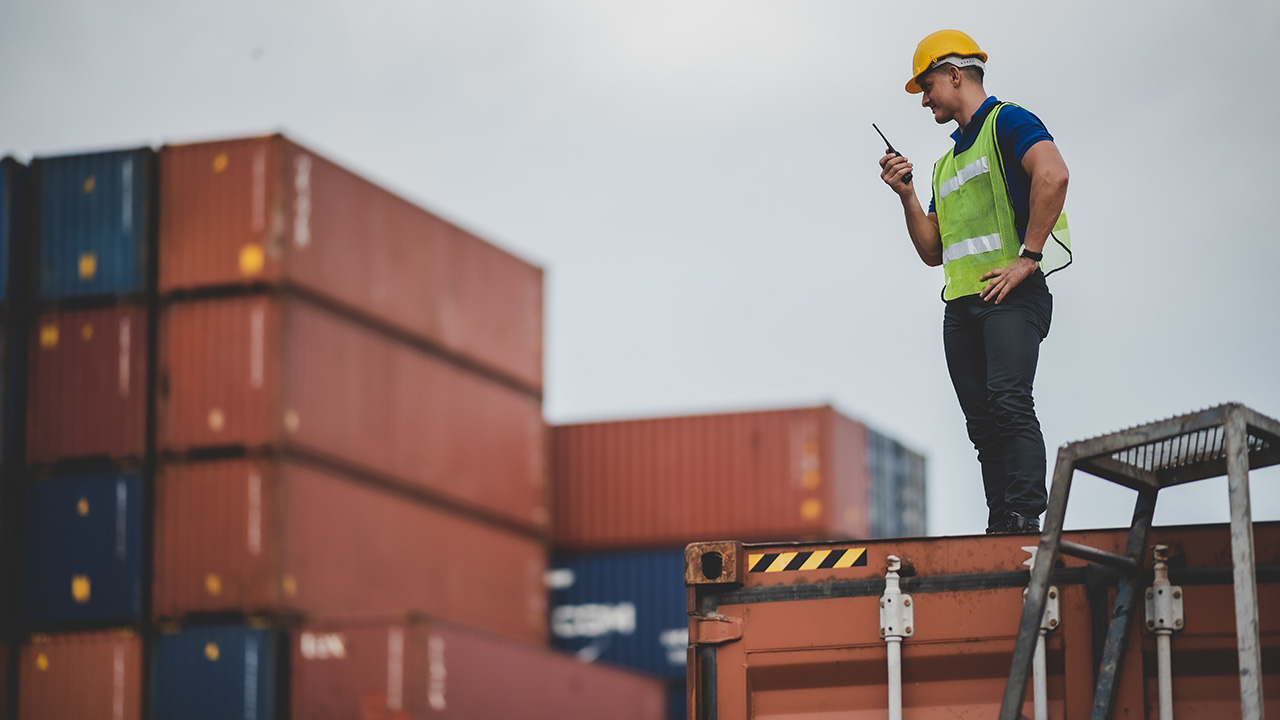 Image: ckstockphoto / Envato Elements
In this week's roundup of great videos for entrepreneurs and business owners, Gary Vaynerchuk talks about why hyper-focus can lead to missed opportunities, Marie Forleo reveals how to stay motivated when you're being pulled in multiple directions at once, and Brendon Burchard explains five practices that every great leader must implement. Plus, five leadership lessons from Apple CEO Tim Cook and CNBC's incisive look…
Back