Business Video Roundup: How to Get New Customers, Drive Innovation & More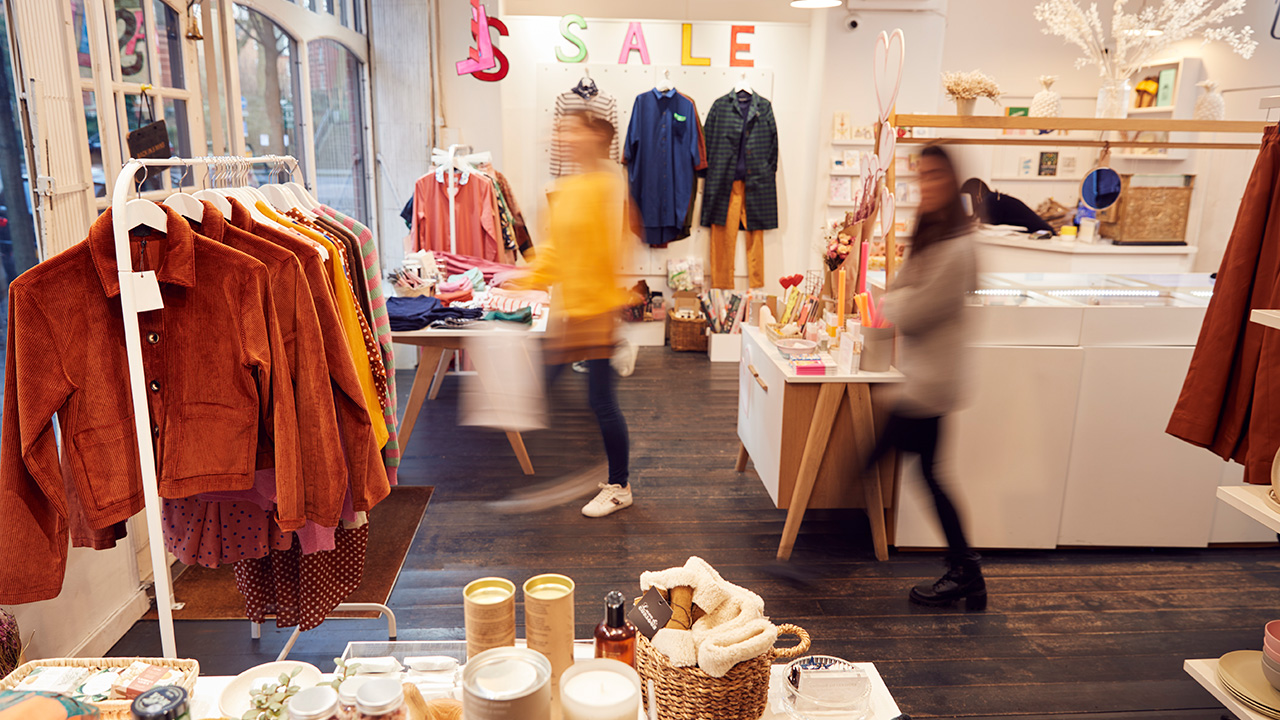 Image: monkeybusiness / Envato Elements
In this week's business video roundup, Patrick Bet-David lists 15 reasons why maybe entrepreneurship isn't your thing, Elon Musk drops three simple questions that can help entrepreneurs and companies drive innovation, and Bar Rescue host Jon Taffer offers a few quick tips on how to get new customers into your brick-and-mortar location. Plus, CNBC dives into how exactly luxury car brand Maserati is staging a comeback, while Forbes explores how the Bug-A-Salt insect-killing gun went from gimmick to $20 million in sales in just a few years.
Patrick Bet-David: 15 Reasons Entrepreneurship Isn't For You
As a rebuttal to all the super-hyped motivational entrepreneur videos, Patrick Bet-David lays down 15 reasons why maybe being an entrepreneur or business owner isn't for you. If you can successfully push back against these reasons, maybe you're on the right path after all.
Inc.: 3 Questions Elon Musk Always Asks to Drive Innovation
The founder of Tesla and SpaceX reveals how anyone can innovate by asking these three questions.
Jon Taffer: How to Get New Customers in Your Door
A few quick tips on how to attract new customers, courtesy of Bar Rescue's Jon Taffer.
CNBC: How Maserati Is Staging a Comeback
It might not have the name recognition of BMW, Mercedes, or Porsche, but Maserati was once a prominent player in the realm of luxury and sports car brands. They've fallen on hard times, but CNBC reveals how they may be staging a strong comeback. If you have a business or brand that is poised for a comeback, perhaps there are lessons to be learned here.
Forbes: How Bug-A-Salt Went from Gimmick to Big Business
Bug-A-Salt, the toy gun that kills flies and other insects with blasts of salt, brought in over $20 million in sales last year. So how did what started as an amusing gimmick grow into such a cash cow? Forbes talks to Bug-A-Salt inventor Lorenzo Maggiore and company president Erika Schimik to find out.
READ MORE FROM AMERICAN COMMERCIAL CAPITAL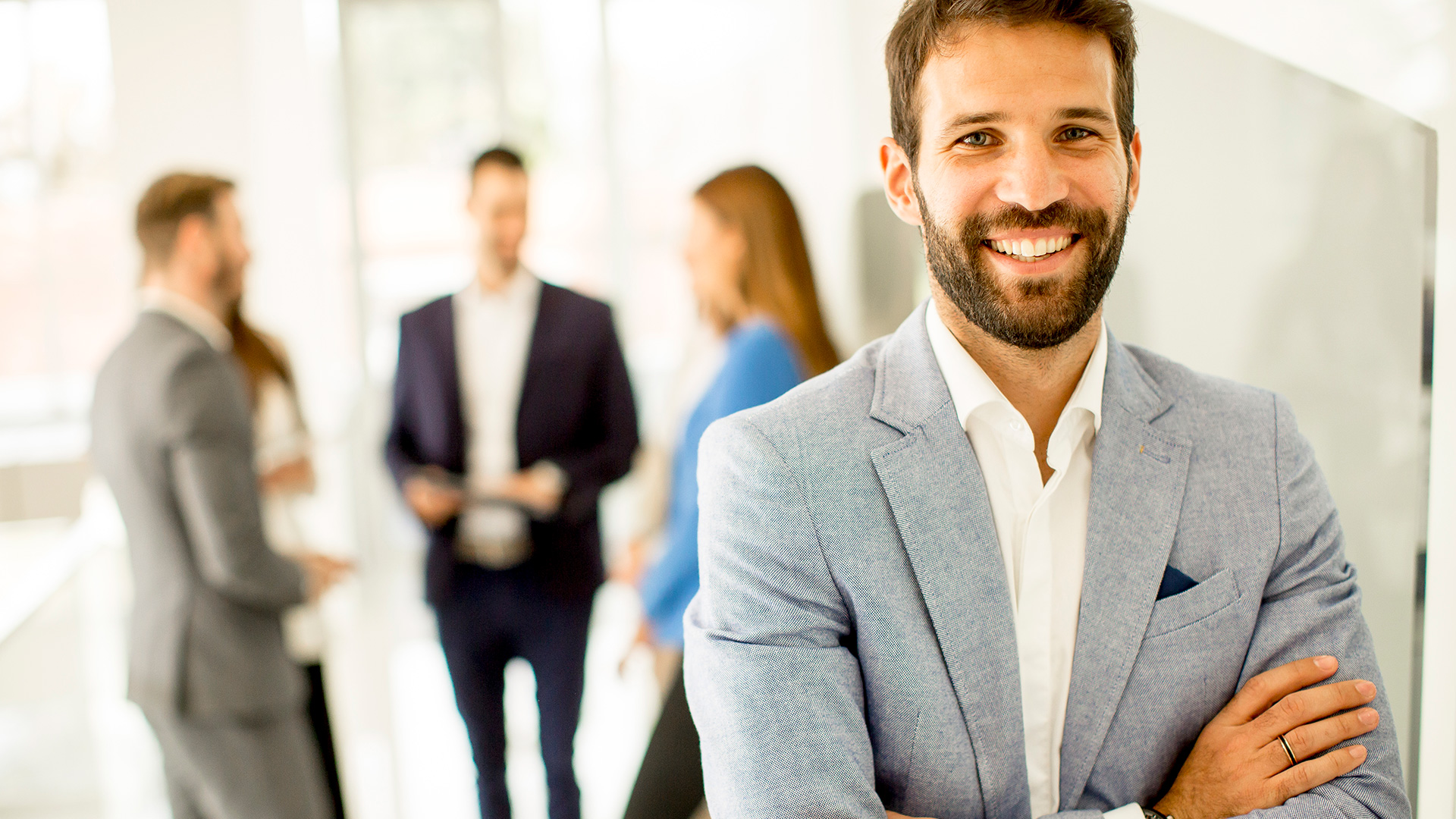 Image: BGStock72 / Envato Elements
"Business is community, and how we relate to whatever comes our way and how thoughtful and principled we are," says Dov Seidman, founder of The HOW Institute for Society. In this week's business video roundup, he discusses what it means to be a moral leader, exploring various facets of the topic, and even dives into why humanity in leadership will become more…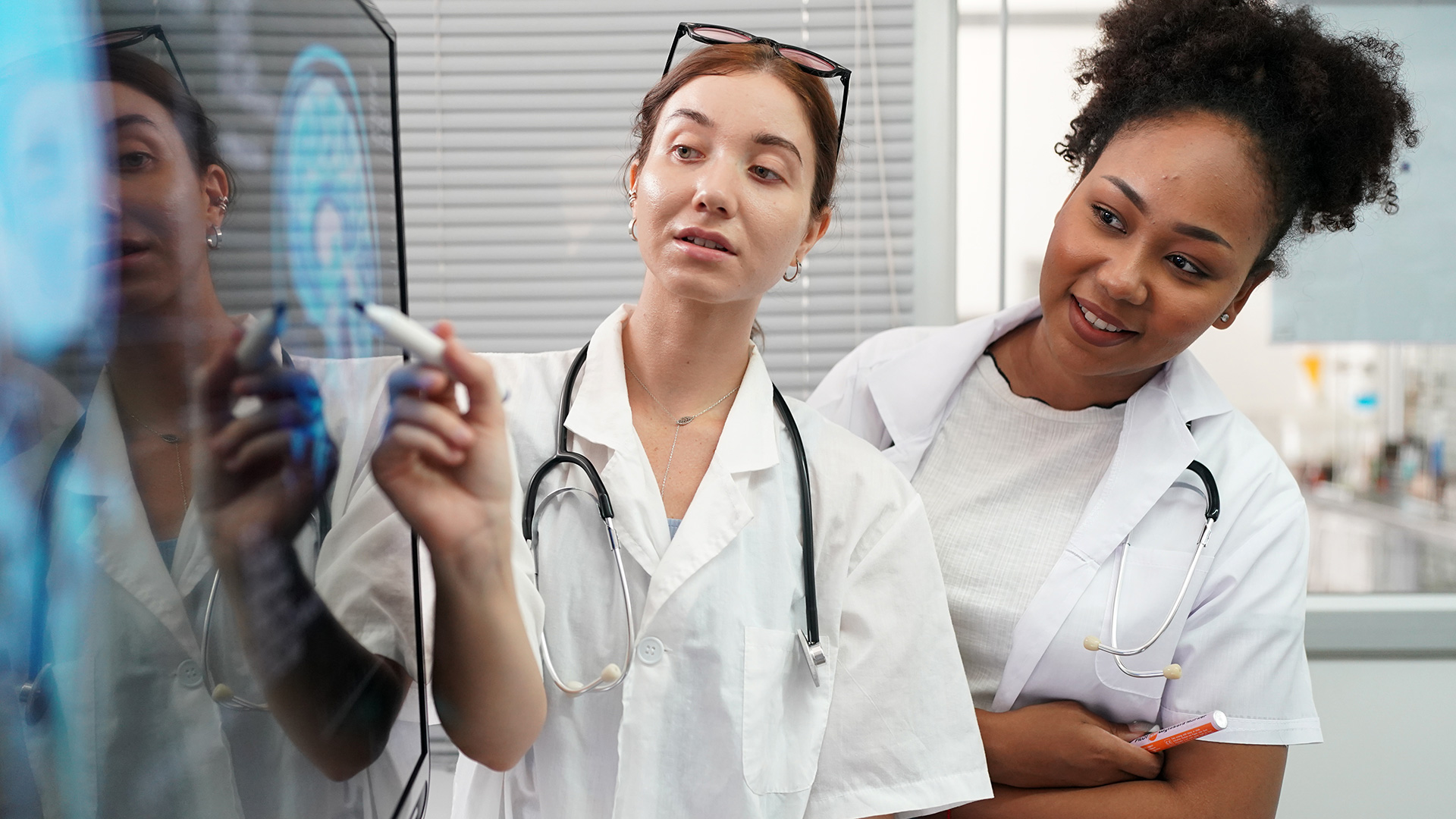 Image: FoToArtist_1 / Envato Elements
In this week's business video roundup, Gary Vaynerchuk reveals why you're indecisive (and how to stop that indecisiveness!), Arthur C. Brooks and Oprah Winfrey engage in a lively, enlightening conversation about the art and science of getting happier, and Fast Company's Brand Hit or Miss of the Week hammers home why you should never use 9/11 as part of a brand promotion. Plus,…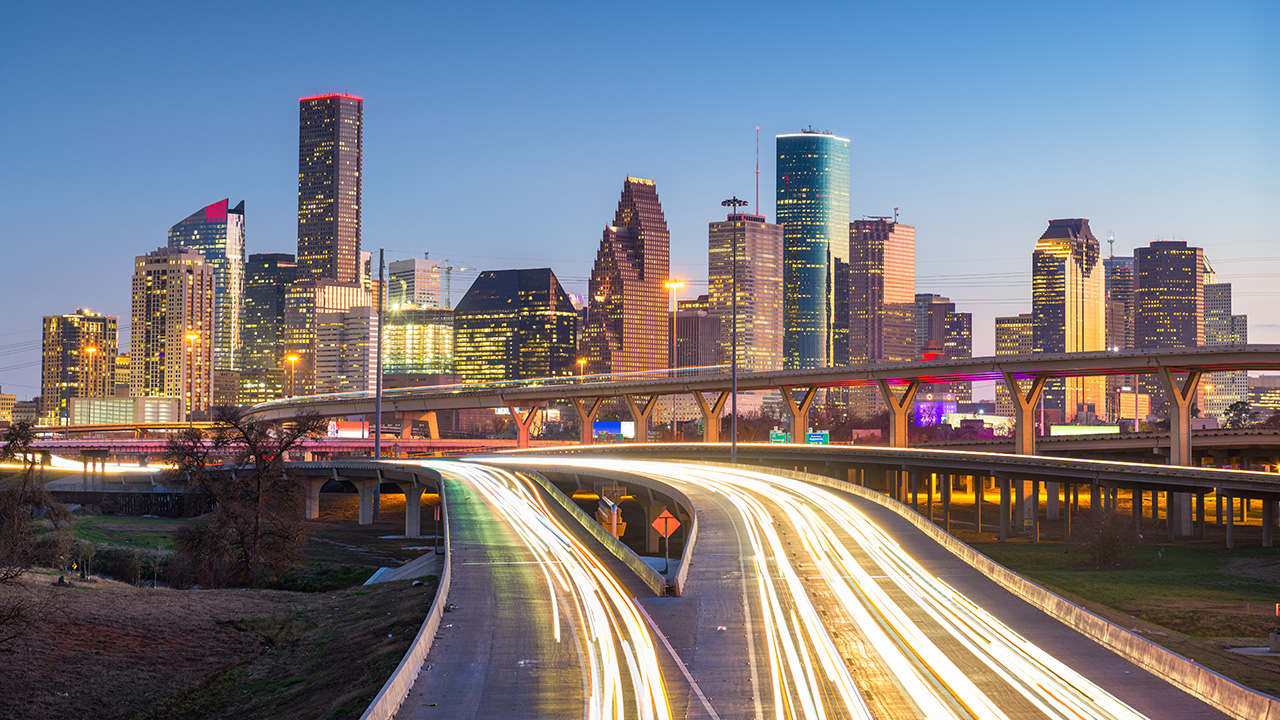 Image: SeanPavonePhoto / Envato ElementsIf you are a Houston-based entrepreneur who has been searching for ways to improve your business cash flow and get the capital you need to grow, chances are you've come across a dozen Houston factoring companies who all claim to be the answer to all your problems. Invoice factoring is when a business sells its accounts receivable (invoices) to a third-party company at a…
Back