Business Video Roundup: How to Fire Someone the Right Way, Managing Cashflow & More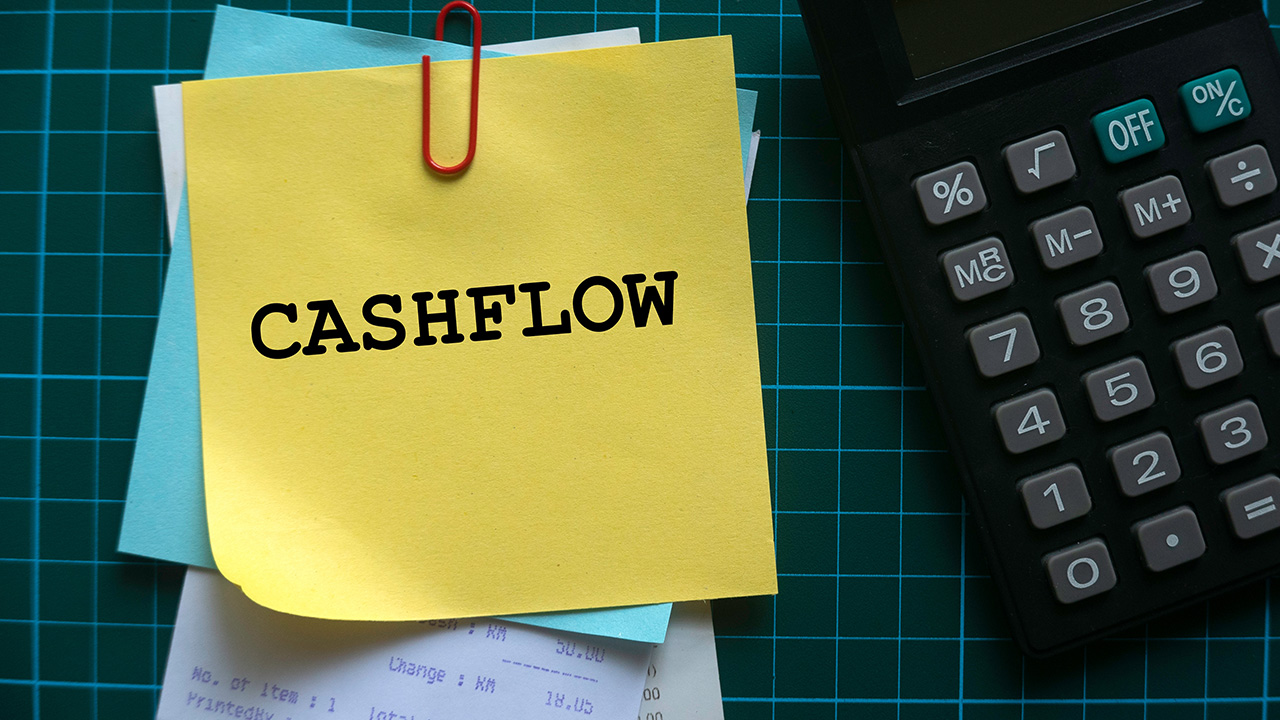 Image: twenty20photos / Envato Elements
In this week's roundup of great videos for entrepreneurs and business owners, Gary Vaynerchuk offers up five quick business tips in five minutes, Phanta's Mark Drager discusses what he learned when expanding his business to over $1 million in revenue, and Brian Tracy shares some tips on firing someone the right way—with honesty and compassion. Plus, Entrepreneur explains why a business attorney is essential and Tricia Clarkstone of creative/tech agency Narrative describes a few cashflow hacks that can be beneficial to any growing business to help keep the money rolling in at all times.
Gary Vaynerchuk: Five Business Tips in Five Minutes
Five quick, no-nonsense business tips from Gary Vaynerchuk.
Business Growth: How to Expand Your Business to Over $1 Million
Part 9 in Evan Carmichael's series of interviews with Phanta CEO Mark Drager explores how to reach the next level once your business is doing hundreds of thousands in revenue. Drager explains how to avoid the pitfalls he initially made when scaling his business.
One Team Member You Need to Succeed: A Business Attorney
This short video from Entrepreneur explains why you should always have a good business attorney in your back pocket. You might not think you need one, but you do.
Brian Tracy: How to Fire Someone the Right Way in 8 Steps
Letting someone go can be one of the most stressful parts of being a manager or business owner. This short video outlines the right way to go about firing an underperforming employee. Honesty and compassion can go a long way.
Entrepreneur: 3 Keys to Managing Cashflow to Grow a Business
Tricia Clarkstone, the co-founder and CEO of creative/tech agency Narrative, shares a few tips on how to improve cashflow for a growing business, including diversifying revenue streams.
READ MORE FROM AMERICAN COMMERCIAL CAPITAL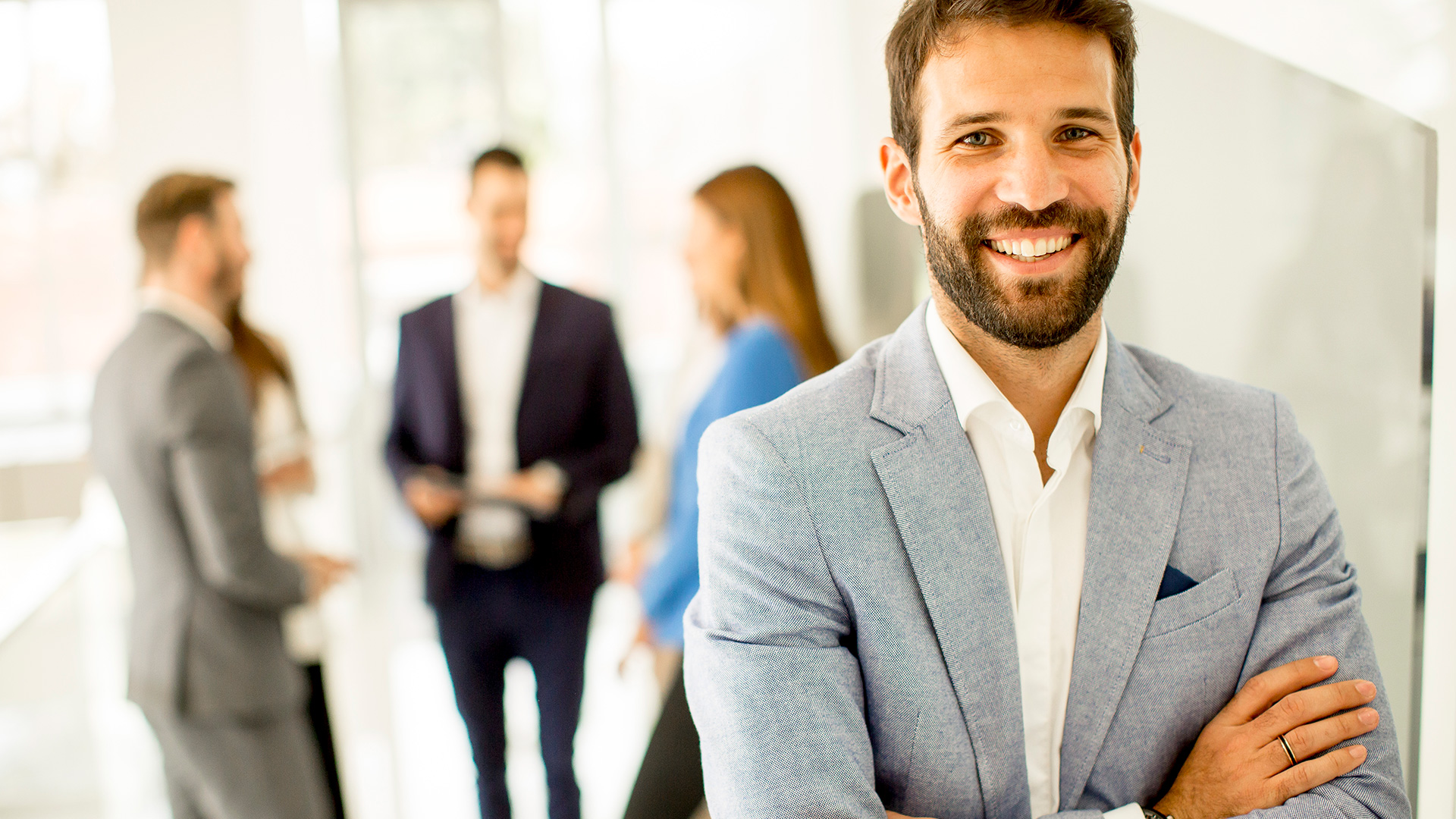 Image: BGStock72 / Envato Elements
"Business is community, and how we relate to whatever comes our way and how thoughtful and principled we are," says Dov Seidman, founder of The HOW Institute for Society. In this week's business video roundup, he discusses what it means to be a moral leader, exploring various facets of the topic, and even dives into why humanity in leadership will become more…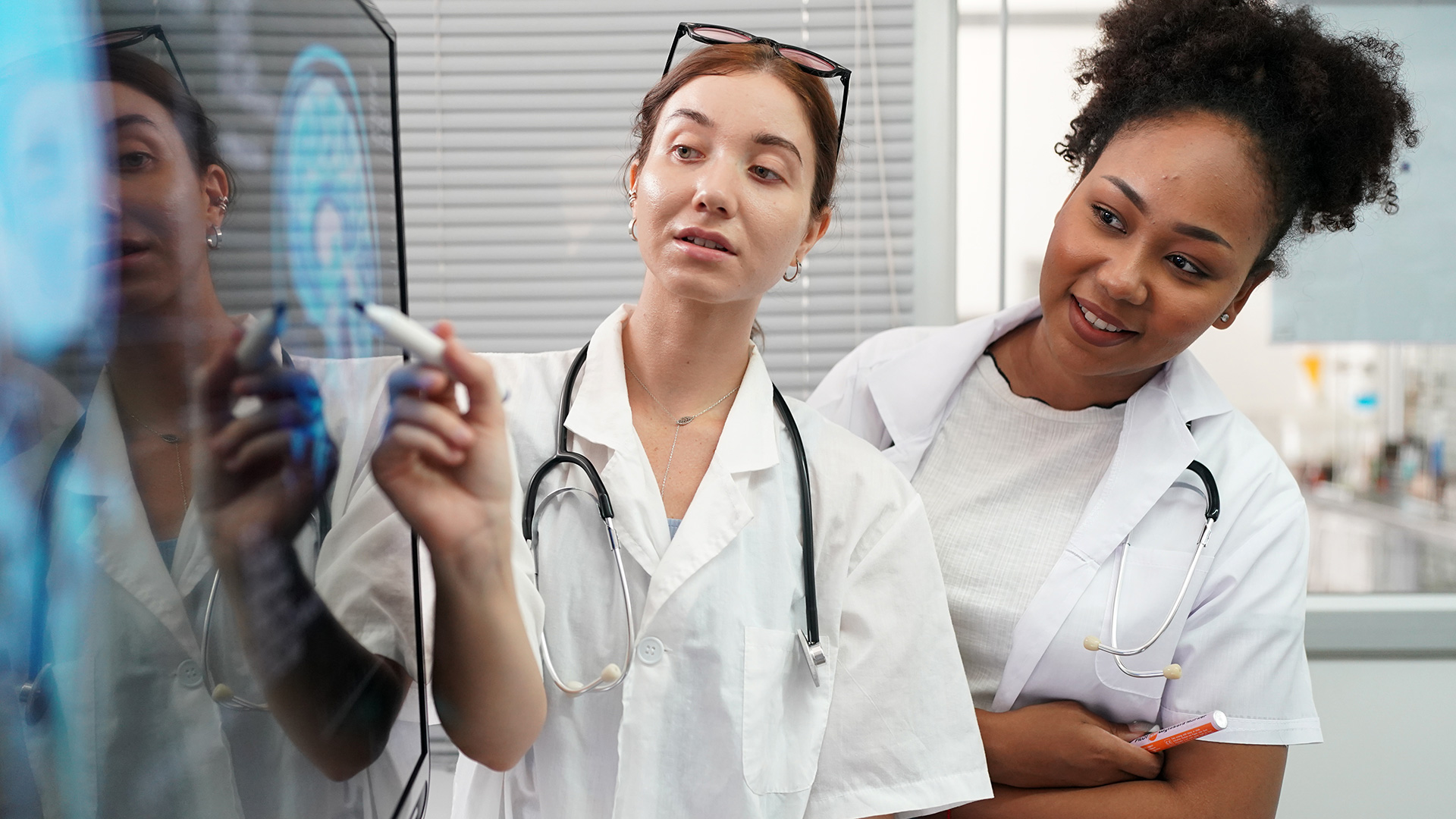 Image: FoToArtist_1 / Envato Elements
In this week's business video roundup, Gary Vaynerchuk reveals why you're indecisive (and how to stop that indecisiveness!), Arthur C. Brooks and Oprah Winfrey engage in a lively, enlightening conversation about the art and science of getting happier, and Fast Company's Brand Hit or Miss of the Week hammers home why you should never use 9/11 as part of a brand promotion. Plus,…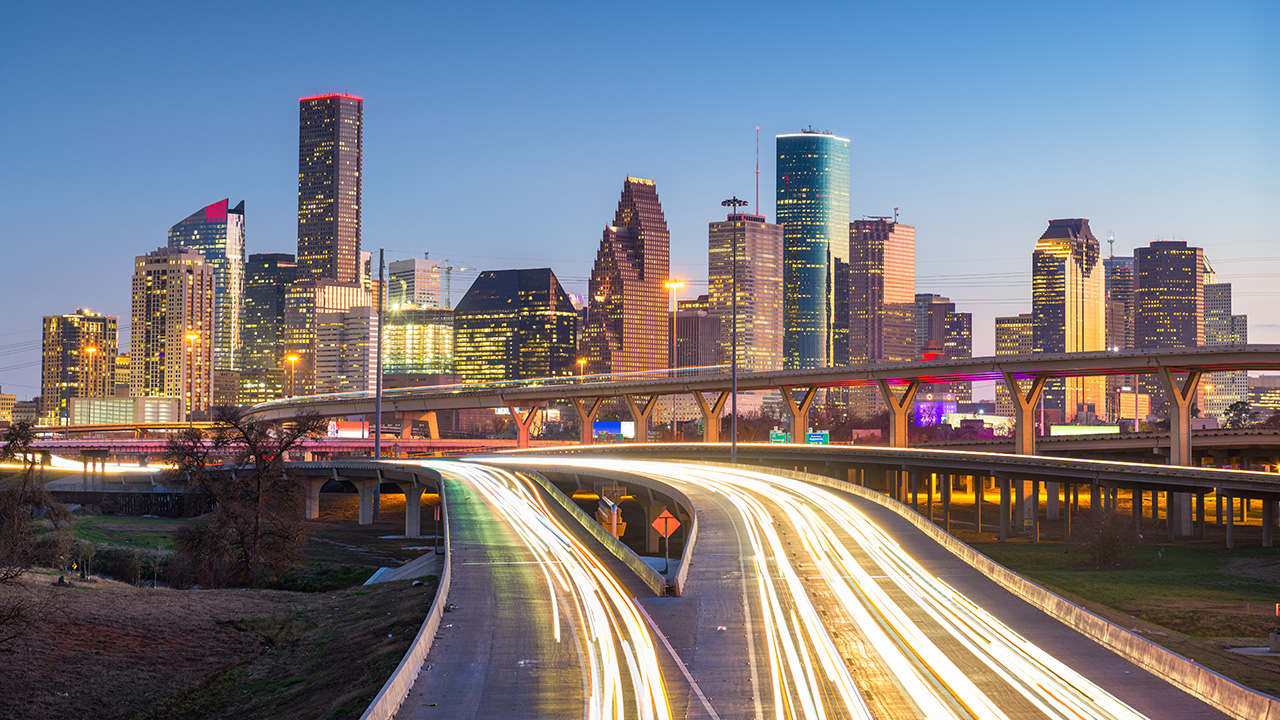 Image: SeanPavonePhoto / Envato ElementsIf you are a Houston-based entrepreneur who has been searching for ways to improve your business cash flow and get the capital you need to grow, chances are you've come across a dozen Houston factoring companies who all claim to be the answer to all your problems. Invoice factoring is when a business sells its accounts receivable (invoices) to a third-party company at a…
Back