Business Video Roundup: How to Find Leaks, When to Let Employees Solve Crises & More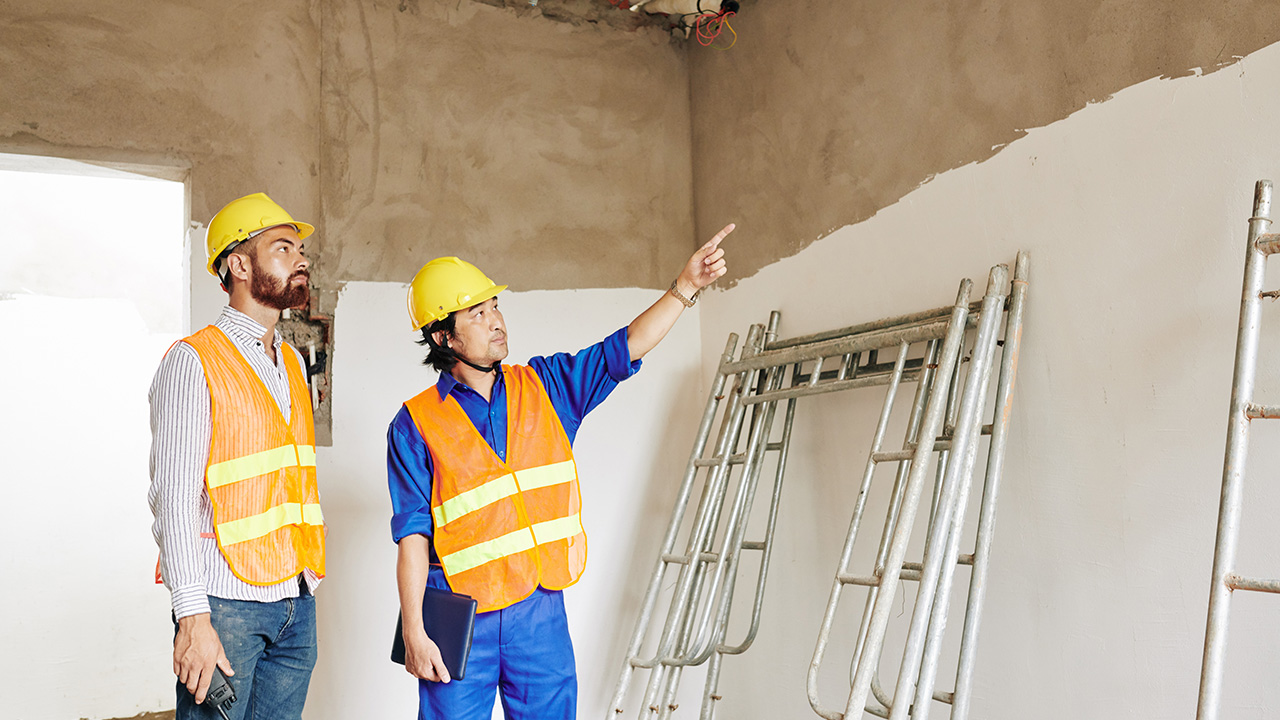 Image: DragonImages / Envato Elements
This week, Marie Forleo gives advice about deciding when to pull the plug on a questionable marketing strategy, Patrick Bet-David reveals how to find leaks in your business, and Emmy-winning producer and entrepreneur Greg Rollett talks about the "right time" to step back and let employees solve a major business crisis. Plus, small-business guru Kate Volman recommends her top five books for entrepreneurs and Brian Tracy offers some tips on how to be a confident leader even in stressful situations.
Marie Forleo: How to Tell If Your Marketing Strategy Is Worth the Effort
Is it time to pull the plug on a marketing effort you've already poured a lot of time and money into? Marie Forleo has a three-step process to help you decide whether to stick with a particular marketing strategy or perhaps change your course.
Patrick Bet-David: How to Find Leaks in Your Business
Just one leak can sink a ship. As a small-business owner, it's imperative that you find the leaks and plug them before the weight of the water starts taking you down. In this 17-minute video, Patrick Bet-David uses concrete examples to illustrate how to find and plug leaks in three different types of businesses (construction, restaurant, and sales office). The advice he offers is applicable to just about any industry.
Entrepreneur: When to Step Back and Let Employees Solve Major 'Fire-Burning' Crises
In this eight-minute video, Entrepreneur magazine editor-in-chief Jason Feifer talks with Greg Rollett, Emmy award-winning producer and founder of Ambitious.com, about when it's wise to step back and let employees solve major business crises rather than handle them yourself.
Kate Volman: Top 5 Books for Entrepreneurs
Entrepreneur Network partner and small-business guru Kate Volman discusses her top five books for business owners and entrepreneurs of all stripes. She begins with the massive bestselling tome Tools of Titans by Tim Ferriss.
Brian Tracy: How to Be a Confident Leader in Uncertain Situations
The ever-reliable Brian Tracy lays out how to maintain your calm and be a confident, effective leader even in uncertain or stressful situations. It's all about practicing certain habits. Practice makes perfect.
READ MORE FROM AMERICAN COMMERCIAL CAPITAL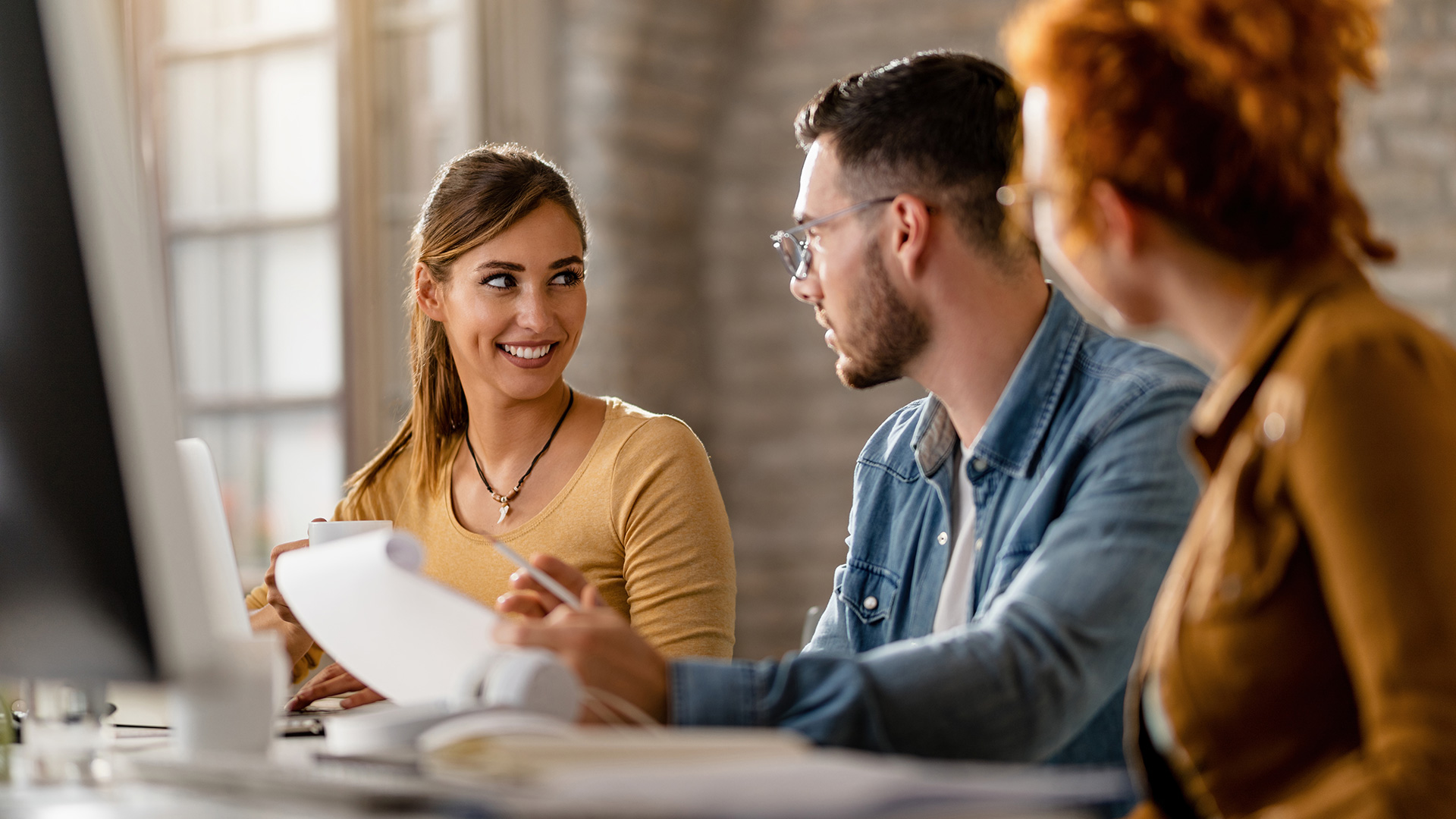 Image: drazenphoto / Envato Elements
In this week's roundup of great videos for entrepreneurs and business owners, Gary Vaynerchuk discusses the reason most people fail in business (it's not what you think), Steve Forbes discloses his predictions for the Federal Reserve's meeting next week and how it will affect the economy, and the latest episode of Entrepreneur Elevator Pitch features Netflix co-founder Marc Randolph making a surprise move…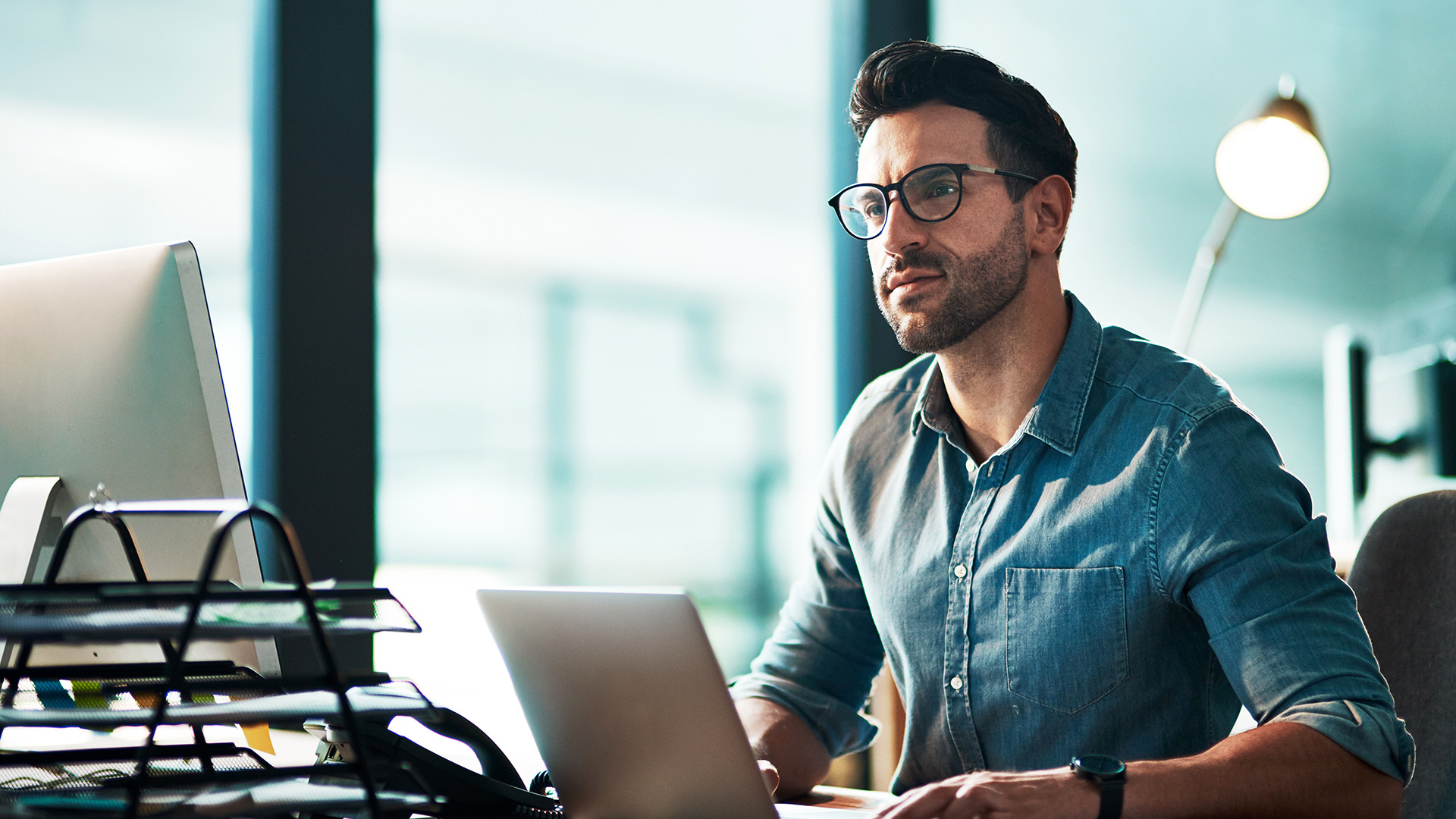 Image: YuriArcursPeopleimages / Envato Elements
"You have to build something that's sustainable long-term," Daring CEO Ross Mackay said at the recent Forbes 30 Under 30 conference in Cleveland, Ohio. In this week's business video roundup, he talks about finding success early on and the tactics he has used to maintain that success. No matter how good it gets, it's always at risk of going away. Also on deck:…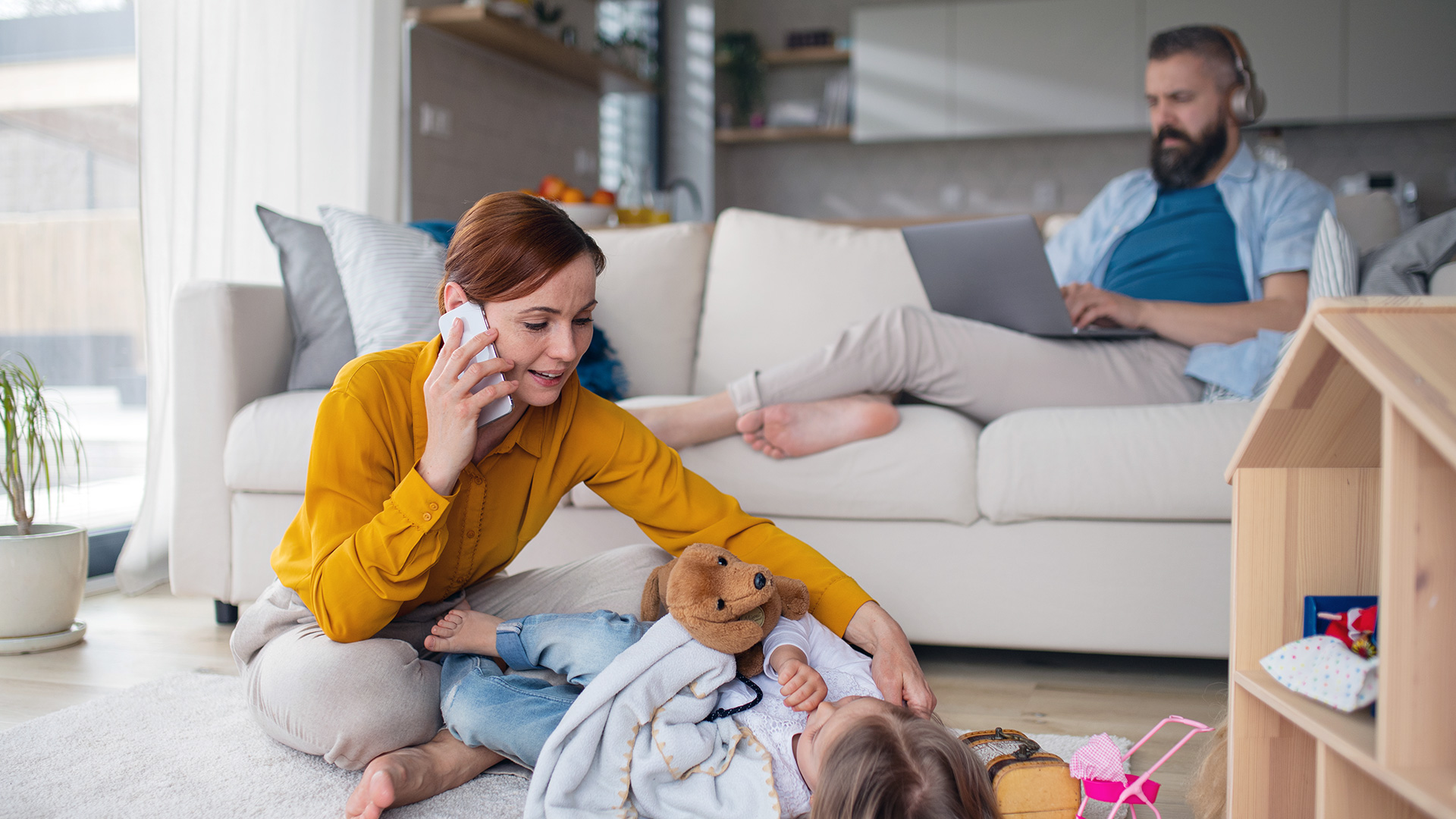 Image: halfpoint / Envato Elements
In today's fast-paced, always-on business culture, finding a balance between professional pursuits and other aspects of our lives can be daunting challenge. The constant demands of running a business often lead to long work hours, high stress levels, and neglect of personal life. That said, achieving some kind of work-life balance is important for long-term success and mental and emotional well-being. The optimal…
Back