Business Video Roundup: How to Delegate, Dominate an Industry & Myths About Success
Image: friends_stock / Envato Elements
This week's video roundup includes Gary Vaynerchuk and MissionU CEO Adam Braun discussing delegation and other business topics, Brian Tracy exploring five common myths about success, and Patrick Bet-David explaining how to position your company to dominate an industry. Plus, Evan Carmichael presents the top 10 rules of success according to former Primerica CEO John Addison.
#AskGaryVee: Adam Braun (MissionU), How to Delegate & More
In the latest episode of #AskGaryVee, Gary Vaynerchuk welcomes the founder and CEO of MissionU, a one-year fast-track alternative to traditional college. Together they discuss a range of business topics, offering advice and tips on how to delegate and more.
Brian Tracy: 5 Common Myths About Success
"It doesn't matter where you're coming from; all that really matters is where you're going," Brian Tracy says. "And where you're going is limited only by your imagination." In this seven-minute video, Tracy explodes five common myths about success and explains how they may be preventing you from reaching your dreams.
Patrick Bet-David: How to Position Yourself to Dominate an Industry
In this six-minute video from Entrepreneur magazine's YouTube channel, Patrick Bet-David runs down the six questions you should ask yourself if you want to dominate an industry.
Evan Carmichael: John Addison's Top 10 Rules for Success
John Addison is the former co-CEO of Primerica as well as a sought-after speaker and business author. Evan Carmichael presents Addison's 10 rules for success in this motivating 30-minute video. The list includes "find your passion," "develop success habits," and "be a great leader."
READ MORE FROM AMERICAN COMMERCIAL CAPITAL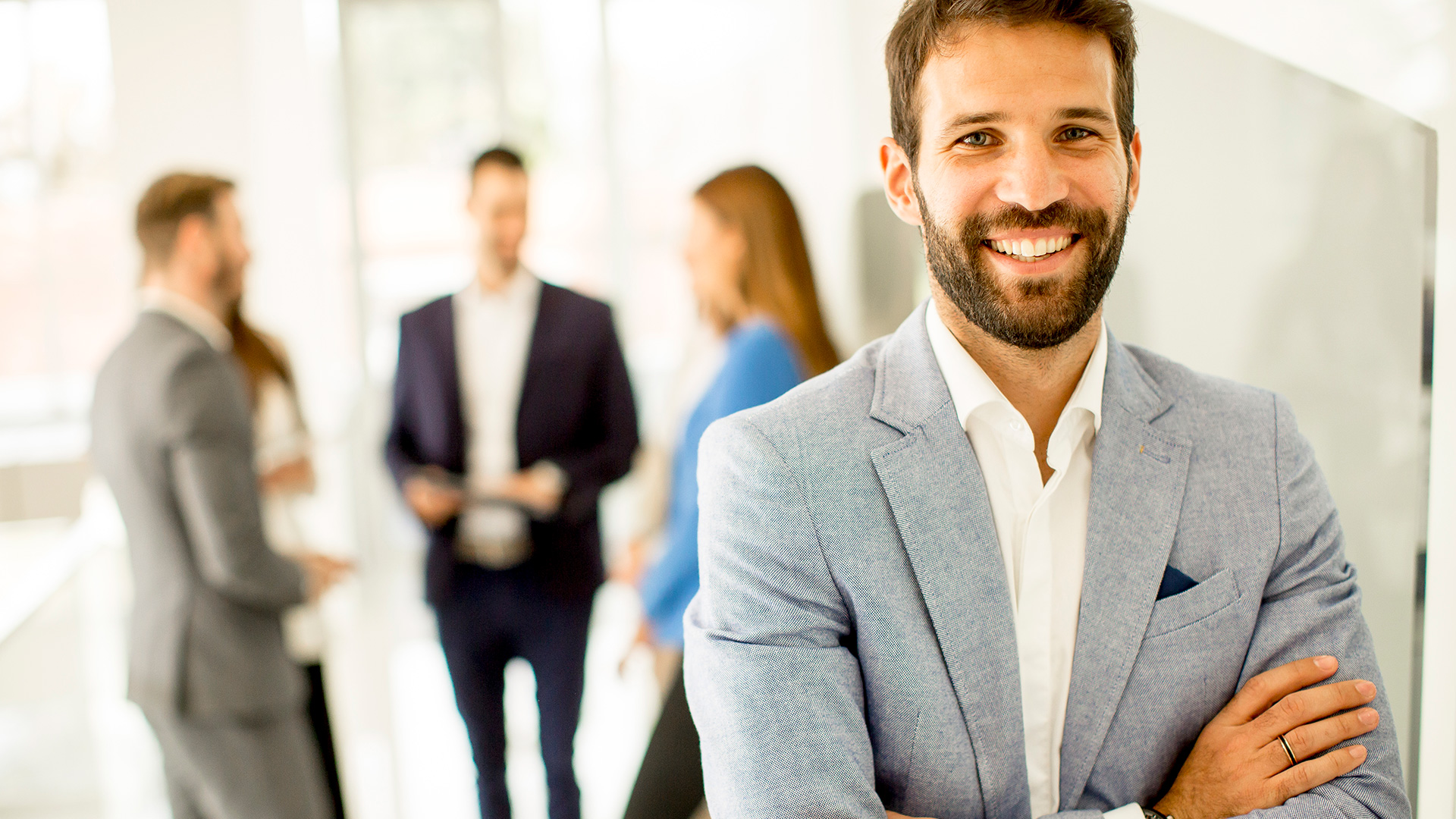 Image: BGStock72 / Envato Elements
"Business is community, and how we relate to whatever comes our way and how thoughtful and principled we are," says Dov Seidman, founder of The HOW Institute for Society. In this week's business video roundup, he discusses what it means to be a moral leader, exploring various facets of the topic, and even dives into why humanity in leadership will become more…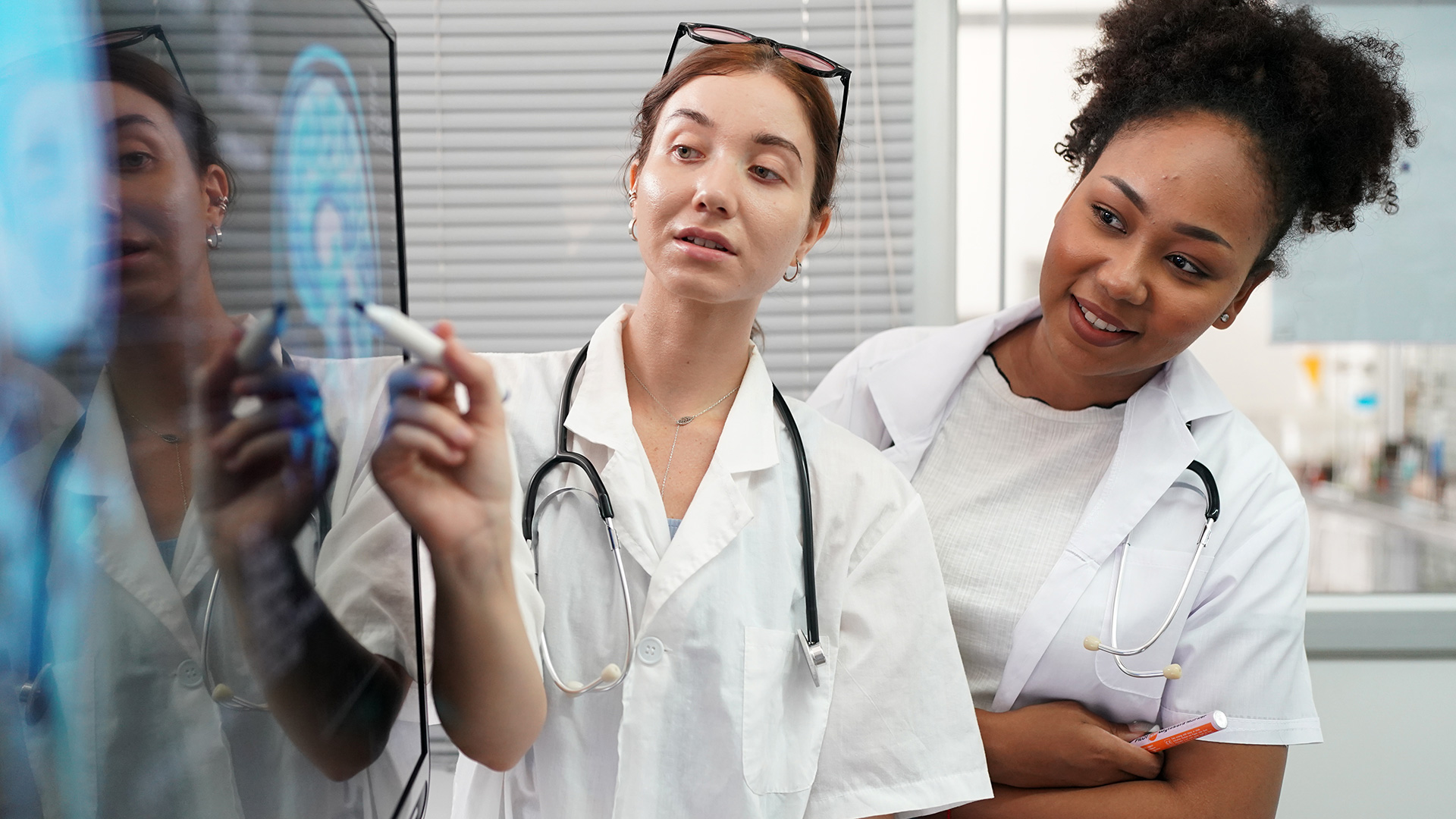 Image: FoToArtist_1 / Envato Elements
In this week's business video roundup, Gary Vaynerchuk reveals why you're indecisive (and how to stop that indecisiveness!), Arthur C. Brooks and Oprah Winfrey engage in a lively, enlightening conversation about the art and science of getting happier, and Fast Company's Brand Hit or Miss of the Week hammers home why you should never use 9/11 as part of a brand promotion. Plus,…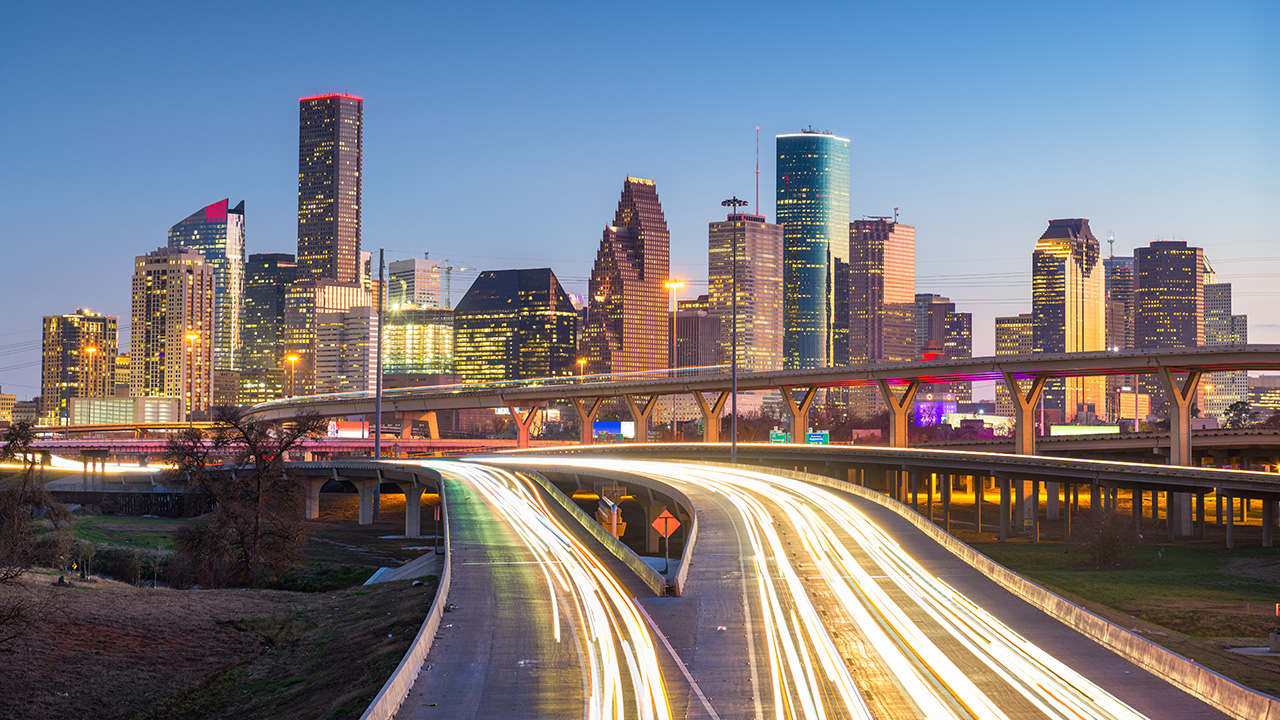 Image: SeanPavonePhoto / Envato ElementsIf you are a Houston-based entrepreneur who has been searching for ways to improve your business cash flow and get the capital you need to grow, chances are you've come across a dozen Houston factoring companies who all claim to be the answer to all your problems. Invoice factoring is when a business sells its accounts receivable (invoices) to a third-party company at a…
Back