Business Video Roundup: How to Defeat Procrastination, Make Customers Feel Safe & More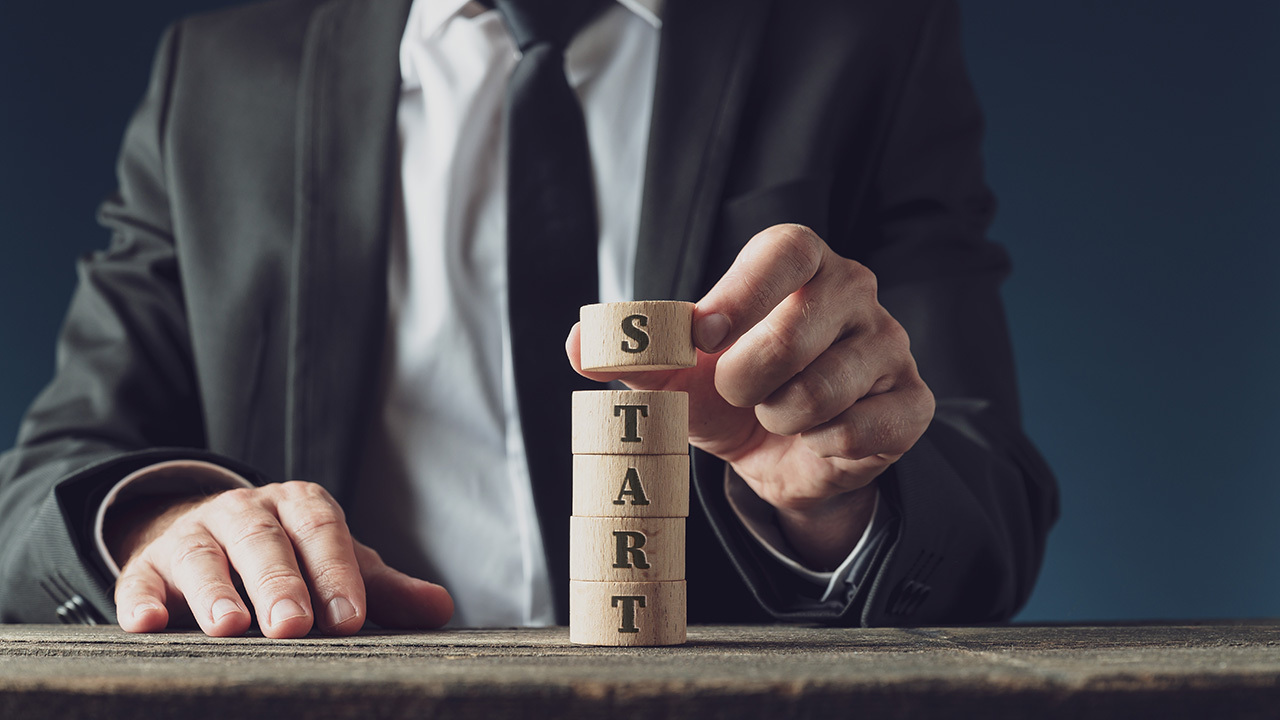 Image: Gajus-Images / Envato Elements
In this week's roundup of great videos for entrepreneurs and business owners, Patrick Bet-David argues why firing the bottom 10 percent is a great idea (for everyone, including those getting fired), Gary Vaynerchuk and other business execs deliver a lot of excellent advice in the latest episode of Marketing for the Now, and Brian Tracy has a few sterling tips on how to turn procrastination into execution. Plus, Stanford GSB presents a View from the Top conversation with Chan Zuckerberg Initiative co-founder and co-CEO Priscilla Chan, while Bar Rescue's Jon Taffer has a few tips on making your customers feel safe and coming back for more.
Patrick Bet-David: Why Firing the Bottom 10% Is a Great Idea
Patrick Bet-David argues why firing the bottom 10 percent—not just in a given business but across all industries—is a good idea for everyone involved, including the people getting fired.
GaryVee: Marketing for the Now Episode 21 with Gary Vaynerchuk
In the latest episode of Marketing for the Now, the question is, "How do you breed a culture of fast-decision making?" Since it's a special Australian edition, we hear answers to this question from several Australian business heavyweights, including Zach Kitchke (CMO of Canva), Melissa Hopkins (CMO of Optus), and Josh Grace (CMO of Samsung Australia).
Brian Tracy: How to Turn Procrastination into Execution
"As you become aware of procrastinating, you can overcome it and then turn it into execution," Brian Tracy says. In this 10-minute video, he reveals how to do just that—which may become the key to your success.
Stanford GSB: Priscilla Chan, Co-Founder & Co-CEO, Chan Zuckerberg Initiative
This View from the Top talk features Priscilla Chan, co-founder and co-CEO of the Chan Zuckerberg Initiative, one of the biggest examples of philanthrocapitalism. She shares her story and talks about the importance of creating positive change in the world.
Jon Taffer: This Is How to Make Your Customers Feel Safe and Coming Back for More
Bar Rescue's Jon Taffer is back this week with a few quick tips on making your customers feel safe and comfortable at your establishment and have them wanting to return. As is often the case in business, transparency is key.
READ MORE FROM AMERICAN COMMERCIAL CAPITAL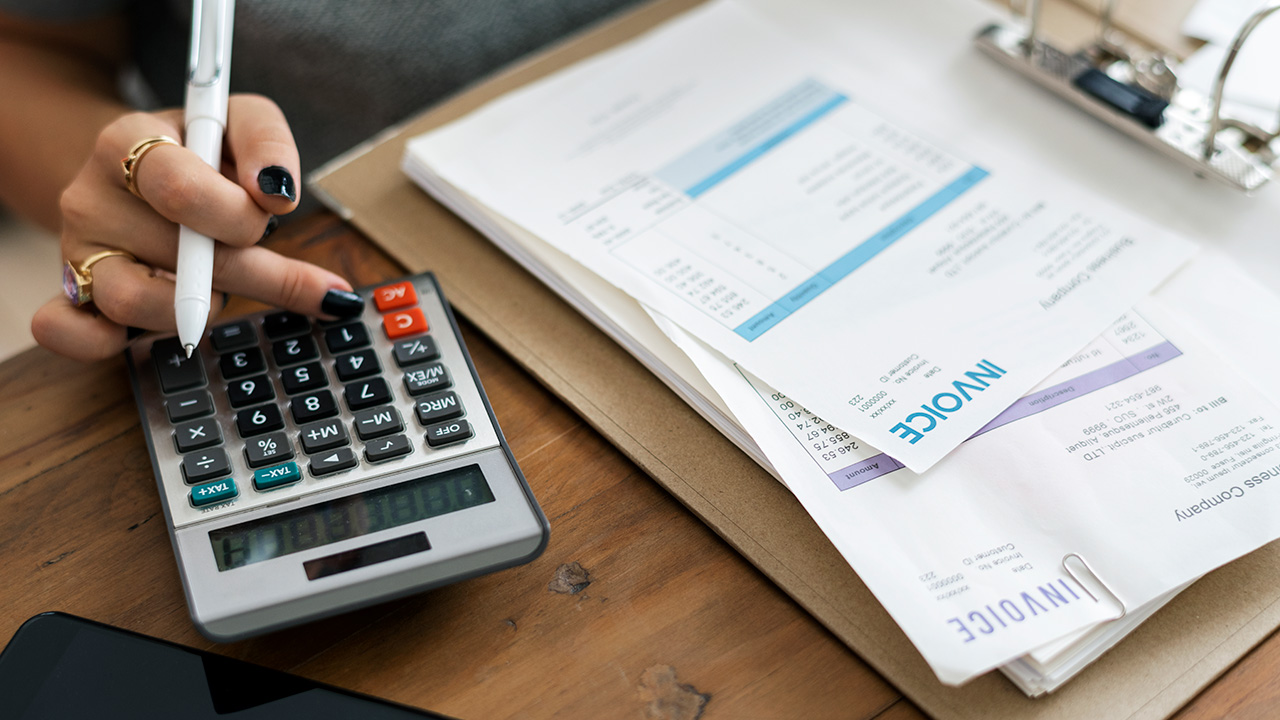 Image: Rawpixel / Envato Elements
Invoice factoring is a type of business financing unfamiliar to many small business owners. It provides a business with working capital and solves cash-flow problems, but it's not like a bank loan or credit. So let's break down invoice factoring and explain exactly what it is and how it can benefit your business.
So, what the heck is invoice factoring?
Invoice factoring is when…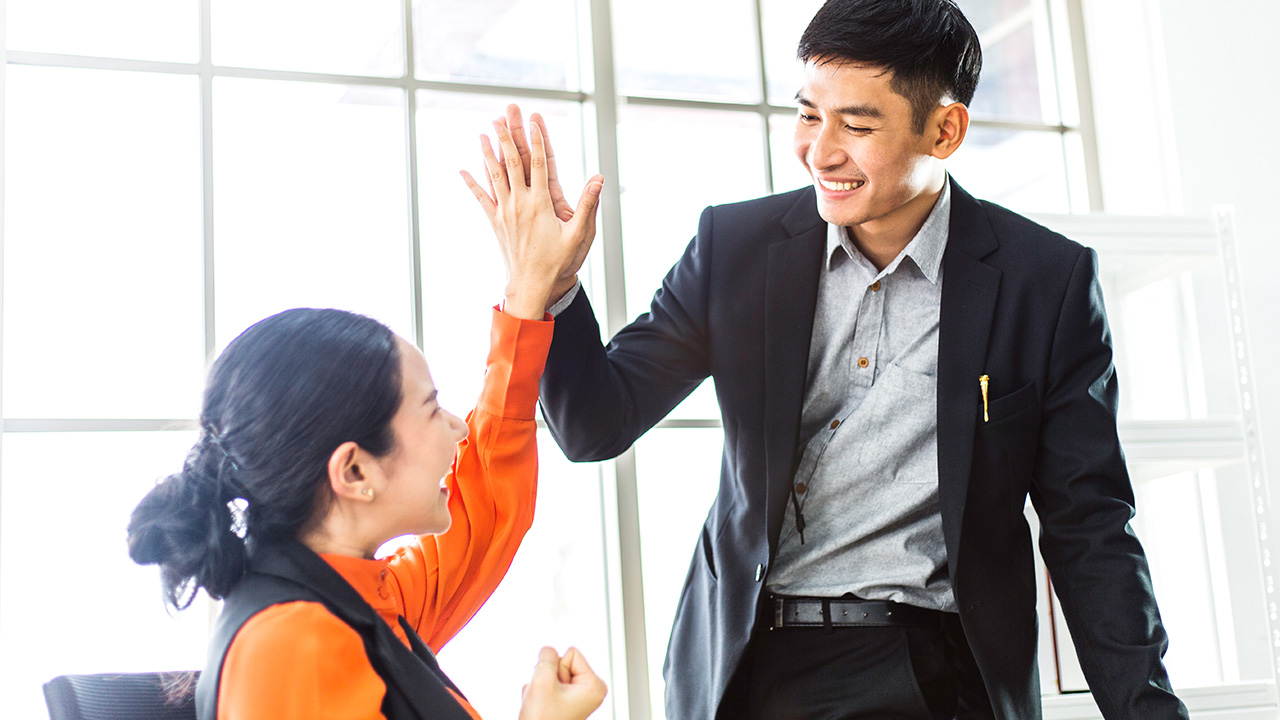 Image: winnievinzence / Envato Elements
In this week's business video roundup, Gary Vaynerchuk asks the leaders behind major companies like Logitech and McDonald's how they stay close to culture, Brian Tracy reveals how to get started developing successful habits that will help you achieve your goals, and Marie Forleo talks entrepreneurship with Floret Farm's Erin Benzakein, who has successfully guided her business from garage startup to global distribution. Plus,…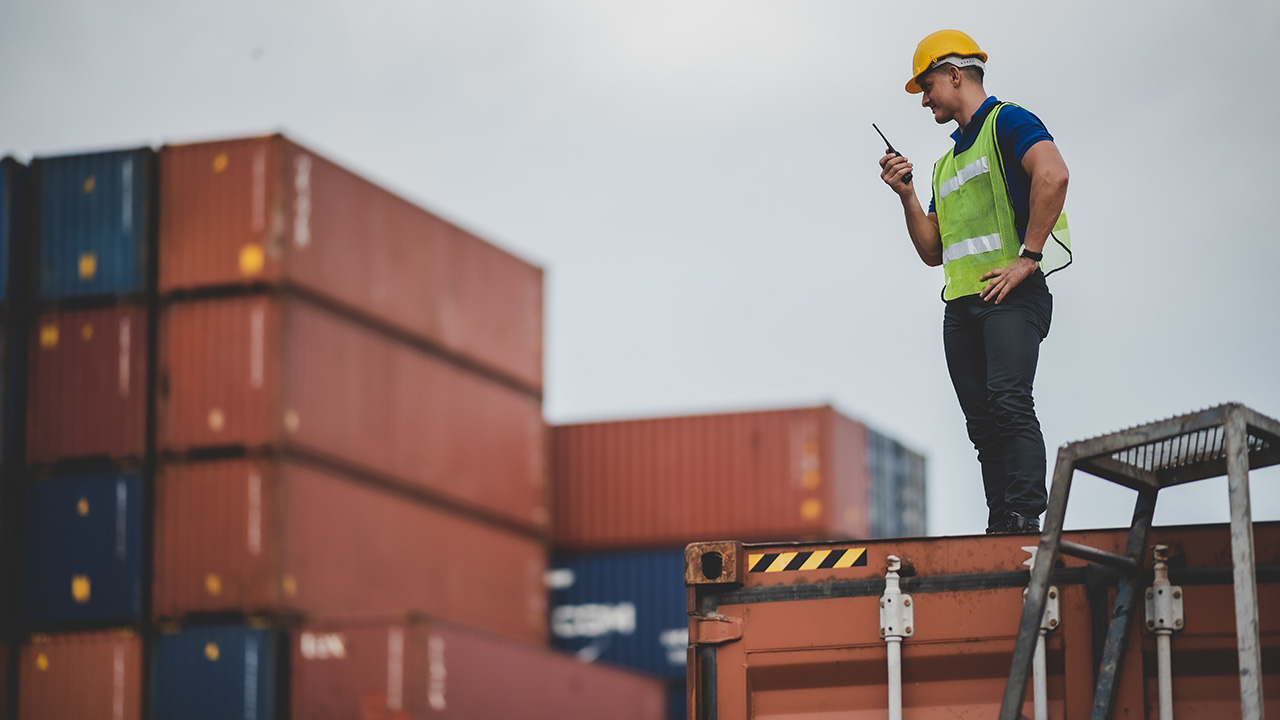 Image: ckstockphoto / Envato Elements
In this week's roundup of great videos for entrepreneurs and business owners, Gary Vaynerchuk talks about why hyper-focus can lead to missed opportunities, Marie Forleo reveals how to stay motivated when you're being pulled in multiple directions at once, and Brendon Burchard explains five practices that every great leader must implement. Plus, five leadership lessons from Apple CEO Tim Cook and CNBC's incisive look…
Back