Business Video Roundup: How to Deal with Setbacks, Disrupt an Industry & More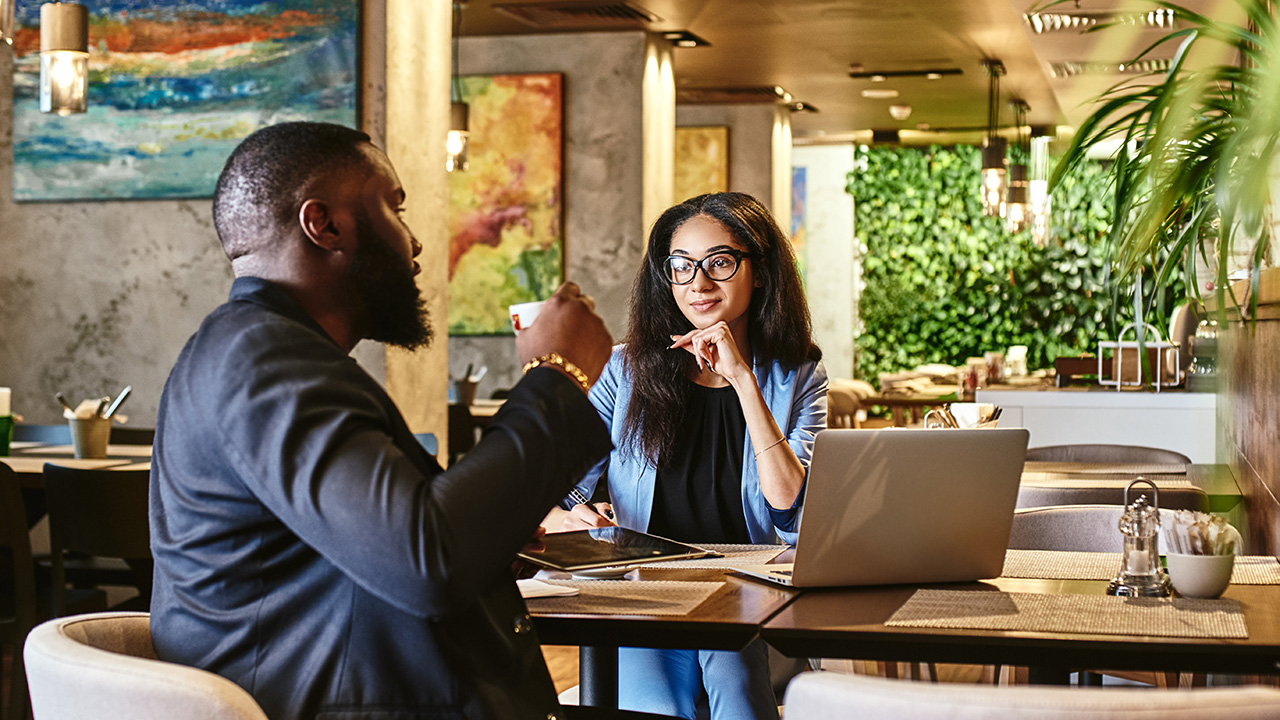 Image: friends_stock / Envato Elements
In this week's business video roundup, Gary Vaynerchuk and Clearco's Michele Romanow launch a new weekly series aimed to help you build your business, Maven co-founder Wes Kao reveals a better way to look at entrepreneurial setbacks, and Brain Tracy talks about his seven essential pillars of personal development. Plus, Stanford Graduate School of Business takes a deep look at the work environment post-COVID, while Airbnb co-founder Brian Chesky shares a few quick tips on disrupting an industry.
Gary Vee: The Advice You Need to Build Your Business – F*ck Yah Fridays Ep. 1
Gary Vaynerchuk has started a new weekly series with Clearco co-founder Michele Romanow called F*ck Yah Fridays, which aims to deliver tips, tricks, and advice to help you build your business. With this first 42-minute episode, they're off to a terrific start.
The Simple Mindset Shift That Can Change How You See Entrepreneurial Setbacks
Wes Kao, co-founder of Maven, reveals how a simple change in perspective can change the way you handle what you might view as business or product mistakes. They might not be setbacks at all.
Brian Tracy: The 7 Essential Pillars of Personal Development
"Knowing what areas you excel in and which areas you can improve in is very useful for your personal and professional life," Brian Tracy says. In this video, he runs down his seven essential pillars of personal development that will help you achieve your goals.
Stanford GSB: Leadership for Society – Reimaging Work Post-COVID
This 42-minute presentation from Stanford GSB discusses the work environment post-pandemic, with valuable insights from Laura Carstensen (founding director of the Stanford Center on Longevity), Manu Meel (executive director of BridgeUSA), and Jennifer Liu (CNBC reporter covering hiring trends and the workplace). It's an interesting look at where things might be heading.
Airbnb Co-Founder Brian Chesky Shares His Top Tips for Disrupting an Industry
A few quick tips from Airbnb co-founder Brian Chesky about making a mark in your industry.
READ MORE FROM AMERICAN COMMERCIAL CAPITAL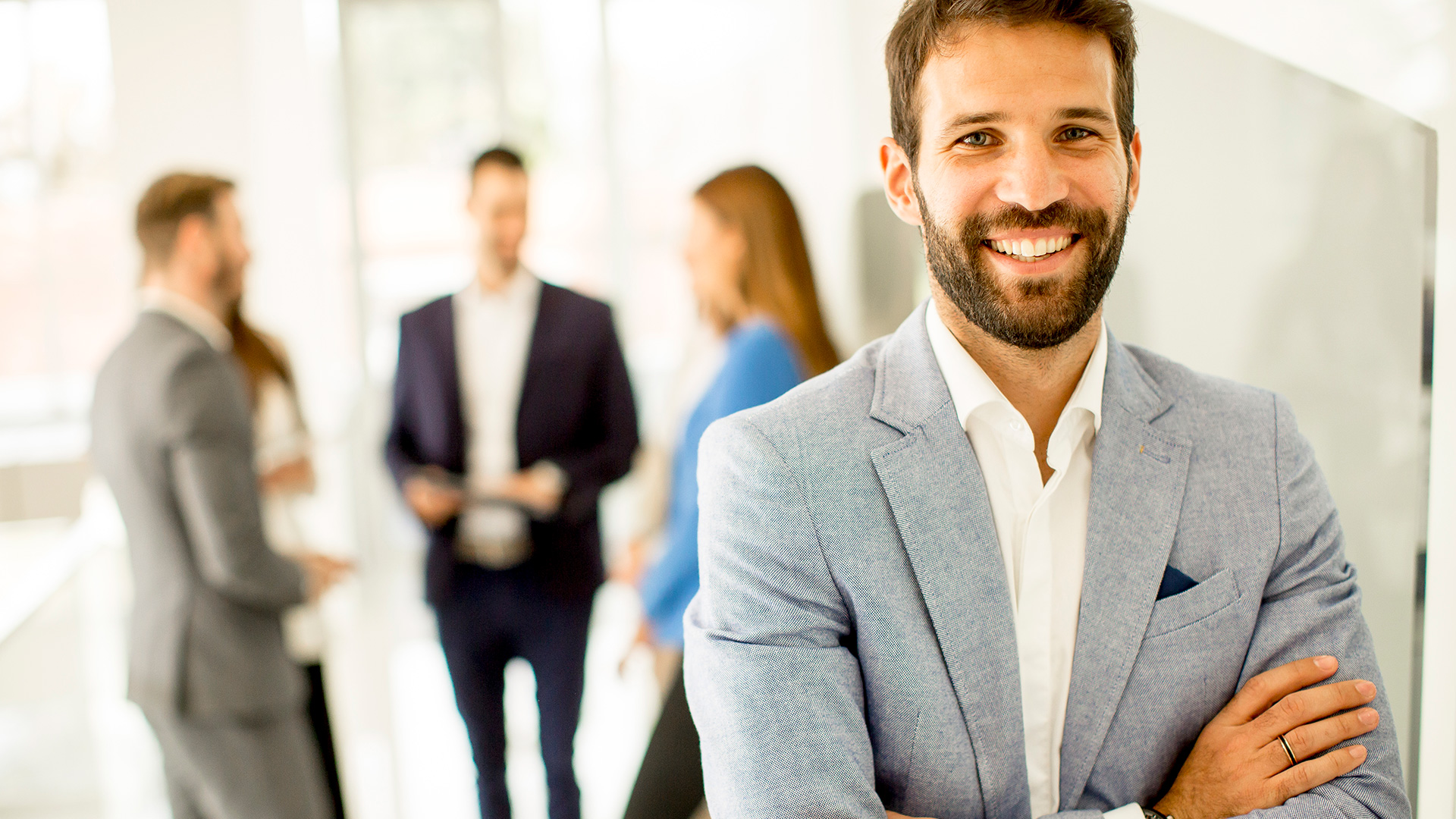 Image: BGStock72 / Envato Elements
"Business is community, and how we relate to whatever comes our way and how thoughtful and principled we are," says Dov Seidman, founder of The HOW Institute for Society. In this week's business video roundup, he discusses what it means to be a moral leader, exploring various facets of the topic, and even dives into why humanity in leadership will become more…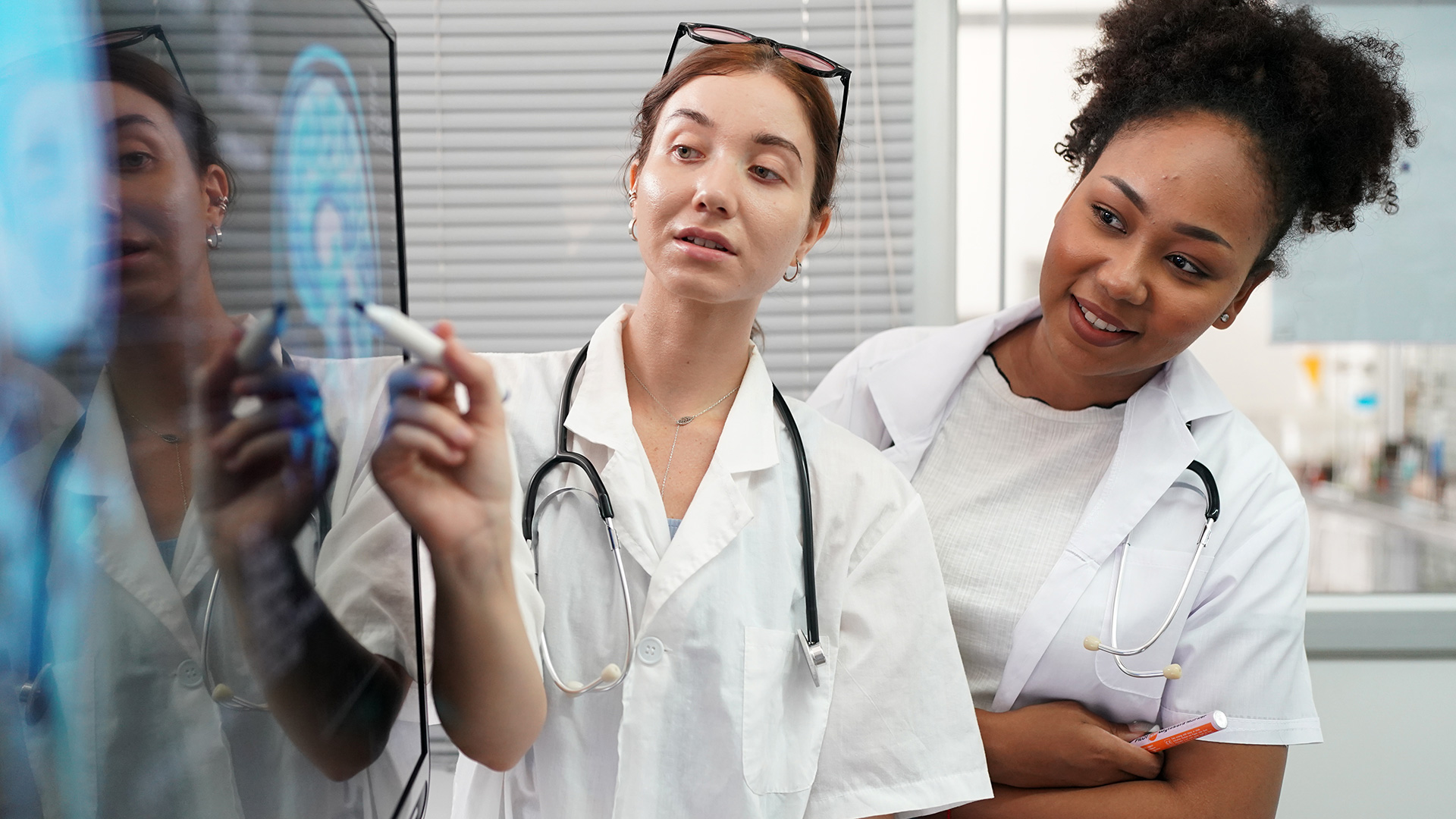 Image: FoToArtist_1 / Envato Elements
In this week's business video roundup, Gary Vaynerchuk reveals why you're indecisive (and how to stop that indecisiveness!), Arthur C. Brooks and Oprah Winfrey engage in a lively, enlightening conversation about the art and science of getting happier, and Fast Company's Brand Hit or Miss of the Week hammers home why you should never use 9/11 as part of a brand promotion. Plus,…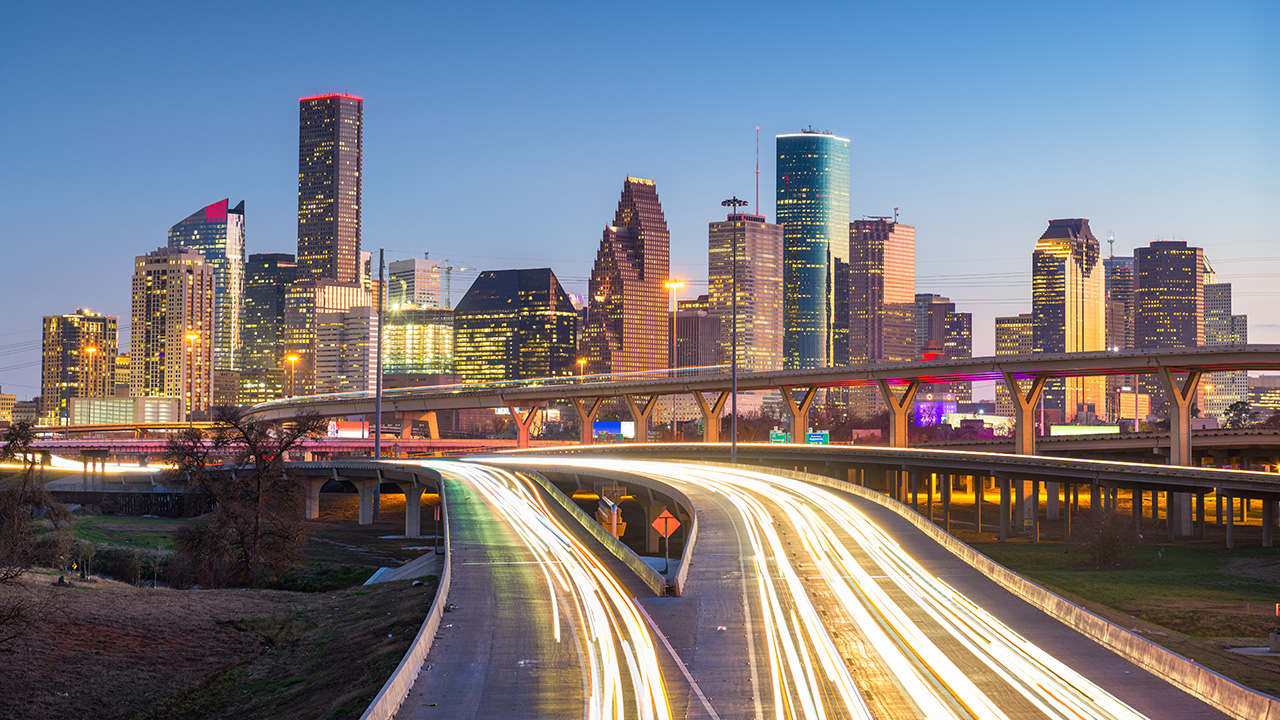 Image: SeanPavonePhoto / Envato ElementsIf you are a Houston-based entrepreneur who has been searching for ways to improve your business cash flow and get the capital you need to grow, chances are you've come across a dozen Houston factoring companies who all claim to be the answer to all your problems. Invoice factoring is when a business sells its accounts receivable (invoices) to a third-party company at a…
Back