Business Video Roundup: How to Cultivate Brand Purpose, Recruit Top Gen-Z Talent & More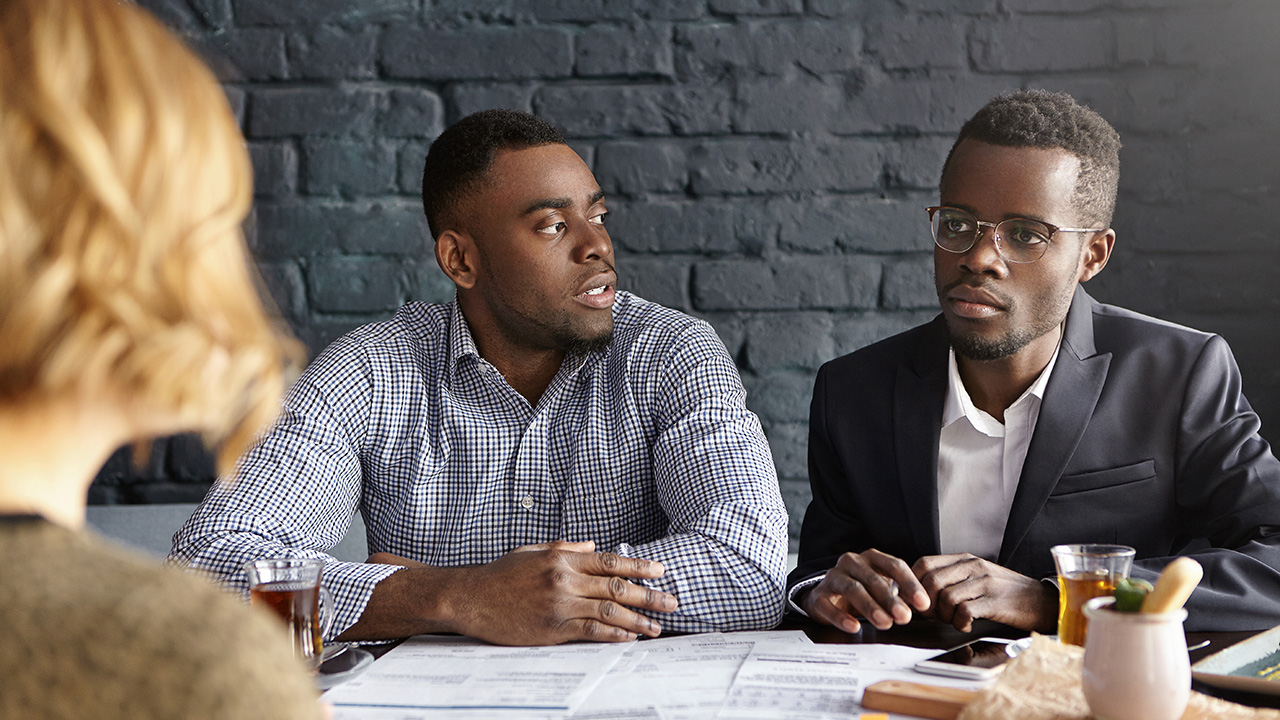 Image: wayhomestudioo / Envato Elements
In this week's business video roundup, CVS Health CMO Norm de Greve talks about brand purpose and business leadership (among other things), Forbes offers up some tips on recruiting top Generation-Z talent, and CNBC explores the booming, Apple-fueled dongle market. Plus, a quick look into how artificial intelligence will transform multiple industries over the coming years (perhaps including your own) and a timely reminder about Warren Buffet's three big tips for success.
Brand Purpose & Business Leadership with Norman de Greve (CVS Health)
In this 28-minute conversation from the BRITE '21 conference, Siegel+Gale's Margaret Molloy talks with Norm de Greve, CMO of CVS Health. They discuss a variety of business issues, including topics around brand purpose, effective business leadership, and gracefully handling the often-tricky intersection of societal promises and financial requirements.
Forbes: 6 Ways to Recruit Top Gen-Z Talent
Looking for young talent? Forbes has some tips on finding the best Generation-Z employees.
CNBC: How Apple Created a Billion-Dollar Market for Dongles
This 15-minute mini-documentary from CNBC offers a peek inside the highly lucrative market for dongles—those little adapters that allow you to connect devices and other peripherals to your computer if a direct connection isn't possible. The dongle market is expected to generate more than $25 billion in revenue by 2027, but will wireless technology change things?
Forbes: How the Artificial Intelligence Revolution Will Transform Industries
Artificial intelligence has the potential to transform many markets and industries, including healthcare, cybersecurity, manufacturing, construction, business to business, customer services, finance, and logistics. This brief video from Forbes gives a little insight to the kinds of companies that are leveraging AI technology and how things could change in the future.
Inc.: Warren Buffet's 3 Tips for Success
Just a quick reminder of Warren Buffet's three lessons for success.
READ MORE FROM AMERICAN COMMERCIAL CAPITAL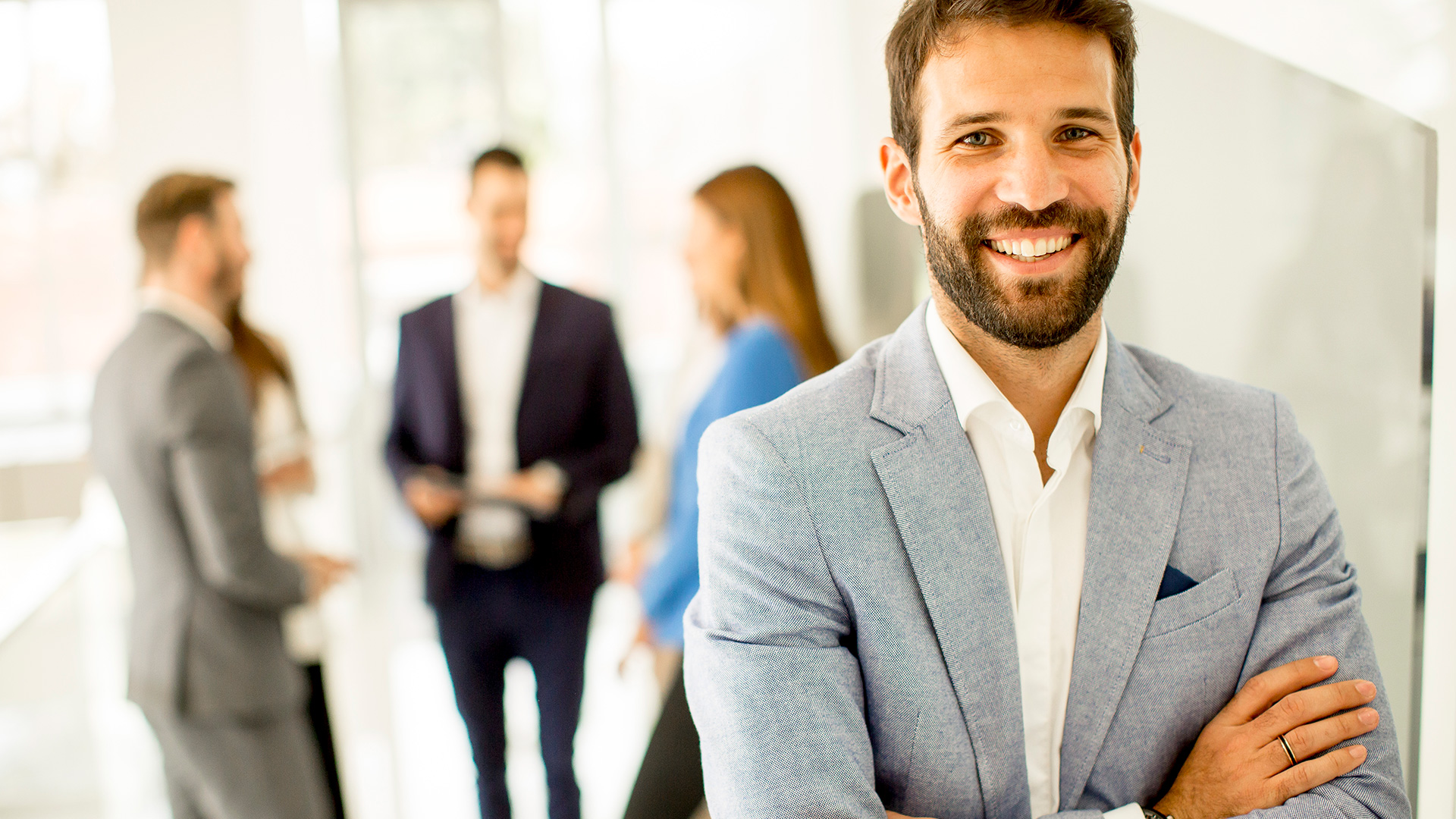 Image: BGStock72 / Envato Elements
"Business is community, and how we relate to whatever comes our way and how thoughtful and principled we are," says Dov Seidman, founder of The HOW Institute for Society. In this week's business video roundup, he discusses what it means to be a moral leader, exploring various facets of the topic, and even dives into why humanity in leadership will become more…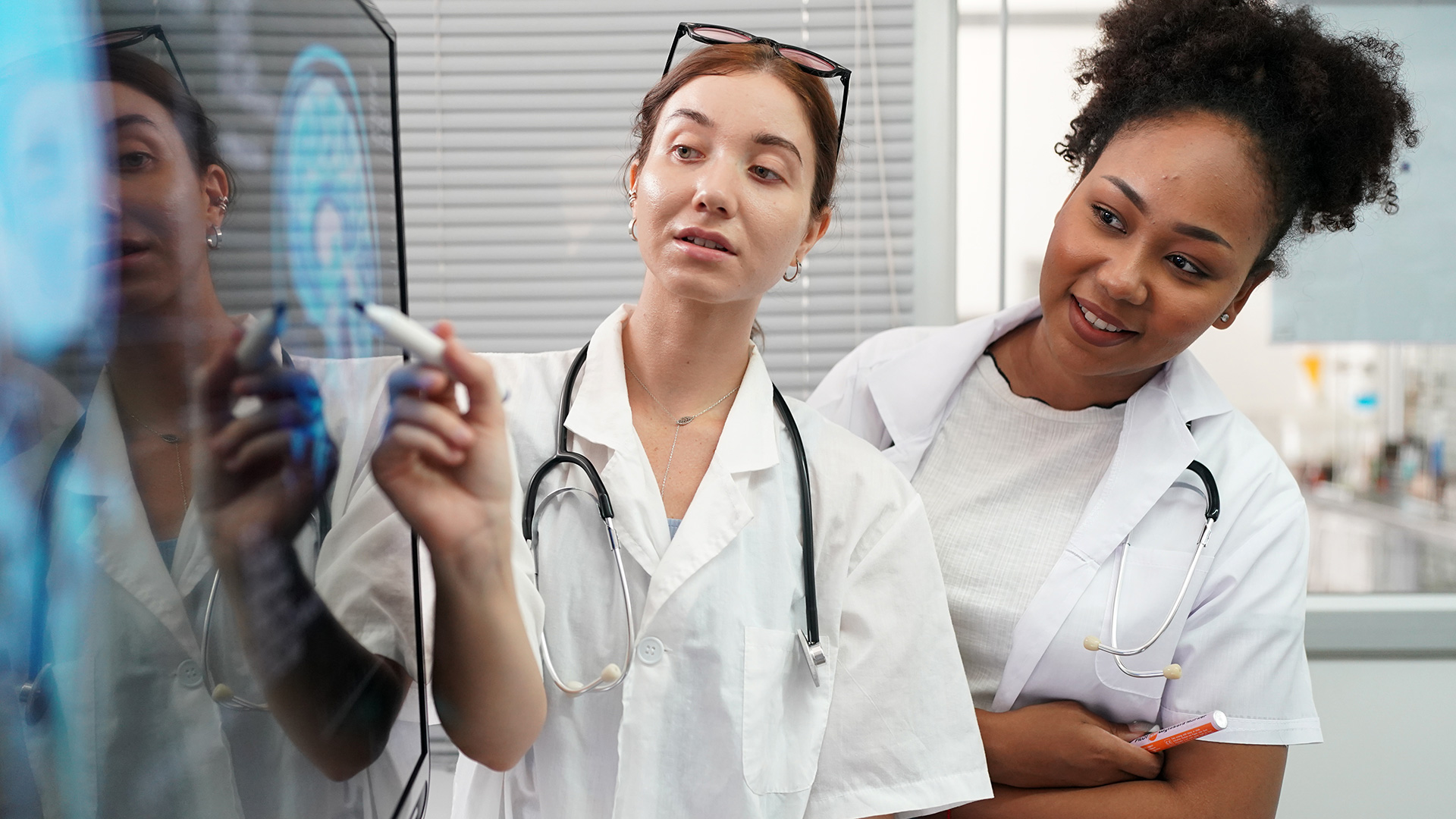 Image: FoToArtist_1 / Envato Elements
In this week's business video roundup, Gary Vaynerchuk reveals why you're indecisive (and how to stop that indecisiveness!), Arthur C. Brooks and Oprah Winfrey engage in a lively, enlightening conversation about the art and science of getting happier, and Fast Company's Brand Hit or Miss of the Week hammers home why you should never use 9/11 as part of a brand promotion. Plus,…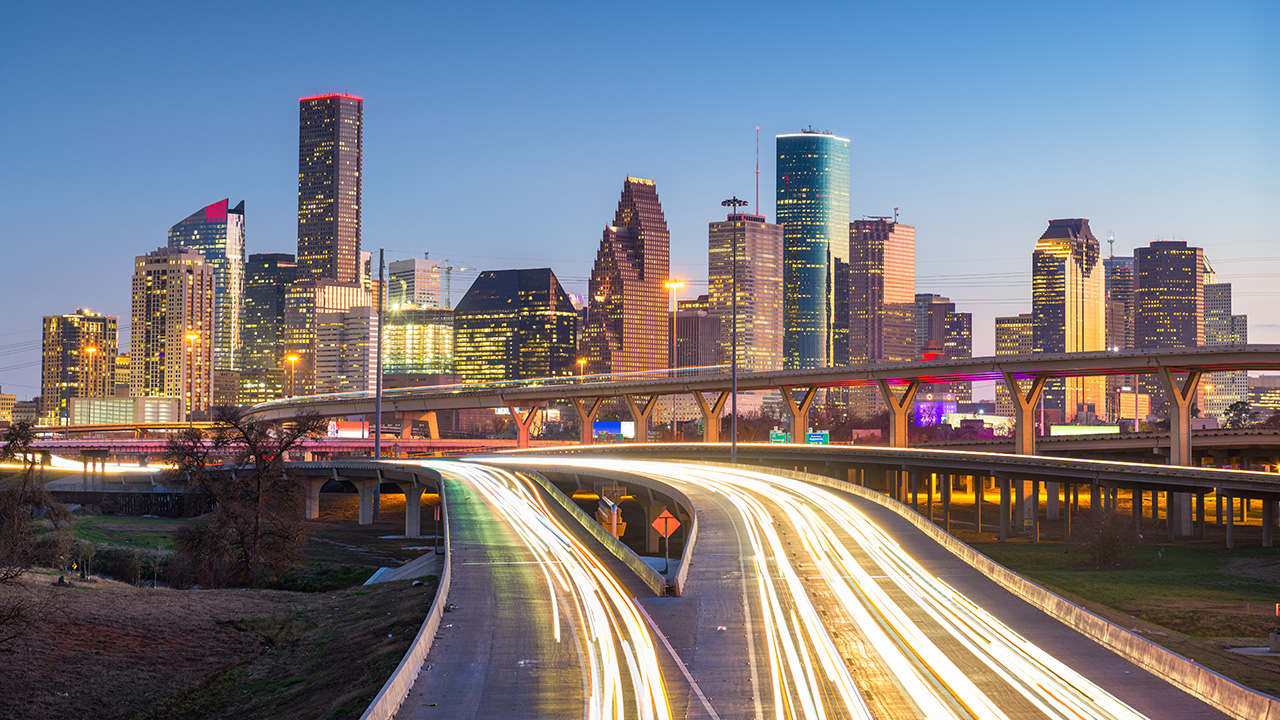 Image: SeanPavonePhoto / Envato ElementsIf you are a Houston-based entrepreneur who has been searching for ways to improve your business cash flow and get the capital you need to grow, chances are you've come across a dozen Houston factoring companies who all claim to be the answer to all your problems. Invoice factoring is when a business sells its accounts receivable (invoices) to a third-party company at a…
Back