Business Video Roundup: How to Charge More, Networking Strategies & Pitching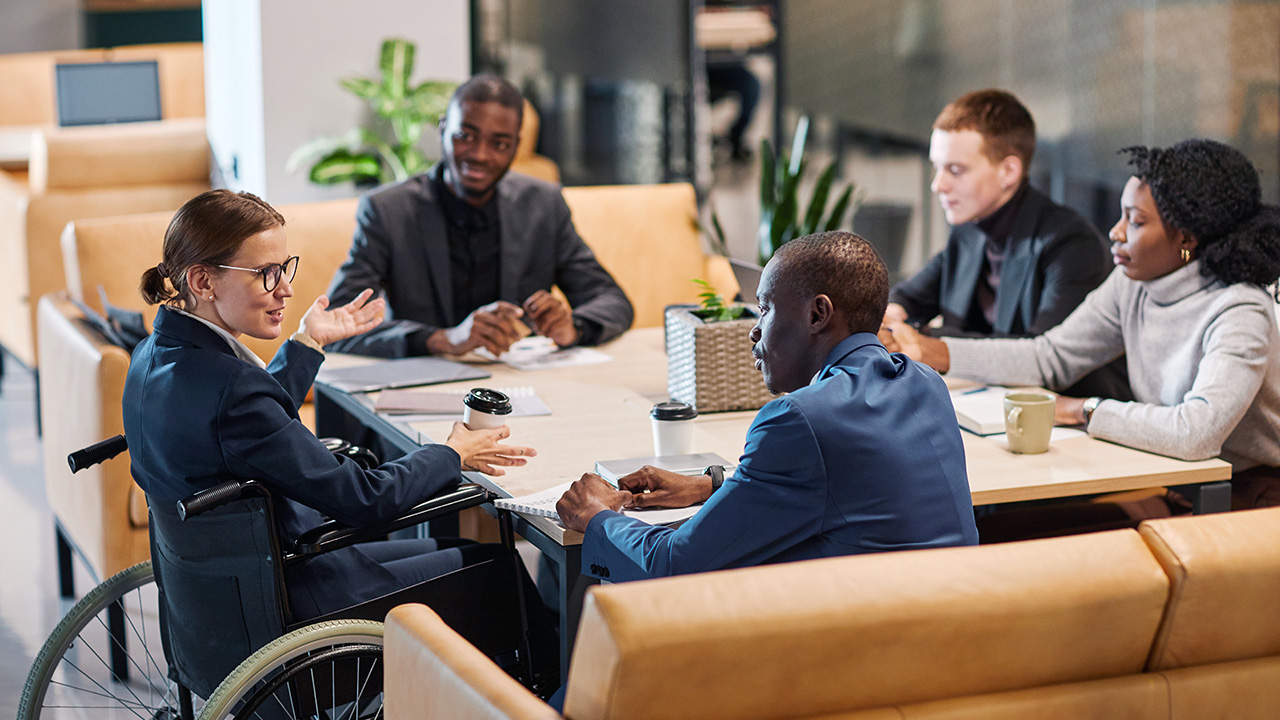 Image: seventyfourimages / Envato Elements
"If you're a person who cares about others and can solve their problems, there's no limit to what you can accomplish," says Joe Polish, founder of one of the world's biggest entrepreneur networks. In this week's business video roundup, the Genius Network founder offers up his "non-sleazy networking strategies" for building genuine relationships that last. Also on deck: Gary Vaynerchuk explains how to reinforce your value and charge more for your services, the eighth season of Entrepreneur Elevator Pitch kicks off with an entertaining and enlightening new episode, and Jill Schiefelbein hosts a great webinar for female founders and investors. Plus, Fast Company's Brand Hit or Miss of the Week tackles Ocean Spray's jiggly new Thanksgiving ad.
GaryVee: How to Charge More for Your Services
Charging too little for your services is a mistake that many entrepreneurs and businesses make when starting out. If you don't have a lot of experience, sometimes you feel like you don't have the right to charge more, but not charging enough is often the blunder that ends otherwise strong businesses. In this 11-minute video, Gary Vaynerchuk offers some tips on how to begin charging your clients more, along with some advice on investing in your business and growing your personal brand.
Marie Forleo: Non-Sleazy Networking Strategies for Long-Term Business Relationships
Joe Polish went from being a carpet cleaner to the founder of Genius Network, one of the biggest entrepreneur networking groups out there. In this hour-long conversation with Marie Forleo, Polish reveals his secrets to building authentic relationships with other people that truly last—networking with heart and generosity.
Elevator Pitch: How Five Entrepreneurs Pitched Their Businesses
The new season of Entrepreneur Elevator Pitch features a board of investors that includes Marc Randolph (co-founder of Netflix), Kim Perell (CEO of 100.co), and Nicole Walters (CEO of Inherit Leaning Company). The entrepreneurs pitching their business ideas span various industries—apps, utility devices, clothing, solar power, and more. Seeing what resonates with the investors here might be able to help you hone your own business ideas and pitches.
Female Founders and Investors: The Startup Journey Unplugged
In this 55-minute webinar, Jill Schiefelbein leads a discussion geared towards female founders and investors (although there are definitely some great insights for everyone). Joining the talk are Polly Rodriguez (Unbound), Zoe Barry (Zingeroo), and Donna Harris (Builders and Backers). They talk about specific hurdles that female founders face when trying to gain traction, creating partners out of your competition, community-building, and smart growth strategies.
Fast Company: Ocean Spray Gets Jiggly With It
Finally, a quick one with Fast Company's Brand Hit or Miss of the Week—this one evaluating Ocean Spray's new Thanksgiving-themed commercial. Is it a hit or a miss? Watch to find out.
READ MORE FROM AMERICAN COMMERCIAL CAPITAL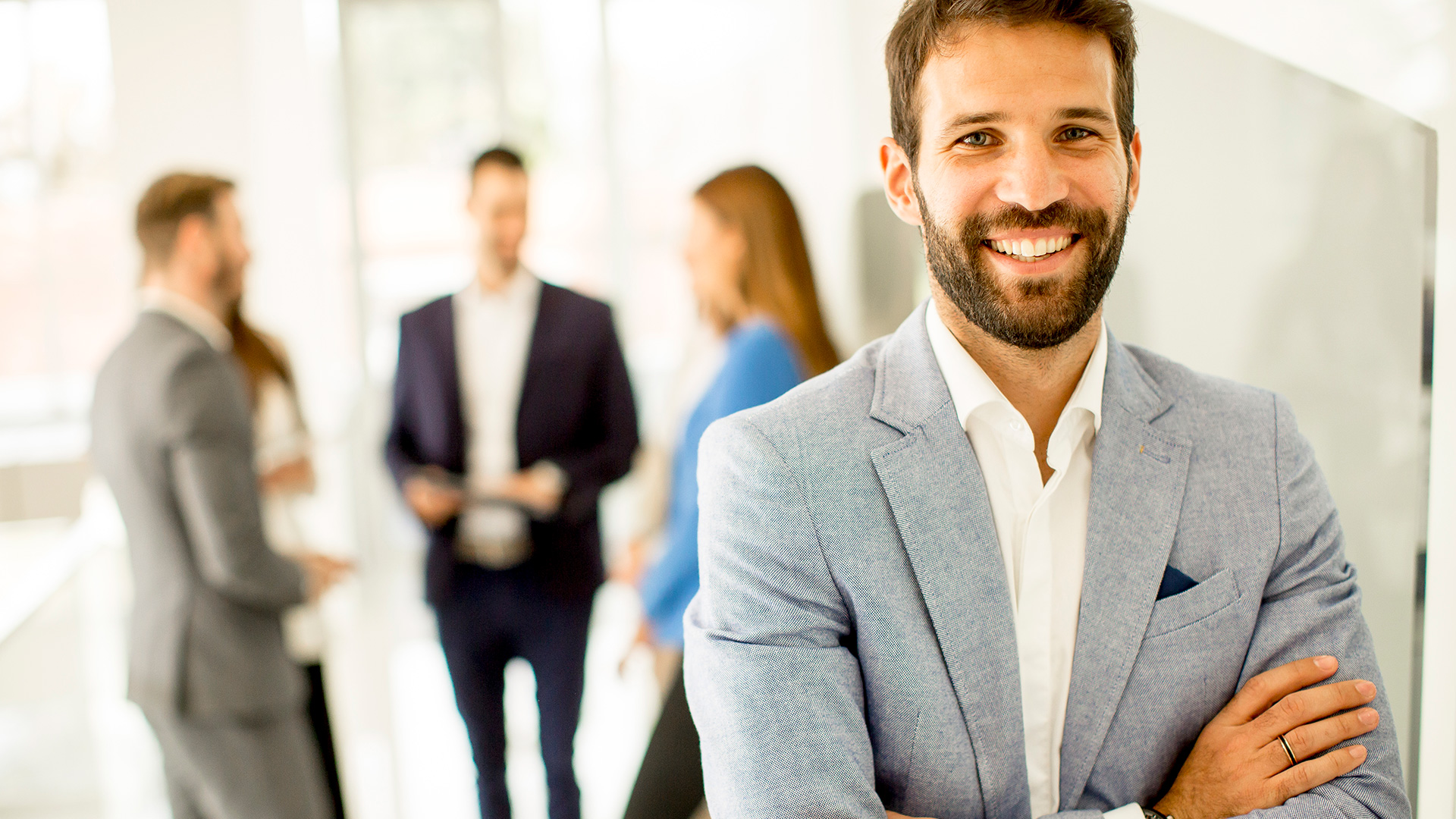 Image: BGStock72 / Envato Elements
"Business is community, and how we relate to whatever comes our way and how thoughtful and principled we are," says Dov Seidman, founder of The HOW Institute for Society. In this week's business video roundup, he discusses what it means to be a moral leader, exploring various facets of the topic, and even dives into why humanity in leadership will become more…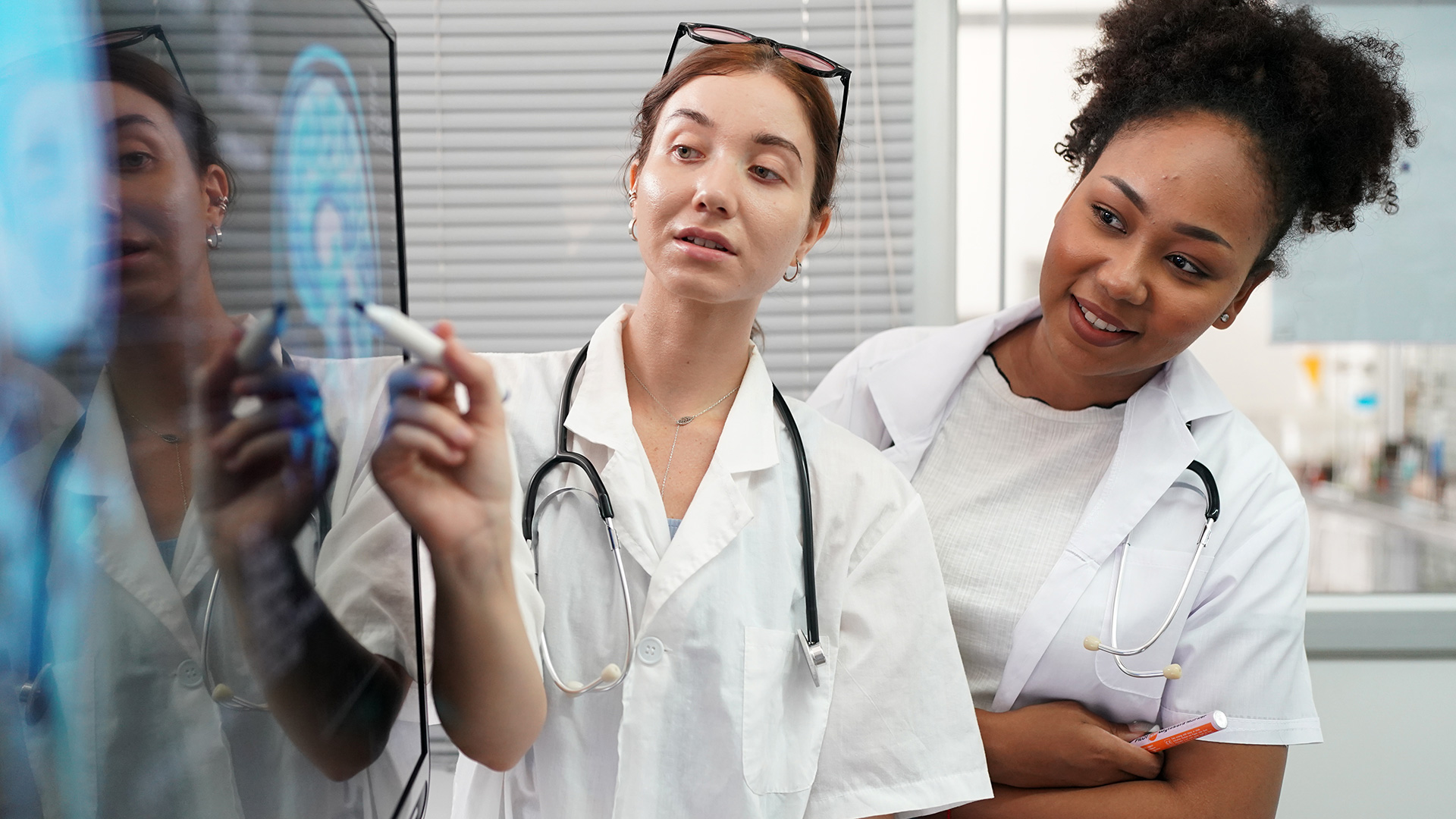 Image: FoToArtist_1 / Envato Elements
In this week's business video roundup, Gary Vaynerchuk reveals why you're indecisive (and how to stop that indecisiveness!), Arthur C. Brooks and Oprah Winfrey engage in a lively, enlightening conversation about the art and science of getting happier, and Fast Company's Brand Hit or Miss of the Week hammers home why you should never use 9/11 as part of a brand promotion. Plus,…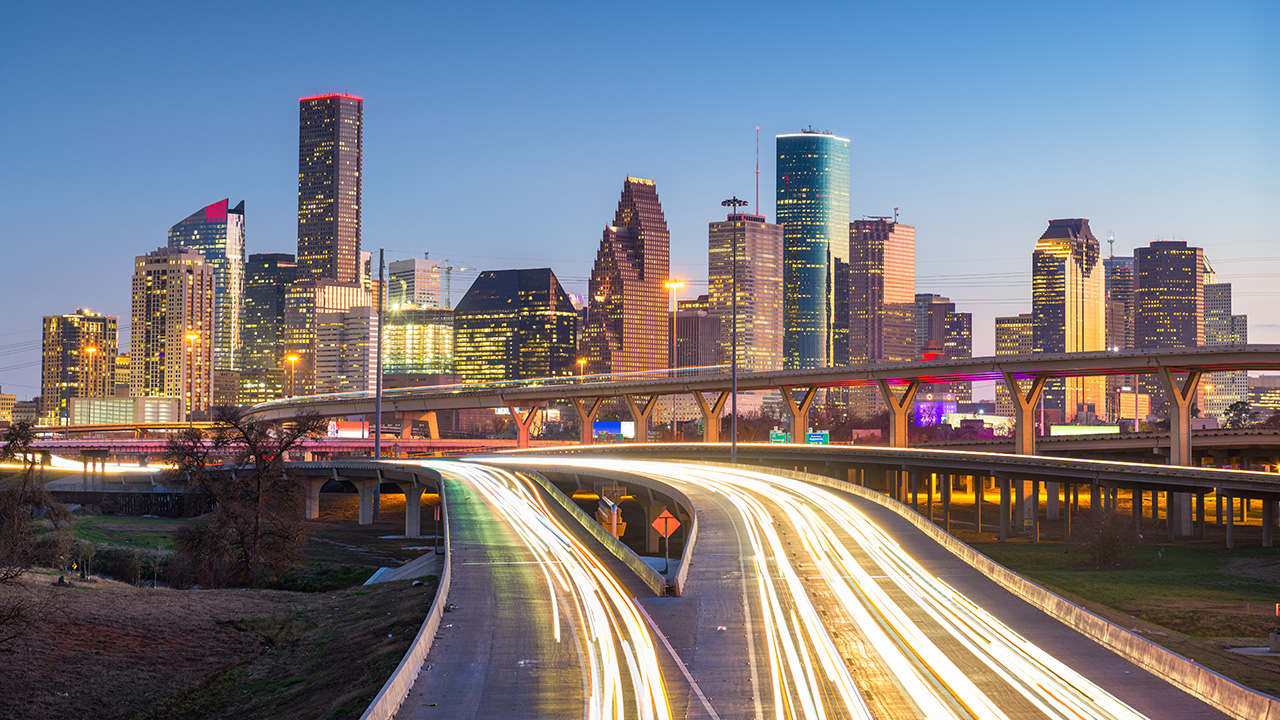 Image: SeanPavonePhoto / Envato ElementsIf you are a Houston-based entrepreneur who has been searching for ways to improve your business cash flow and get the capital you need to grow, chances are you've come across a dozen Houston factoring companies who all claim to be the answer to all your problems. Invoice factoring is when a business sells its accounts receivable (invoices) to a third-party company at a…
Back