Business Video Roundup: How to Build High-Performance Teams, Succeed in BBQ & More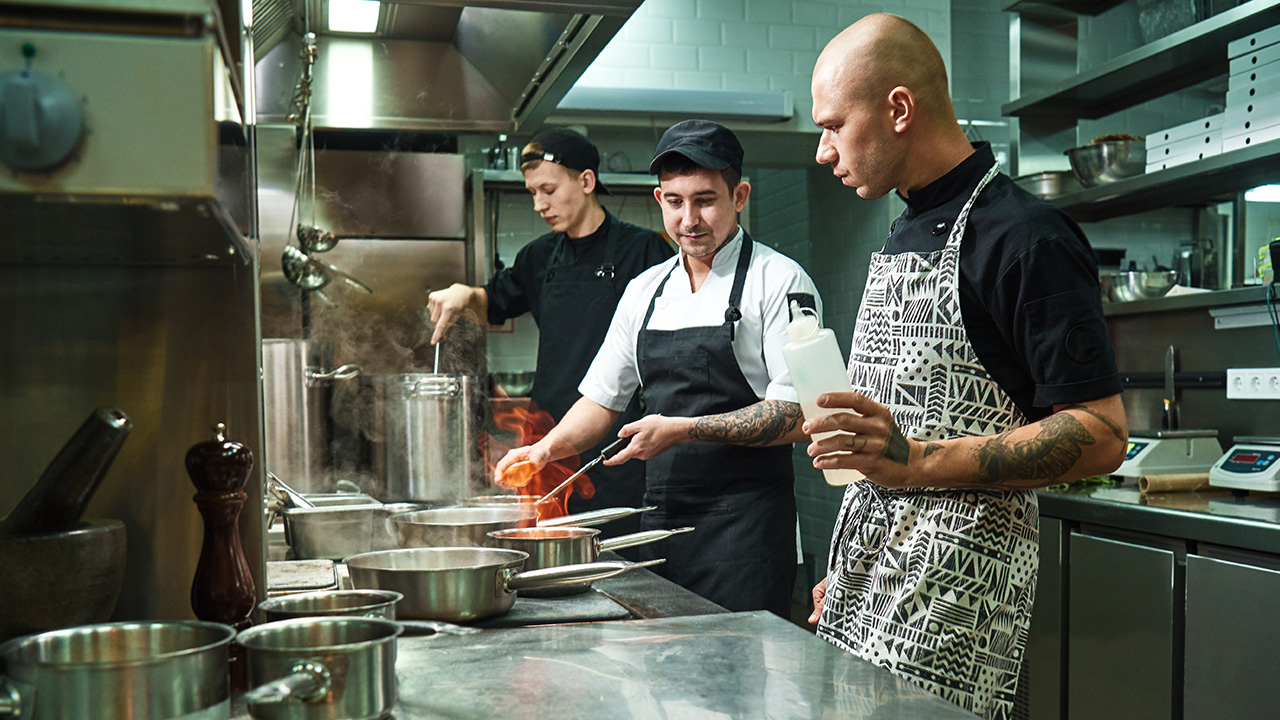 Image: friends_stock / Envato Elements
"I never start my day without a success plan," Marie Forleo says. After checking out the videos in this week's business video roundup, you might be saying the same! In addition to some great productivity tips from Marie, Gary Vaynerchuk reveals how to build high-performance teams by leading with humility instead of fear, Harvard Business School's Linda A. Hill explains why collaboration and partnership are essential ingredients in great leadership today, and BBQ superstar Rodney Scott talks about how he "figured out" his way through the BBQ restaurant business. Plus, CNBC talks to economists about the possibility of a deep recession, right on the heels of news of planned layoffs at many companies, including Best Buy, Walmart, and Goldman Sachs.
Marie Forleo: Want to Be More Productive? Stop Doing These 3 Things
Some quick productivity tips from Marie Forleo. First, never start a day without a success plan…
GaryVee: How to Build High-Performance Teams – Virtual Consultation
"I would argue that the biggest issue in the world today is the weaponization of fear," Gary Vaynerchuk says. In this 36-minute virtual consultation, he delves into the downfalls of businesses that use fear to lead instead of humility. Leading with humility, he says, triggers safety, which is the best way to foster a company culture and a team that excels.
Harvard Business Review: What Makes a Great Leader?
Harvard Business School's Linda A. Hill (author of Collective Genius) argues that effective business leadership today is a bit different than it was a few decades ago. Whereas in the past it may have been about getting people to follow you, today it's more about getting people to collaborate, partner, and co-create with. "Being able to forge connections between diverse parties," she says, is very important. "Real connections where we actually have mutual trust, mutual influence, and mutual commitment."
BBQ Icon Rodney Scott on Blazing Your Own Path in the Restaurant Business
On this week's episode of Restaurant Influencers is Rodney Scott of Whole Hog BBQ, which started in Charleston, South Carolina, and now has locations in Alabama and Georgia. While Scott is now a famous figure in the world of BBQ, he started from humble beginnings and a "we'll figure it out" attitude. "My overnight success took 33 years," he says. In this 40-minute interview, he offers up many valuable insights into overcoming adversity, finding success, and realizing what's most important in terms of longevity.
CNBC: Will This Recession See Massive Layoffs?
Economists aren't exactly in agreement about where the economy is heading, but Goldman Sachs, Best Buy, Walmart, and other companies have announced strategic employee layoffs in anticipation of harder times ahead. CNBC dives into the data.
READ MORE FROM AMERICAN COMMERCIAL CAPITAL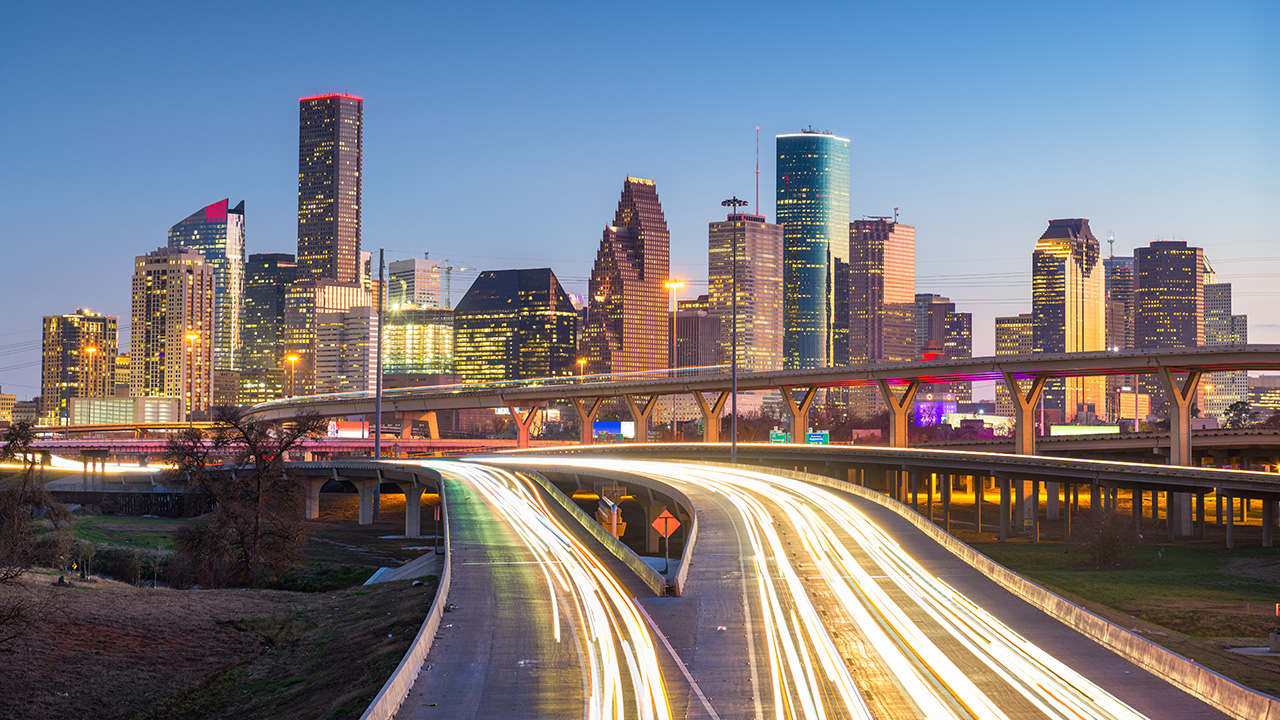 Image: SeanPavonePhoto / Envato Elements
If you are a Houston-based entrepreneur who has been searching for ways to improve your business cash flow and get the capital you need to grow, chances are you've come across a dozen Houston factoring companies who all claim to be the answer to all your problems. Invoice factoring is when a business sells its accounts receivable (invoices) to a third-party company at…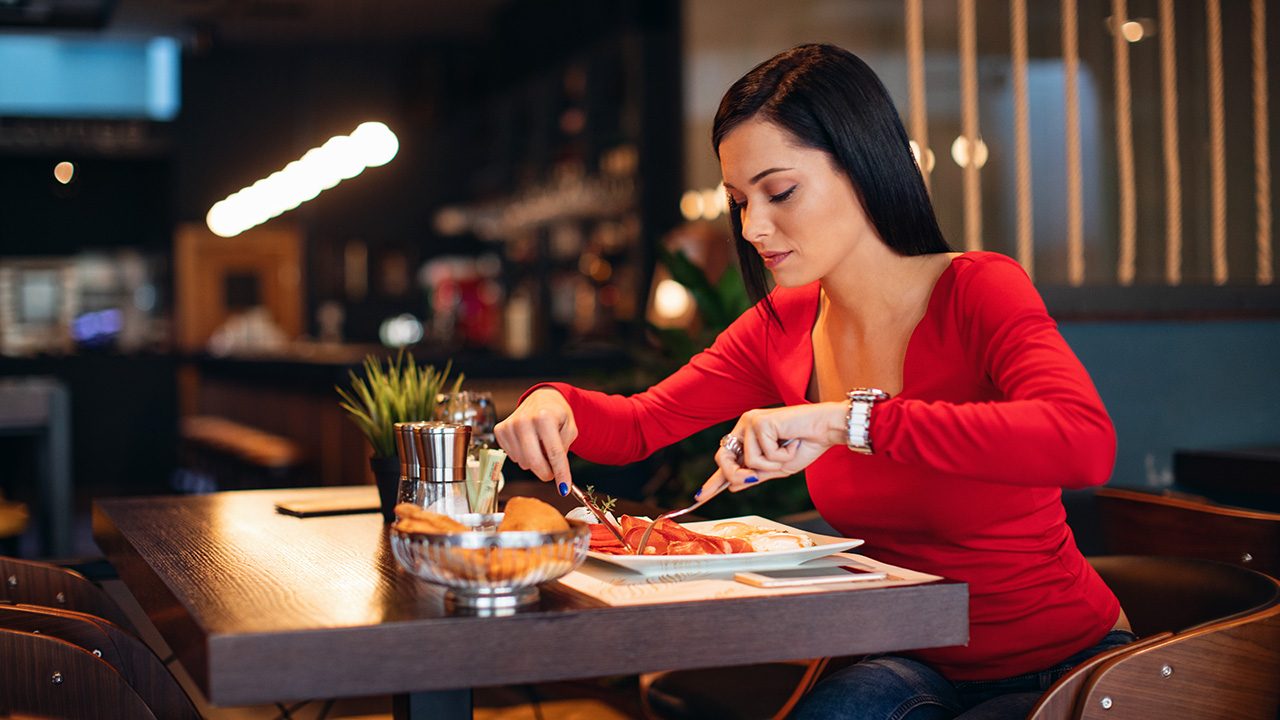 Image: djile / Envato Elements
How should you respond to negative reviews of your business? What's on the horizon for the retail industry in this climate of economic uncertainty? Is artificial intelligence coming for your industry? These are just a few of the questions tackled in this week's roundup of great videos for entrepreneurs and business owners. Things kick off with Harvard Business School lecturer Hise Gibson making…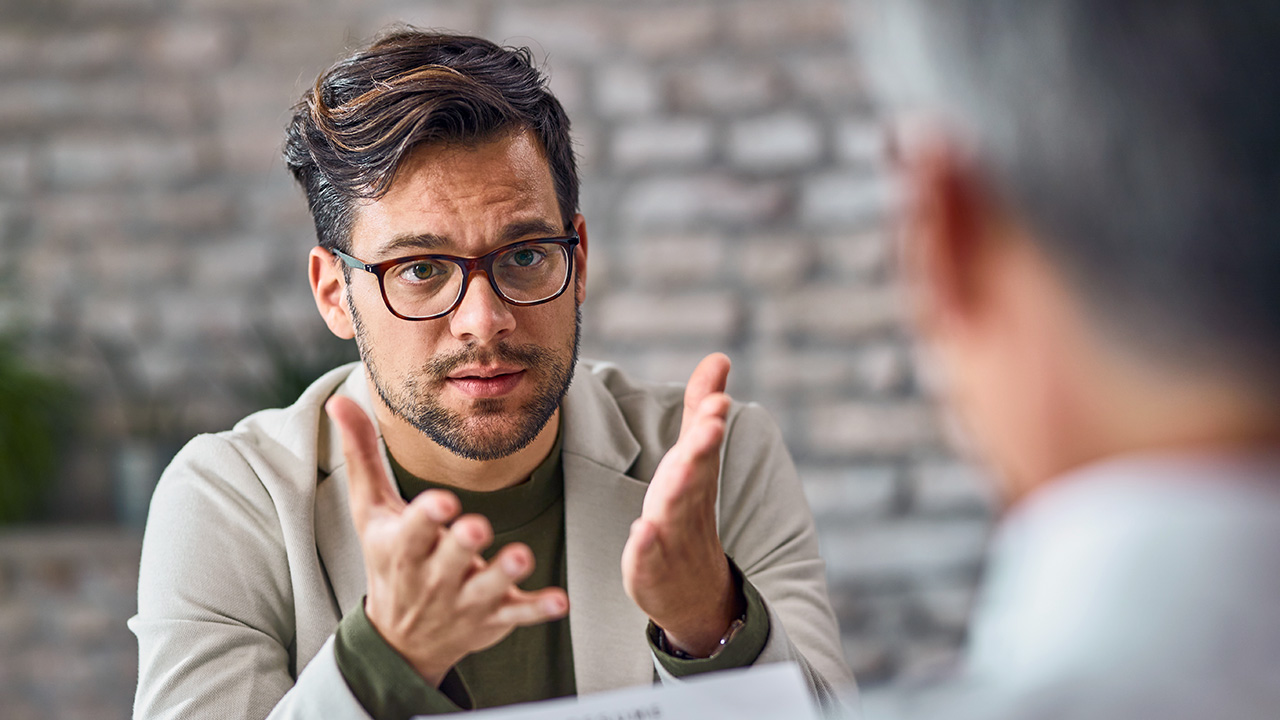 Image: drazenphoto / Envato Elements
In this week's business video roundup, two Wharton professors highlight business lessons from HBO's hit show Succession (whose series finale airs this Sunday!), the CEOs of Lafayette Square and Verizon make the case for second-chance employment (and how your business can get involved), and Gary Vaynerchuk talks about how to build a strong business foundation (hint: don't chase trends in areas you're not…
Back